With extravagant celebrity shaadis plaguing our newsfeed and wedding budgets hitting the roof, we had pretty much accepted that weddings cost an arm and a leg at least. However, this couple from Pakistan proved that you don't need the extravaganza for a successful wedding. All you need is love… And a budget of Rs. 20,000!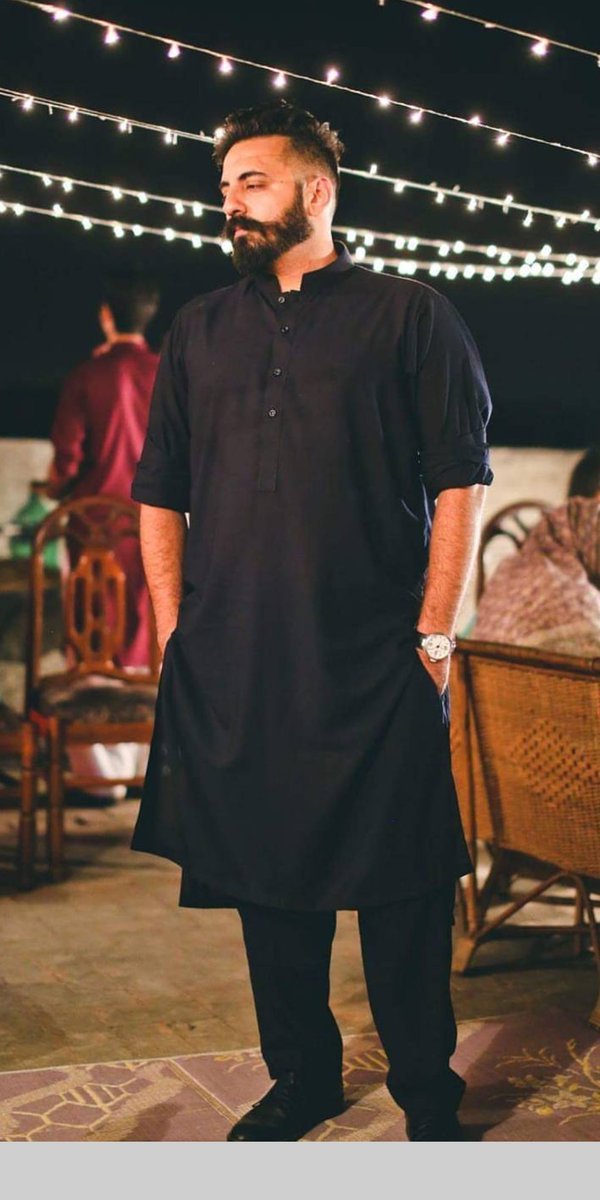 Yep. It's totally possible to have a fun wedding with an intimate gathering and great food in just Rs. 20,000. And this man from Pakistan, Rizwan proved it with his terrace wedding with friends and family. Here's how he managed it all.
With a little bit of borrowing, not splashing money where it isn't needed, and calling only the closest of loved ones, Rizwan managed a small, yet beautiful wedding
So yes, folks! It's possible to have an intimate yet dreamy wedding and save up for your future.