The 106th edition of the Indian Science Congress is being held in Jalandhar and within two days of the event, quite unexpectedly, Indian scientists have made some of the weirdest comments. Here are some of the 'best'.
1. Kauravas were born due to stem cell and test tube technologies.
The Vice Chancellor of Andhra University, G Nageshwar Rao said:
"We had hundreds of Kauravas from one mother because of stem cell research and test tube baby technology. Mahabharat says, 100 eggs were fertilised and put into 100 earthen pots. Are they not test tube babies?"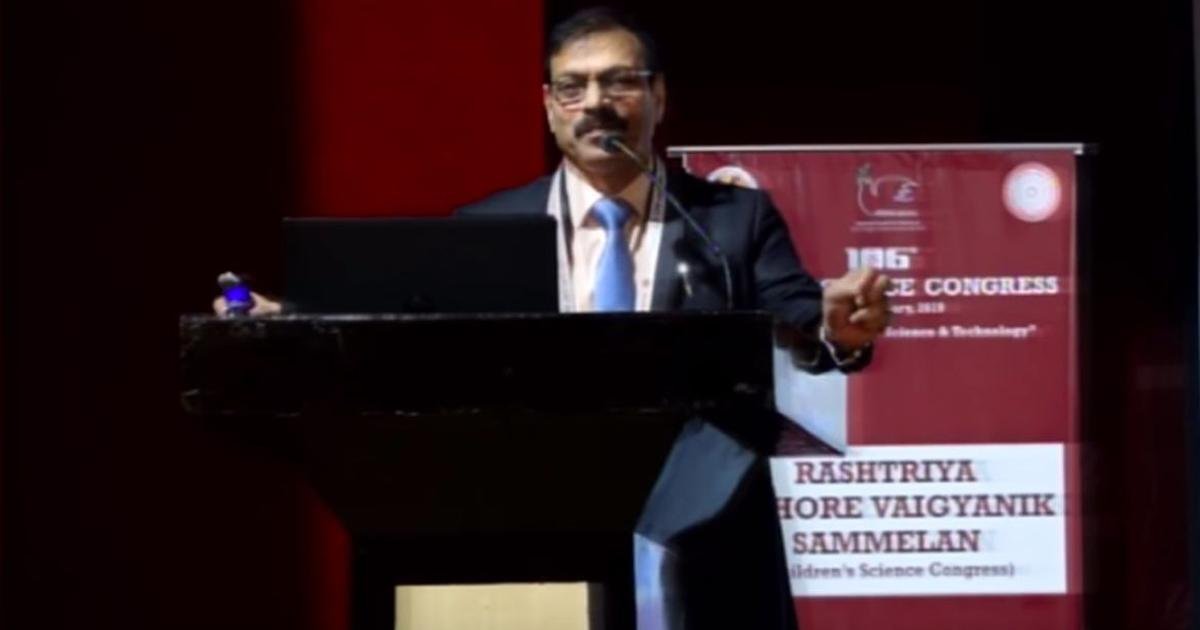 2. Modern Physics will be destroyed and gravitational waves will be renamed as 'Narendra Modi waves'.
Kanan Jegathala Krishnan, senior research scientist at the World Community Service Centre at Aliyar, Tamil Nadu, claimed that modern Physics will be completely destroyed and a new understanding of Physics will emerge based on his observations.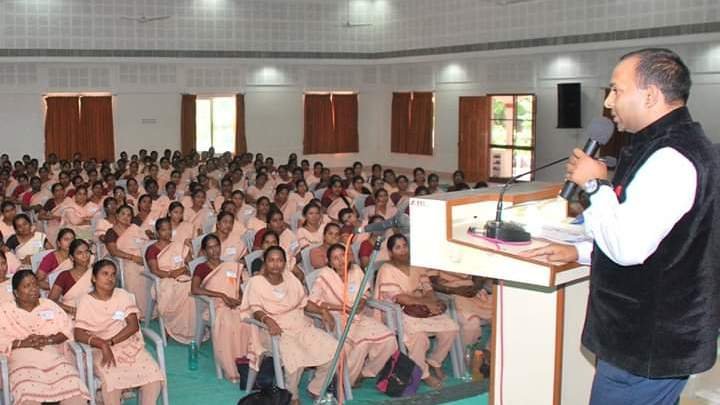 3. Science of guided missiles was present in India thousands of years ago.
Speaking on the second day of the Indian Science Congress, G Nageshwar Rao, Vice Chancellor of Andhra University also said:
"Lord Rama used 'astras' and 'shastras', while Lord Vishnu sent a Sudardhan Chakra to chase targets. After hitting them they would come back. This shows that the science of guided missiles is not new to India and it was present thousands of years ago."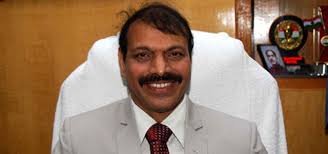 4. Union Minister Dr. Harshvardhan will be more popular than the scientist APJ Abdul Kalam.
Kanan Jegathala Krishnan also claimed that with the establishment of his own theory, Gravitational Lensing Effect will be renamed as 'Harshvardhan Effect'. When this happens, the Union Minister of Science & Technology will overthrow Dr. APJ Abdul Kalam in popularity.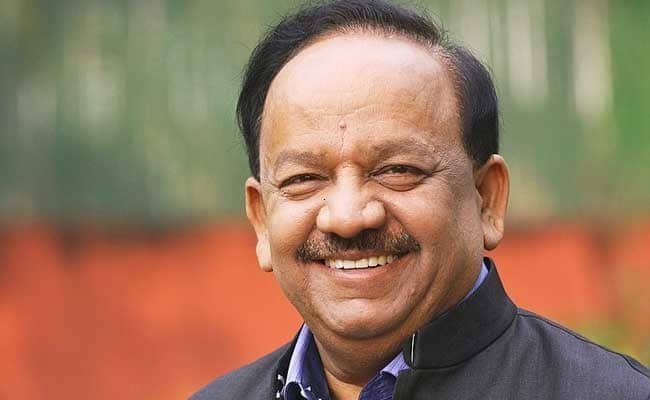 5. The international scientific community will soon declare that Higgs boson is not the God particle.
After years of research at the Large Hadron Collider, scientists confirmed the detection of Higgs boson, the elementary particle that gives mass to all other particles in the universe. But Kanan Jegathala Krishnan maintained that based on his observations Higgs boson is no longer the God particle.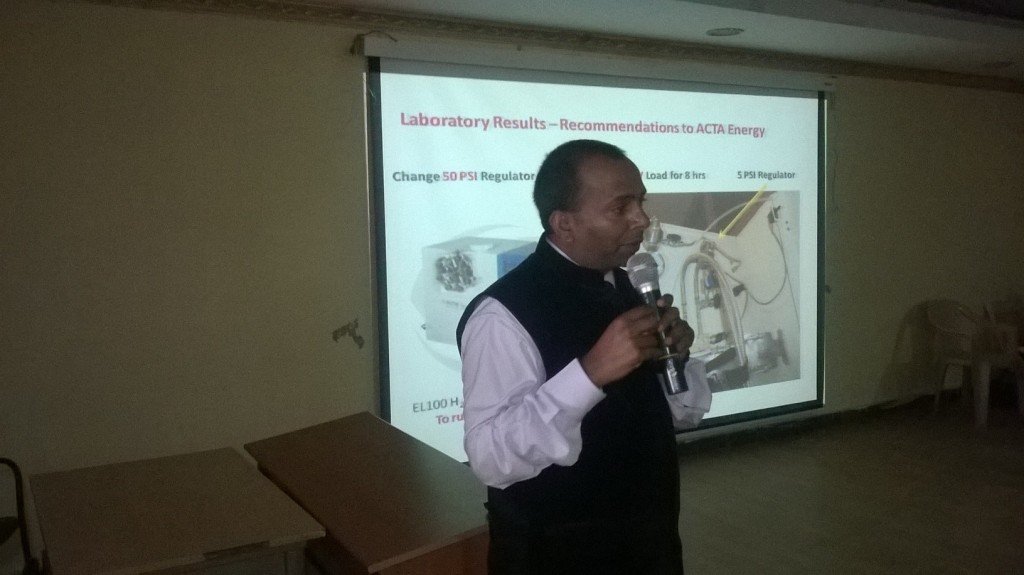 6. 'Dashavtar', ten avatars of Lord Vishnu, predate the Theory of Evolution given by English naturalist Charles Darwin.
Mr. Rao, the Vice Chancellor of Andhra University said that Darwin stated life started from water  and the first avatar of Lord Vishnu was also a fish (Matysa). Therefore, the Theory of Evolution was known to India much before Charles Darwin proved it.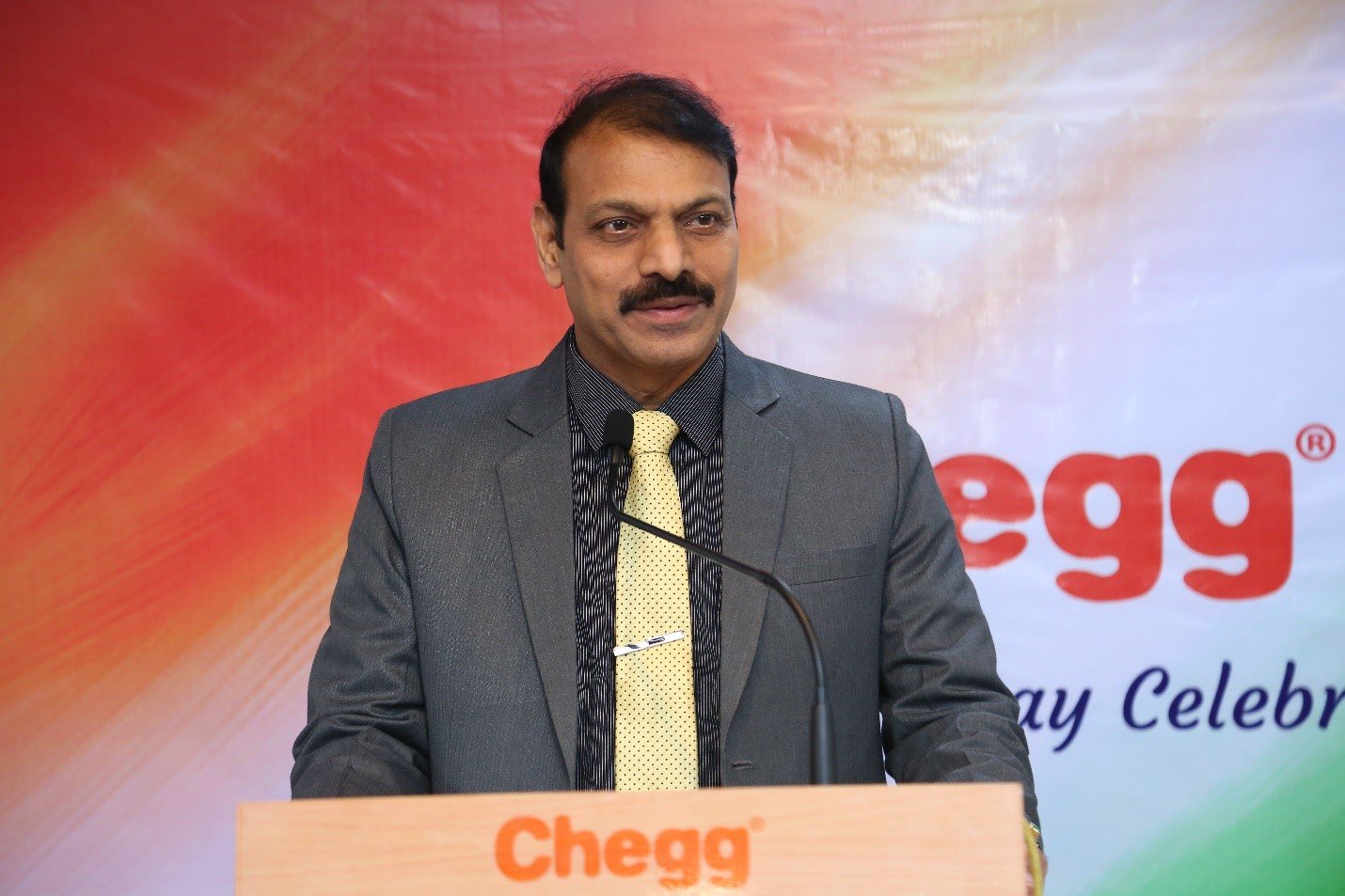 After reading these comments by eminent scientists, I feel my entire life was a lie. Alexa, play 'Chan se jo toote koi sapna'.