Most people do not enjoy sex with a condom on but it is important for an active sex life. Maybe that's why, people have come up with amusing and bizzare gloves that can make a man's junk look and taste just like you want it to. Or maybe it's just some glove fetish. We cannot decide.
From a Bacon condom to Tuxedo Condoms to the ones that glow in the dark, if you're looking for an excuse to not wear that rubber, we are afraid you are not left with any. We have rounded up some unusual condoms that people ACTUALLY put on. 
Because Obama on the dick is still better than Gonorrhea.
1. Condometrics
"How much do you love me?" "This much."

Source:
taringa
2. Tuxedo Condoms
Who said you can't be in formals when you get lucky! A beautiful tuxedo on a white shirt with a bow for your penis too. Fashion appeal overload.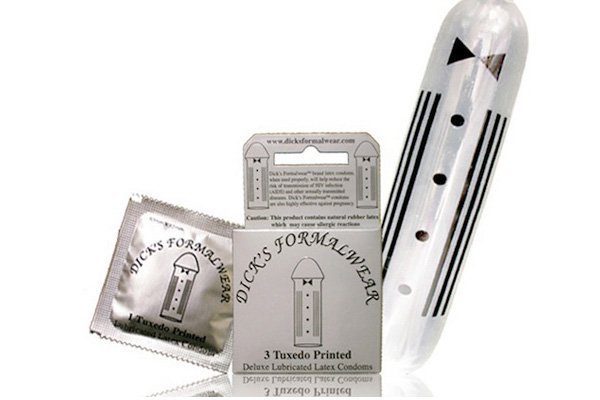 Source:
m.div
3. Bacon Flavoured Condoms
Attention food addicts! In case your sex life is suffering because you love food more, you can now put meat on your meat with these bacon flavoured condoms! Keep the tempo going.
Source:
size6
4. Whisky Condoms
Well, for the ones who do not want to stop drinking, you have it all figured out. Keep pouring, keep drinking and keep loving.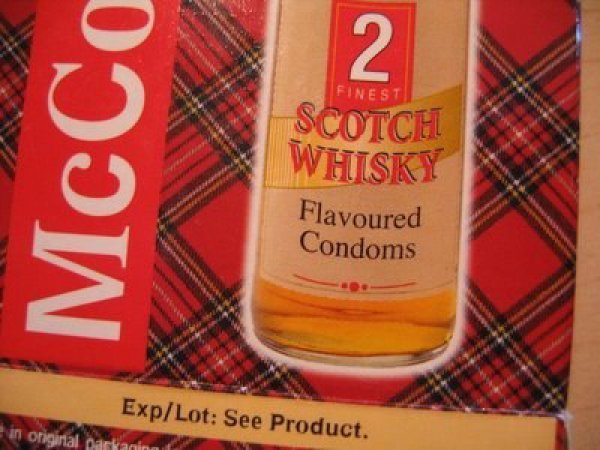 Source:
antif
5. Obama Condoms
With great power comes great responsibility in the form of Obama condoms. For the ones who get turned on power alone, your prayers have been answered.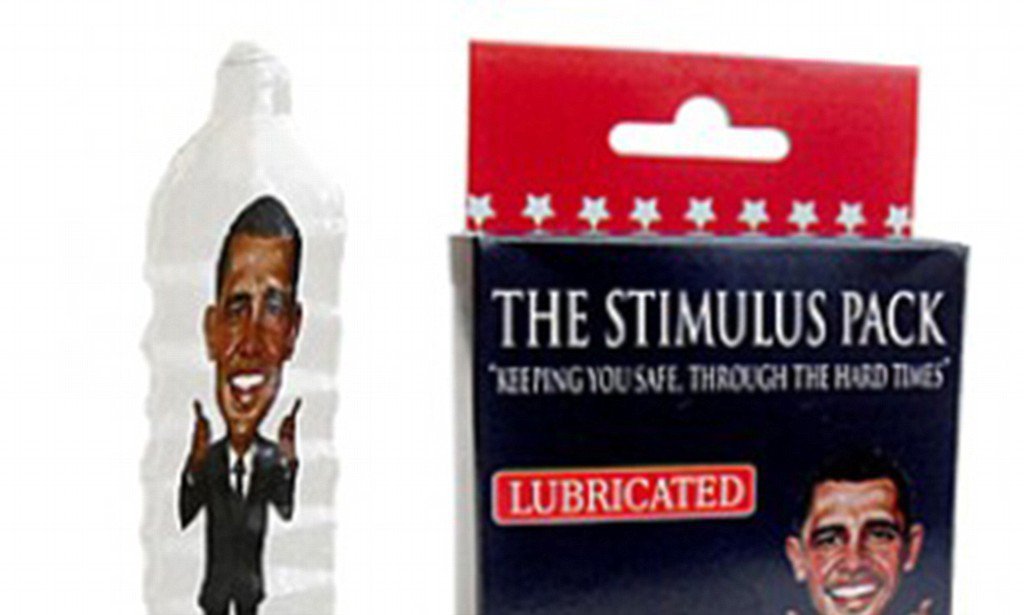 Source:
dailymail
6. Black Condoms
All You big tough lovers, dress your penis in elegant black, and did we mention it has extra room? Shoot some love but in style and in comfort.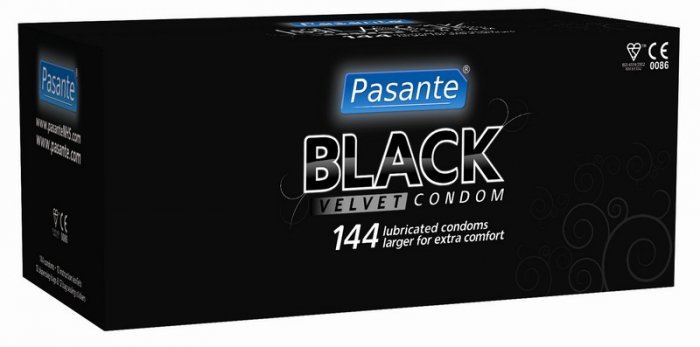 Source:
getnarked
7. Phosphorescent Condoms
What is love if you can't see it? Light up your love and ignite the spark with some glow in the dark condoms.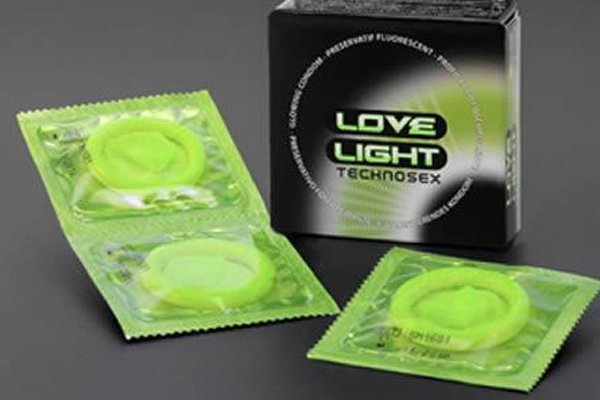 Source:
gadoo
8. Gun Condoms
For safety's sex, pull out your gun and shoot some love. Adventurous much, eh?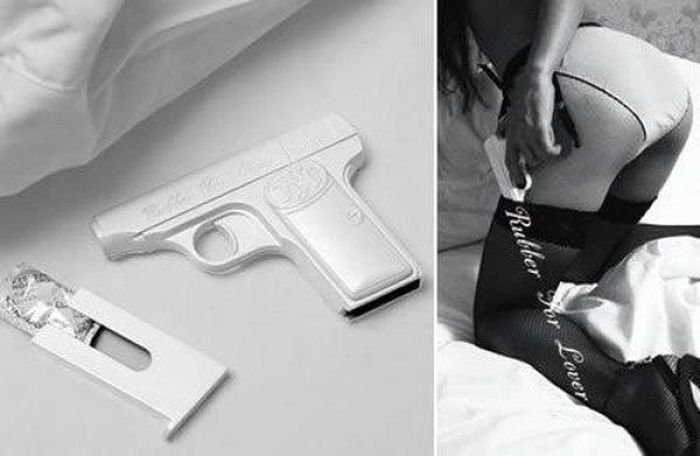 Source:
cmex29
9. Novelty Animal Shaped Condoms
And then there are these novelty animal-shaped-condoms, just in case you need to impress a zoologist or something. Don't ask me why.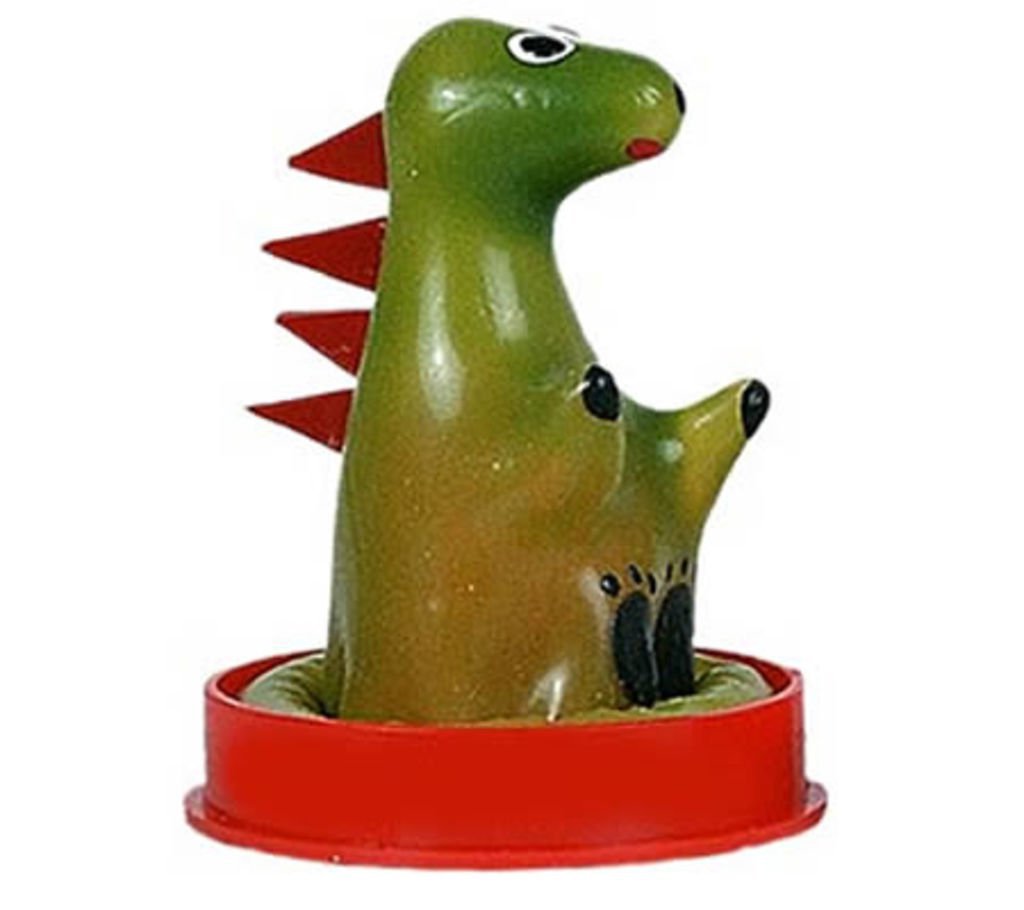 Source:
playboy
10. Prince William And Kate Middleton Royal Wedding Condoms
Amp up your roleplay and tickle your sex-buds with these Prince Willian and Kate Middle Royal Wedding Condoms. For whenever you feel it's time for a royal affair!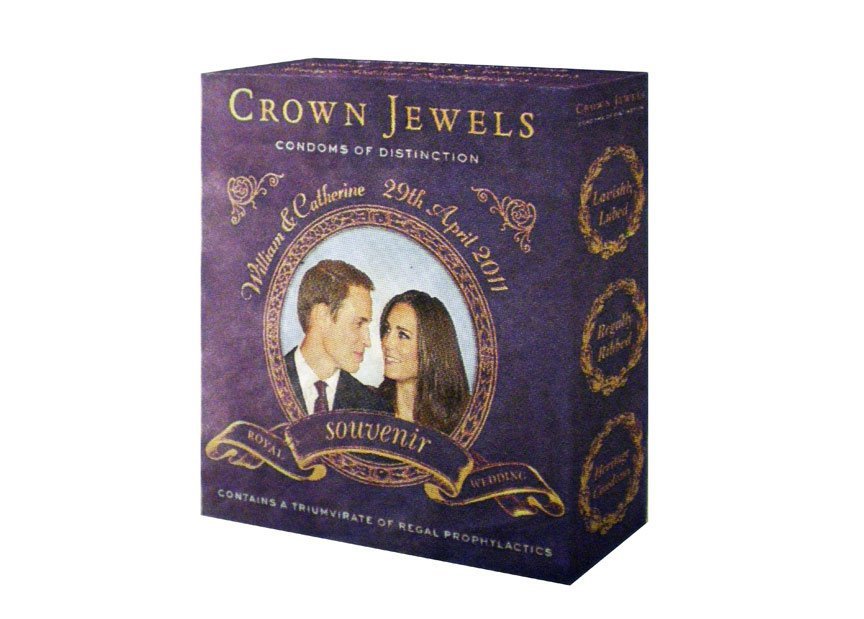 Source:
WordPress
11. Get Lucky Condoms
Daft Punk 'Get Lucky' Condoms – Yes, they are actually a thing, for you never know what's next!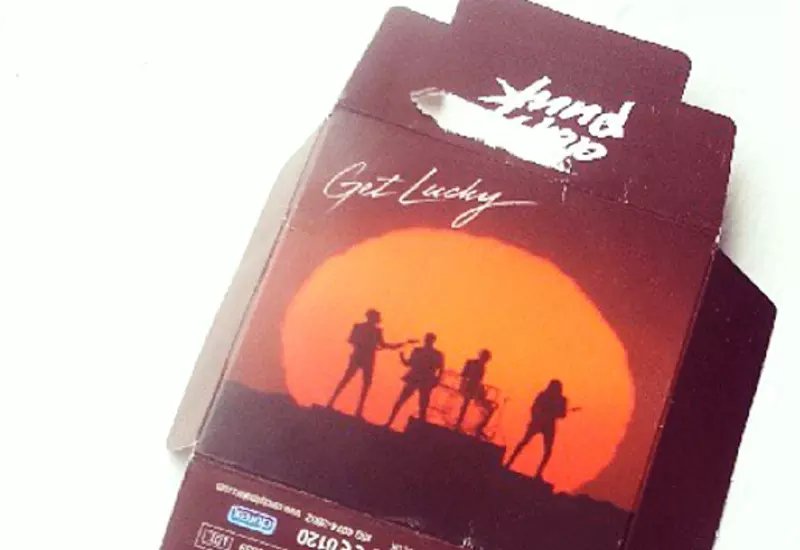 Source:
hypetrak
12. Kiss Condoms
A condom, with Gene Simmons' unfurled tongue on it. Just in case you wanted to rap a song of love while engaging in the act.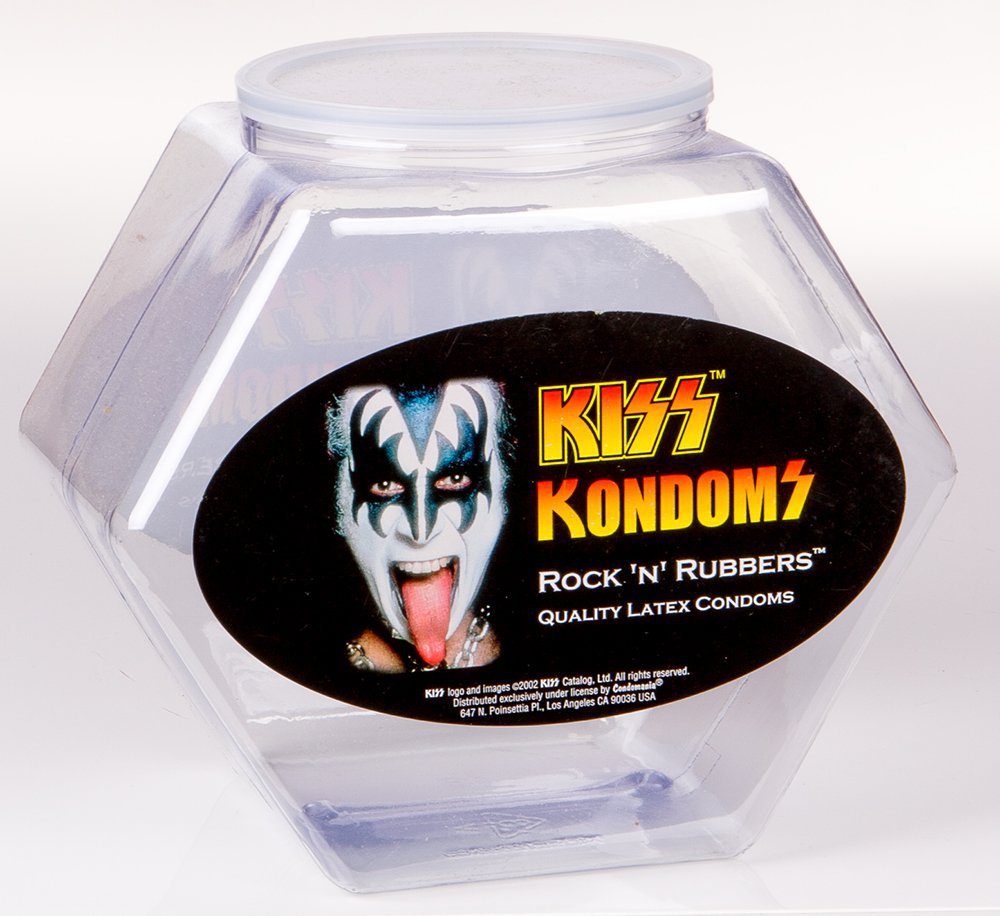 Source:
kissmuseum