A billion eyes swelled up as Wing Commander Abhinandan was released today by Pakistan. The IAF Bison Pilot was received at the Wagah border at  9:20 PM. The Pakistan authorities handed him over to to the Indian authorities. 
The time it took was longer than expected owing to the immigration processes which included a one-page visa issued to the officer.
He will be flown out to New Delhi to reunite with his family hereon.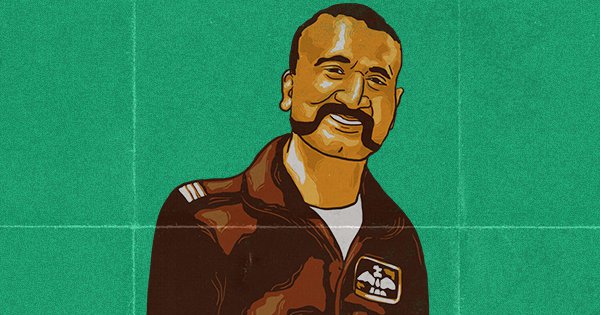 On Thursday, Pakistan PM, Imran Khan had declared the unconditional release of the captured soldier as a "peace gesture". 
Wing Commander Abhinandan Varthaman was piloting one of the MiG 21 jets deployed for the air strikes on February 26. According to reports, his jet, unfortunately, crashed 7km from the LoC and he was discovered on Pakistani soil — Bhimber district, PoK Jammu and Kashmir.
Tensions soared after the officer's capture, as a video of him on Pakistani soil did the rounds.
In the video, he was seen blindfolded and surrounded by Pakistani military officers. He calmly answered questioned about his full name and service number but refrained from giving out any more classified information. His composed demeanour was applauded by leaders and his father alike.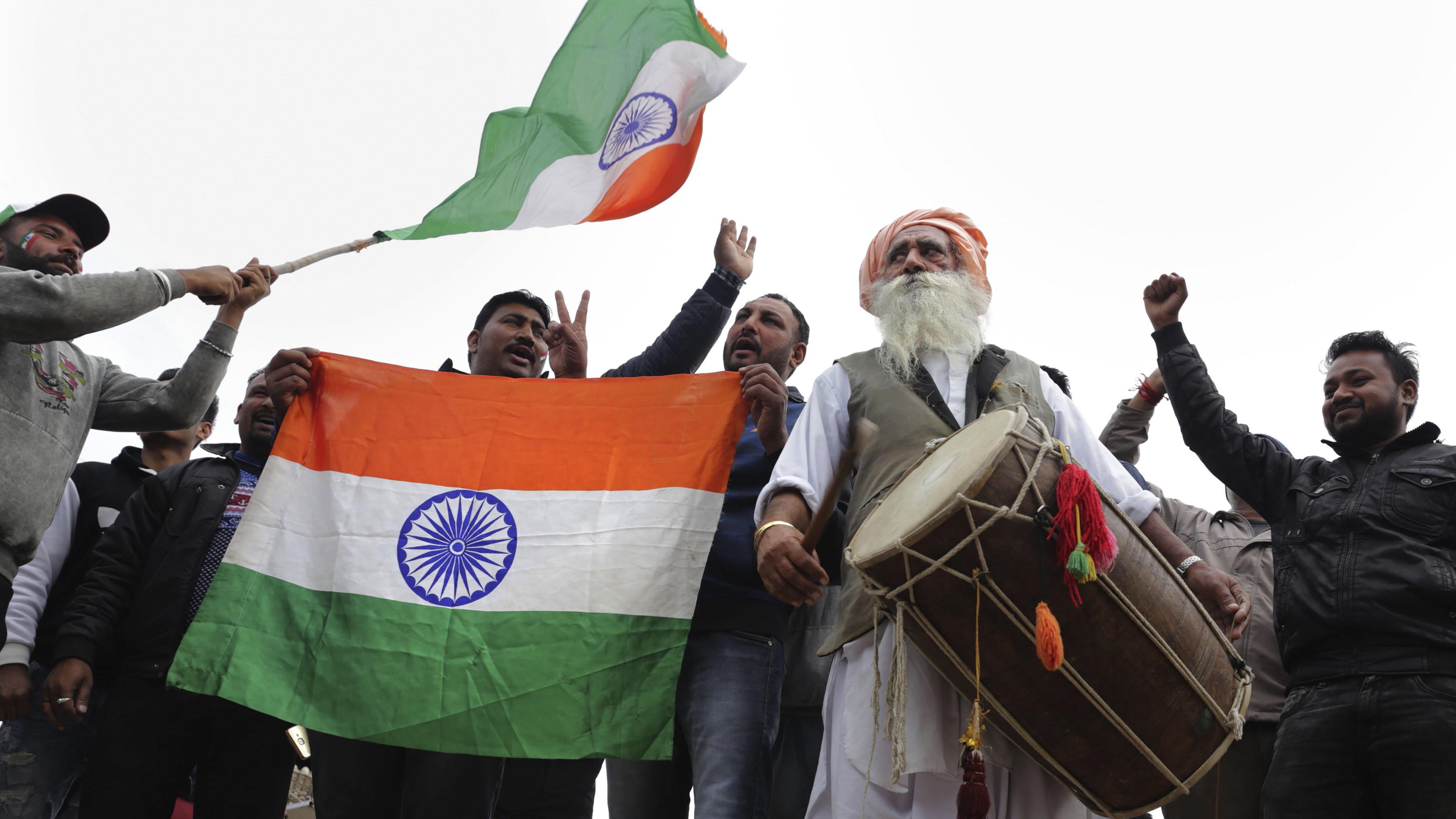 Varthaman's father, a decorated IAF officer himself said in a statement,
Abhi is alive, not injured, sound in mind, just look at the way he talked so bravely… a true soldier… we are so proud of him.
Later on, another video of him did the rounds in which he went on record to say he was safe and was well looked after by the Pakistani army.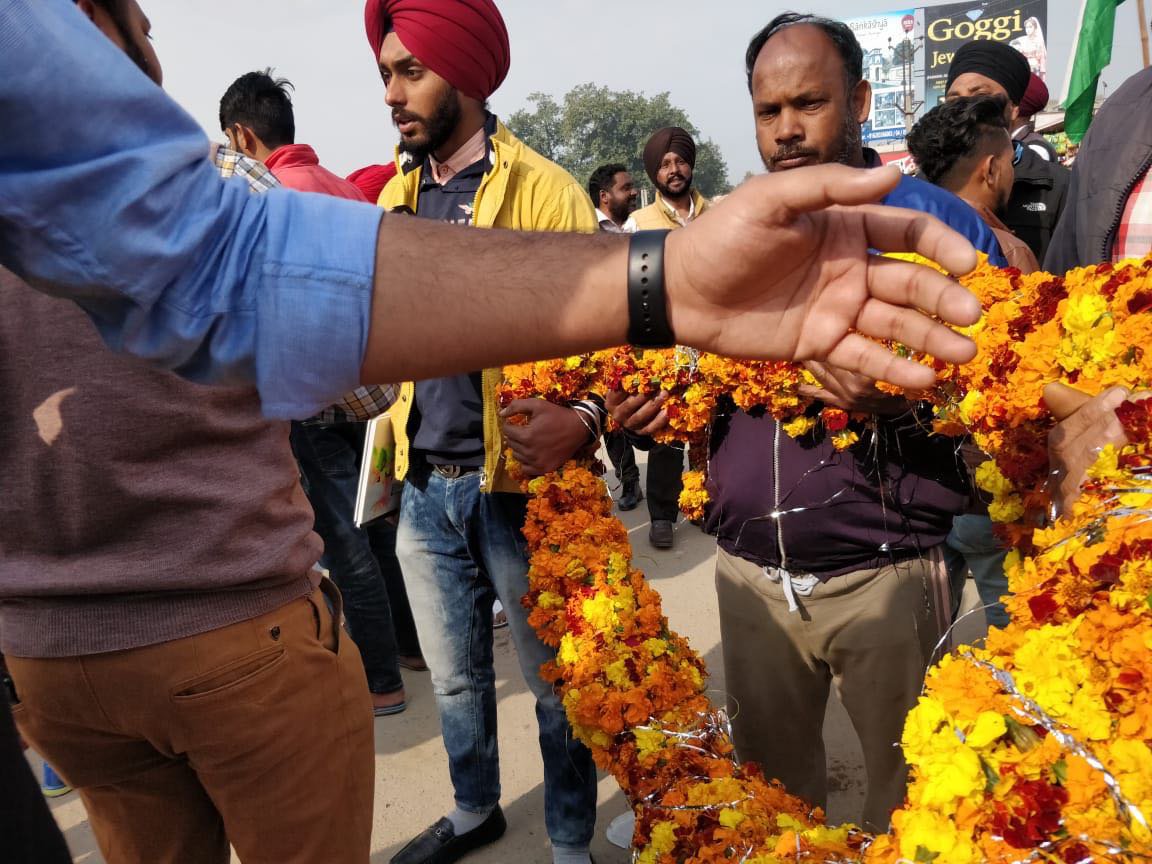 And today, a billion Indian citizens breathed a sigh of relief after his safe return.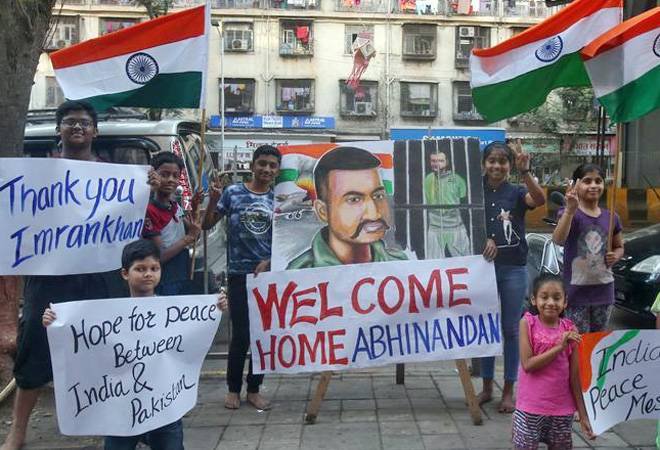 Today morning, the officer's parents were on their way to receive Varthaman. They were cheered and applauded as they exited the plane. However, for security reasons they had been advised not to go to Amritsar to receive their son personally and are staying put in Delhi.
Earlier today, it was decided to cancel the daily beating retreat ceremony in order to facilitate his safe return. Several people gathered at the Attari-Wagah border to welcome him home amidst celebration and thunderous applause.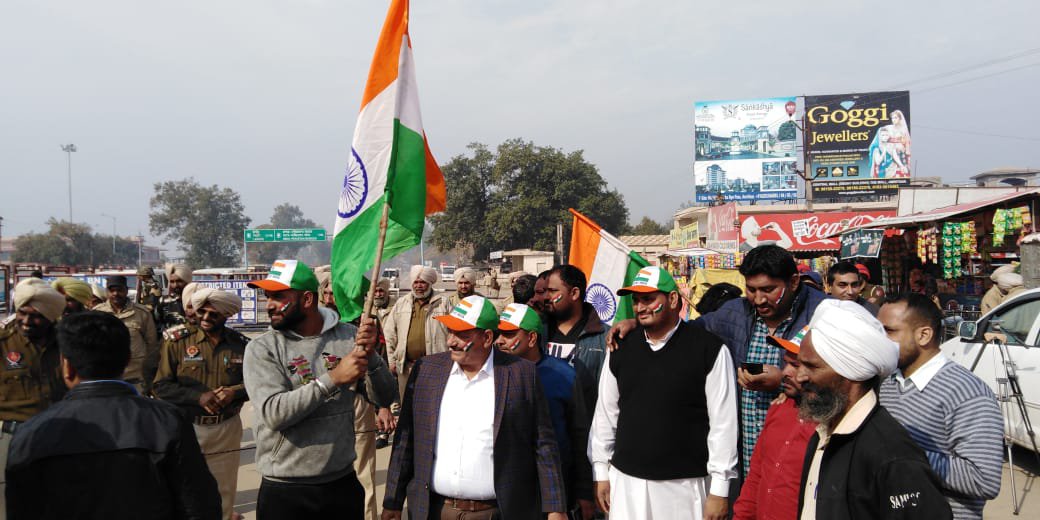 It will be an understatement to say the nation is relieved. Welcome home, braveheart!