It's one of those things that probably never crossed your mind. Or even if it did, maybe you didn't give it much thought anyway.
But turns out that just how long each of your fingers are says a lot about your personality! Read on to find out what yours is like.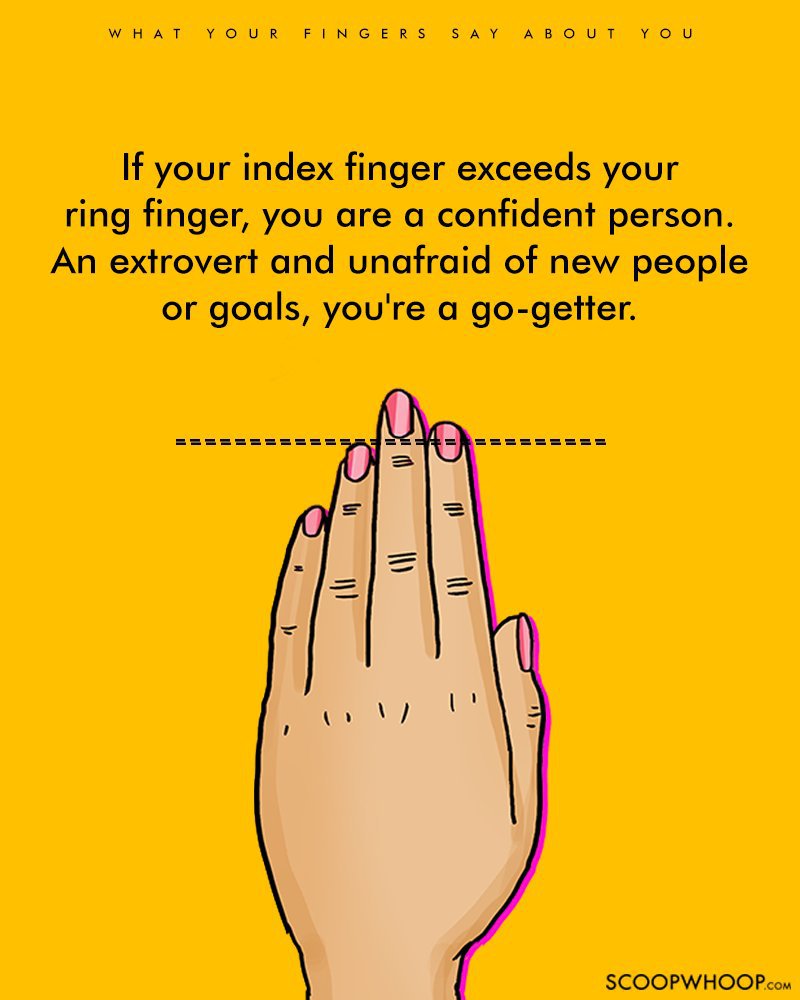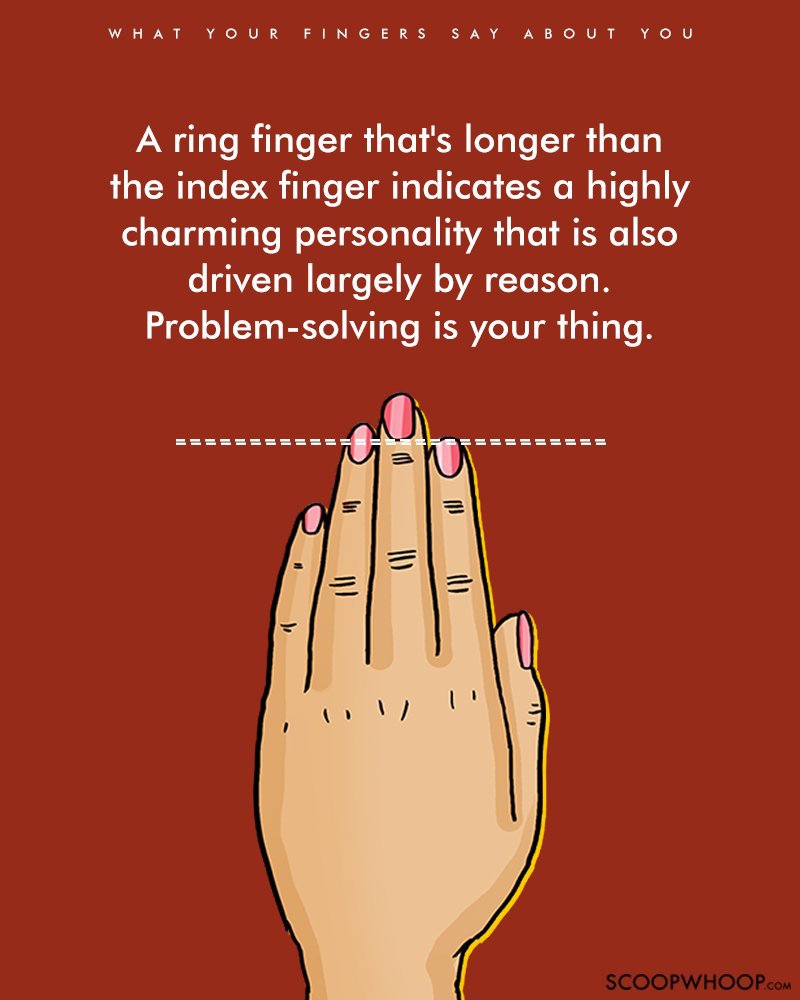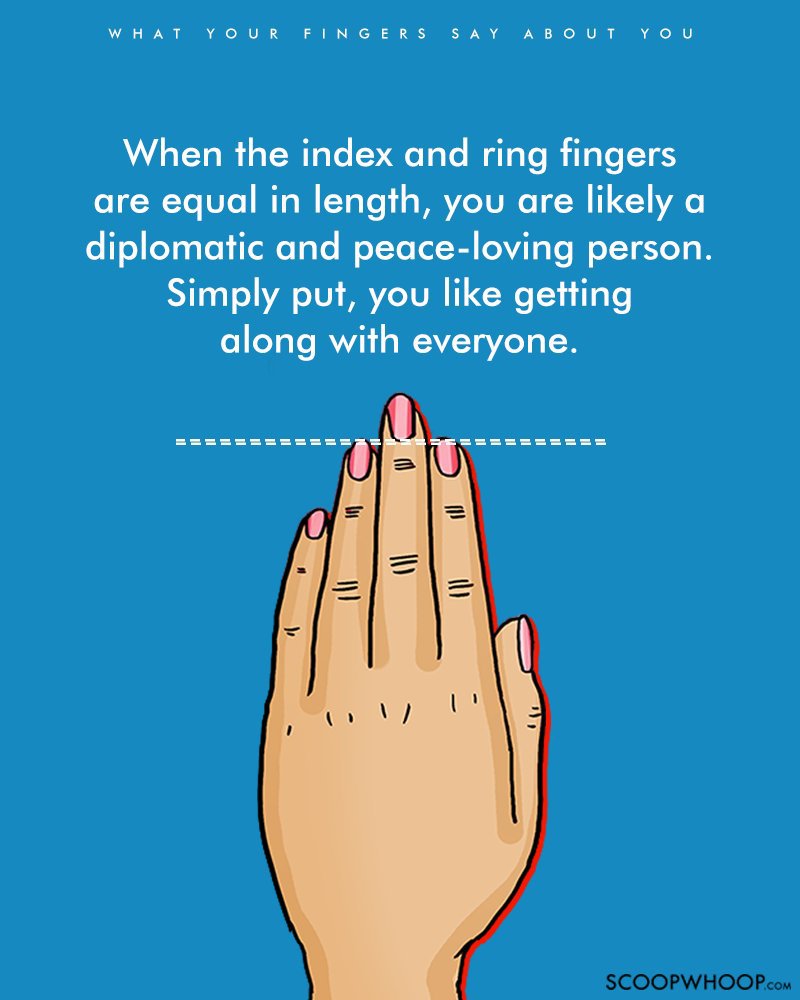 Not only are you that much smarter for knowing this, you can now tell exactly why so many friends of yours are the way they are! You're welcome.