Do you cook at home or order in? Are you particular about what you want, or totally food flexible? Do you like easy-to-eat, or do you like to get your hands dirty? Each of your choices all define you, without exception. And what direction you choose when the day is done and you're ready for a last meal before you hit the hay, says more about you than you'd have dreamed.
Well, worry not. We're here to break down exactly what your dinner of choice says about your personality.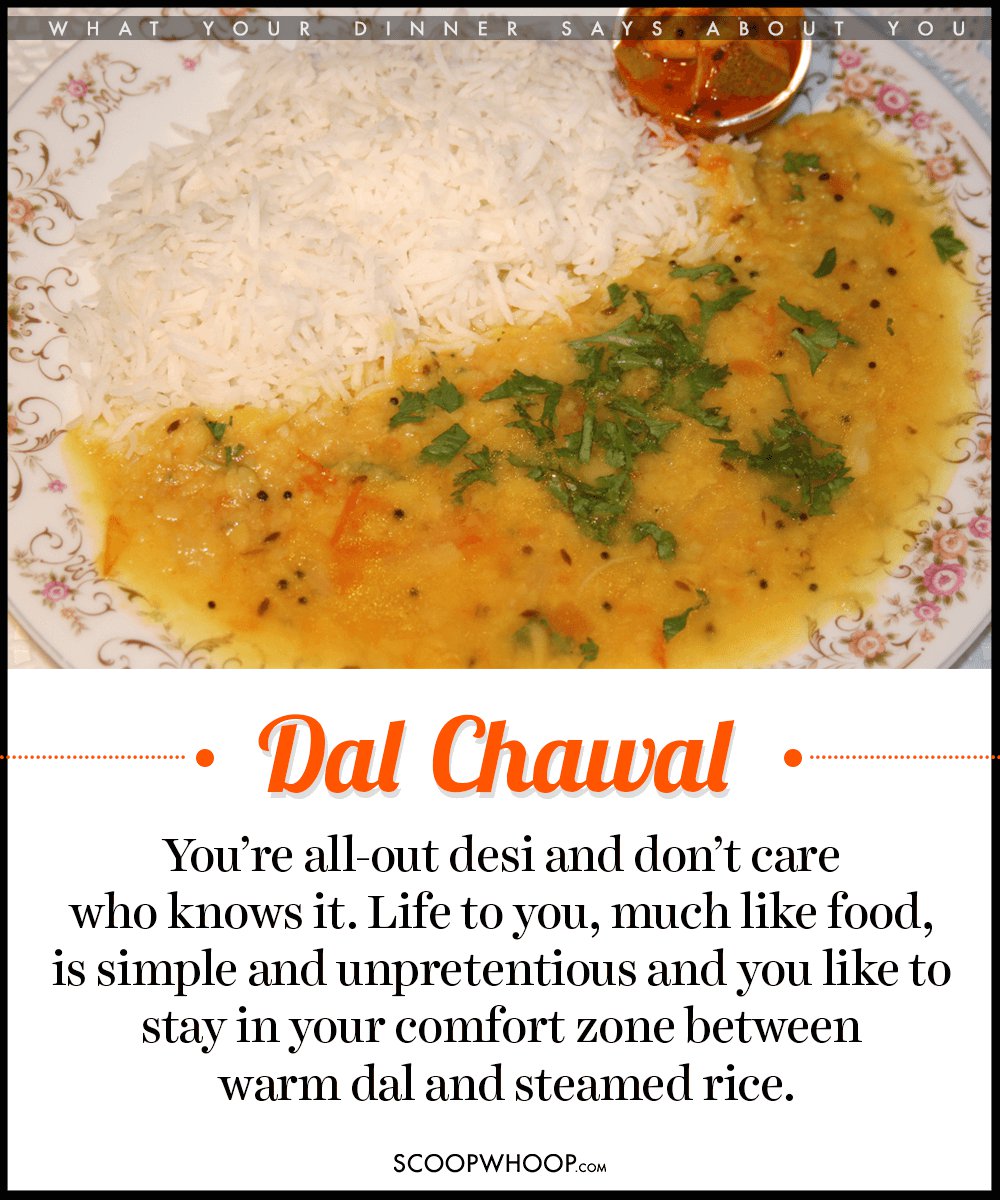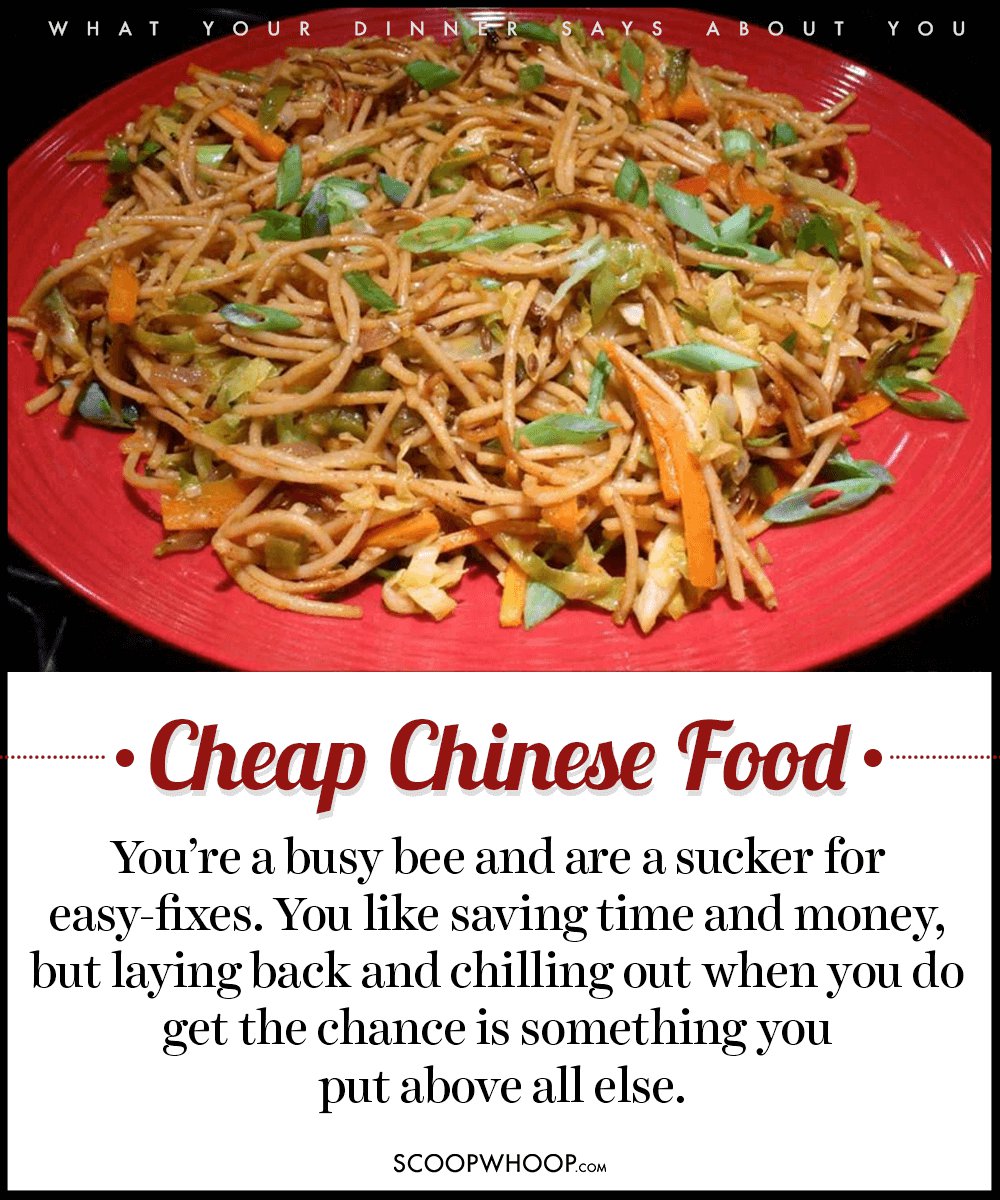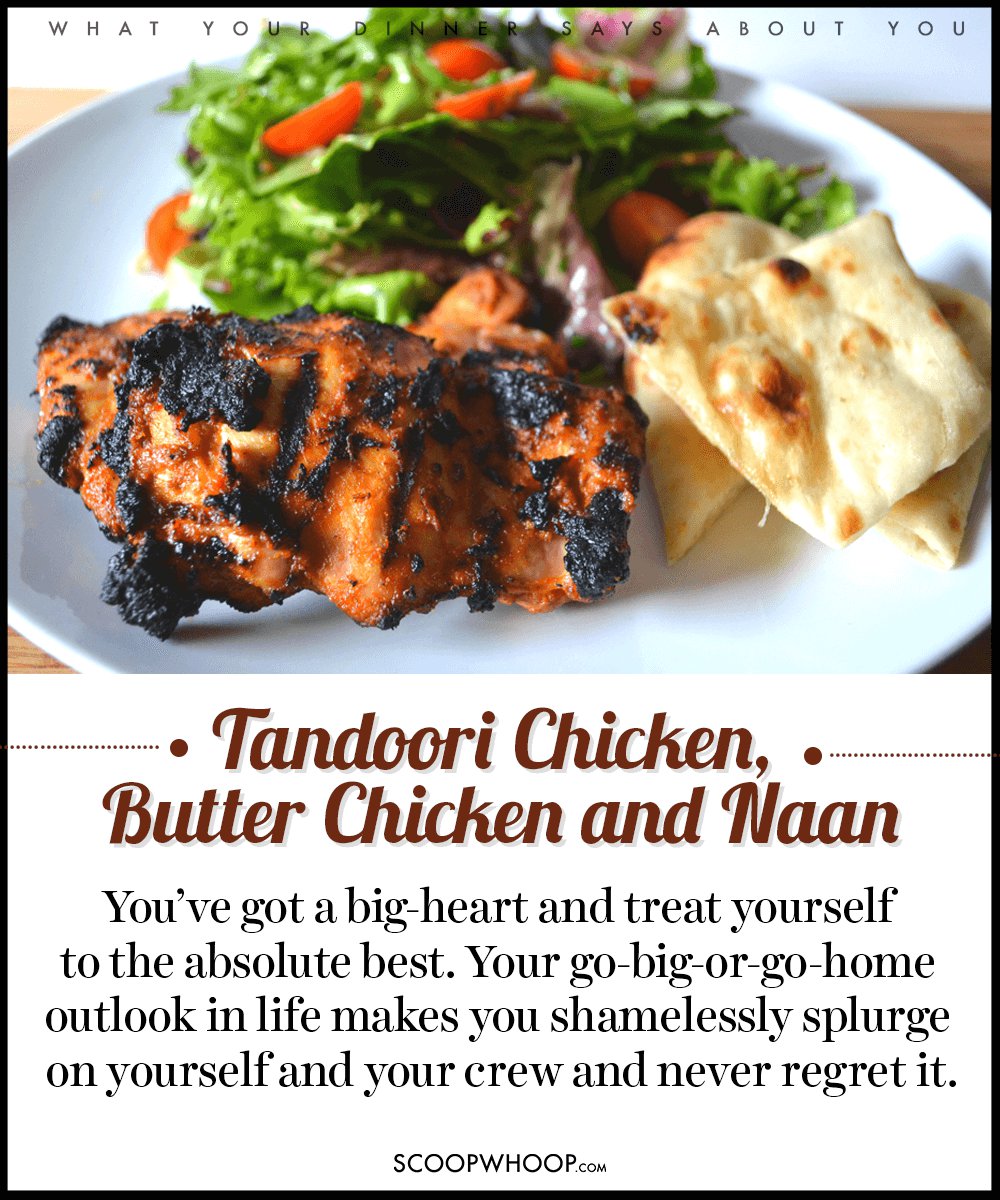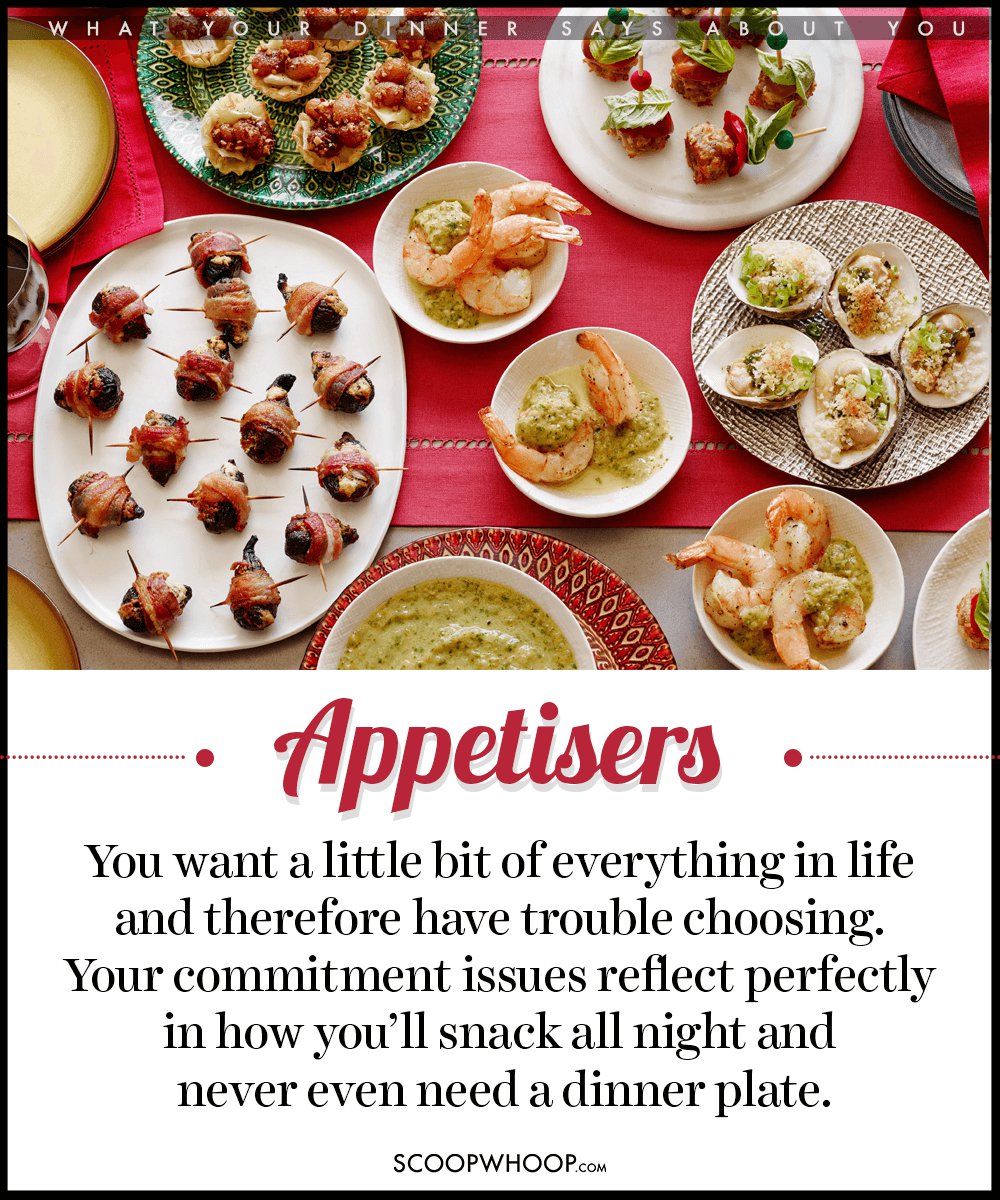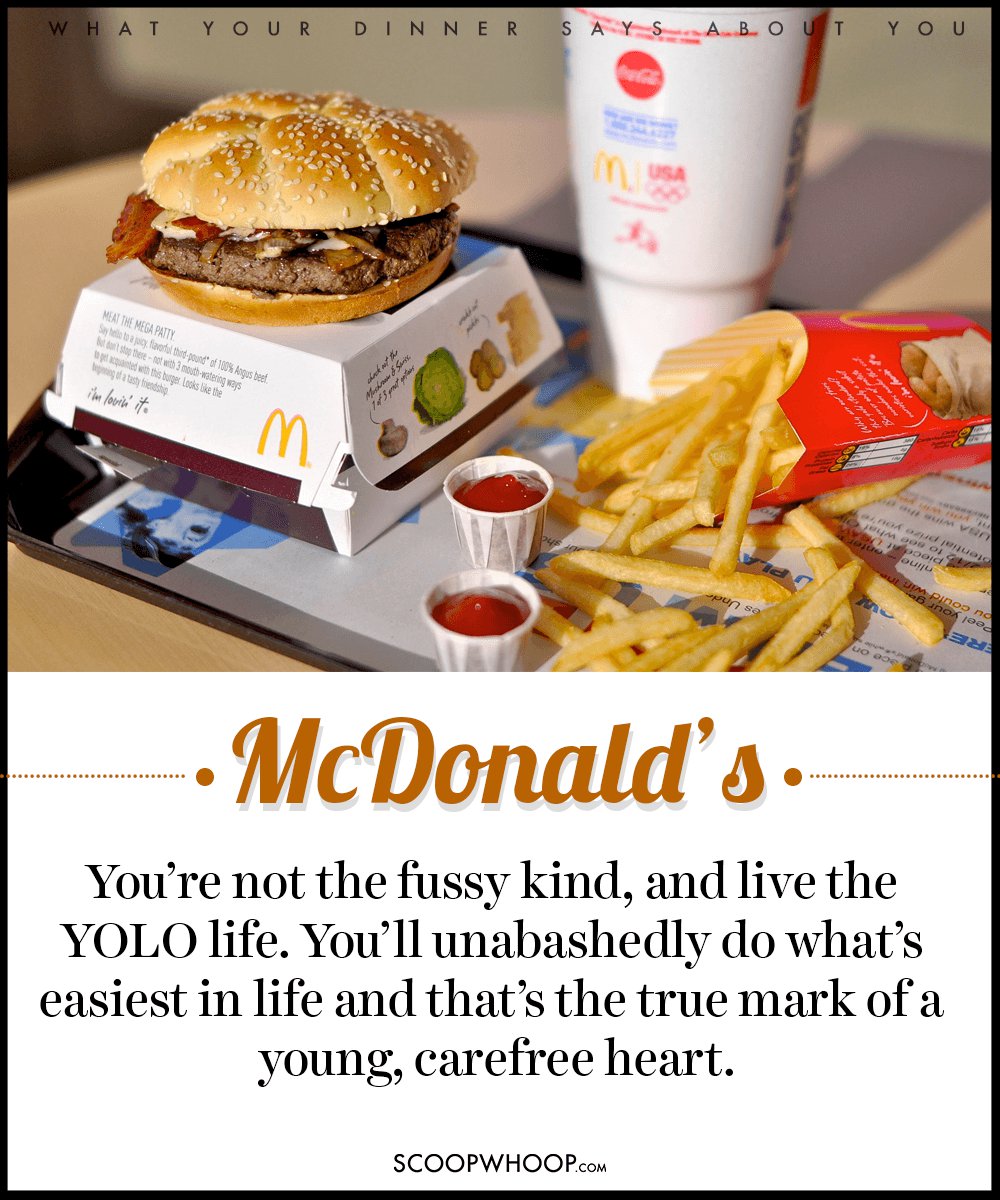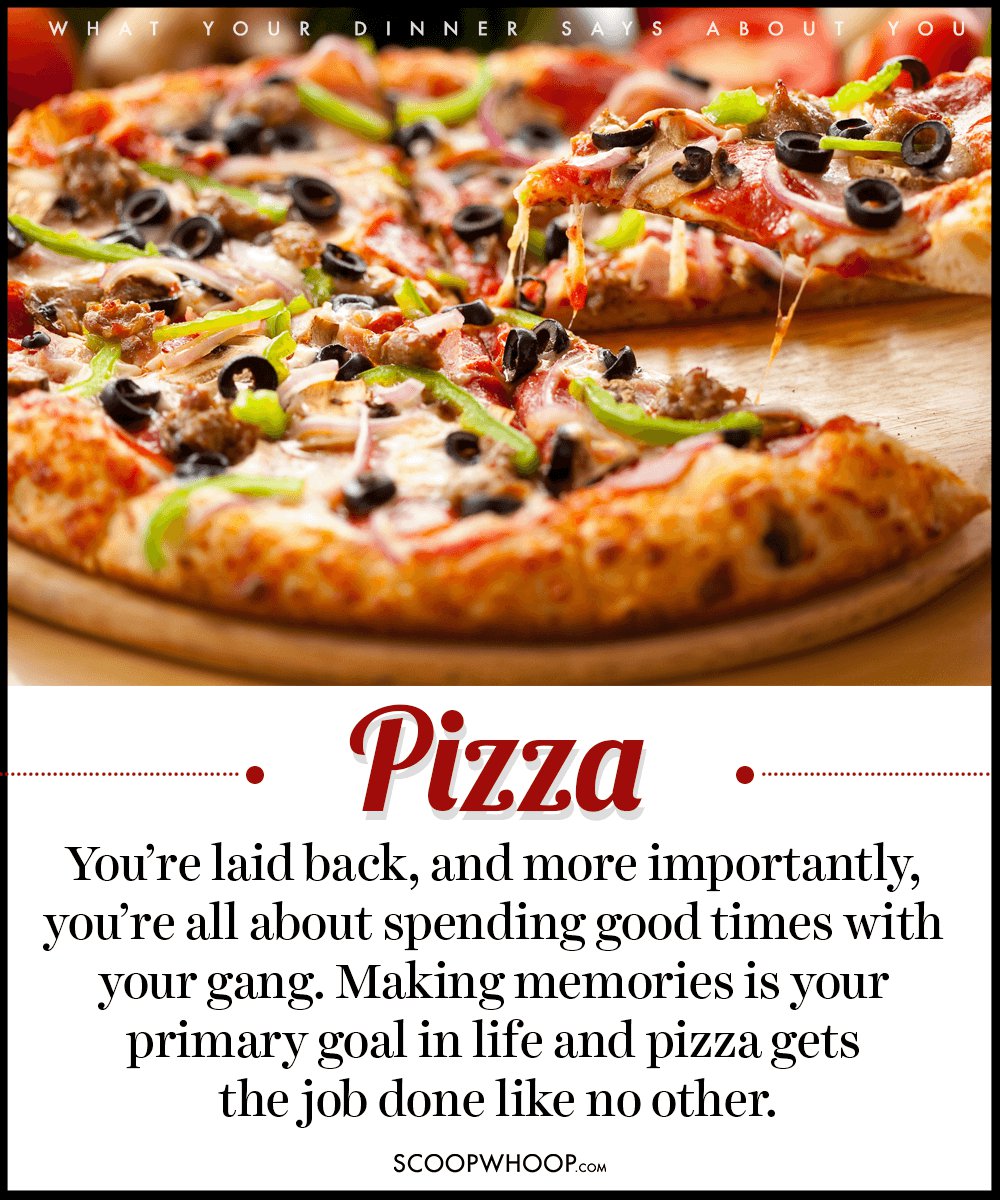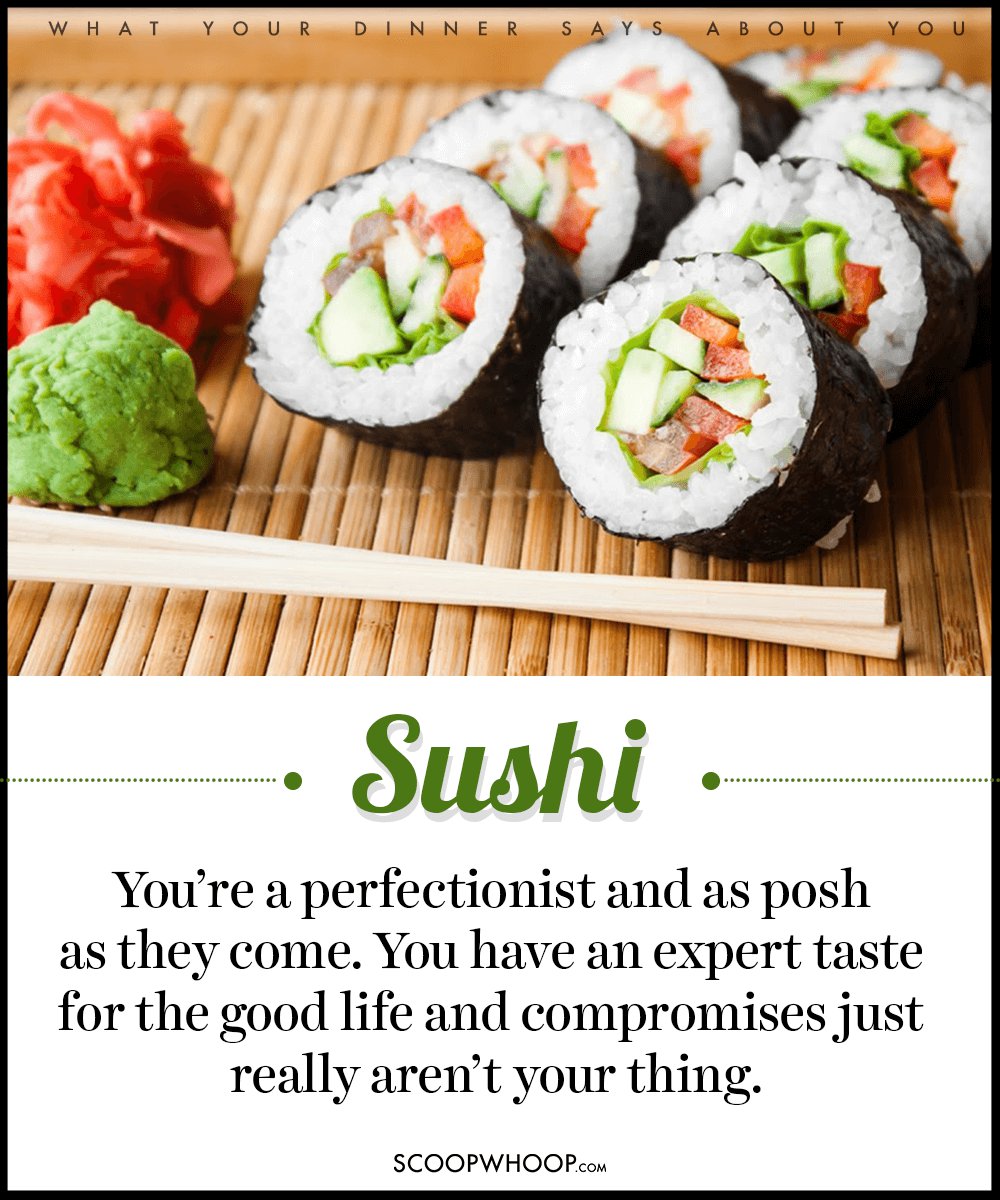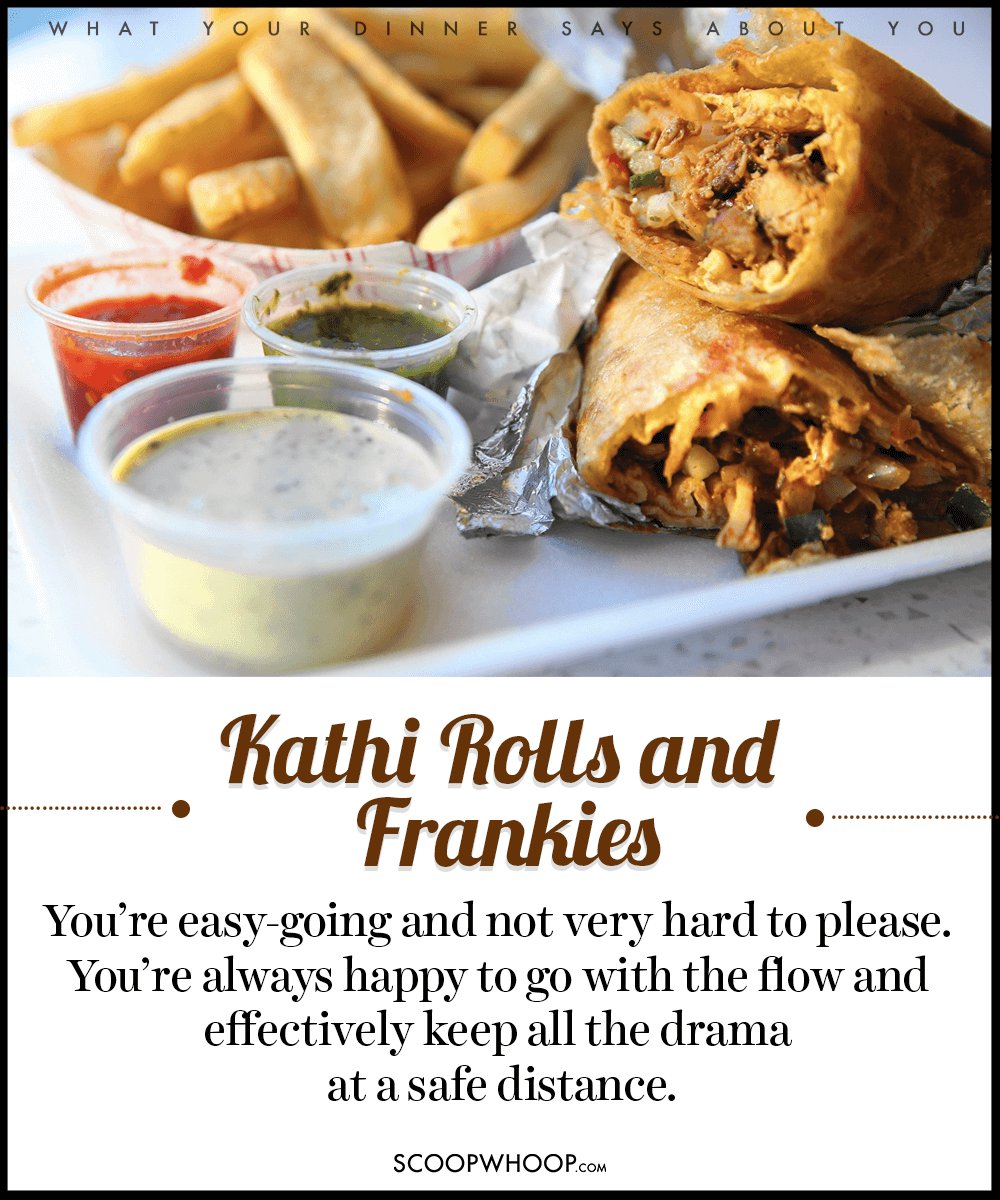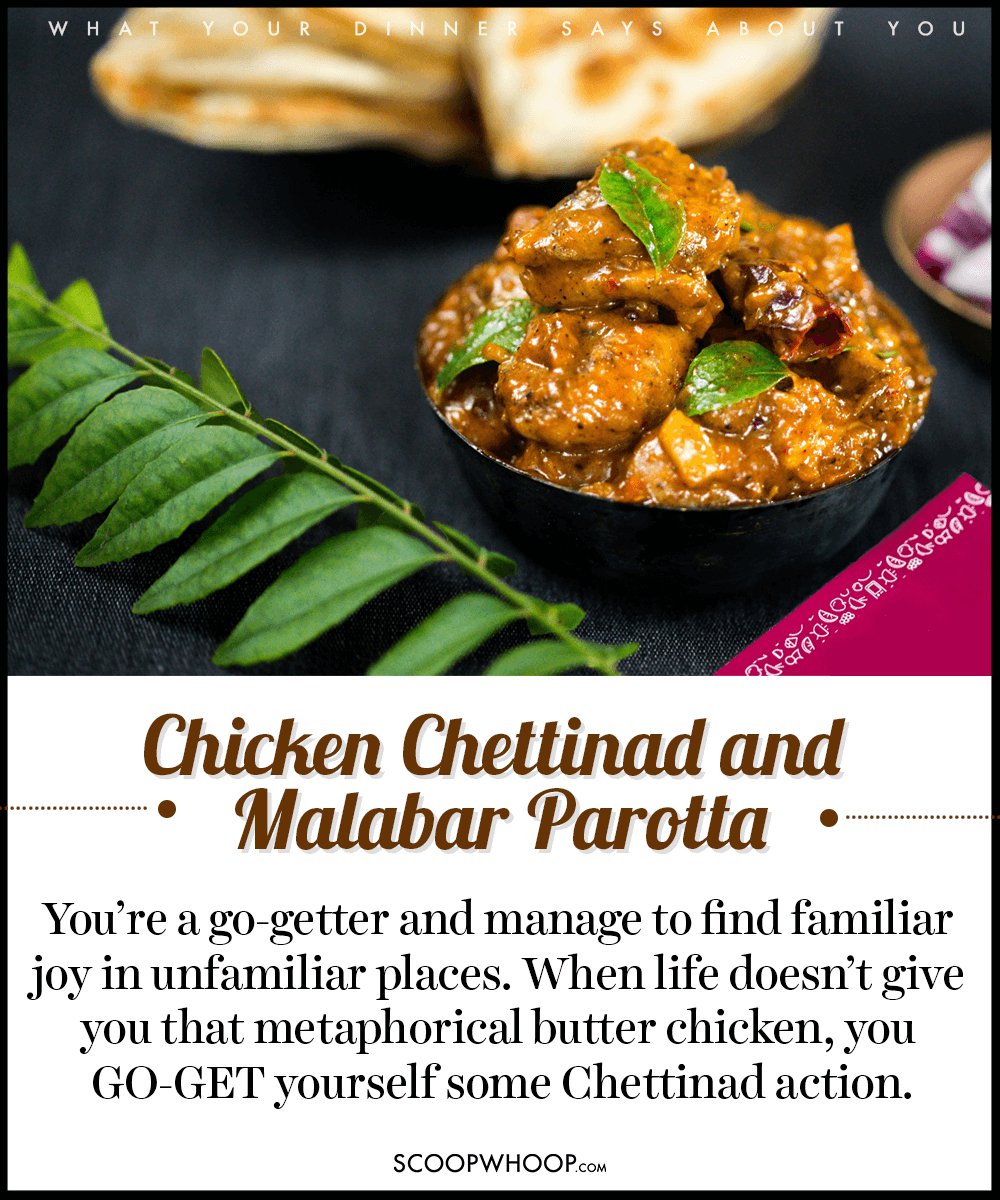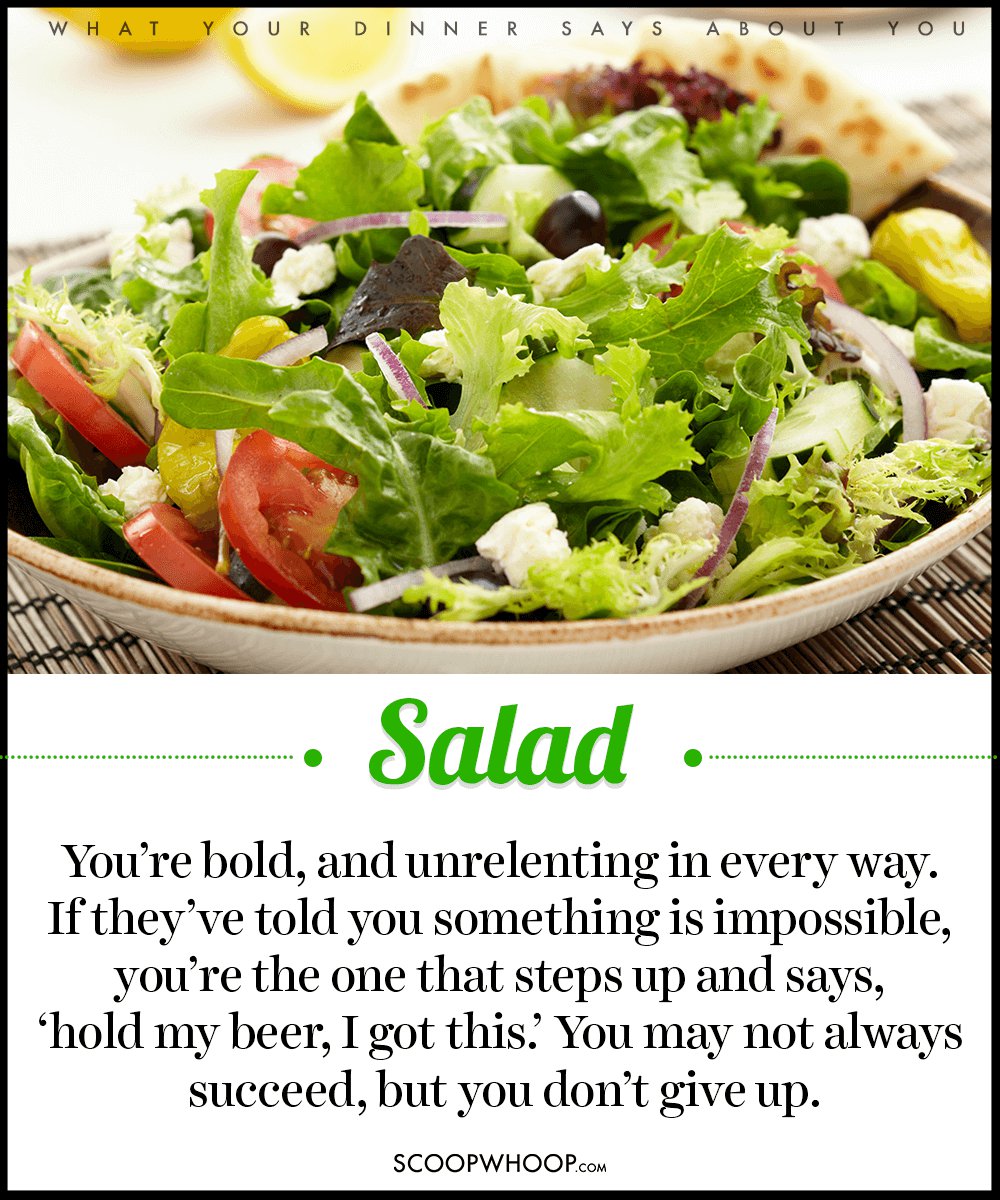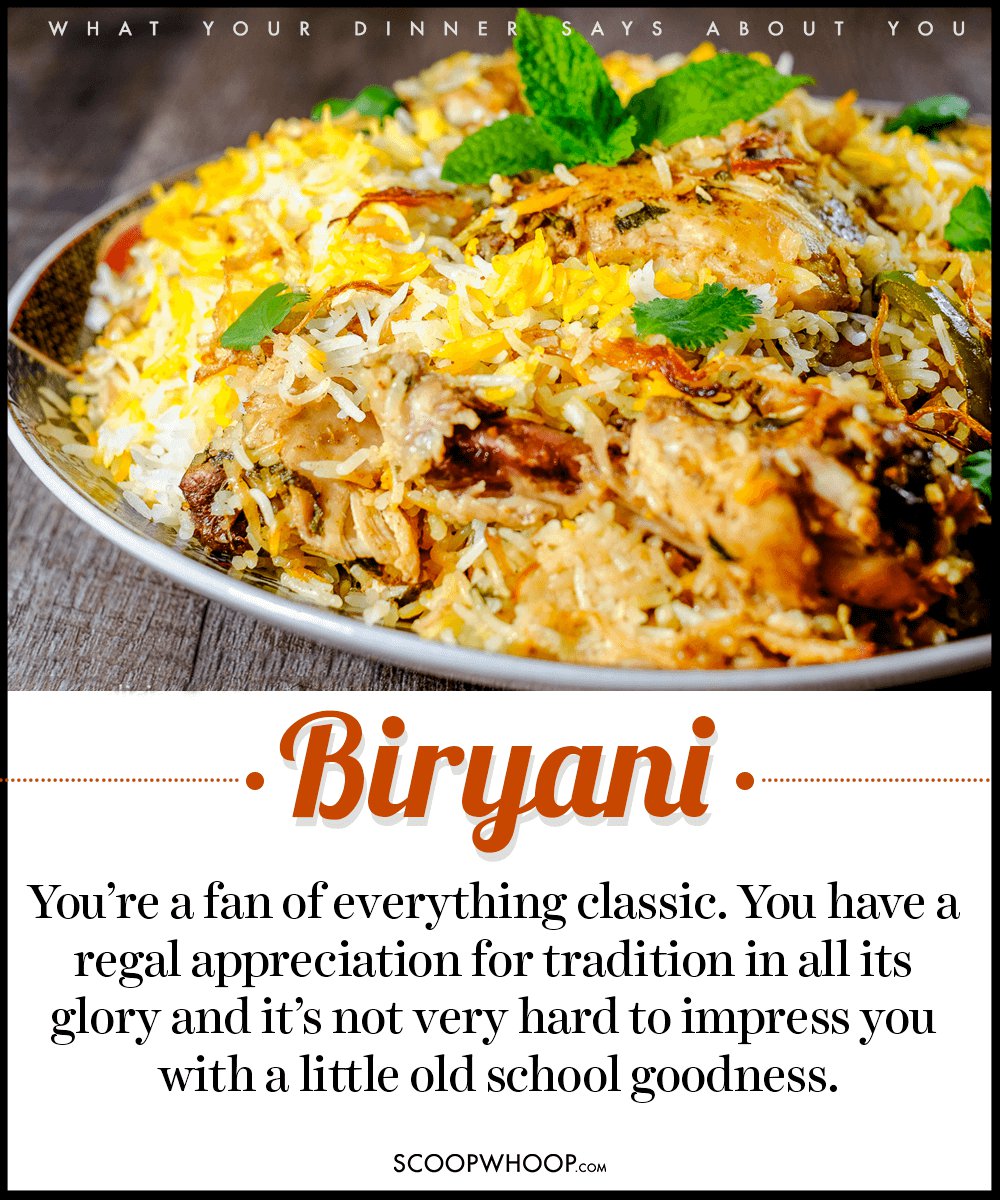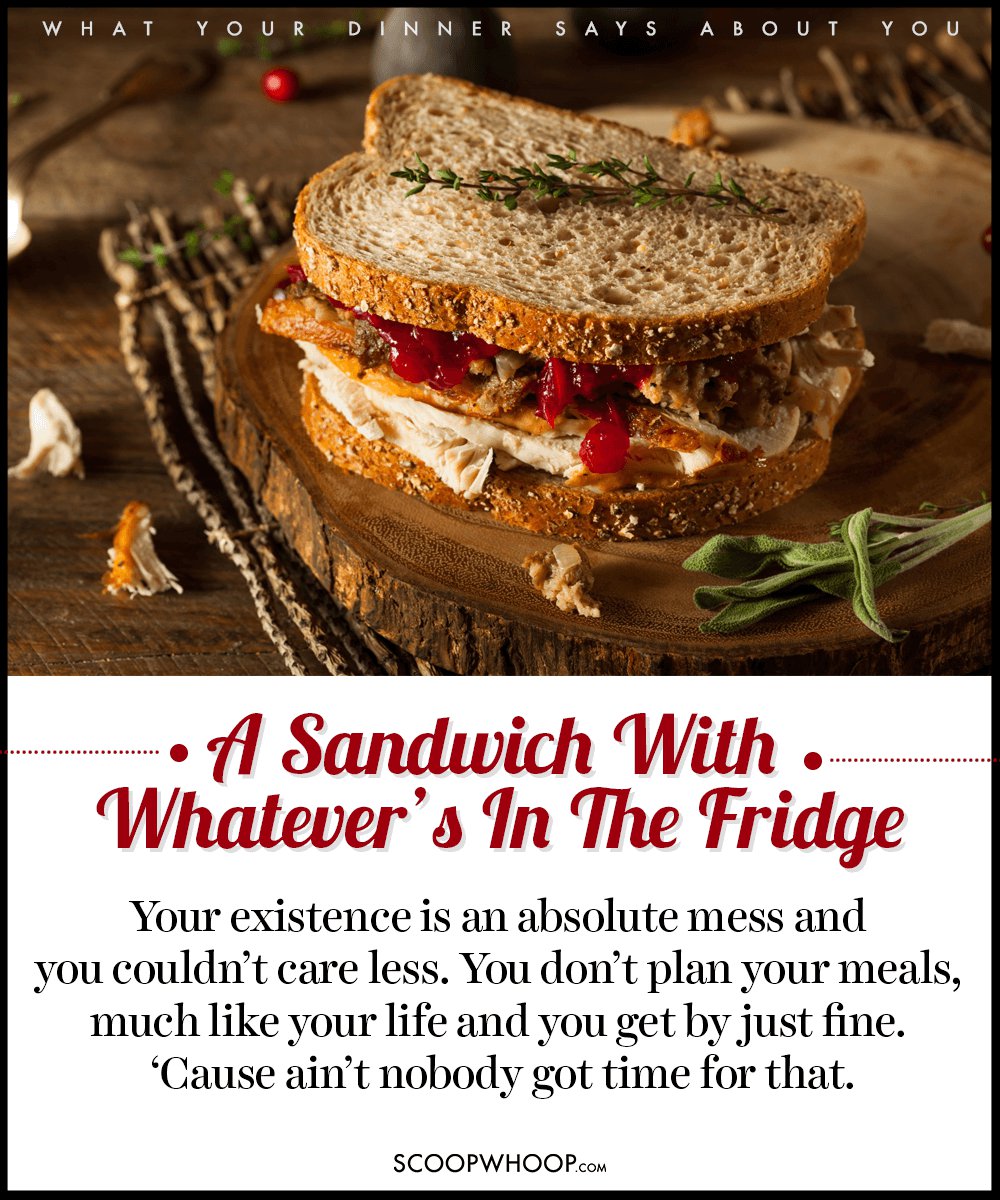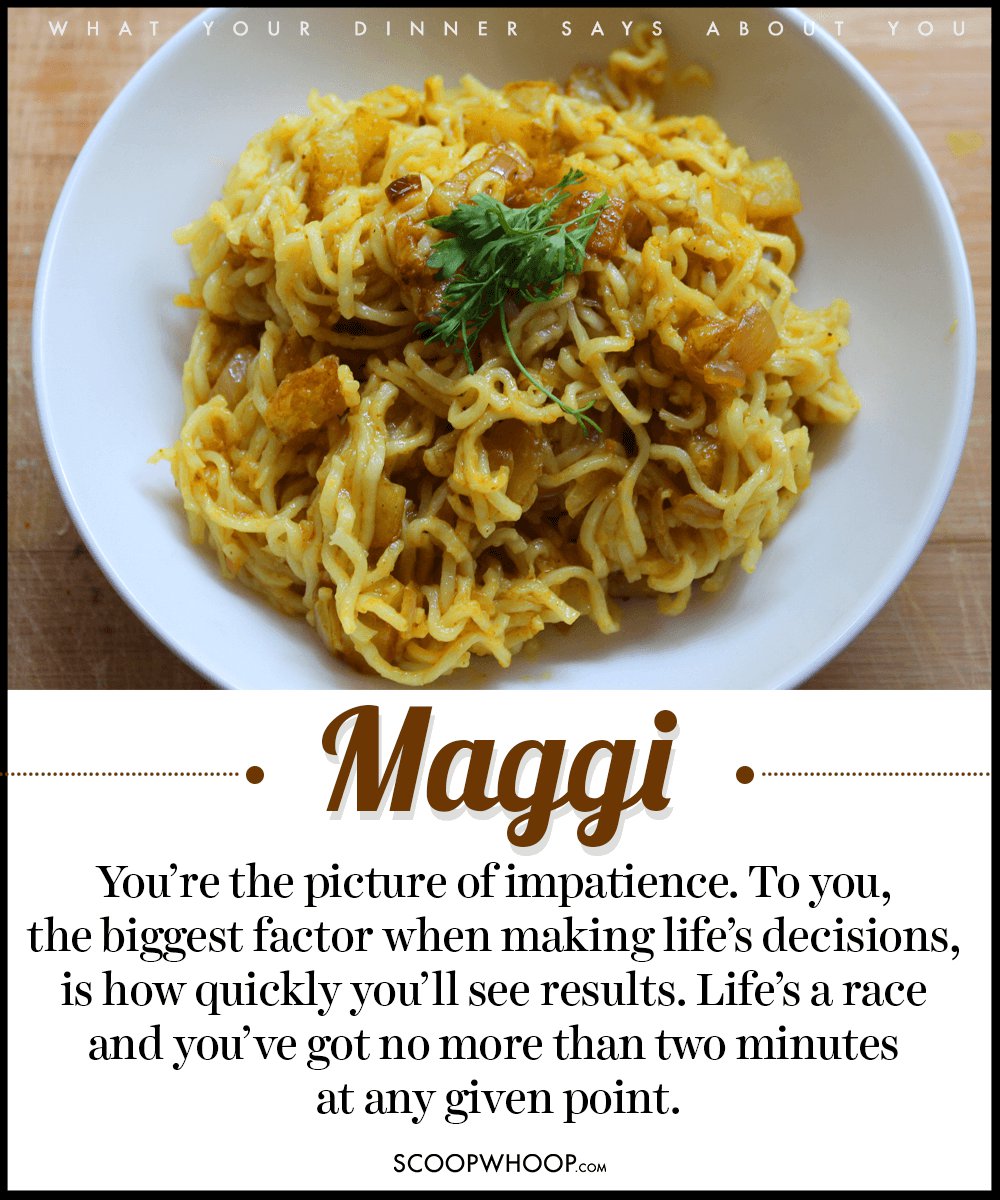 Spot on, right? Comment and tell us which one you are. I promise not to judge.
Mouthwatering designs by Rohit Jakhu