Every year thousands of Indians move to various Gulf countries in search of better employment and good money. But every now and then we'll hear stories about the ill-treatment and exploitation of the labourers by their bosses, which leaves Indian migrants stranded in a foreign land without any assistance. To help these workers return home, the National Domestic Workers Movement has found a unique and interesting way to help them.     
The forum uses a WhatsApp group to help stranded Indian domestic help in getting back home.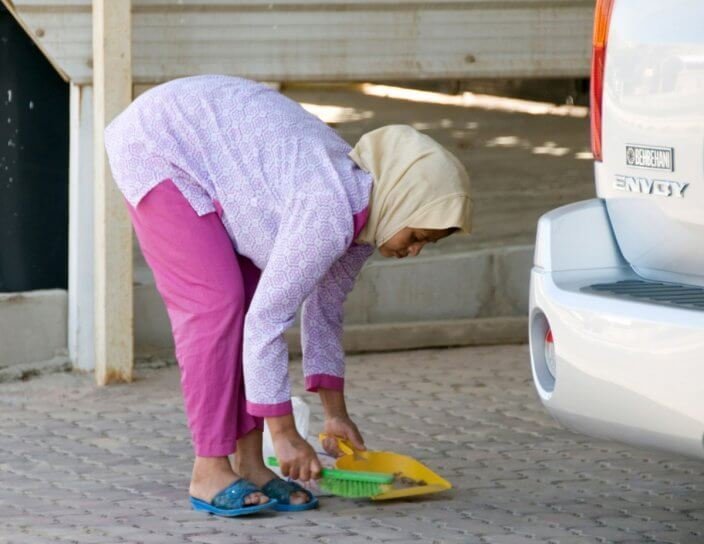 The WhatsApp group has helped in at least three cases in the last few months. The Tamil Nadu Coordinator of National Domestic Workers Movement/ Migrant Forum, Sister Valarmathi, said that they form a different WhatsApp group for each case and the group is discontinued once the migrant returns home.
"The migrant workers somehow manage to get our number through their families back home. We form groups for each case, involving locals including volunteers, journalists and lawyers who are willing to help and guide them", she said.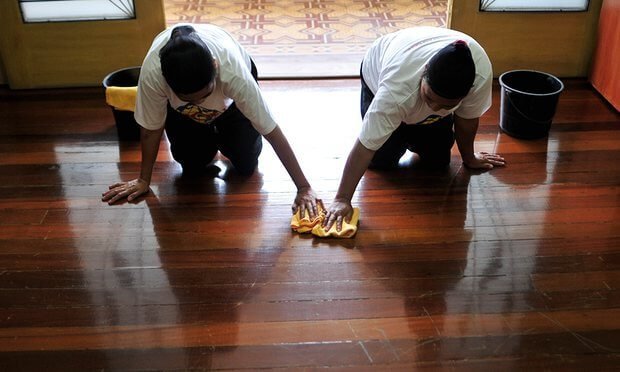 In one incident, they helped a woman who had escaped a household where she joined as a cook. She was forced to cook for 36 people and the catering service run by the family, which mistreated her terribly. The WhatsApp group helped her stay in touch with a few Tamil-speaking people and also directed her to the Indian Embassy. Later, a group of volunteers and an advocate helped her get back home safely. 
The group is currently working on at least 200 cases through WhatsApp and even if someone doesn't have access to a mobile phone or internet, they help the migrant workers through the simple process of networking.
All Images used are for representational purposes