"Any one of your friends will go out to eat with you. A real friend will motivate and encourage you to work out." – Anonymous 
Gone are the days when working out was synonymous with spending long, boring hours at the gym. Staying fit no longer means aimlessly running on the treadmill and lifting weights. There are many new age workouts out there which offer quite a variety to choose from. Now, you can pick a workout which is the perfect match for you. 
1. If you are easily bored, but would like to lose weight and tone your muscles, try out Circuit Training. This fast-paced workout routine changes every few minutes, making sure you never get bored.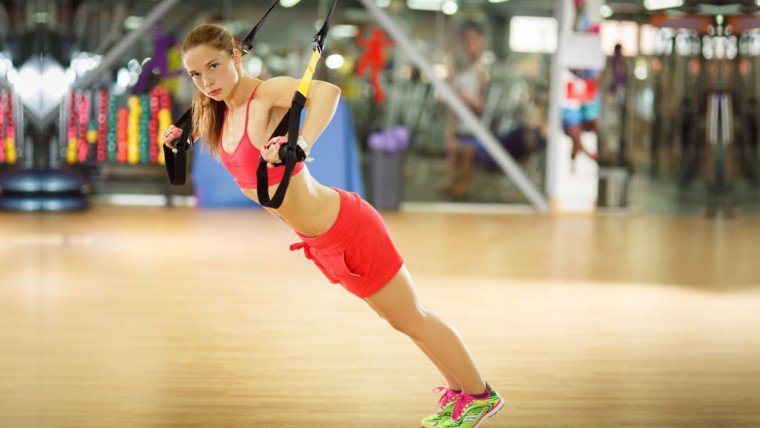 2. If you like working in teams and would love to do your cardio exercise in the company of people, CrossFit would be a great fit for you.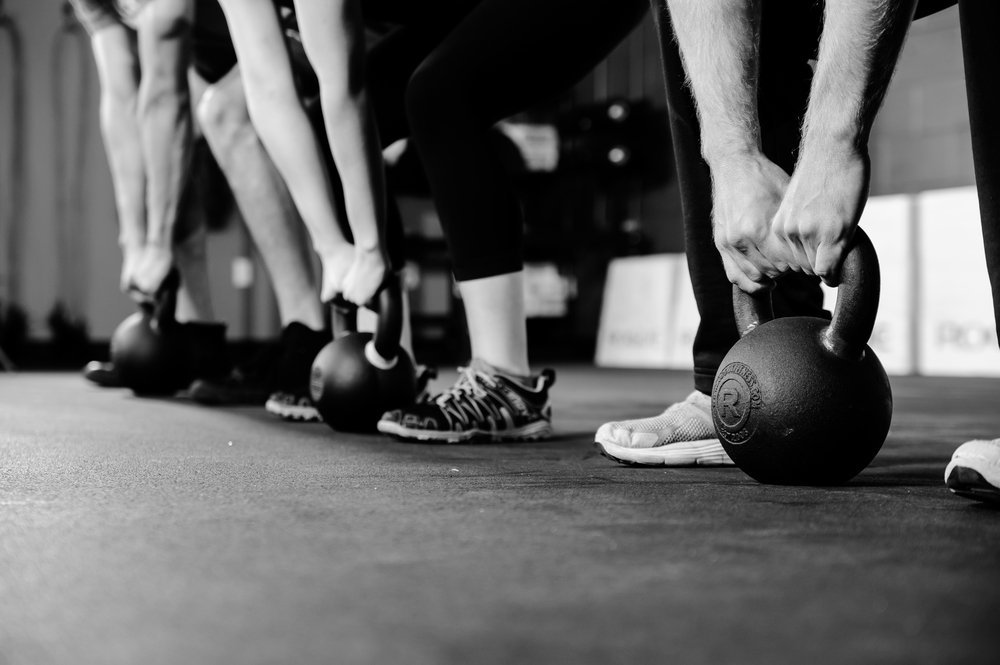 3. For overall fitness, both physical as well as emotional, try Yoga. It has different styles, and you can pick one to suit the pace you enjoy.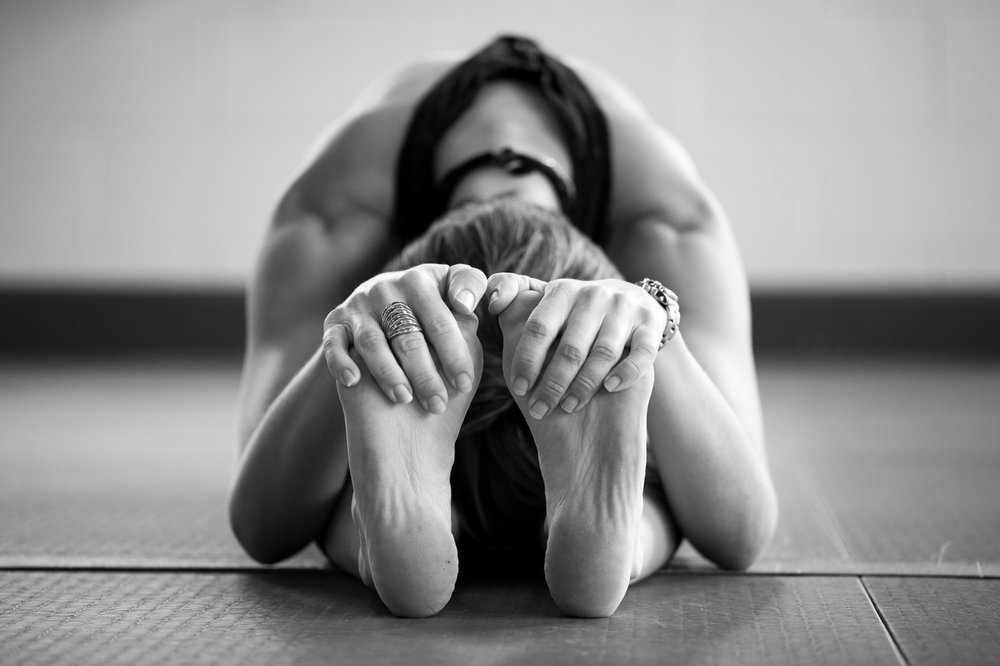 4. For upper body strength, a super solid core and to unleash your wild, creative side, try out Aerial Silks. It's tougher than it looks!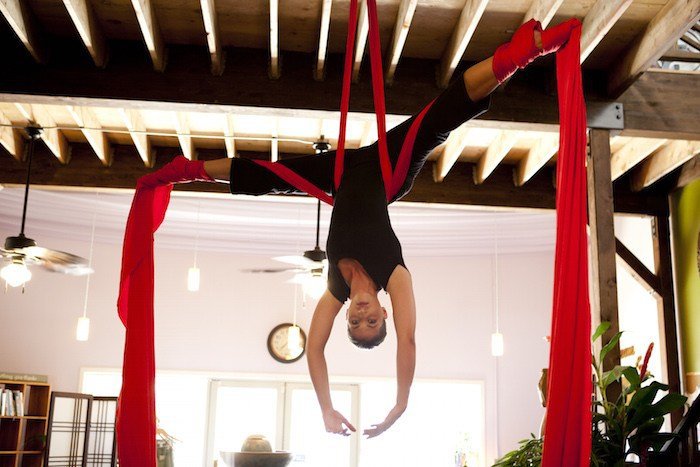 5. If you are looking for cardio, muscle strengthening and toning in your entire body, and building strength, MMA training is your best bet.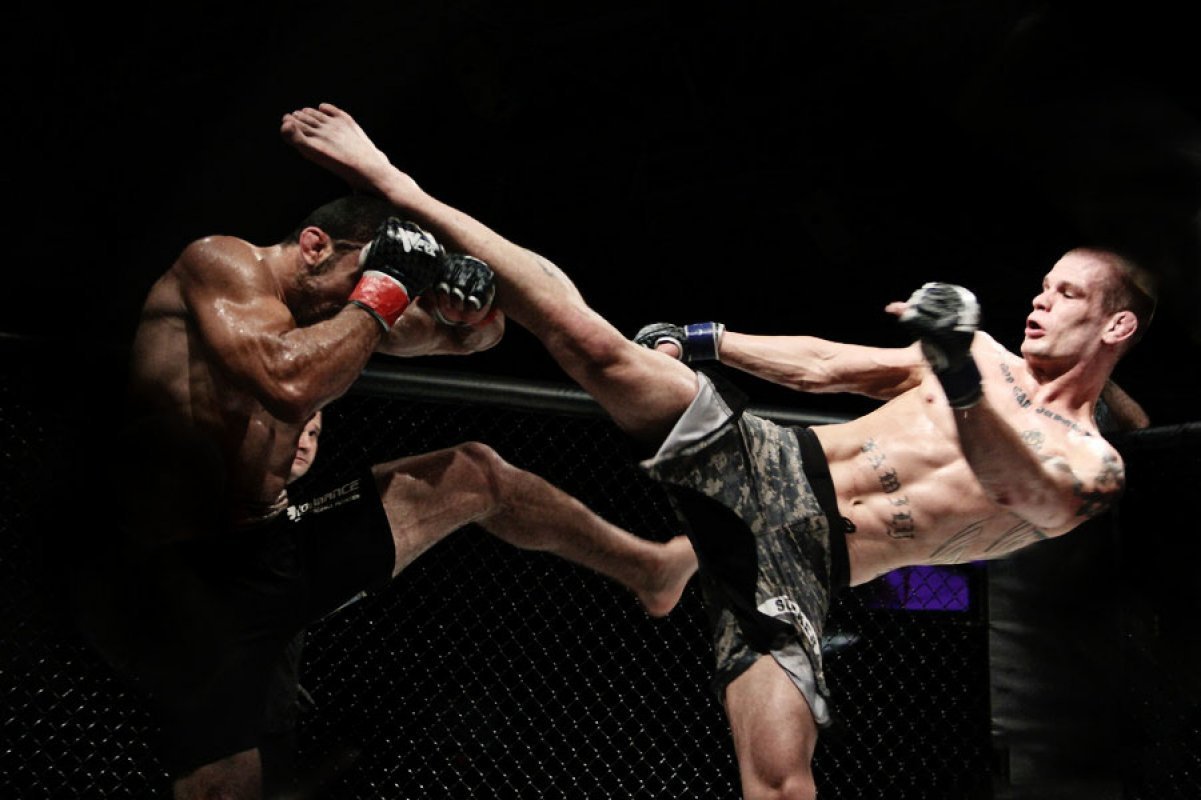 6. If you like partnering up while working out, you will love Acro Yoga. This beautiful combination of acrobatics, Yoga and Thai massage is a fun partner workout which increases core strength and flexibility.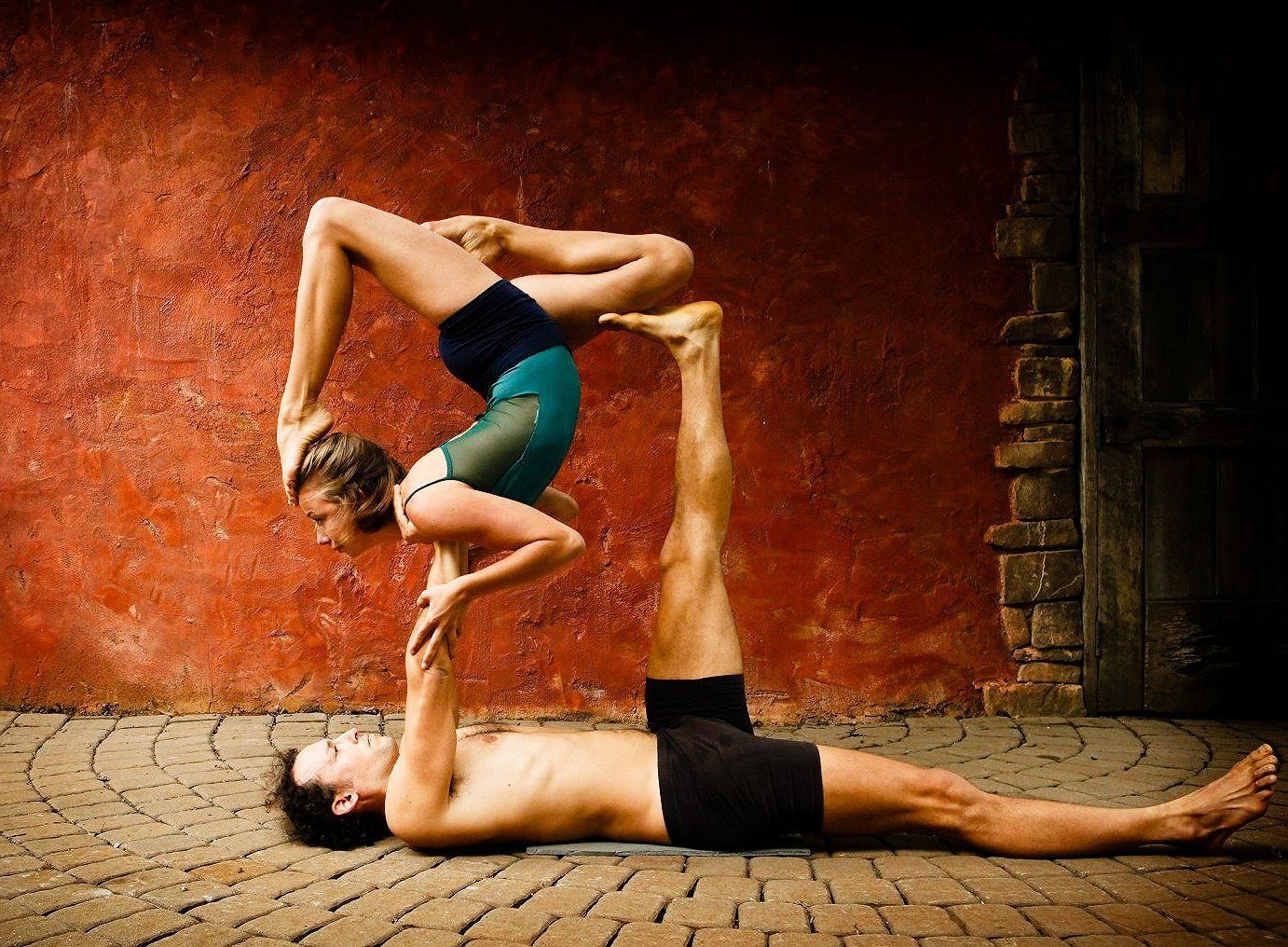 7. Pilates is a great option for you if you are looking for overall body strength, flexibility, improved posture, joint health and increased lung capacity.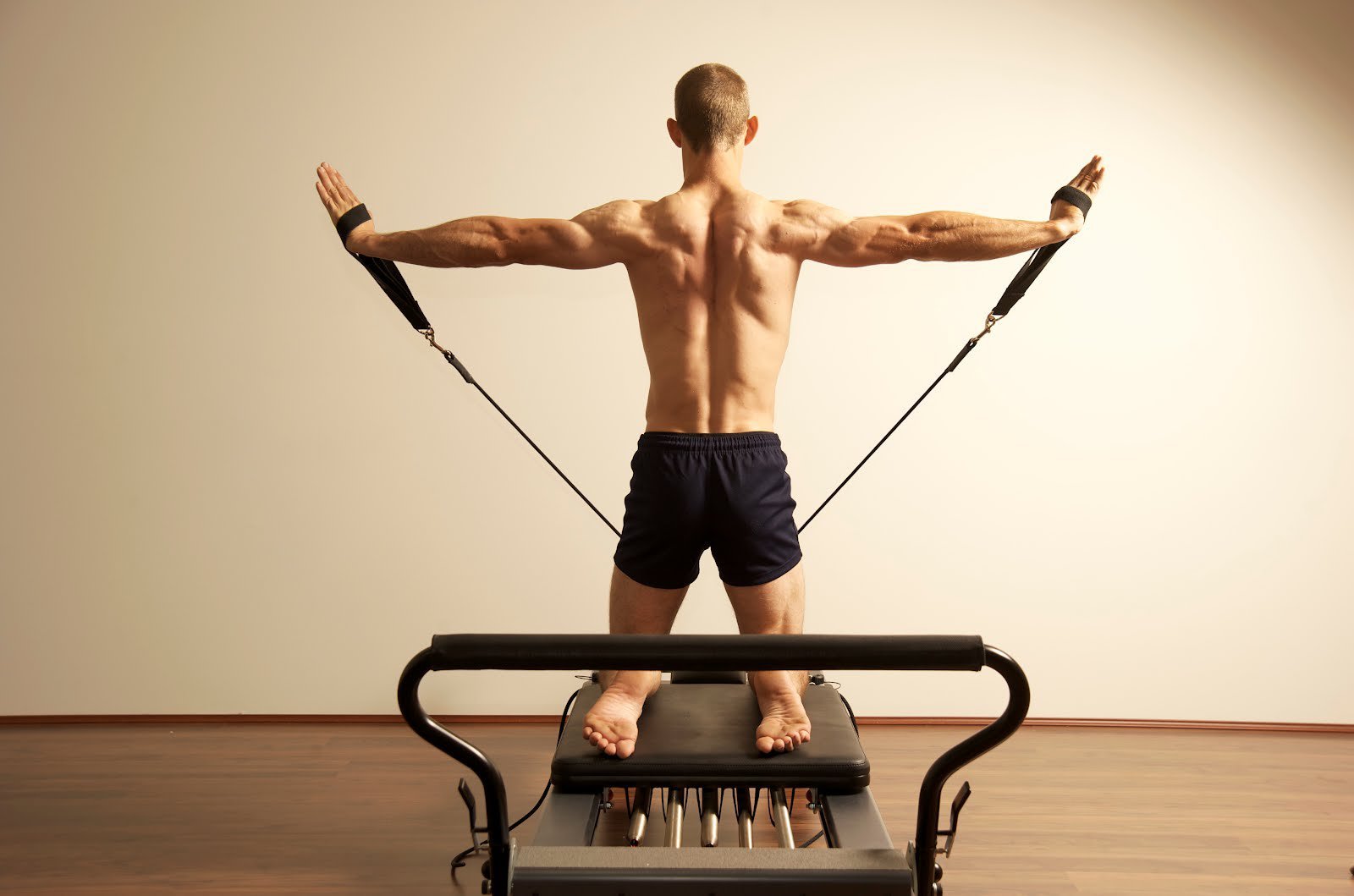 8. If leg strength is not your strongest suit and you'd like to make it so, go for Spinning. This fast-paced cardio exercise shapes up and tones the legs.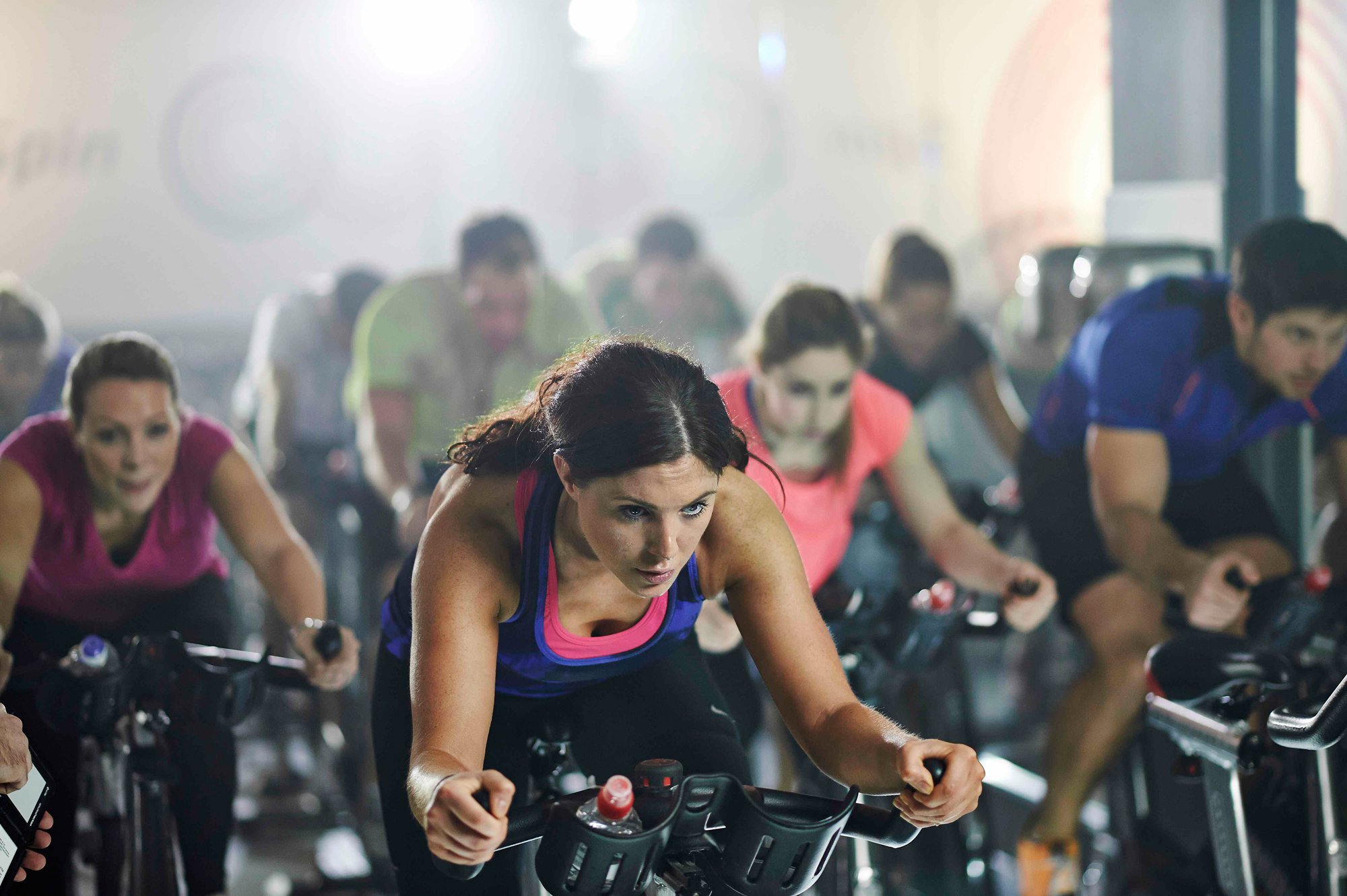 9. With indoor Climbing gyms springing up everywhere, you have the perfect workout if you are looking for a stronger back, abdomen, legs as well as arm strength.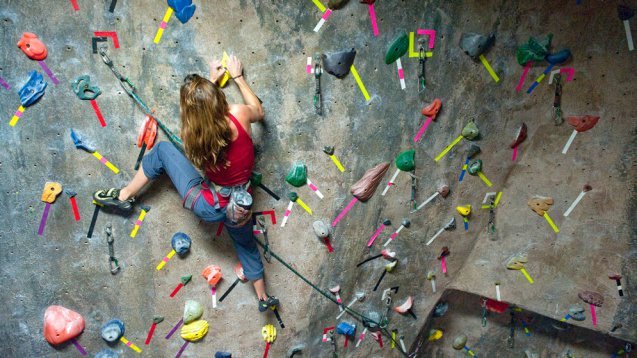 10. Yoga is not the only stress-busting exercise. If you are looking to boost confidence, reduce stress, improve sleep and overall mental health, while you sweat your body out, try High Intensity Interval Training.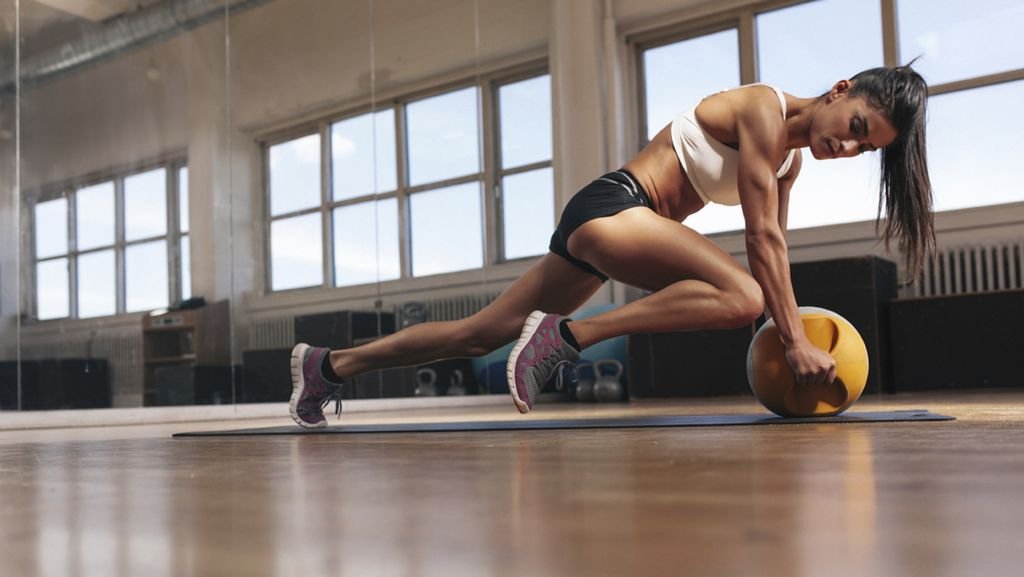 Working towards your fitness goals doesn't have to be a lonely process. In fact, it can be easier if you have a group of friends to support you. After your workout session, grab a cup of Tetley Green Tea and let the contestants of their show The Transformation keep you and your friends inspired.