As kids, most of us owned a piggy bank, the first step towards learning to manage and save money. But did you ever wonder why your gullak  was actually called a piggy bank & shaped like a pig? The name has an interesting story behind it. 
At least 600 years ago, when banks did not exist, people stored money at their homes. Since metal was expensive, the household wares and jars were made from a rather economical orange-coloured clay called 'Pygg'. Those jars were called pygg pots or pygg jars, and were used to store and save money.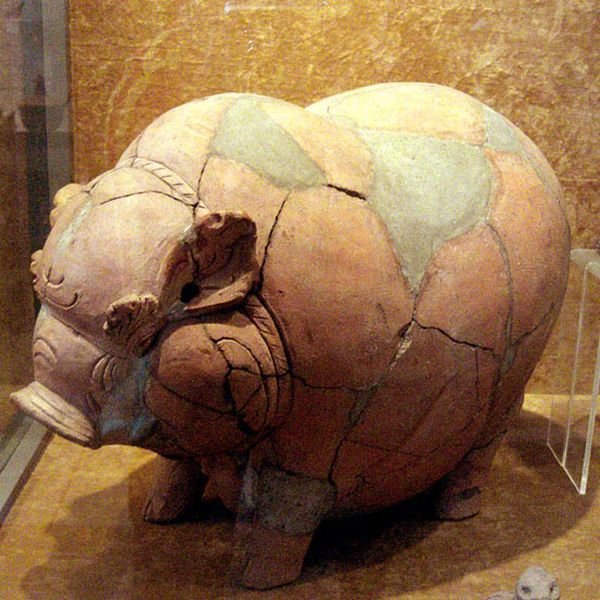 Although, the theory is disputed, but it's said that during the Middle Ages, 'pygg' was pronounced as 'pug'. But as the English language evolved, and the pronunciation of the letter 'y' changed, pygg came to be pronounced as 'pig'. And so, the animal pig and the clay pygg came to be pronounced as the same.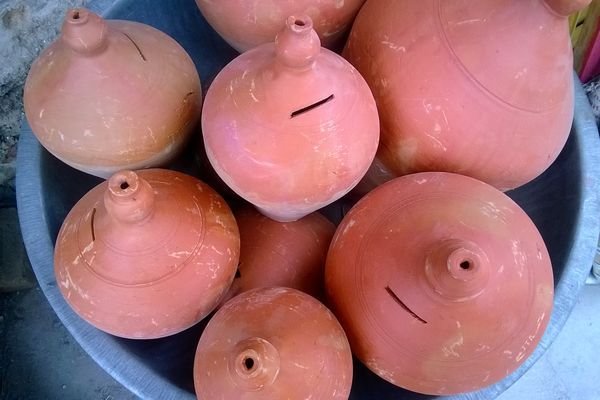 Slowly, clay pig was replaced by other materials like glass, plastic or plaster, and people forgot that it was actually because of the pygg clay, that the jars were called pygg jars.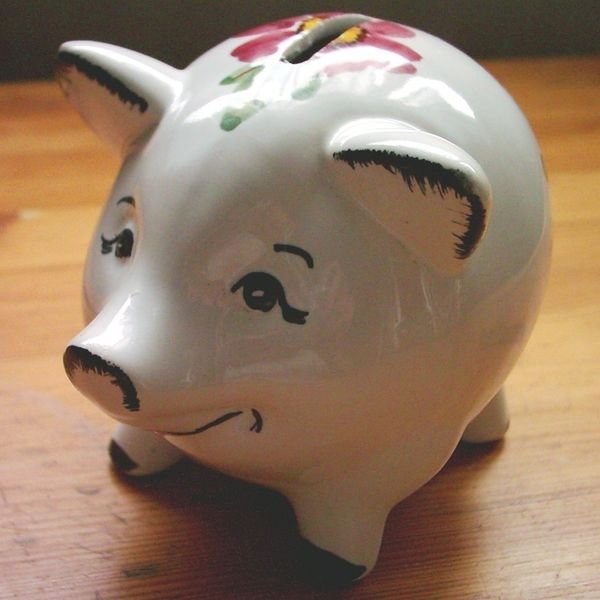 Later in the 19th century, when English potters received requests for pygg banks, they started making coin banks in the shape of pigs. And, this accidental mistake, started a trend which is still followed!