These days, when news reports are abuzz with heated arguments surrounding intolerance, sedition and violence, negativity seems to have taken hold of everything around us. But small incidents of humanity and compassion make us realize that not everything is going South and there's still some hope left for us. 
One such incident happened in Delhi, with Vasant Kunj resident Abhijeet Singh, who had hired an auto from his home to go meet a friend near Connaught Place. He was carrying a bag that had his laptop, clothes and a few toiletries. He met his friend near Kasturba Gandhi Marg, got in his car and left for Noida.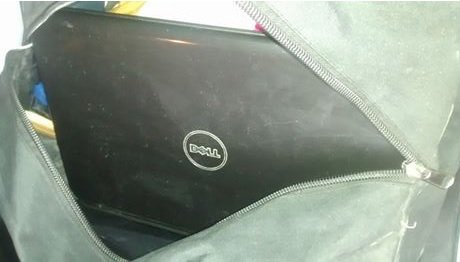 Halfway to Noida, which is pretty far, he realised that he had left his bag in the auto. The obvious thing to do was to go back and either file a report at a nearby police station, or perhaps hope to find the autowala (which just seems highly unlikely).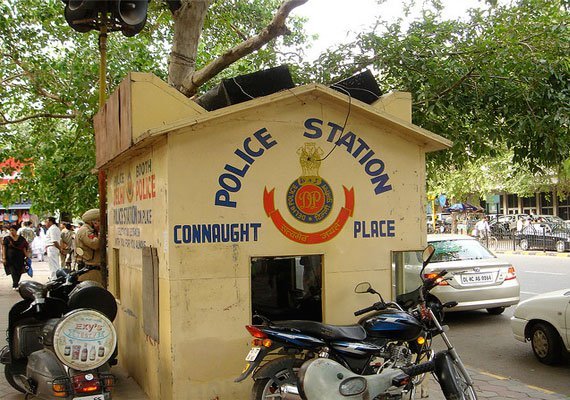 But like I said before, there are small incidents that restore your faith in humanity and to Abhijeet's shock & amazement, the autowala had been waiting right where he was dropped off 2 hours ago.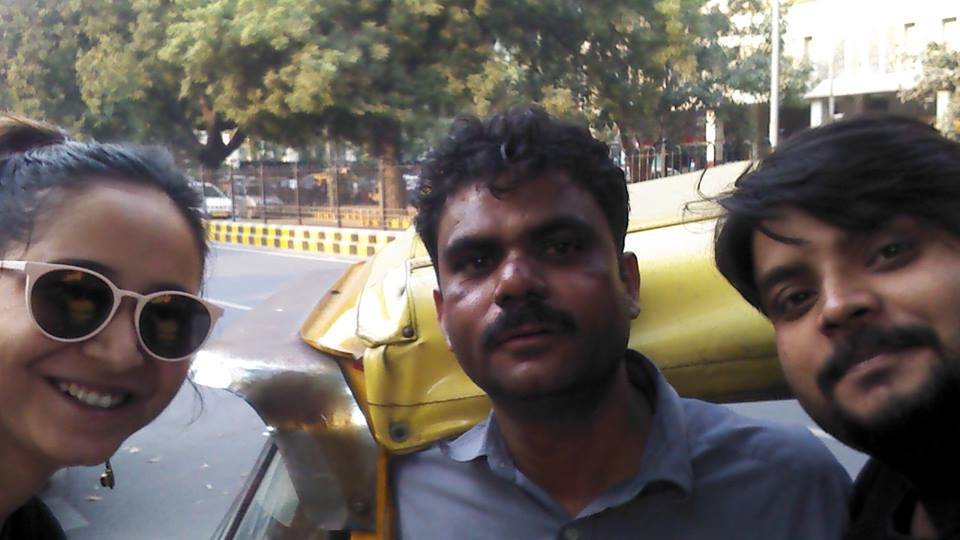 Here is the overwhelming experience of the entire incident narrated by Abhijeet on his Facebook page:  
It's people like him who make this world a better place.