It's only mid-April and the scorching heat is making us feel like it's June already. Conditions are even worse in Telangana where heatwave has gripped the state and normal life is being badly affected. As the region reels under a hot spell, many incidents of people dying from the heatwave and heat-stroke have been reported. 
As per reports, it has claimed as many as 35 lives in Telangana.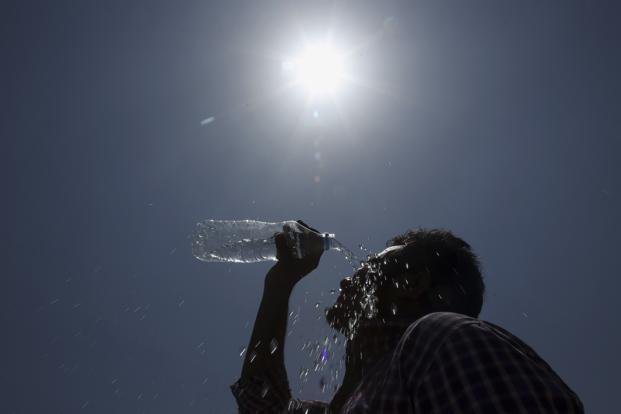 With the maximum temperature soaring above 40 degrees, the state is sweltering under the blazing sun, so much so that one can even cook on the floor. Don't believe it?
In a video by ANI, a woman, who is a resident of Karimnagar, can be seen making an omelette on the floor! Yes, on the floor. 
WATCH: A woman cooks eggs on floor at her residence in Karimnagar (Telangana) as heat wave intensifies in statehttps://t.co/B77BHyNHZY

— ANI (@ANI_news) April 15, 2016
The met department says the heat wave conditions will continue to prevail in the state for the next two to three days.
Prepare yourself for the scorching summers already!