If you know what you want, and have faith in your dreams, nothing is out of your reach. I know, I know, it's an adage many of us have heard too many times and not seen coming true often enough. Well, let me fix that for you.
The inspiring story of how Gaurav's dreams were made true by his lovely wife Akhilee is sure to do the trick.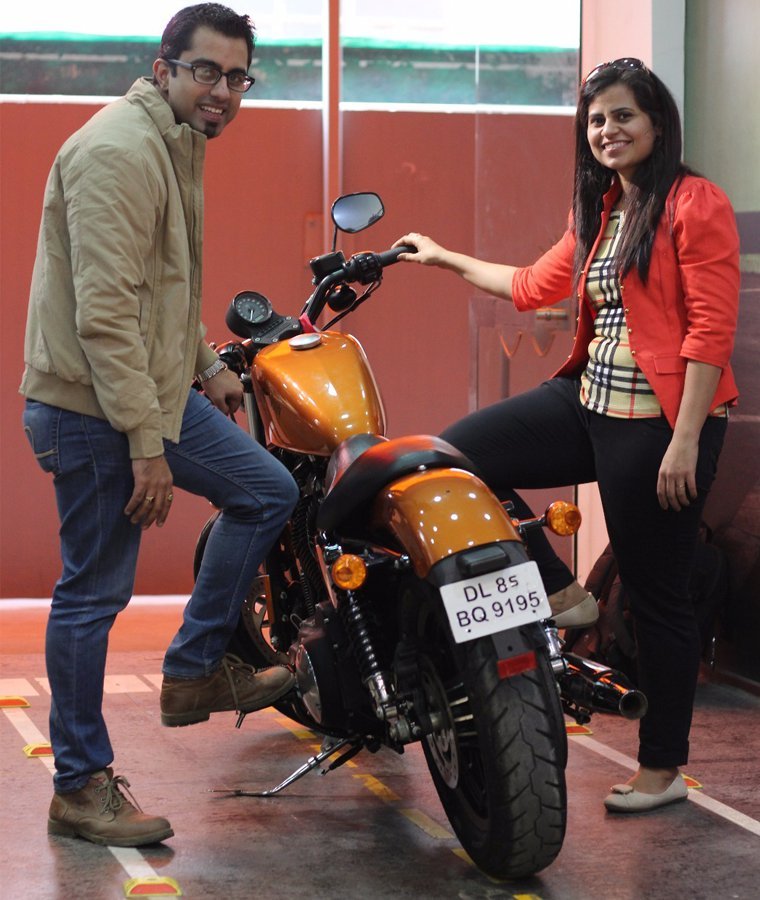 Back in 2012, during a party at her boyfriend Gaurav Sethi's place, Akhilee Matta discovered his dreams taped to the inside of his wardrobe. What I mean is, she found two posters that read, "25th August 2012: CS Gaurav Sethi" and "11th December 2015: Harley-Davidson Iron 883". That was the day she discovered her boyfriend's deep belief in the law of attraction and that on these specific dates, he dreams of achieving the dreams he put up in his closet.
And sure enough, come 25th August 2012, Gaurav called his girlfriend to tell her that he had cleared his Company Secretary exams.
When she asked him about his other dream – the Harley, he only said, "I have no idea but my next focus is to get married to you."
And the two got married after having been together for three years. Aww, right? Aww.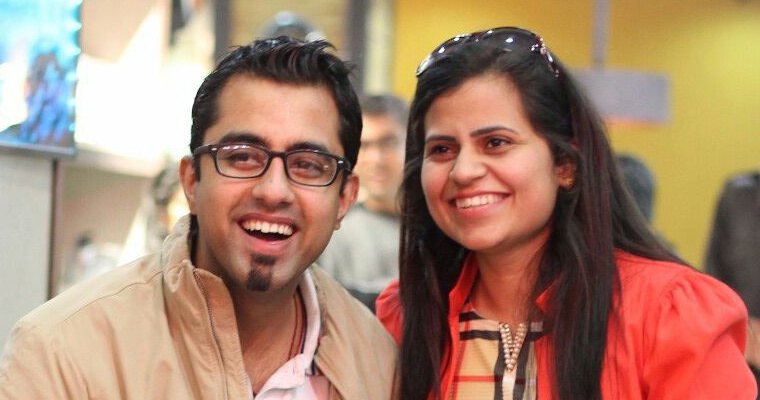 What Gaurav didn't know, was that the day he proposed to Akhilee, his amazing wife made the resolve to start saving enough to make her husband's other dream come true.
A Corporate Communication professional, Akhilee did not have a breezy road ahead of her attempting to buy a Harley-Davidson Iron 883 all on her own. While speaking to ScoopWhoop, she admitted that when making a purchase as big as this, every single rupee counts and it pinched her wallet on several seemingly small occasions. But even through the many ups and downs, she pushed on. For the sake of making her husband's dreams come true.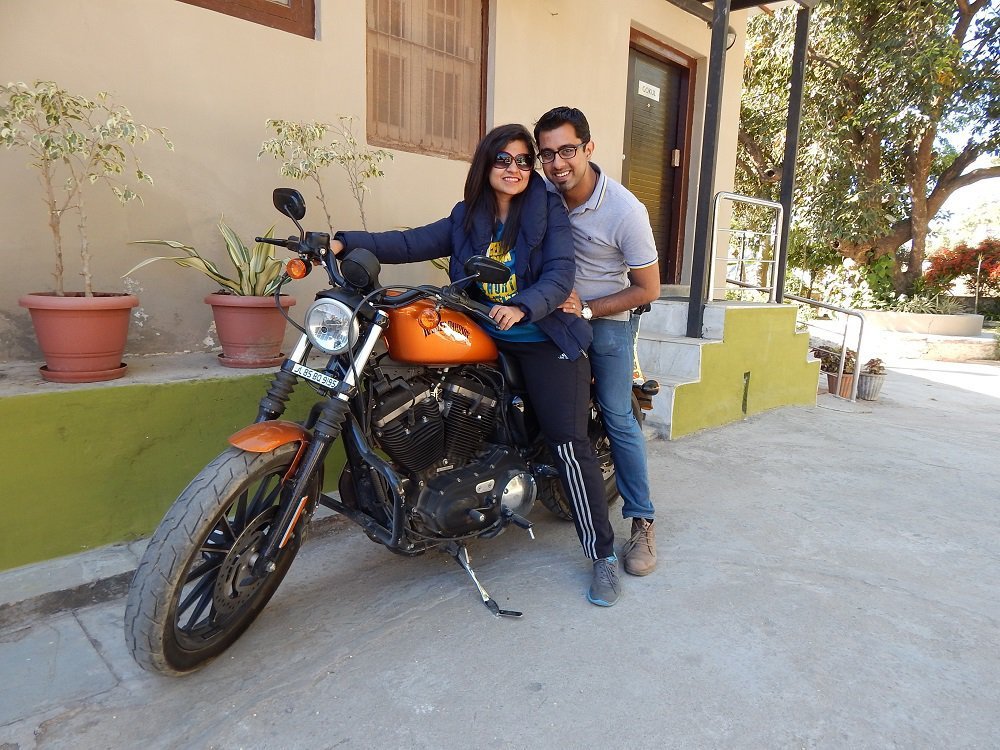 And Akhilee was not messing about. Exactly on 11th December 2015, a blindfolded Gaurav was brought to a Harley-Davidson showroom and his brand new bike was revealed to him.
The couple took a second-honeymoon-ish road trip across the belt of Rajasthan on their prized new Harley and it looks magnificent.
"Love is one thing, but selflessness is another. Really, I don't know how happy my gift made Gaurav, but I can say for sure that seeing him happy made me far happier. Money comes and goes, but moments like these, they're forever. So, cherish every moment of your lives, be happy and do everything you can to make those you love happy."
Theirs really is a story of romance, thrill and faith – faith in each other's dreams, and in the universe. A fairytale and an adventure all rolled into one. And we hope it always stays the same way. You give the rest of us reason to believe.