More often than not, the fear of failure deters us from chasing our dreams. But the shortcut to living a life without regrets is to force oneself to get over the baseless fear of failure. Dreams are precious and must not be neglected, as Aanchal Dhara will tell you. 
In an attempt to promote the importance of passion, photographer Aanchal Dhara and her ad-filmmaker husband Prashant launched an initiative called The Audacious Project to create 'audacious, life-changing experiences'. But with this also came the realisation that it would all be for naught if they themselves do not embark on a life-changing journey.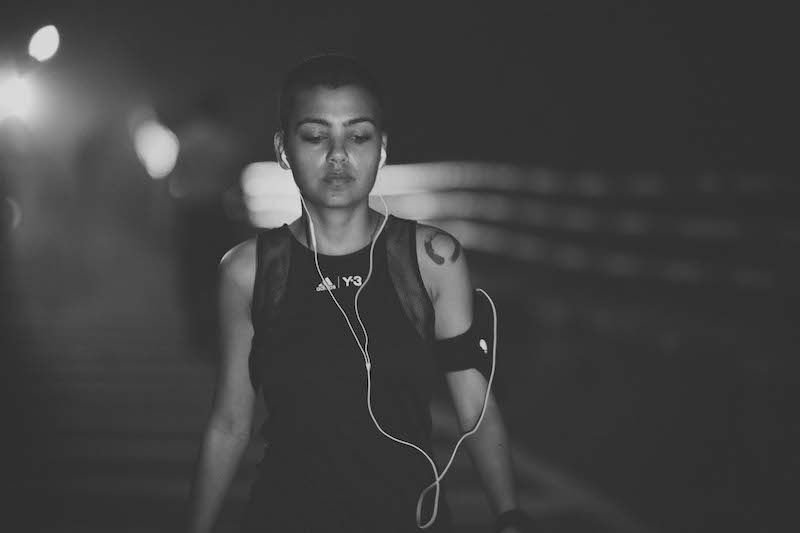 To undertake this life-changing experience of theirs, Dhara decided to take a slightly long walk – from Mumbai to Goa. 
Aanchal and Prashant recently finished their first project, Two Feet & A Dream, a 583-km-walk from Andheri to Morjim. This seemingly impossible walk was completed over a period of 26 days. Dhara walked all the way and her support team followed in a car.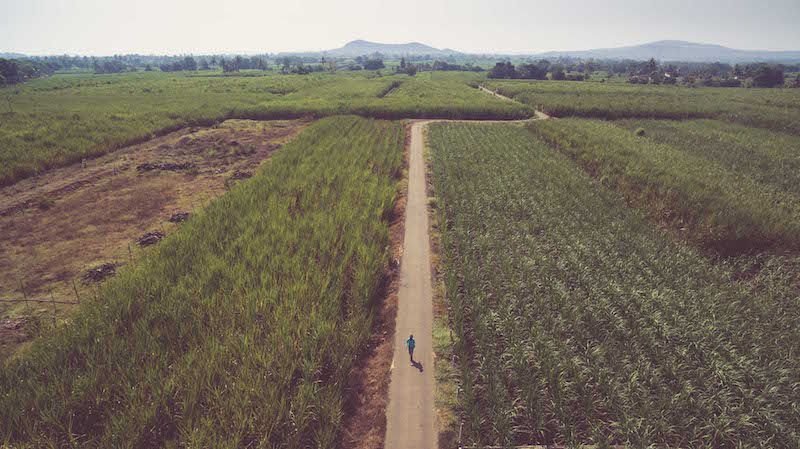 Her support team included her husband Prashant and Ranjeet, their cameraman. Dhara and co. were occasionally accompanied by their friends as well. "It can get pretty lonely walking alone on the road 12 hours a day… so it really helped that I had company from time to time" said Dhara to Homegrown.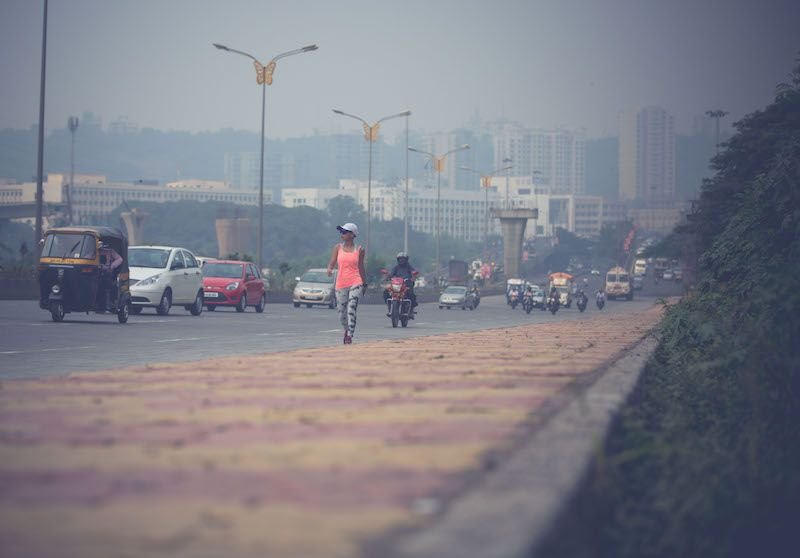 Dhara had planned this walk for nearly two years. As beta-testing, Dhara had walked from Mumbai to Pune last year in seven days. As reported by Homegrown, she started training six months before the Andheri-Morjim walk, combining strength training in the gym with walks ranging from 10 to 30 km.   
They had embarked on this journey in October which tends to get unbelievably hot. So, they had to start their walk every day at 6 am to cover as much as possible before the temperature rose.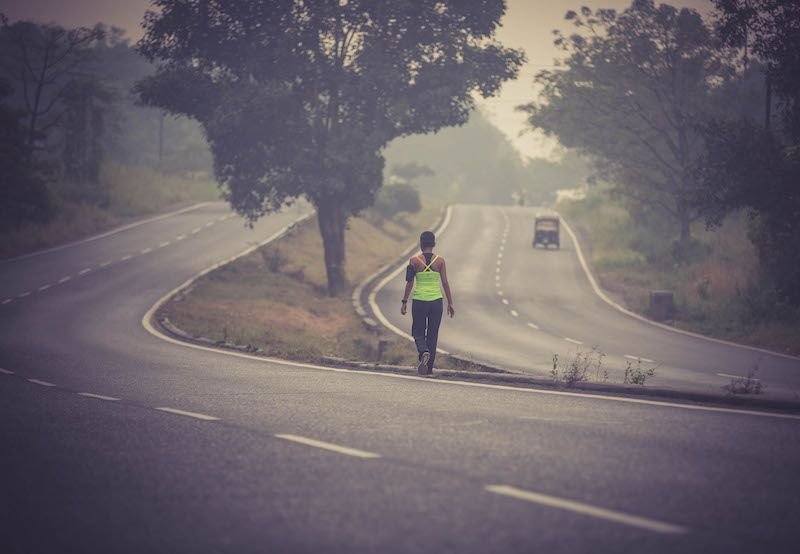 Dhara would take a 15-min break after every 7 km, get inside the car and massage her feet. This would go on every day till 6 or 7 pm. And when they would reach the hotel, she would massage and ice her feet and go off to sleep by 10:30 pm.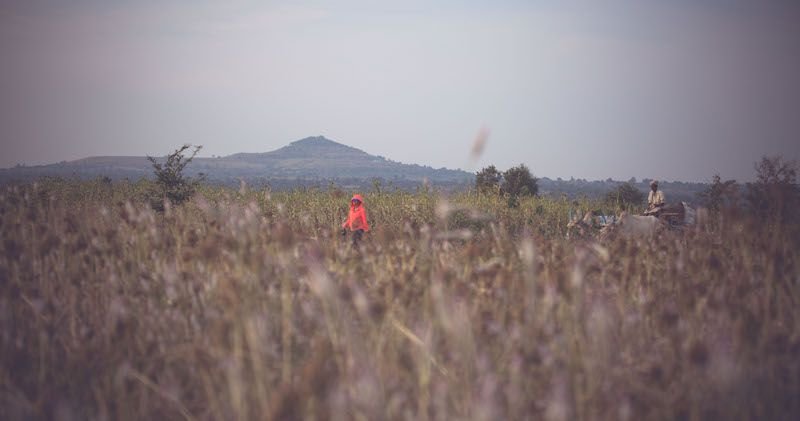 But what took Dhara by surprise are the small, albeit highly consequential, lessons that she learned while she was on the road. For instance, she realised that we Indians love to honk. As Dhara says in Conde Nast Traveller (CNT) "Despite wide roads and miles of empty highway ahead of them, drivers still honk like their lives depend on it."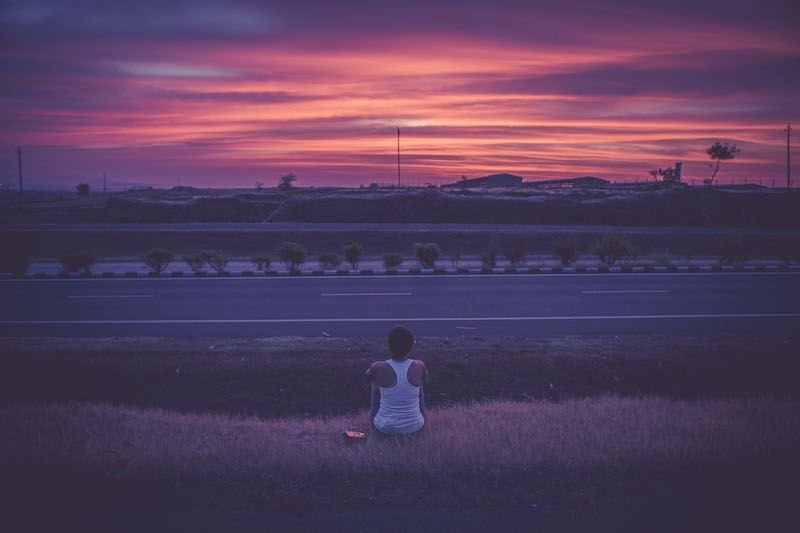 And that as much as we worry, India is not as unsafe as we have started to believ. She says "There were a lot of curious glances and questions, but I've never felt unsafe." Dhara mentions in CNT that people were actually offering her whatever they could spare, from sugarcane juice to a hot meal. That was their way of contributing to her journey.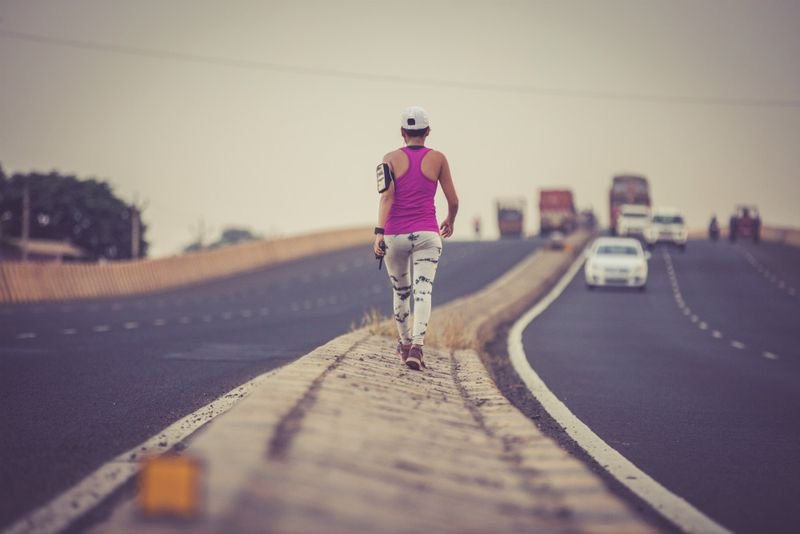 It must be mentioned here that Dhara covered more than 583 km that is the distance between Mumbai and Goa. Prashant wanted to make a documentary on this walk and so she had to walk a particular stretch more than once because he wanted that perfect shot and the perfect light. And sometimes she had to walk on the wrong side of the road.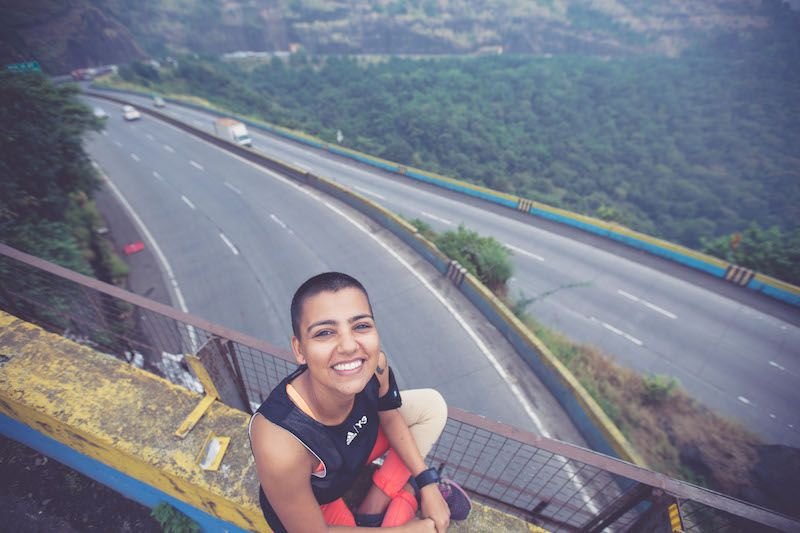 Dhara and team also met a lot of wonderful people. Anandi Chavan, sarpanch of Vardarge village near Kolhapur who invited the entire team to her home for Diwali celebrations, Ramakant, a farmer and sugarcane juice vendor who is struggling with his crops because of less rain but made sure that they had an extra glass of juice for free, Sachin, a shopkeeper who saved up for a year to buy a Firefox bike and plans to cycle to Delhi this year, a truck driver whose son is pursuing an MBA and a daughter with a PhD are only a few of the people who made a lasting impression on Dhara and her team.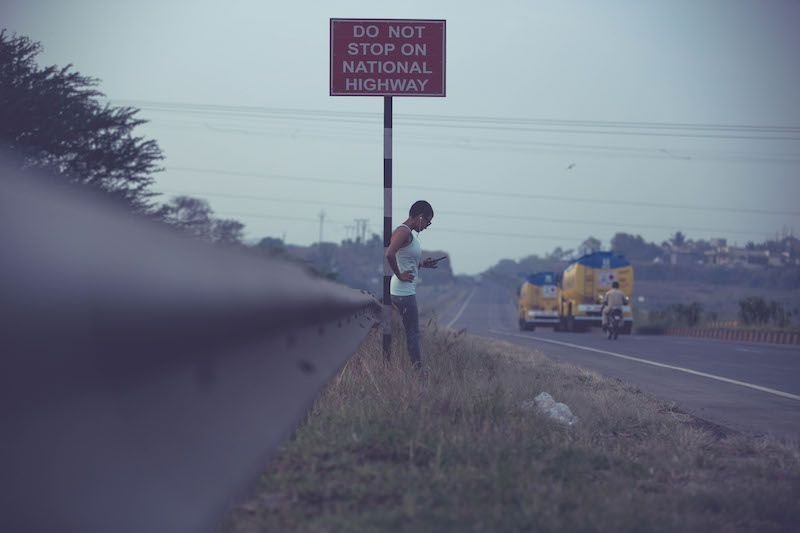 So, what The Audacious Project has accomplished with this feat is to show people the power of dreams while urging them to not give up. 
For their next endeavour, Prashant will be riding 5,000 km from Kanyakumari to Kashmir, which will span across 45 days and will be called the K2K Ride. 
You can read the original stories here and here. 
All images by The Audacious Project.