In UK, there is gradually emerging an "incredibly niche fetish" that might seem wrong on every level when you first hear of it. Known as session wrestling, it revolves around men paying women to grapple, choke and overpower them. 
Moving on then, session wrestling is also known as BDSM wrestling and is a mix of sex, BDSM and wrestling.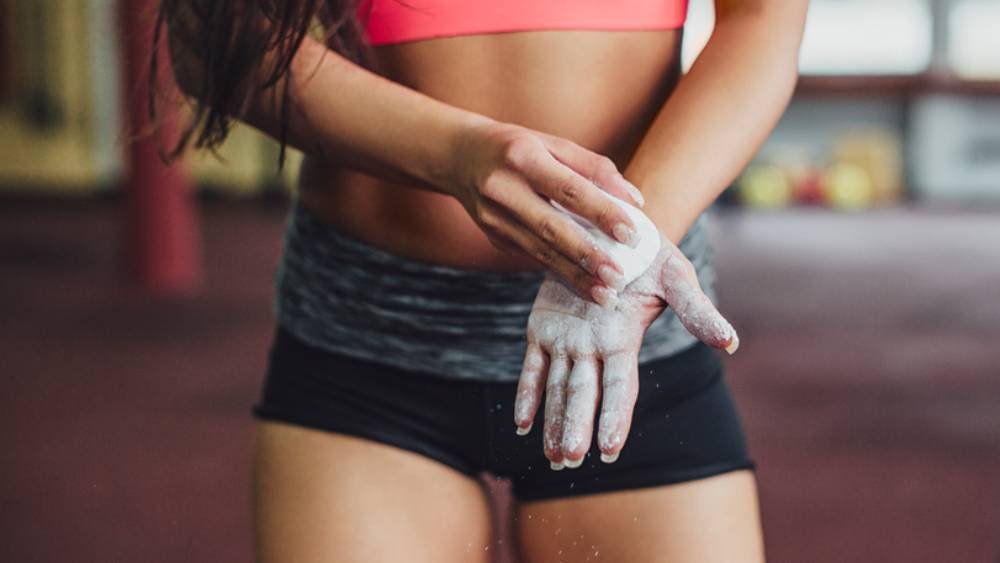 There is a session agency in London known as The Submission Room that boasts around 20 female wrestlers. All of this work in a slightly unusual but seemingly believable fashion. The female wrestlers charge £150, which is more than ₹14,000 per hour. In other words, men pay this exorbitant price to be beaten and choked to unconsciousness by women. 
It must be mentioned here that it is the woman who almost always wins.
While getting choked and strangled, one of them – mostly the man – would tap the mat begging for mercy. The member who earns the maximum amount of tap-outs wins.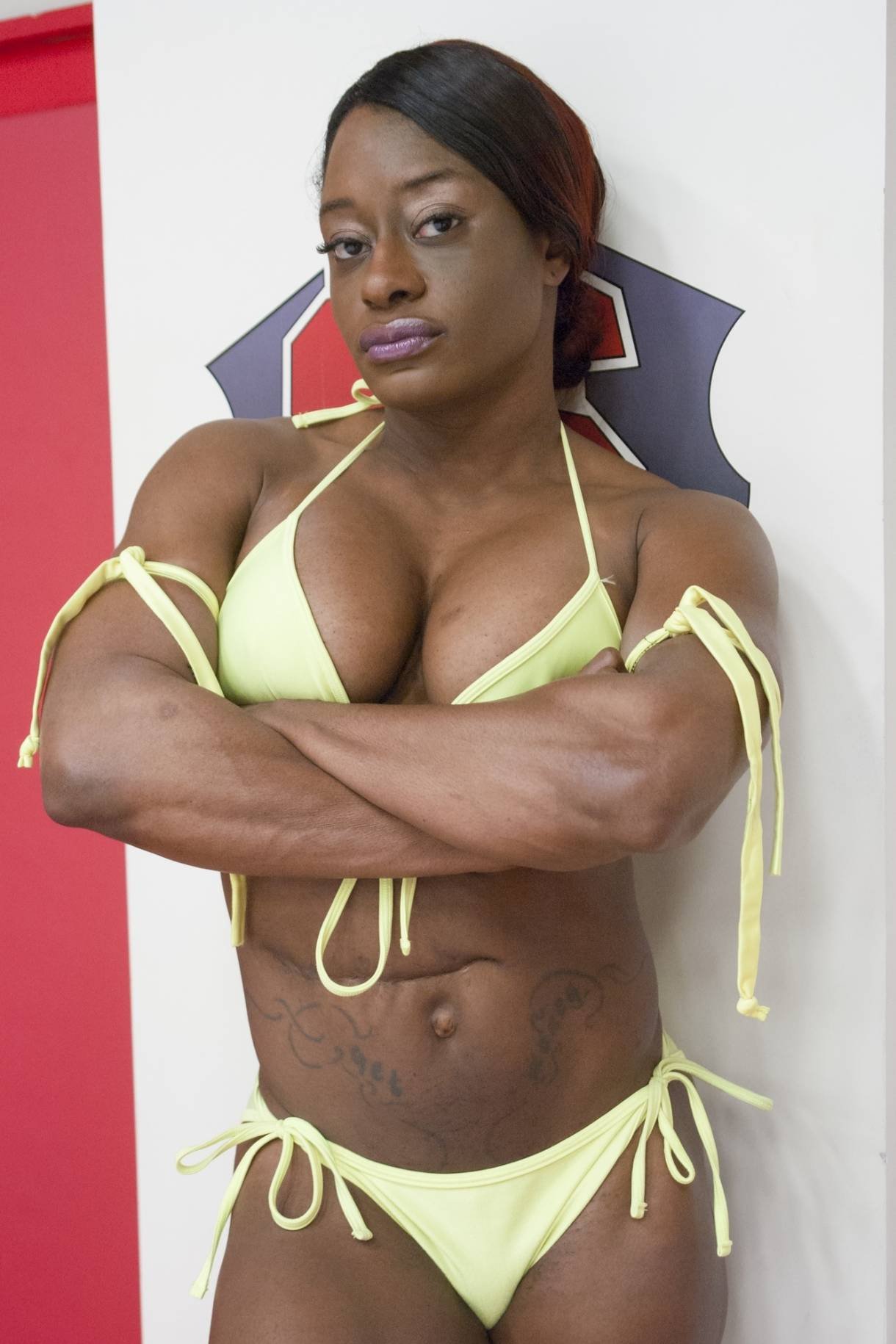 Pippa the Ripper, the founder of The Submission Room, got into this entire business of session wrestling when she answered an advertisement she found as a student struggling with money. "I saw it and thought it would be fun. I was intrigued by the unknown," she says, as mentioned in Broadly. 
Session wrestling is different from your usual WWE wrestling as it is more intimate and much more painful. While a lot of these female wrestlers take up session wrestling to fund another career, a lot of them are fetish models and professional dominatrixes.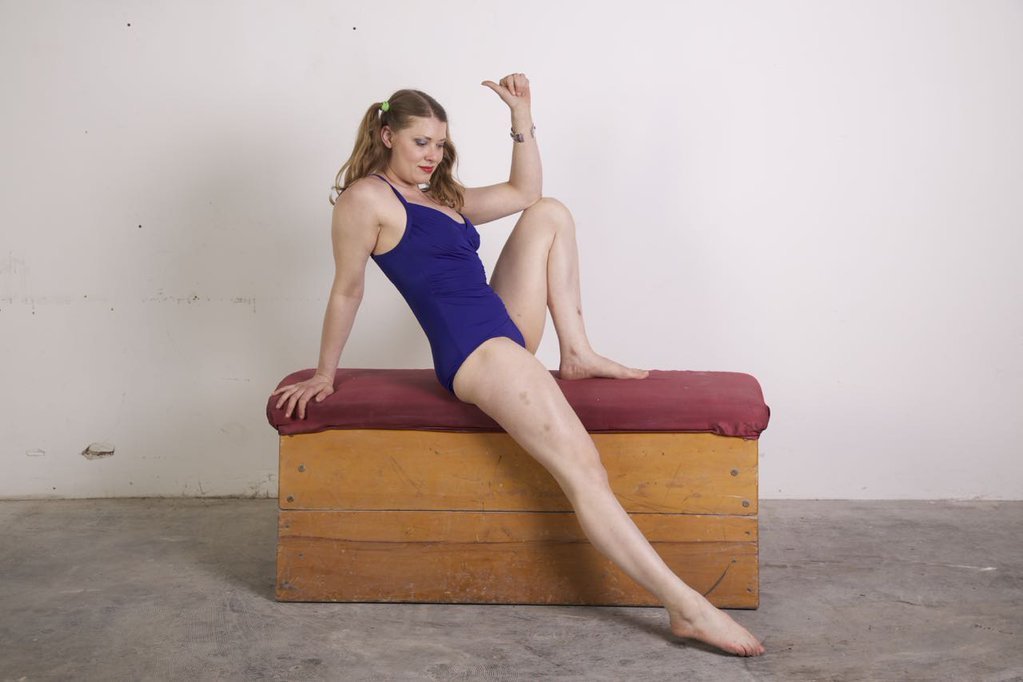 So, money is a huge factor for these women but why do men voluntarily take part in this? "It's about feeling the woman's power. Every time I'm pinning them down they want to feel my triceps and my biceps pumping. I'll have guys that will say, 'I just want you to beat the crap outta me'" says one of the female wrestlers. 
"Mixed wrestling is certainly my fetish… Being overpowered and out-maneuvered by a beautiful female wrestler is amazing fun. There is a slight, competitive side which sees me disappointed when I submit as I always set out to try to win. But I won't lose sleep over it and the sweet, exhilarating feeling on the mats, including those times I have to tap out, is worth it" says one of the men wrestlers who is involved in a different type of session wrestling. 
Weird or not, it sure is intriguing. 
You can read the original article here in Broadly.
All images sourced from Broadly.