Remember the World War II veteran we told you about, who connected with his wartime girlfriend on Internet, after 70 years? Yes, them; they've finally met in person! It was a heartwarming moment when 93-year-old Norwood Thomas embraced his long-lost love, 89-year-old Joyce Durrant, as they finally saw each other after almost seven decades. The pair was obviously overwhelmed to meet, and shyly shared a little peck on the cheek. 
The duo had fallen in love when Norwood was serving in London, during the second World War, but unfortunately, they separated later. It was a few months earlier that Internet reunited the World War II Veteran with his wartime lover.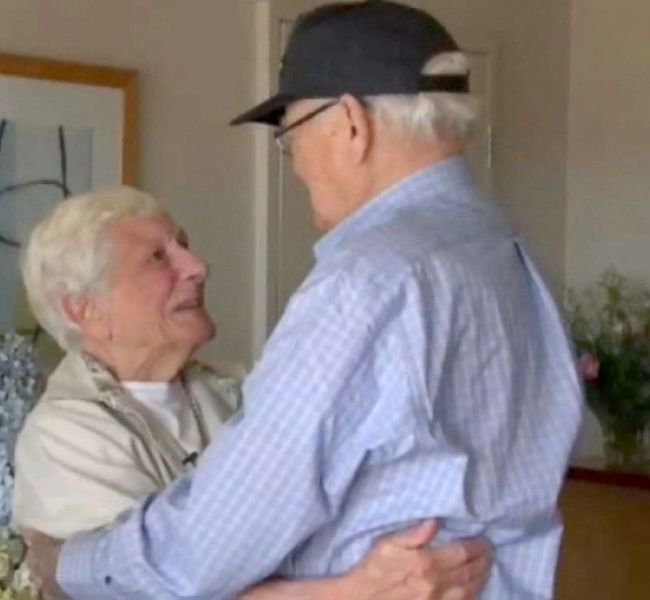 Their love story began back in 1944, when 21-year-old Norwood met 17-year-old Englishwoman, Joyce Durrant, and the duo fell head over heels in love with each other. They dated for a few months before the war, and kept in touch through letters, thereafter. 
Though Norwood wanted to marry Joyce, things didn't work out the way he had planned, and both moved on with their lives.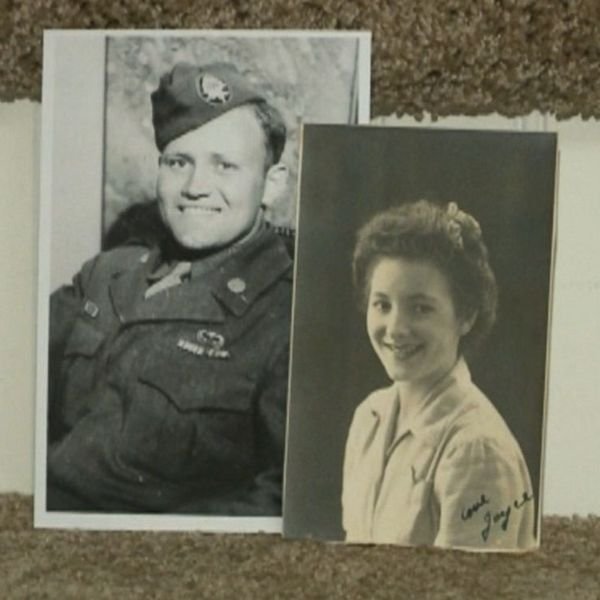 It was 70 years later, in late 2015, when Joyce asked her son to search for Norwood on the Internet, that the duo got re-connected over Skype! Norwood, a US resident, wanted to meet Joyce, who lives in New Zealand. But he didn't have enough money to arrange for the travel.
When people on the Internet came across this story, they created an online fund and arranged for money to re-kindle their romance!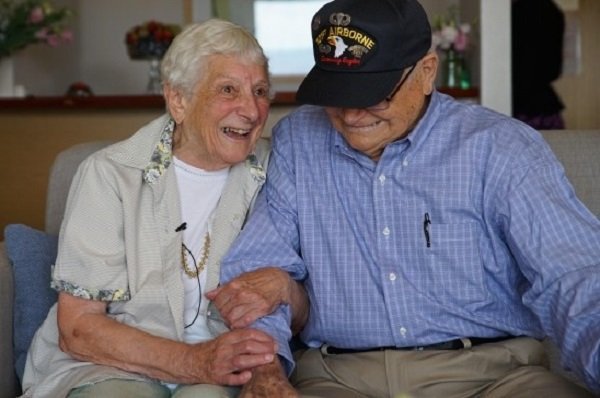 After meeting Joyce, Thomas said, "It's one of the most wonderful thing that could've happened." Clearly excited to have gotten back together, the duo is going to spend Valentine's Day together! 
Here's the video of their first meeting after so long! Keep the tissues handy.
Source: people.com