"Collect moments. Not things…"
"What would you do if you had a million dollars?" All of us have been asked this question at least a million times. And while we try our best to think of epic things to do, we usually end up talking about expensive cars, luxury vacations and other mundane things. However, once you go through this list of the world's most exclusive and expensive experiences, I'm sure you won't be giving the usual answers anymore. There a few things in this list you can actually do. And for the things that you can't… Well, never say "never!"
1. The hotel suite that costs a staggering $83,000 (Approx. 56 Lakh Rupees) a night!
The Royal Penthouse Suite at the President Wilson Hotel in Geneva, Switzerland is famous for being the largest and most luxurious suite in the world. In addition to every conceivable amenity known to man, like a grand piano and a private gym, the suite has 12 bedrooms, 12 marble bathrooms and a wrap-around terrace with breathtaking views of the Alps.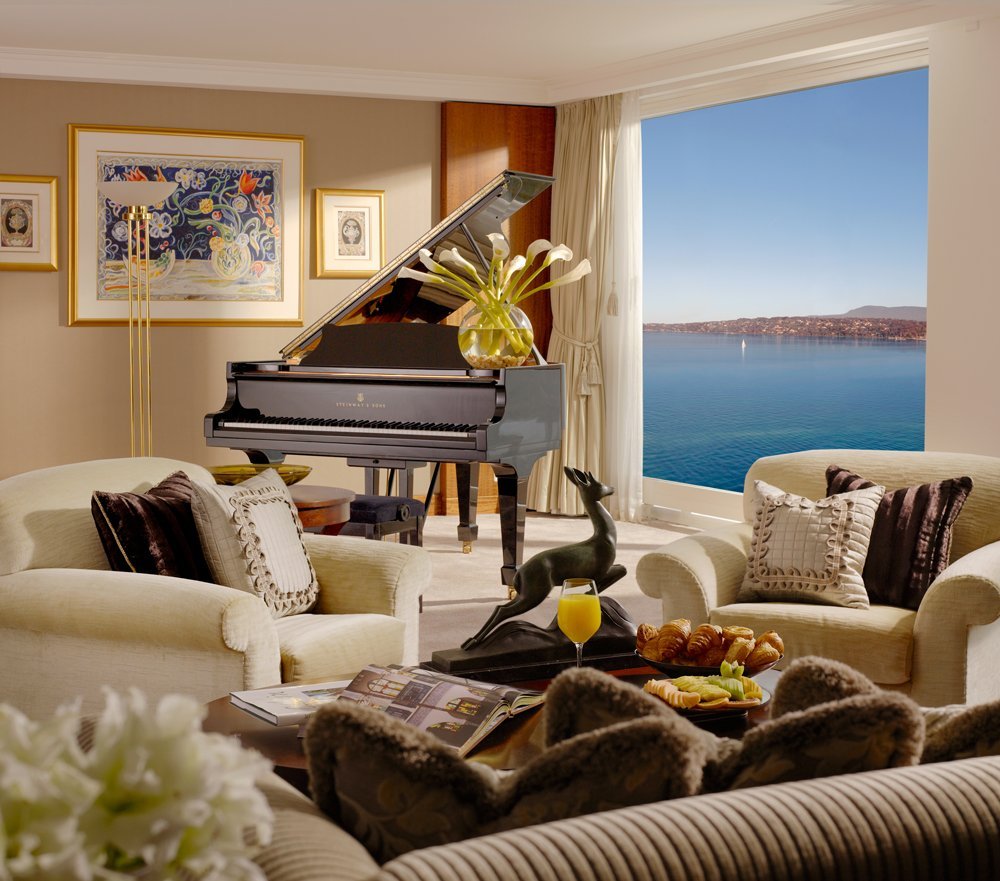 2. Dinner at an exclusive Ibizan eatery that is designed to challenge the senses.
Located in Ibiza's Hard Rock Hotel, Sublimotion is part high-end eatery and part theatrical experience which will set you back by $2,015 (Approximately 1.3 Lakh Rupees) The 20-course meal is not the only variable in the experience. Room temperature, humidity and even scents are altered to suit each dish, along with the musical accompaniment.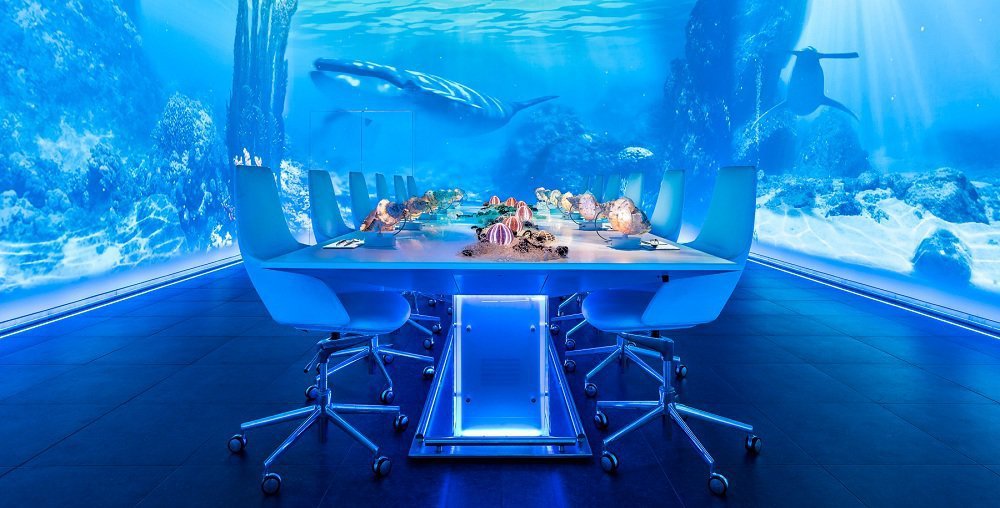 3. A bottle of wine that comes with a package tour of its vineyard and cellars.
You can buy the most expensive wine in the world at the Le Clos wine shop in Terminal 3 of the Dubai International Airport. Once there, grab a bottle of Château Margaux 2009, priced at $195,000 (Approx. 1.3 Crore Rupees). It doesn't end there. You also receive a first-class flight to France to visit Château Margaux, which includes a tour of the vineyard and cellar, and a dinner hosted by the managing director, Paul Pontallier.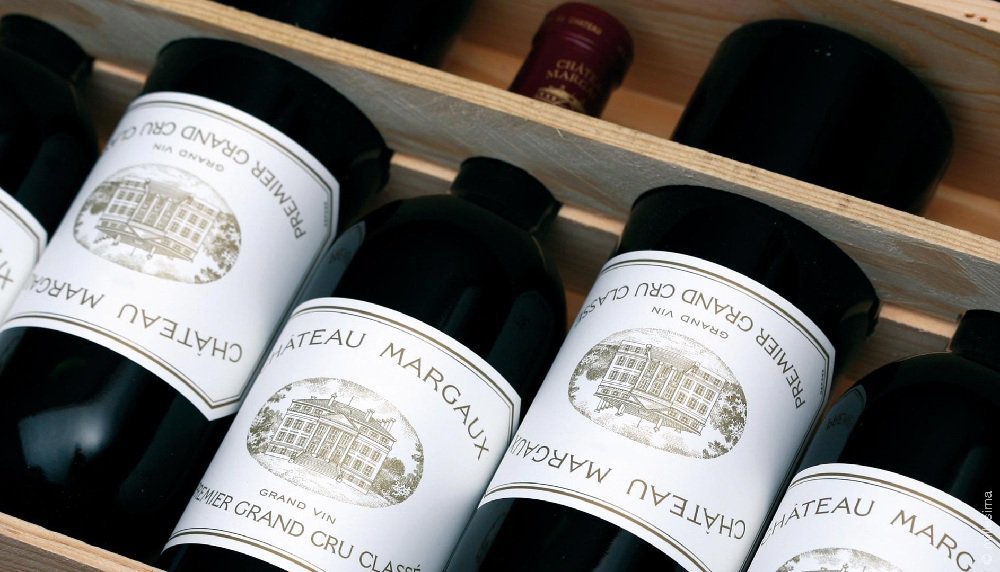 4. The American Express "Centurion" Card, which is offered on an invite only basis.
Thought you were part of an elite club if you got a One Plus One invite? Think again. The American Express Centurion Card doesn't just buy TVs or cars. It buys homes or even planes! Centurion cardholders are some of the wealthiest people in the world and to possess one, you must have an average of $16.3 million (Approx. 110 Crore Rupees) in assets, among many other requirements.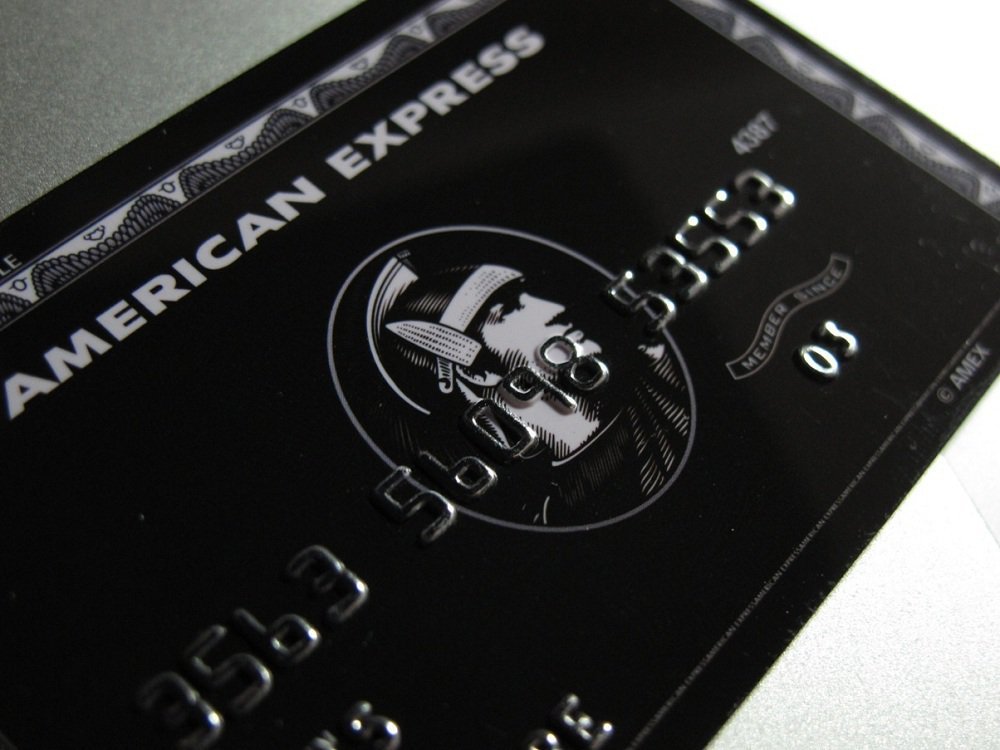 5. A flight ticket for your very own Private Suite on an Airbus A380.
Once you pony up the money, which is no joke at $23,077 (Approx. 15.5 Lakh Rupees), you are escorted to the "Private Room," which staff claim is "even higher than First Class." Once inside, you can chill on a queen sized bed while sipping on your glass of Dom Pérignon champagne and feasting on great dishes from around the world. Prominent passengers include Leonardo DiCaprio and Morgan Freeman…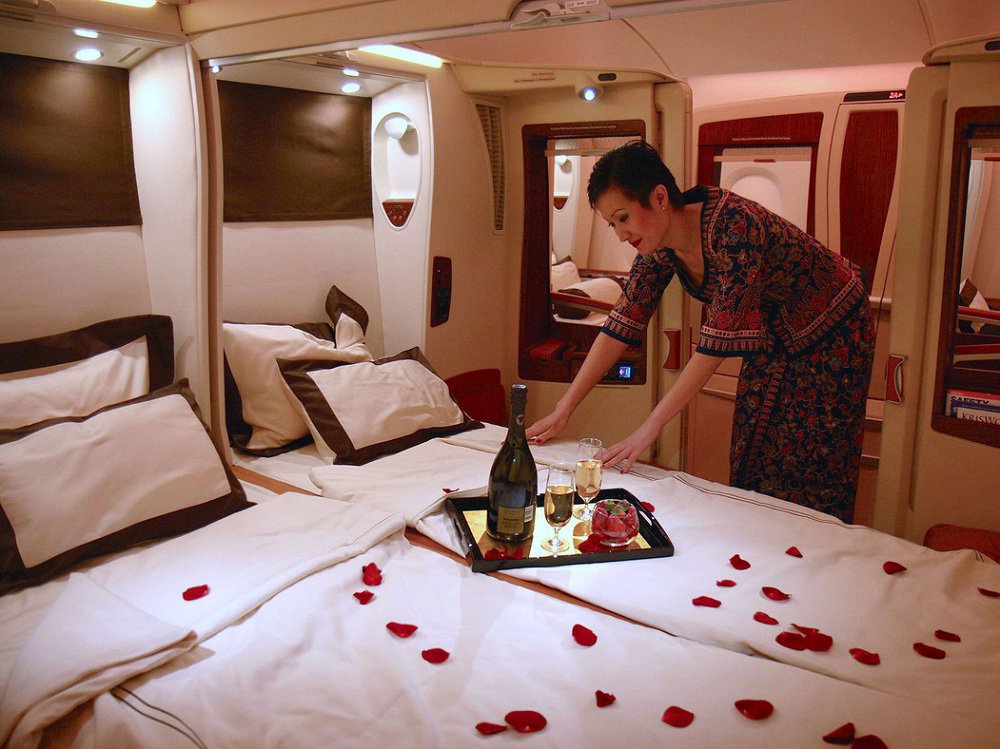 6. The most expensive penthouse in the world, situated in Monaco. 
When completed, Monaco's Odeon Tower will be 170 meters tall and will include the world's most expensive apartment, the "Sky Penthouse," which can be yours for $400 million (Approx. Rs. 2,711 Crore Rupees). The apartment will have about 38,000 square feet of living space spread across five levels, with a kitchen on every level and a water slide extending from a dance floor to the private infinity pool on the terrace. Woohoo?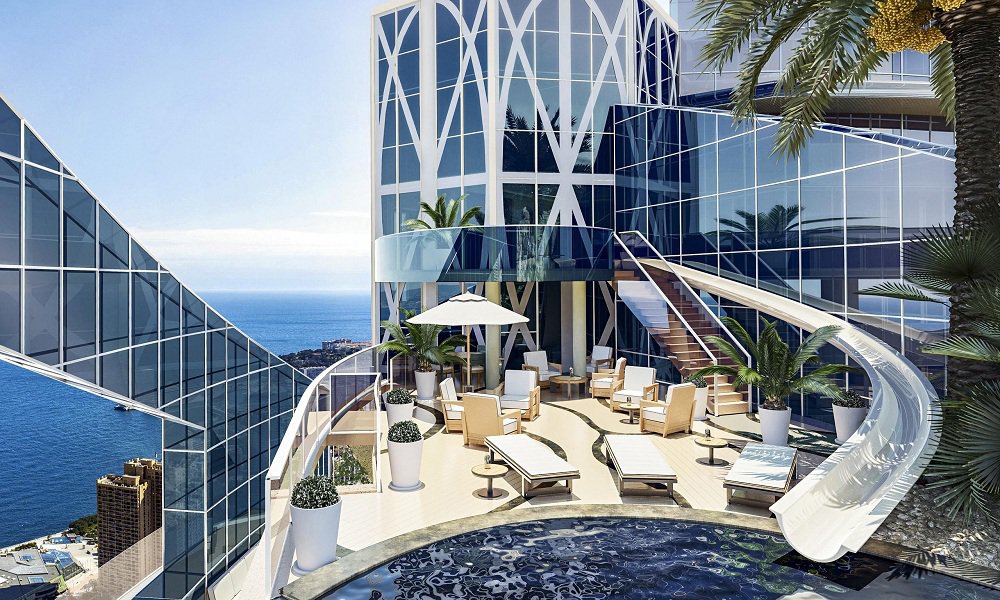 7. The luxury cruise that covers 49 ports in 115 days.
The Silversea's World Cruise embarks in Los Angeles, and the discerning wayfarer with more disposable income than some small countries will visit 49 ports over 115 days including Tahiti, Australia, Bali, Hong Kong, Vietnam, Thailand, Malaysia, the Maldives, Zanzibar, Madagascar, South Africa, and a whole host of Caribbean islands before disembarking in Ft. Lauderdale, Florida. The cost? A whopping $346,500 (Approx. 2.3 Crore Rupees).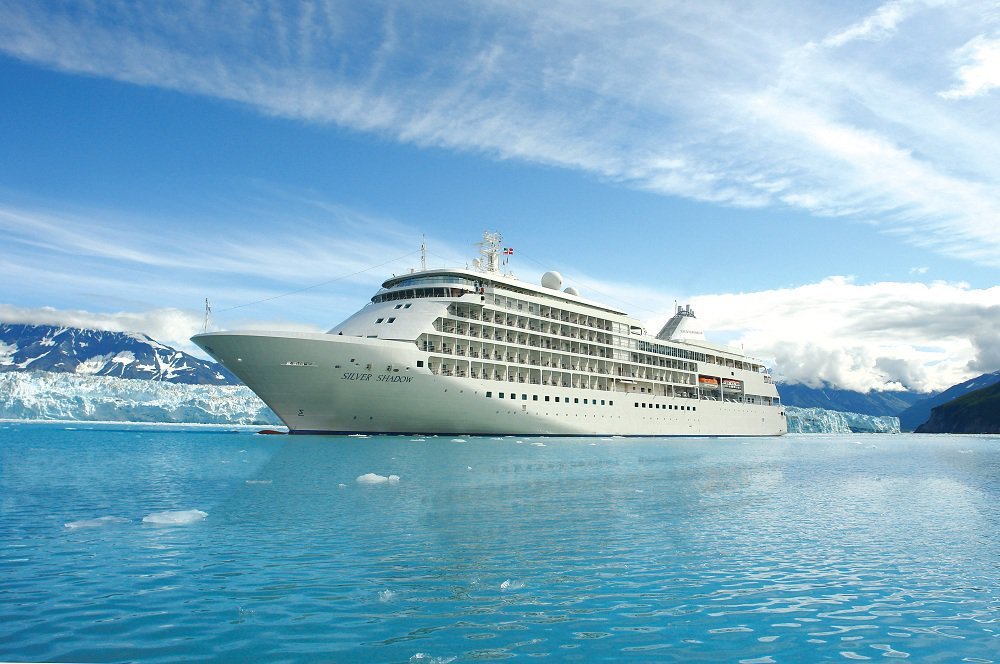 8. A private party at Laucala Island, Fiji.
Laucala Island, Fiji is newly available to rent in its entirety for private groups and events. Use of the island, which can accommodate up to 72 people in 24 tropical pool villas, will set you back $150,000 (Approx 1 Crore Rupees) a night for a minimum of 5 nights. Imagine a new Year's Party here, eh?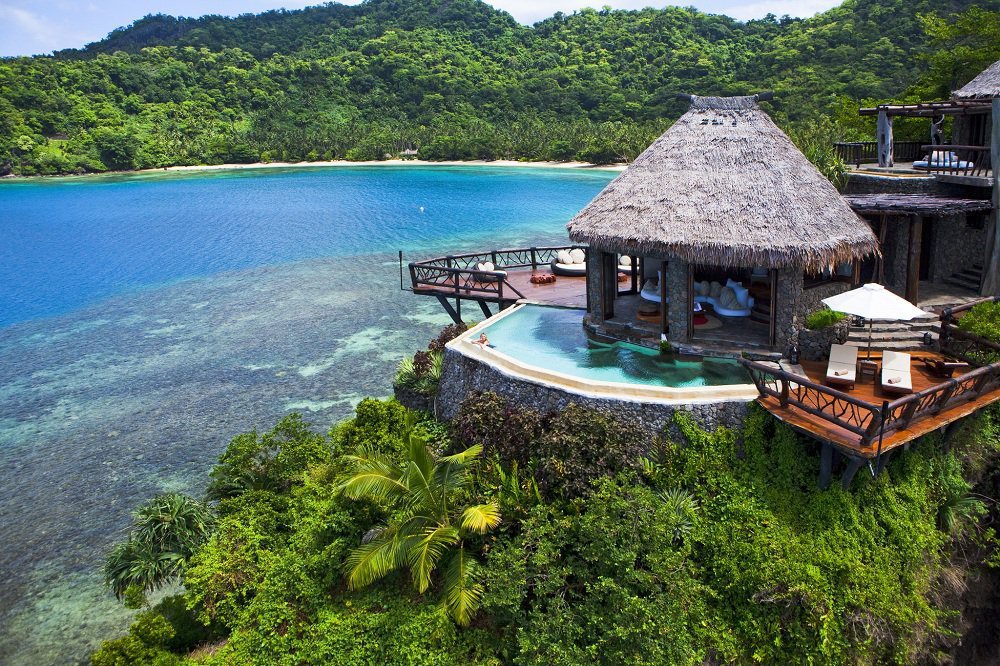 9. The most expensive manicure in the world.
The most expensive manicure is a "Cherish…Me" special called the "Iced Manicure." Basically, the guys take 10 carat, certified "conflict free" diamonds and embellish your nails with the stuff. The service will run you up about $51,000 (Approx. 24 Lakh Rupees). Once the diamonds are removed, they are set in a bespoke piece of jewellery you get to keep.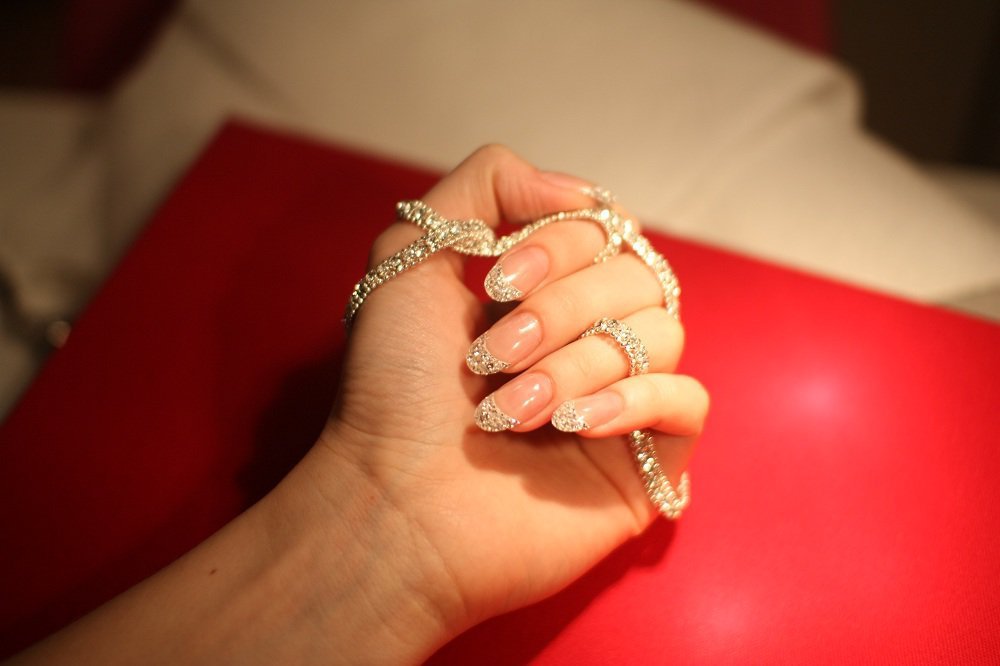 10. A dog hotel that proves just how much some well-to-do dog owners love their furry friends.
The Pooch Hotel Palace Suites include a full-size raised bed with luxurious bedding. Each suite costs more than $100 (Approx. 6000 Rupees) per night per pet. Yes, that's per pet. In addition to luxury baths, The Pooch Hotel also has extras like limo service to pick up and drop off your dogs, a treadmill, a swimming pool, a therapeutic underwater treadmill and a full "Spaw." At the Spaw, dogs can enjoy aromatherapy baths, facials, "pawdicures," grooming and fur coloring. Suddenly, a dog's life doesn't seem so bad.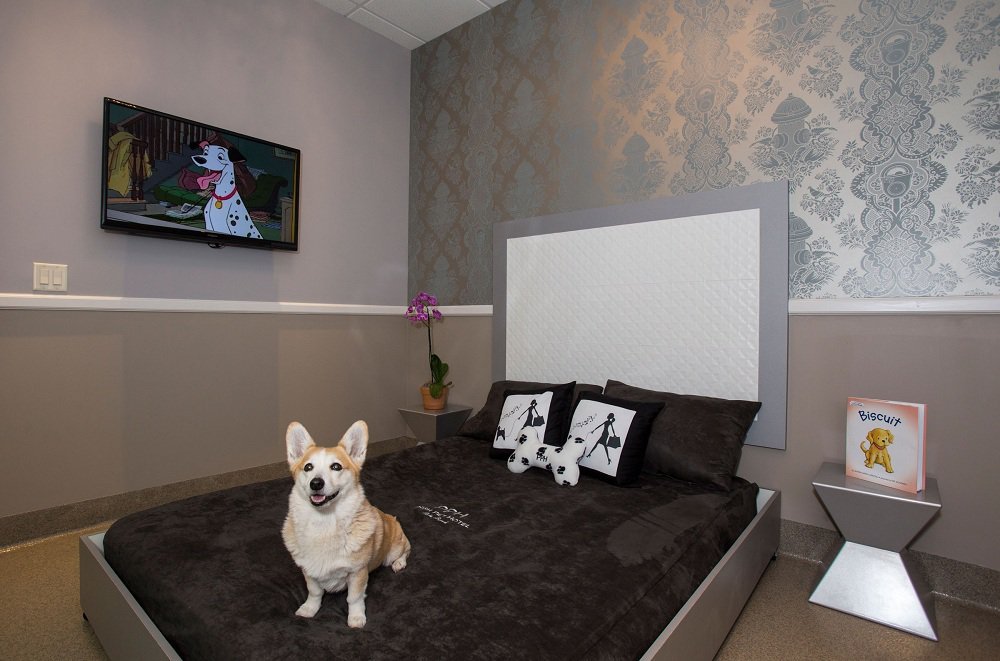 Like I said in the beginning, collect experiences, not things. At least, you'll have many a tale to tell your children. And even though many of these experiences are out of our reach, you might just hit it big one day and enjoy one or all of these things if you plan for it! Ready to update your bucket list? Here's an awesome website that'll help you do just that and plan for it too. Enjoy!