Kebabs are better than people when it comes to lifting your mood, and they are definitely worth all that drool! There's nothing a kebab can't do. It'll never let you down, no matter what crippling situation you may be in. Don't even get me started on the amazing, mouth-watering varieties that they come in – galouti, kakori, shish, doner, burrah, kalmi, testi, chelow…I can go on and on. Ah! *Drools* 
But will you spend a fortune to relish the heavenly taste of a kebab? Will you forfeit every worldly possession to bite into a scrumptious piece of the world's most expensive kebab? 
To have a bite of the world's most expensive kebab, you'll have to mortgage all your most priced belongings. Made from the finest ingredients, this kebab has been nicknamed the 'Royal one', and rightly so.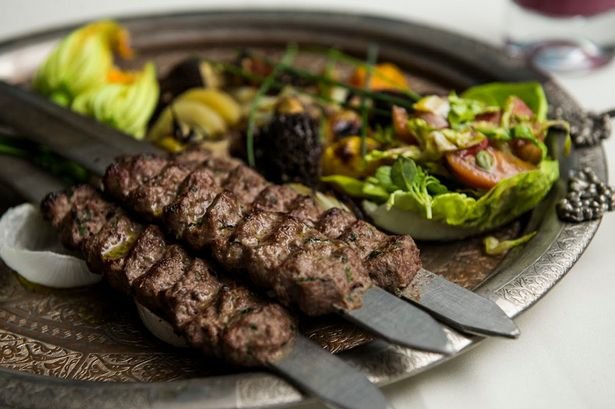 Head chef Onder Sahan of the Hazev Restaurant in Canary Wharf, London, says that it is not only the most expensive kebab but also the most authentic one.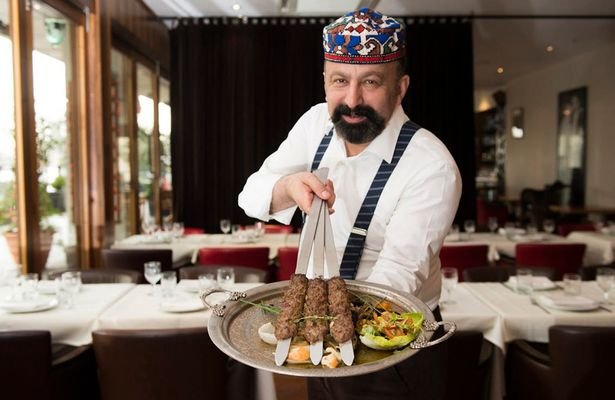 Priced at £925 (Rs. 87119.29), this jaw dropping kebab is made of the finest 'grade nine' Japanese Wagyu beef, fresh morel mushrooms and a 25-year-old Italian vinegar that costs a whooping £1.84 for just one millilitre. Woosh! Now, that's a lot of money to pay for a kebab.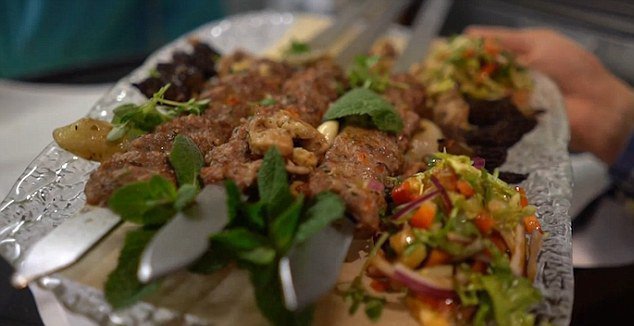 Care for a bite, anyone?