In association with
DLF Mall of India
On one side you have the bass-thumping, heart pounding clubs and bars and on the other hand, you have the serene and beautiful dargahs and temples. From the long and never-ending roads of central Delhi to the tiny streets of Chandni Chowk, this vivid concoction makes Delhi what it really is. With so many things to do and so many places to visit, you can easily get confused and miss out on some of the best places that this city has to offer. That's where we come in. 
Here are 10 of the coolest places that you absolutely have to visit at least once to call yourself a true blue Delhiite:
1. Social, Hauz Khas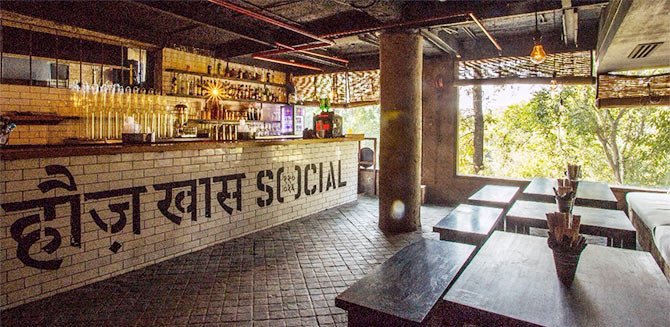 Amidst the beauty and the quietness of Deer Park and Hauz Khas village lies an uber-cool lounge, Social. A great place to have a chill time with your friends, Social offers some of the best food and beverage choices in Hauz Khas Village. 
2. Nizam's Kathi Kabab, Connaught Place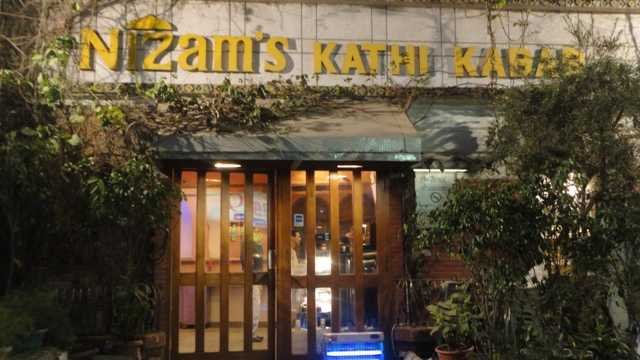 Connaught Place is home to some of the best cafes and eating joints in the city. And one of the best is Nizam's Kathi Kabab. From the biryani to the mutton and chicken rolls, everything on their menu is a delicacy.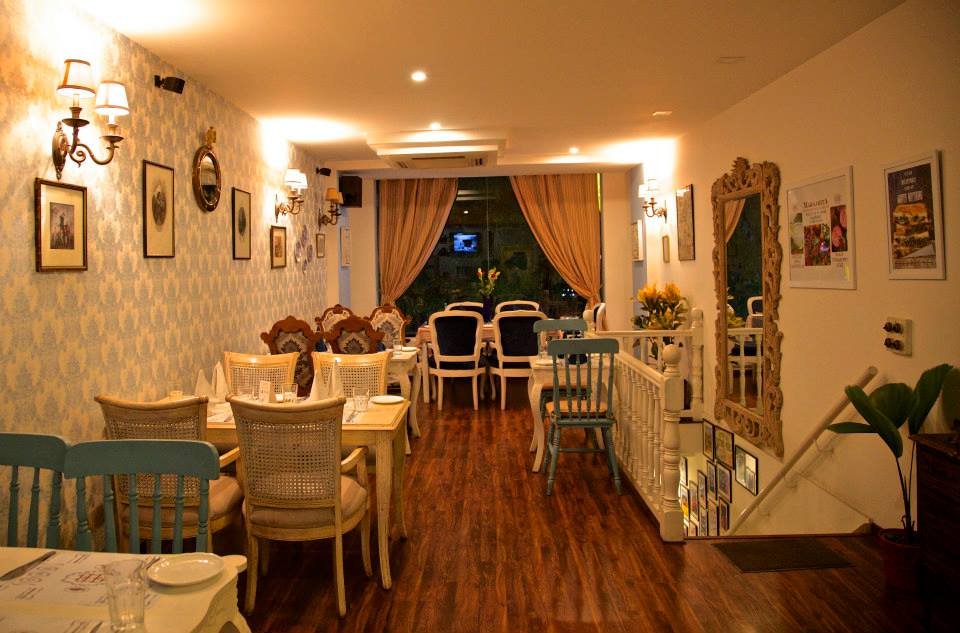 Bonne Bouche is one of the better places in Delhi if you want to test your taste buds with delicious French and Italian cuisine. The peaceful ambience is just perfect for you to sit, relax and enjoy your meal. And if you thought that the interiors are USP of this place, then you need chill on their rooftop as well. As beautiful as the indoor seating area, this restaurant is a must visit.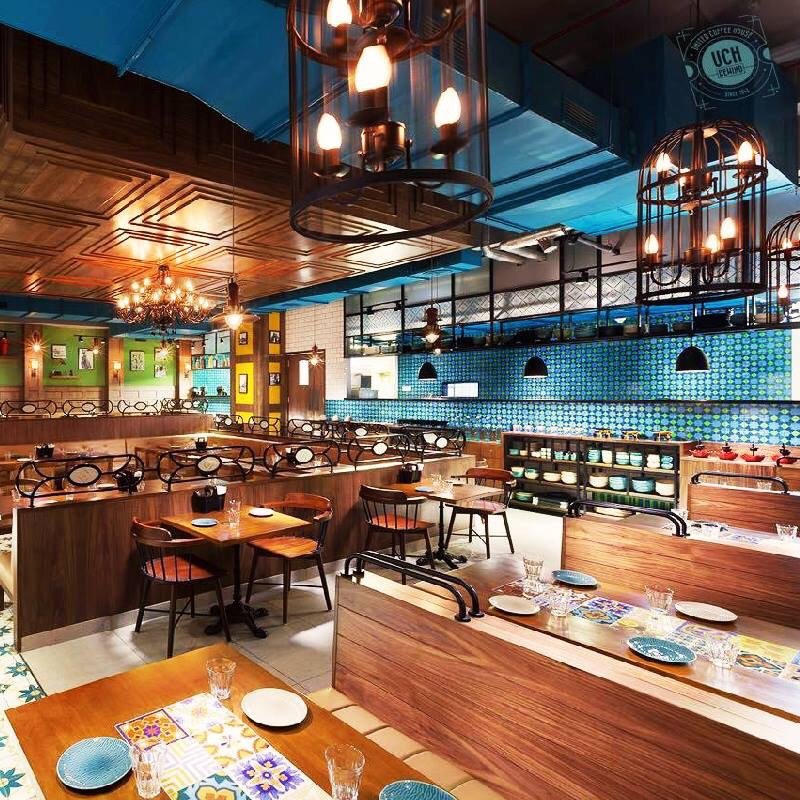 The legendary coffee house from C.P. has branched out and opened it's doors to the largest mall in the country, DLF Mall of India (Noida). With thousands visiting the mall each day, there's no doubt about the fact that this branch will soon overshadow the one in C.P. 
That said, if you're one of those Delhiites who still think that Noida is a different corner of Delhi altogether, well friend, let me tell you that you're really missing out on something. Just like the clueless folks in this video.
5. Monkey Bar, Vasant Kunj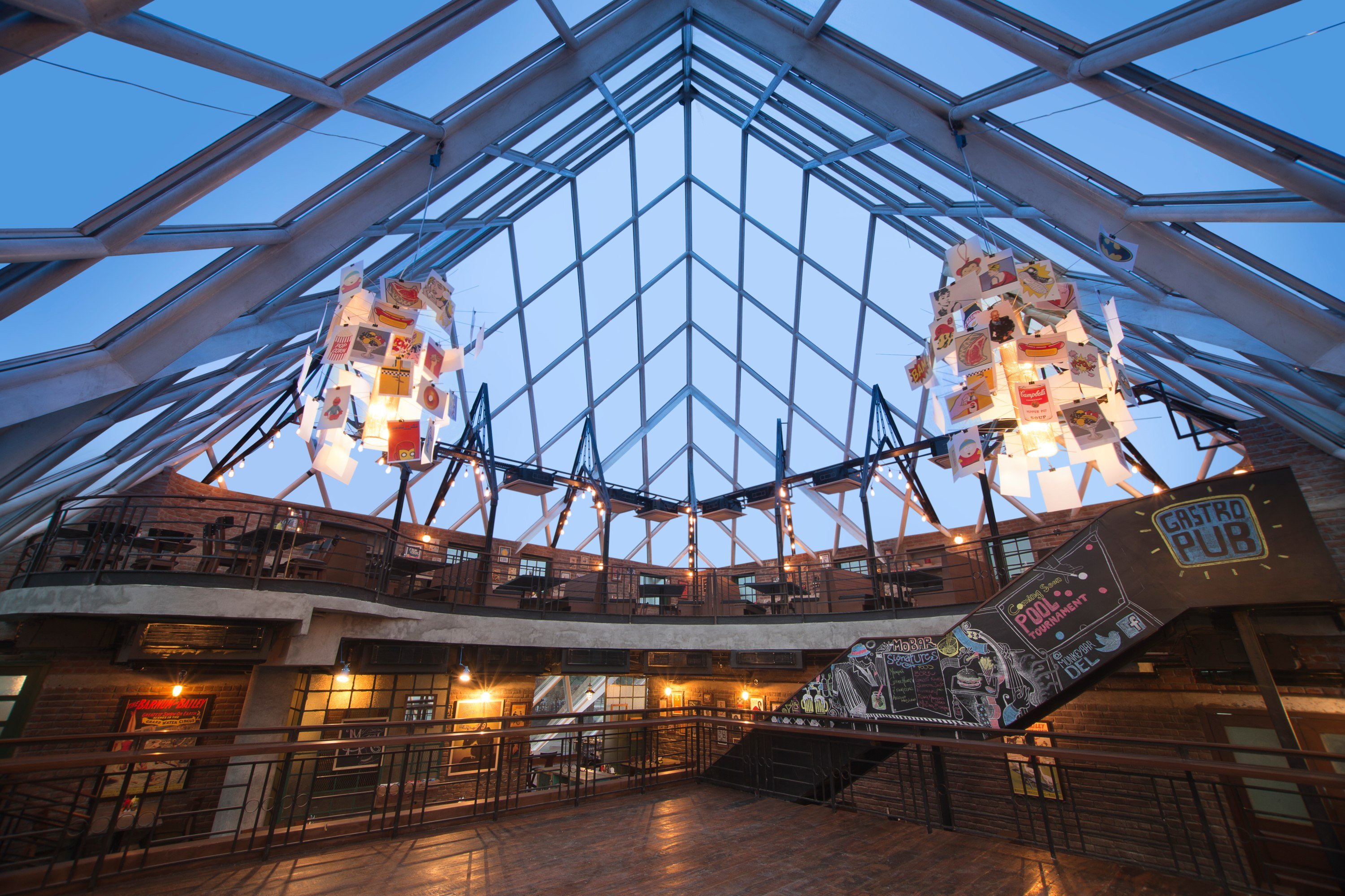 One of the most happening places in Delhi right now, Monkey Bar's story started in Bangalore and in 2014, they opened their doors to us, Delhiites. Called as a 'Gastropub' because of its unique yet, affordable food and beverage choices. This quirky and fun bar offers anything but the usual for everyone who goes there.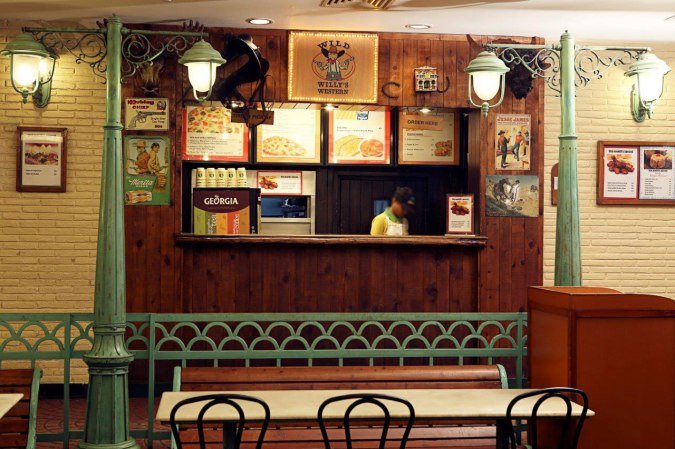 Eatopia has the honour of being the city's first multi-cuisine food court. Here one can enjoy a variety of Indian tandoori delicacies, Chinese dishes, chaats, pizzas and cakes. And since it is located within IHC, the ambience and experience are what makes a trip to this food court completely worth it.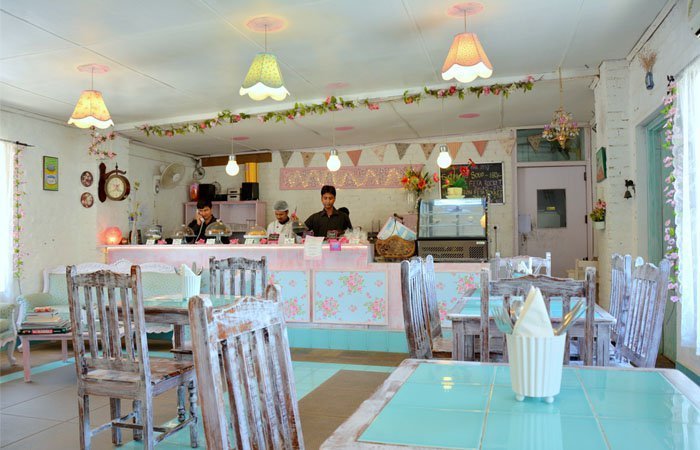 Hidden away from the hustle-bustle of Delhi, this Victorian-style cafe is situated in Saidulajab. Decorated in shades of pink and blue, Rose Cafe's wooden furniture adds a bit of class to this pretty-looking restaurant. This cafe is the go-to place for people who love enjoying all-day breakfast and an extravagant high tea menu.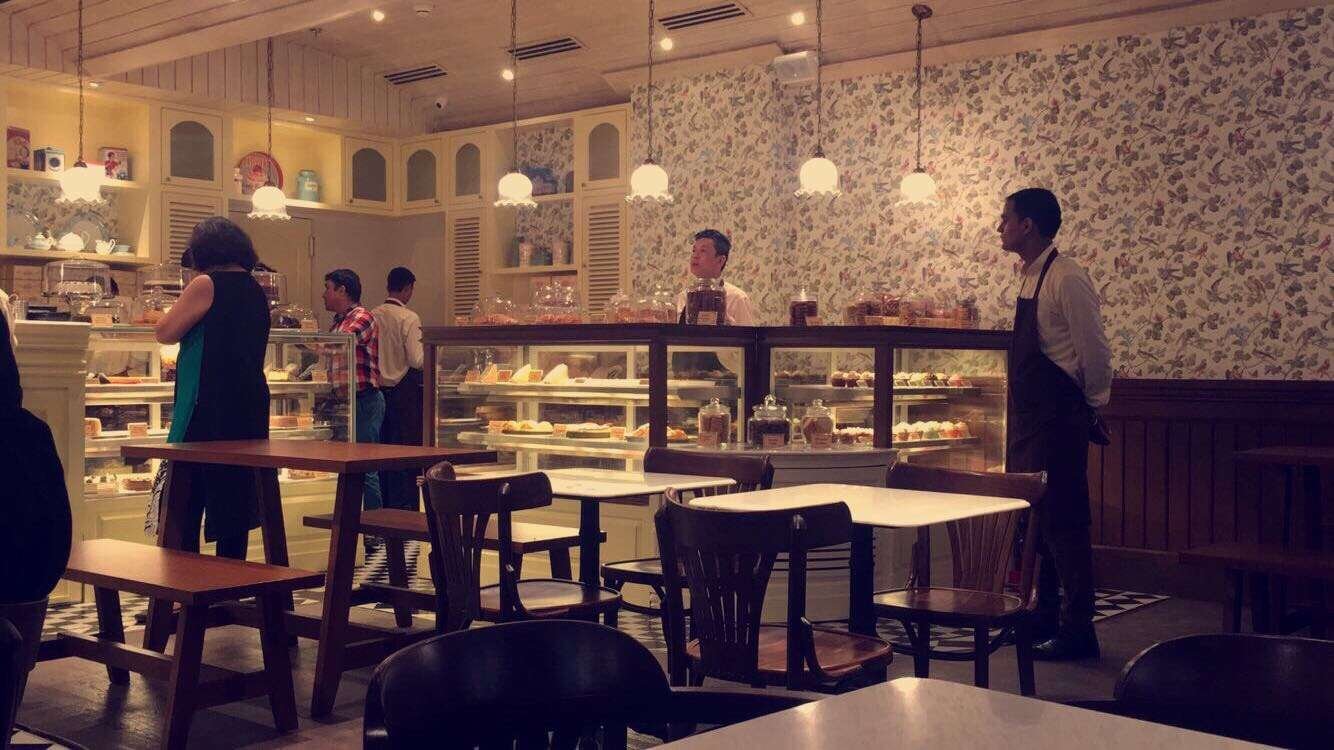 The Big Chill Cakery at DLF Mall of India has a spacious indoor seating area. And the fact that folks in NOIDA don't have to drive all the way to Khan Market makes this all the more special.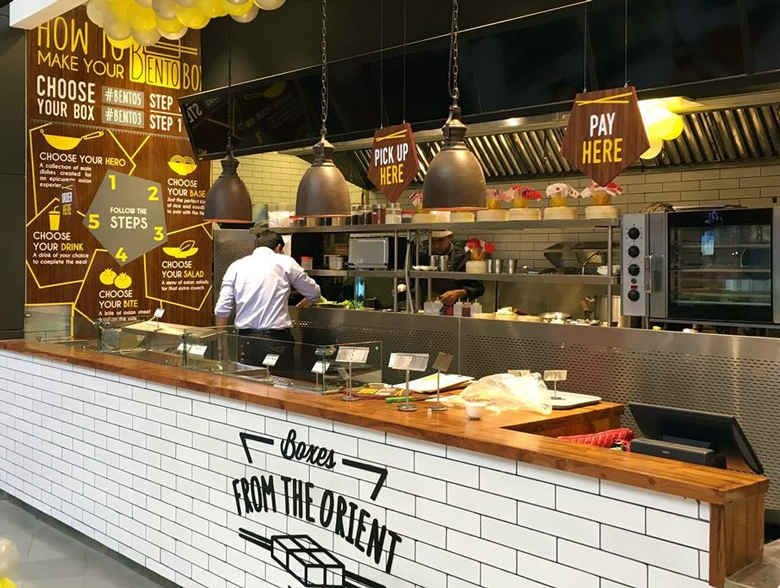 Jack of all trades, master of everything. That's the only way we can describe this cafe in DLF Mall of India. Going by the name, Bento Cafe offers set boxes comprising of combo meals, one can select the pre-set Bentos or make their own. The icing on the cake is the delightful Tempura fried ice-cream that you just CANNOT ignore. 
10. Cafe Delhi Heights, DLF Mall of India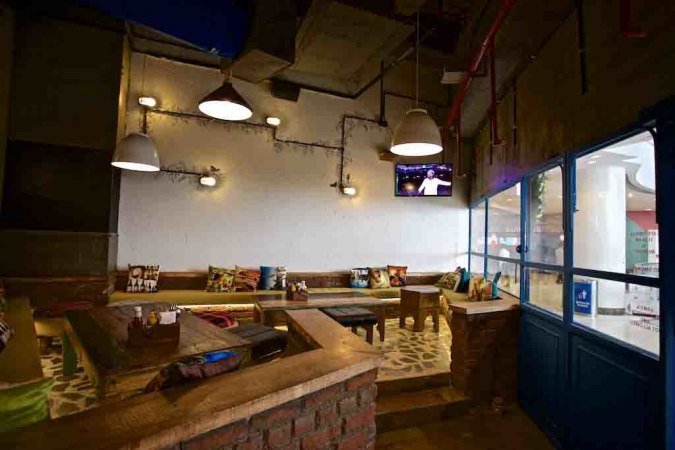 Head over to Cafe Delhi Heights if you want to fall in love with succulent steaks, juicy burgers and an amazing breakfast menu. The bare walls and roof add a bit of character to this place that is a go-to haunt for people who love having a relaxed and a conversational time with their friends and families.