The path to success is never easy. It's always lined with a number of hardships and sometimes failures too. But once you reach the pinnacle of success, everything that comes before it seems worthwhile. Here are some Bollywood celebs who struggled in the most unbelievable way before making it big:
1. Akshay Kumar served as a chef and waiter in a restaurant in Bangkok. He then returned to India and became a martial arts teacher. His first modelling assignment was brought by one of his students.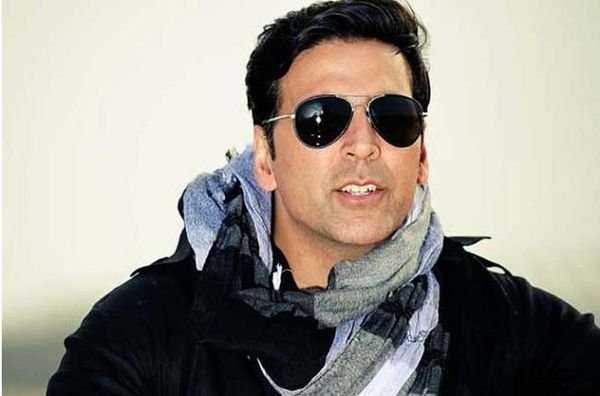 2. Madhuri Dixit was criticised as a newcomer in Bollywood. Her acting skills never fetched positive reviews initially.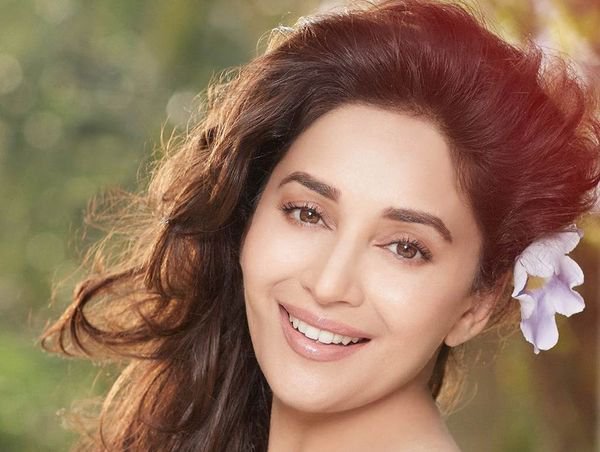 3. Manoj Kumar was a ghost script writer who got paid only Rs. 11 per script.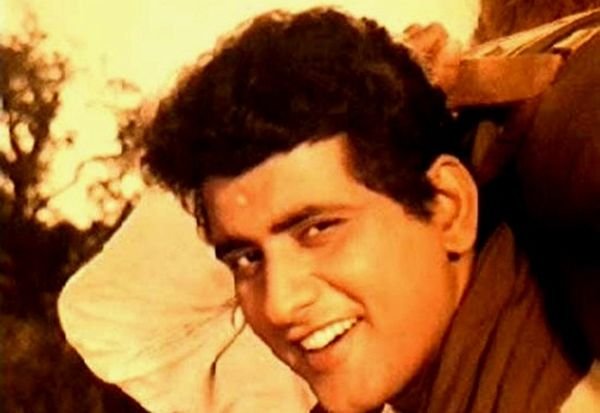 4. Asha Bhosle spent her first salary of Rs. 100 eating batata vada from a roadside stall.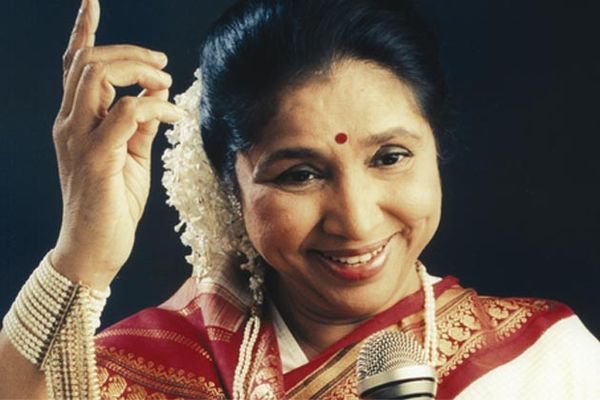 5. Rajinikanth worked as a bus conductor for the Bangalore Transport Service before he made it big in the film industry.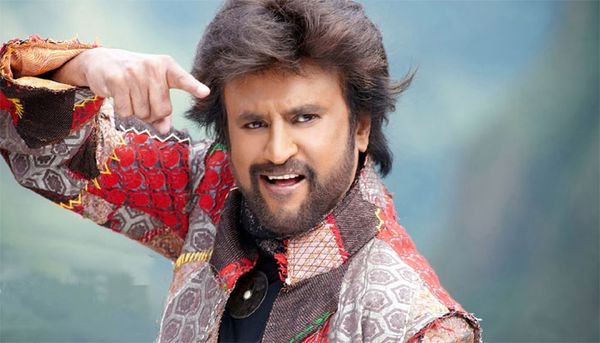 6. Dev Anand worked as a clerk and earned only Rs. 85 before achieving his superstar status.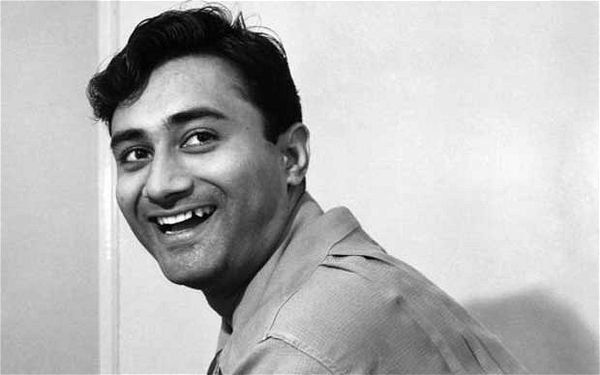 7. Dilip Kumar initially had a canteen business and supplied dry fruits in Pune.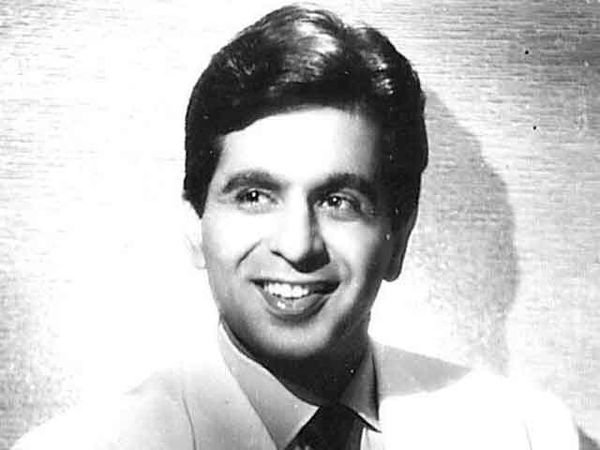 8. Zeenat Aman, after all her movies failed miserably, was all packed to return to Germany with her mother before Hare Rama Hare Krishna came her way.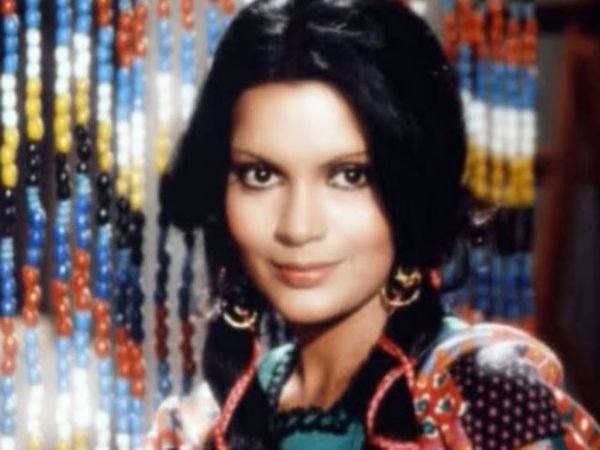 9. Amitabh Bachchan was rejected by a radio company many times, and used to sleep on a bench on Marine drive during his struggling days.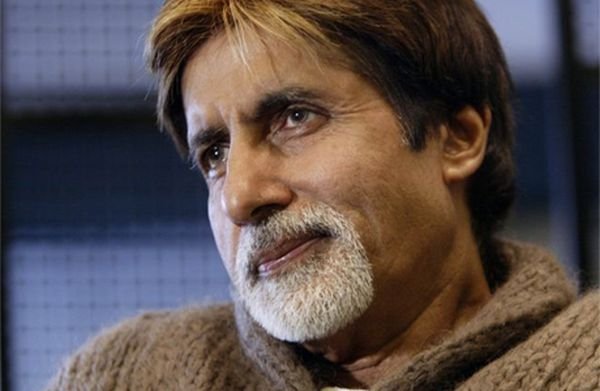 10. Shah Rukh Khan, the Badshah of Bollywood, slept on roads near the Oberoi hotel for many days before he got a role in Deewana opposite Divya Bharti.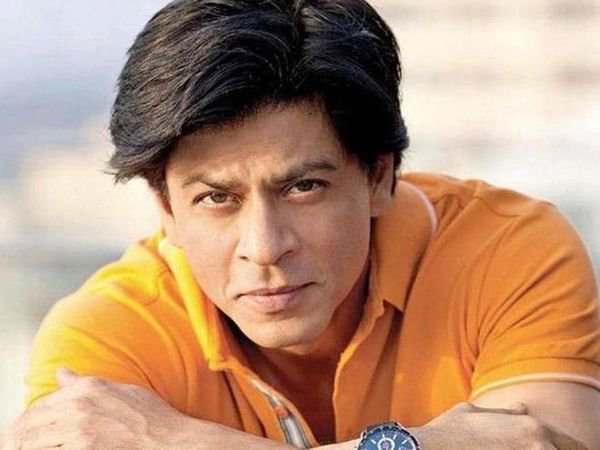 11. Neha Dhupia used to help models backstage with their shoes before she bagged the crown of Miss India.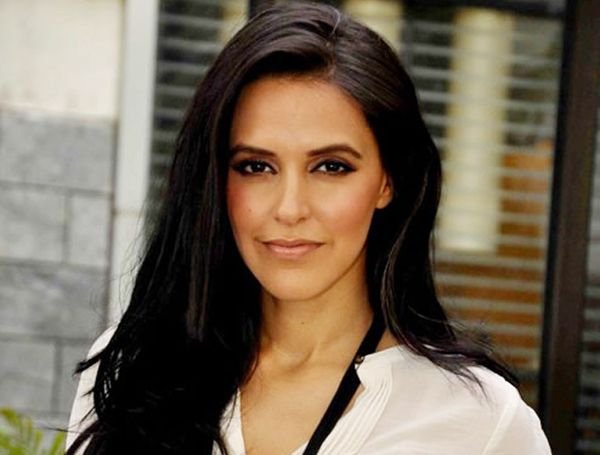 12. Manoj Bajpai had no money at all, so he agreed to do the serial Swabhimaan for a mere fee of Rs 2,000.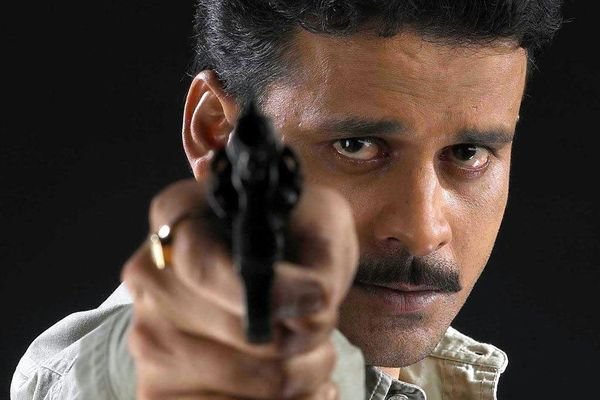 Just like the struggles of these famous stars, the movie Bollywood Diaries captures the struggle of three aspiring actors who put everything on the line to break into the industry. Check out the awesome and gripping trailer.