When I was a teenager, I was reckless and rebellious. I wasn't the only one. Everywhere around me, kids my age were revelling in the arrogance of adolescence, taking delight in everything they did for it was exactly what they weren't supposed to do. 
Breaking rules, getting into trouble and acting 'cool'- it was the age of abandon and affectation. It was about not conforming yet fitting in, knowing everything yet finding your own self. 
Back then, friends were family and family was our biggest foe.
Now, as someone who's a few months shy of 30, I can't seem to find a stronger, more efficient ally than my family, especially my parents.
When we're growing up, we're under a lot of different influences.
Getting over our childhood days, suddenly, the world is our oyster. Movies, books, pop culture, there's so much to devour and discover and everyone around us seems to be worth listening to. 
Everyone but our parents.
The same hands we'd held while learning to walk our first few steps, they're now way too old-school, much too redundant. 
We have our friends as advisers, movie stars as role models and music stars as icons.
We don't want to listen to our parents, learn from their experiences. They aren't 'cool' enough!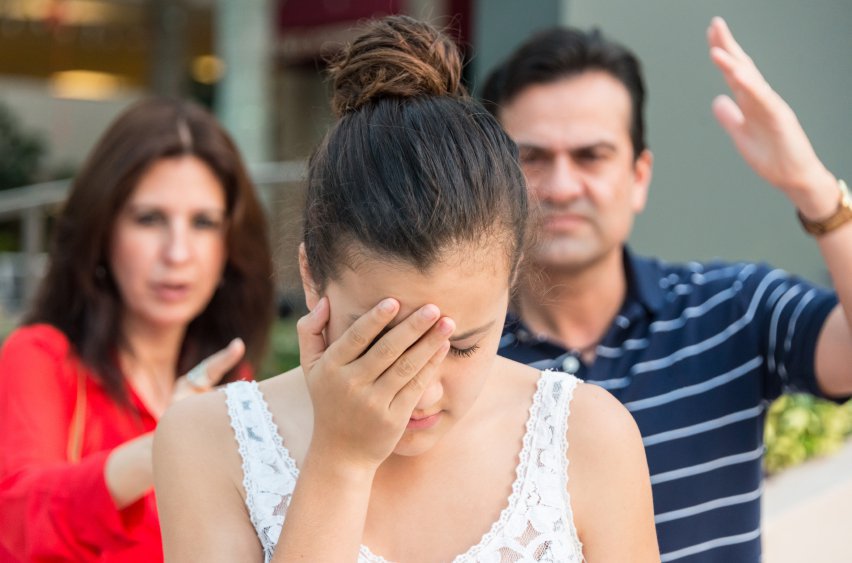 However, once your cross a certain age, you realise just how wrong you've been.
When the dust of your aggressive adolescence settles, the world is far from what you'd imagined it to be. The rockstars you'd looked up to are now just artists with troubled lives, the film stars you once revered are just average actors and the friends who taught you how to take your first cigarette puff and enjoy a single malt are way too engrossed in their own lives.
Now, when you need a friend, you turn to your parents. 
The ones who've been through what you're going through and the ones who can advice you better than anybody else in the world.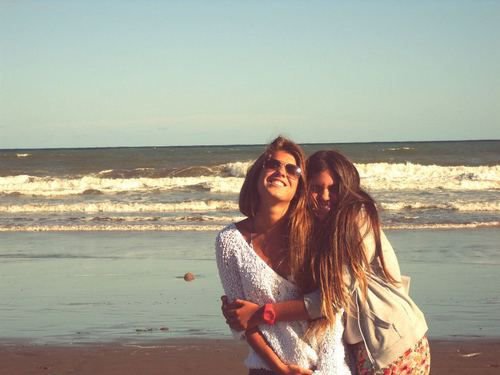 It happened with me when I turned 25. 
Suddenly, I was a young, naive person. Yet, I wasn't old enough.
I needed guidance. I needed advice.
I need some hand-holding, a guiding light to help me pave through life's intricate paths.
I needed my parents, all over again.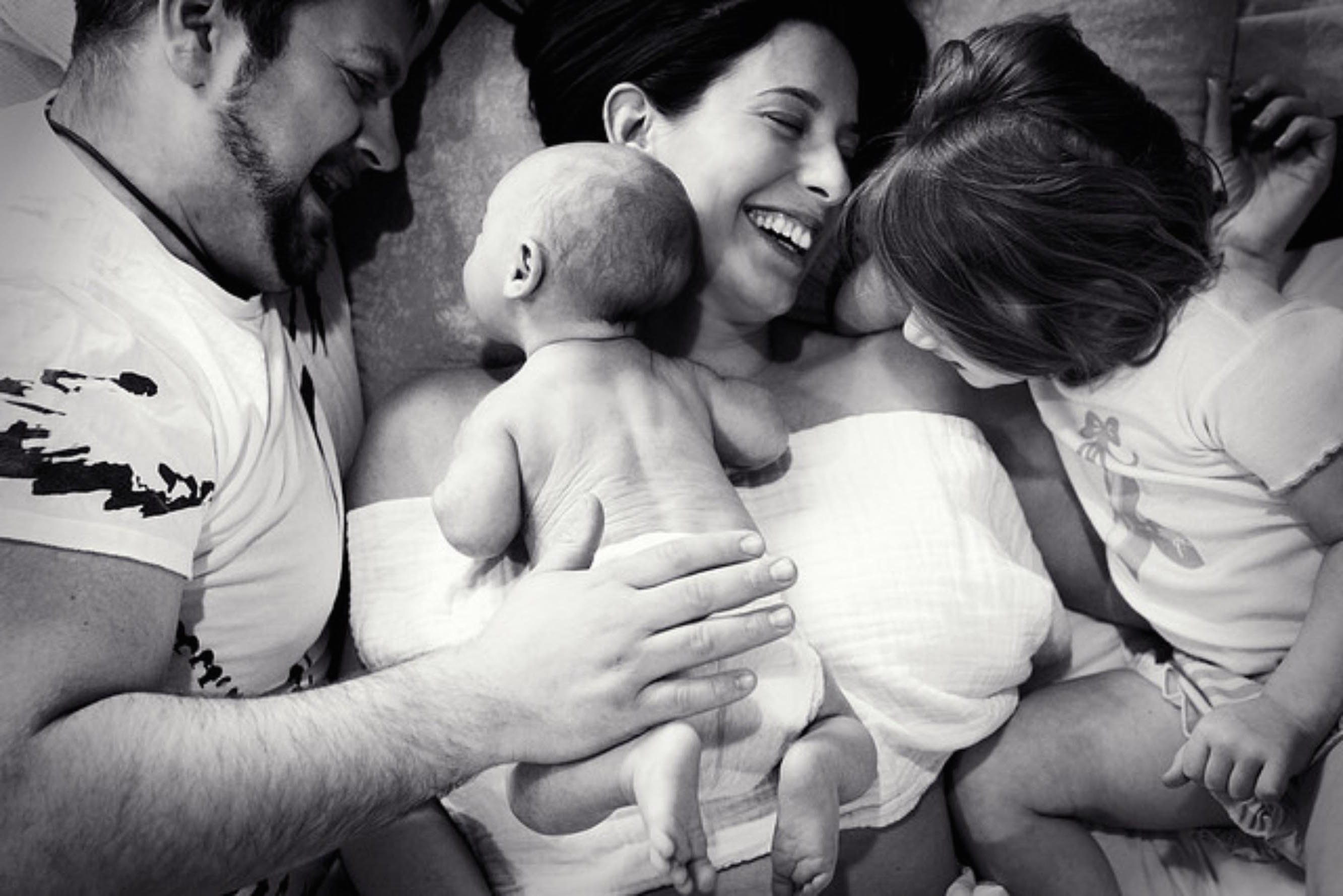 Post a long, hard day at work, it's my mother I want to talk to.
No friend, no lover, no other support system can suffice. 
There isn't a better sounding-board than my father for life's intricate and not-so-intricate things. 
I may work with people many years my senior, those with tons of experience at work. But when it comes to career counselling, there's no one better than my parents!
The best part? They're only to keen on helping me out, sharing my life, walking through it holding my hands.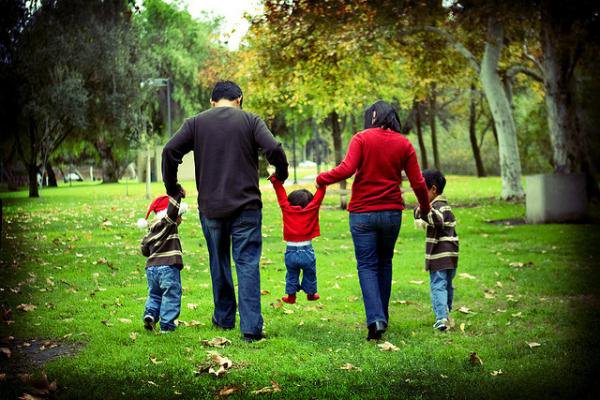 When we're young, our parents' world revolves around us.
Their sole purpose in life is to keep us happy, make sure we're the best versions of ourselves.
But when we grow up, somehow we want to grow apart from them.
Their experience becomes old-school thinking, their love is nothing but a chain of shackles.
We forget that they were out first teachers and probably, our most effective ones ever.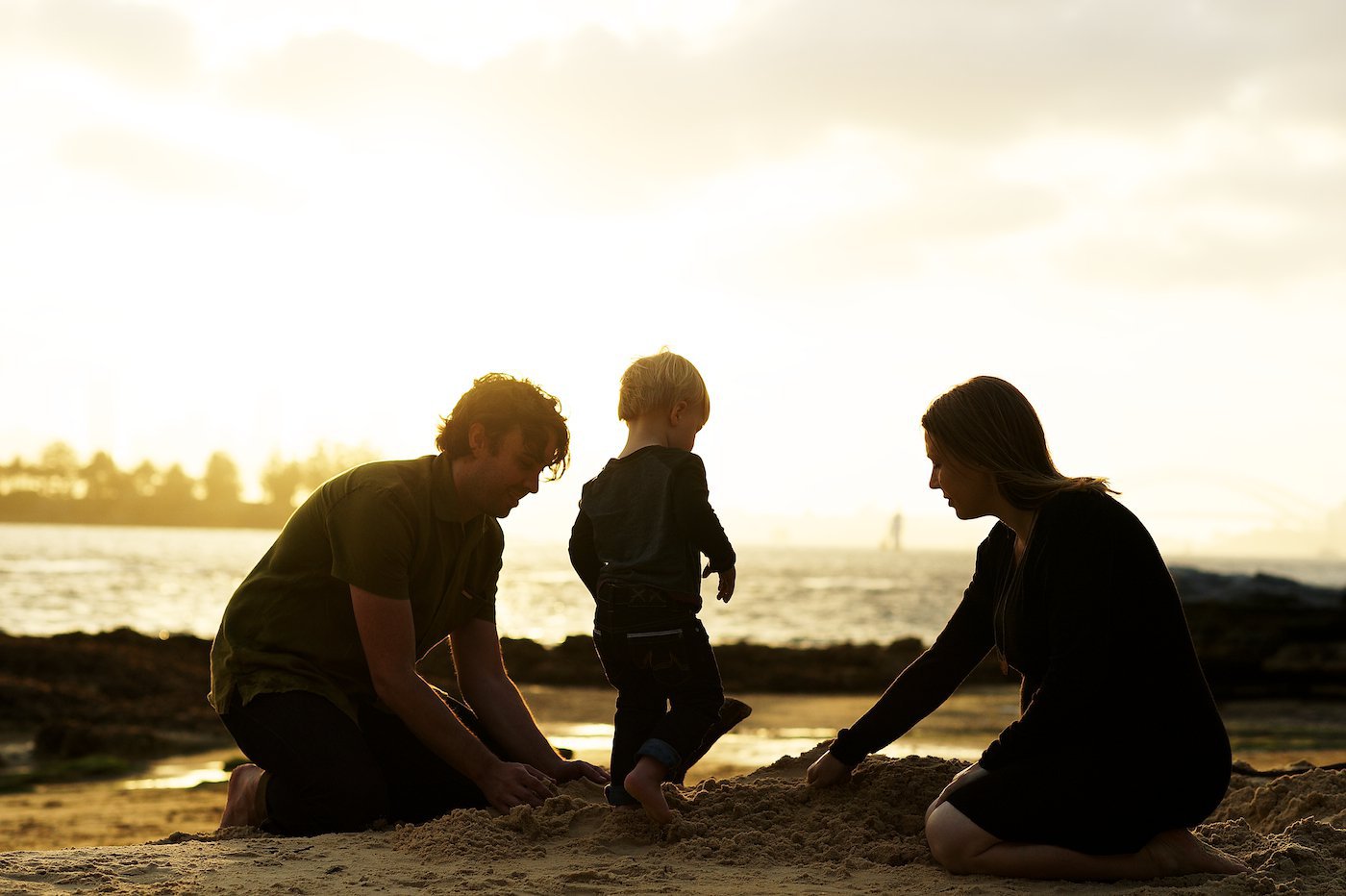 Our parents are forever keen to become our friends. They're eager to get to know us better.
It's up to us to open the gates of our hearts and minds, allow them in and let them do their magic.
The next time you're feeling low, pick up the phone and talk to your parents.
You're never too old for Mom and Dad!