Lord of the Drinks is combining two of our favourite things- Christmas and Harry Potter. They have devised a way to lure the nerdy Potterheads  out of hiding and get them to join the Christmas cheer – the Yule ball.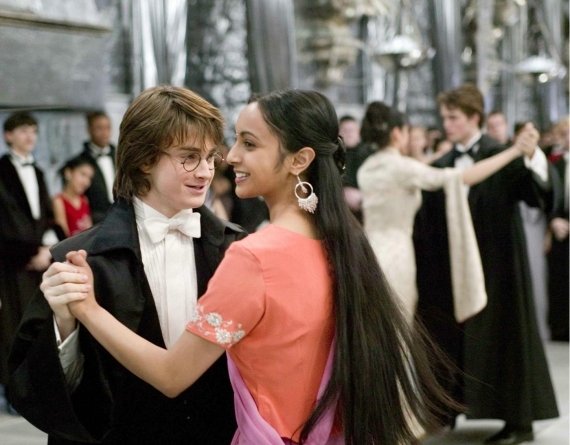 Apart from the mysterious Santa Claus, you also have magic from Hogwarts awaiting you. This Christmas is going to be about spells, bells, gifts, dancing and much more. The gala dancing fest is happening for 3 days from 23rd-25th of December at Lord Of The Drinks Forum, Nehru Place.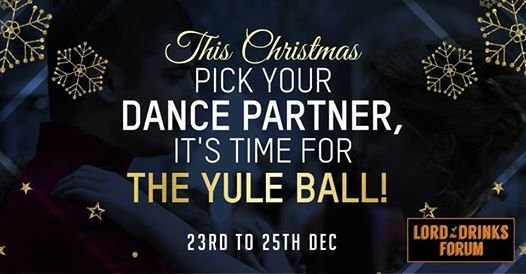 Potterheads, it's time to ask your special someone out the Potter way! Dress up in your best robes and practice a few moves to execute with finesse on the laid out dance floor.
Who knows you might just stand a chance at winning the best dressed competition! Not just this, there is a photo-booth for your Insta too. You wouldn't let all that dressing up go to waste now, would ya?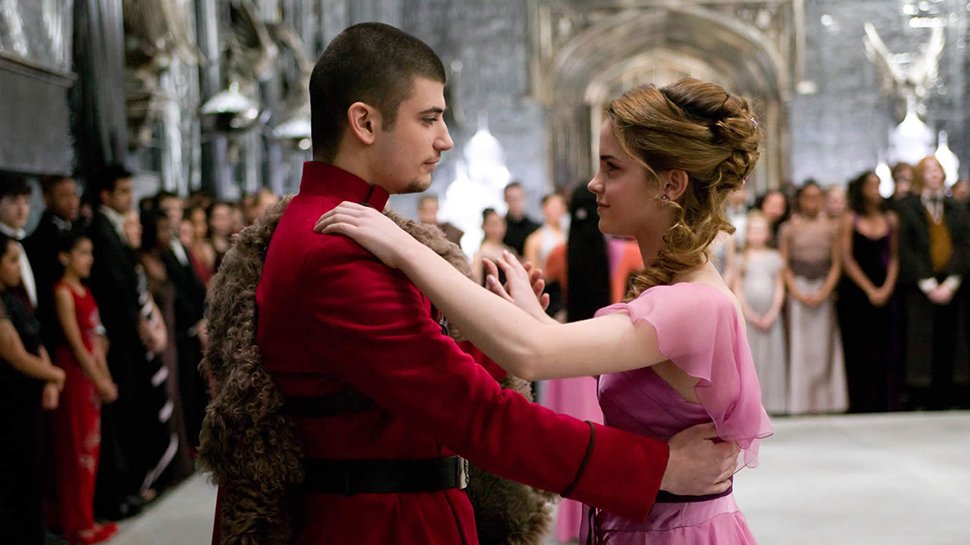 Not just this, there is a Candy Corner for your sweet-tooth. Holidays are cheat days after all, right? Though we don't know if they have the witches and wizards cards with the chocolates.
The food and drinks are going to be amazing as always, so there is no reason you wouldn't want to join this epic celebration.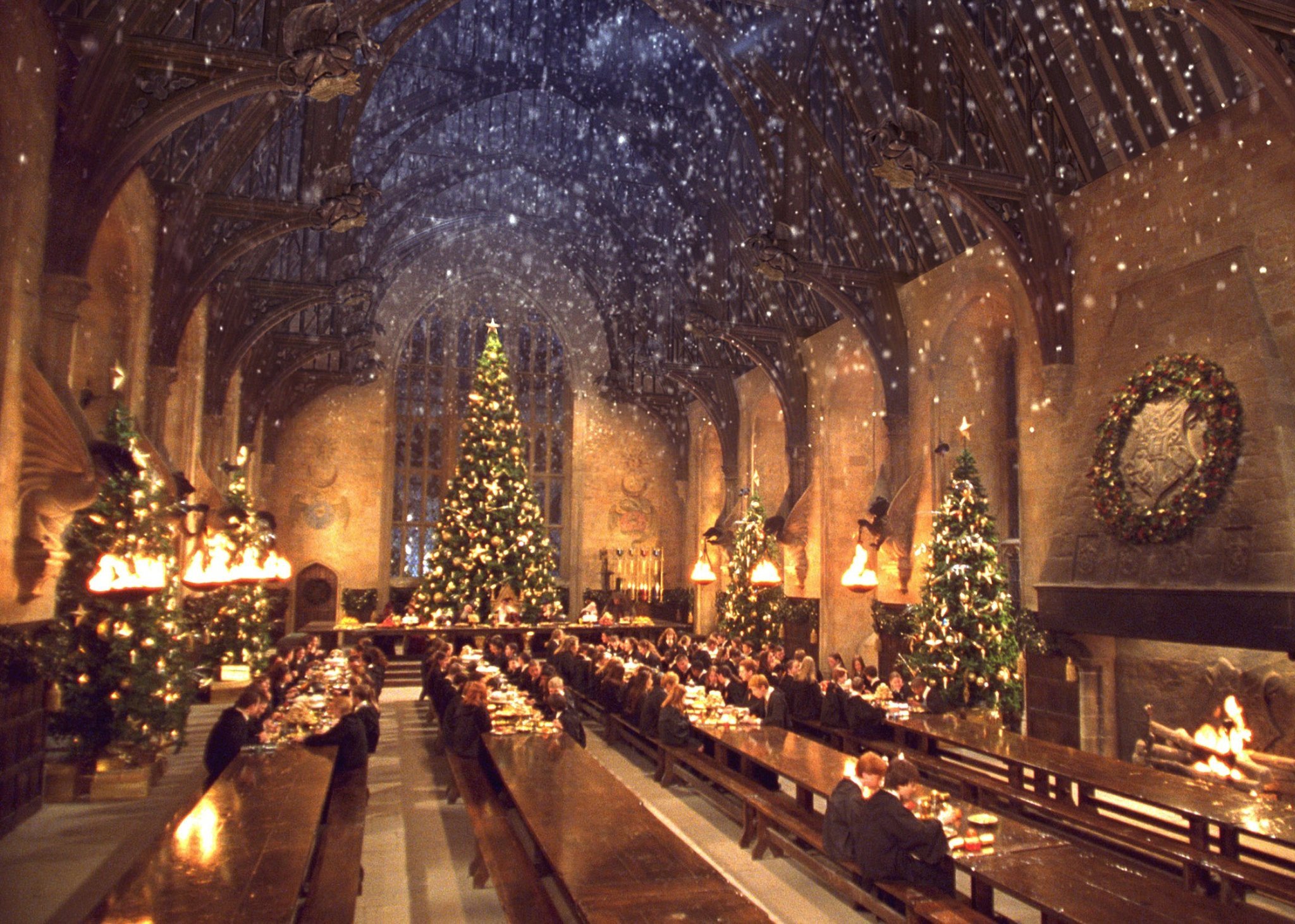 So, all fans of the Yule ball out there, this is your time. Take that special someone and dance the night away.
Where: Lord Of The Drinks Forum, Nehru Place.
When: 23rd-25th of December
Time: 9 PM to 12 AM
Contact for reservation: 085888 44115
Get more info on the event here.