Twelve years after dropping out of college to focus on his newly-found company, Facebook founder Mark Zuckerberg returned to his alma mater to finally receive his degree!
Zuckerberg posted this picture on Facebook and captioned it as:
"Mom, I always told you I'd come back and get my degree."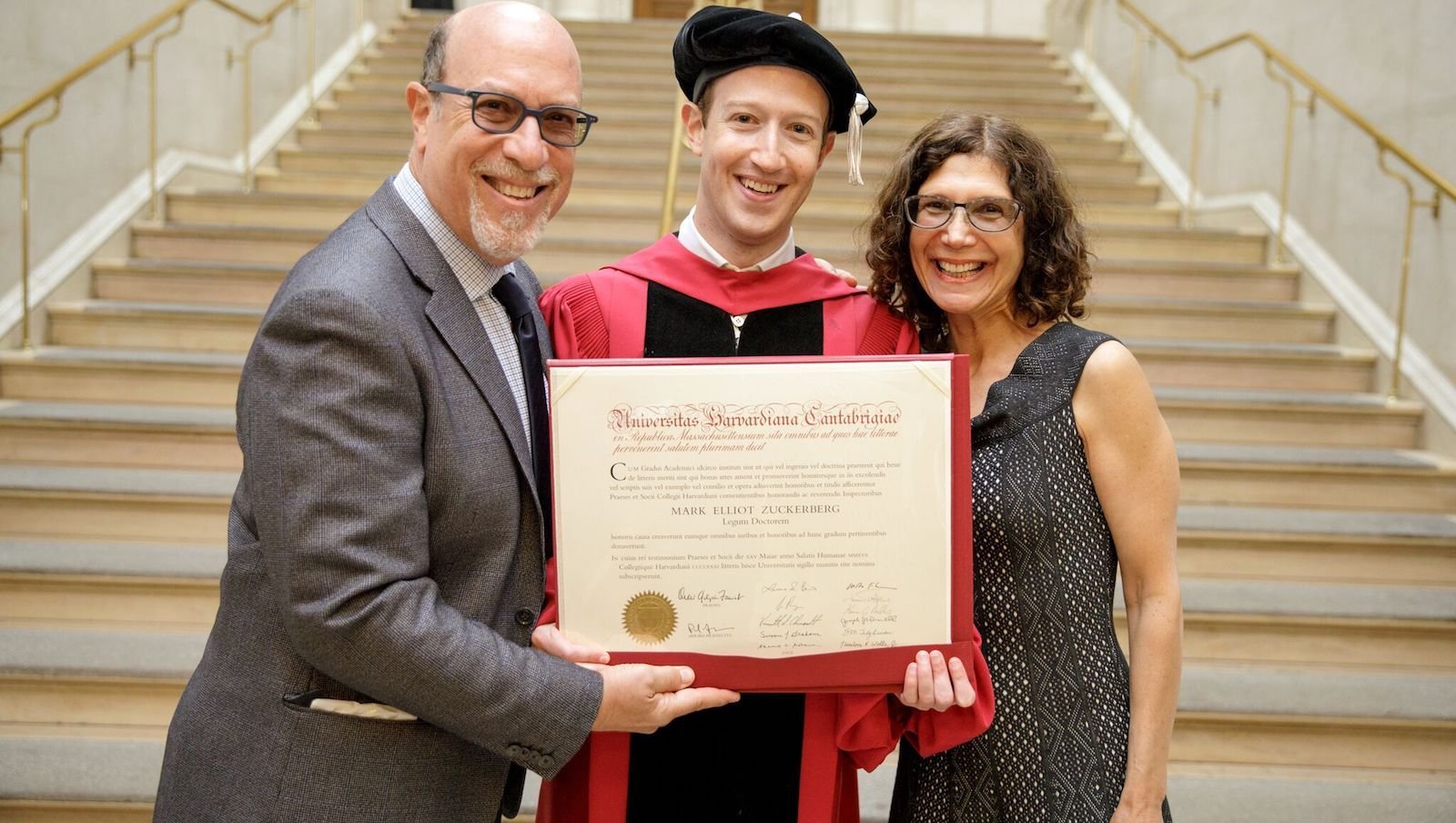 Adorable, right? But it was his commencement speech that really took the cake. Mark Zuckerberg said that meeting with wife Priscilla was the best thing to have happened to him at Harvard. 
In the days when Facebook was in its nascent stage and Zuckerberg and his friends were anticipating that he might get kicked out soon, a chance meeting with Priscilla turned into a life-long partnership.   
Listen to him talk about how he asked Priscilla out and maybe the punchline could come in handy. Who knows! 
*So many feels*
You can read his entire speech here.