Lipstick Under My Burkha may be winning hearts globally, with the film garnering praise at one film festival after another. But Indian audiences are still to discover what they're applauding because the the film directed by Alankrita Shrivastava is still to be cleared by India's Central Board for Film Certification (CBFC). 
One of the many reasons given by the CBFC was that 'the film is lady oriented' while denying the film certification. 
In an interview with ScoopWhoop News, director Alankrita Shrivastava not only expressed her displeasure over the manner in which the Indian censor board has treated her film but also discussed misconceptions about the film.
Here are edited excerpts: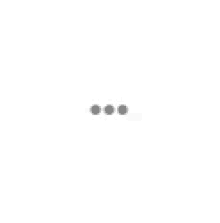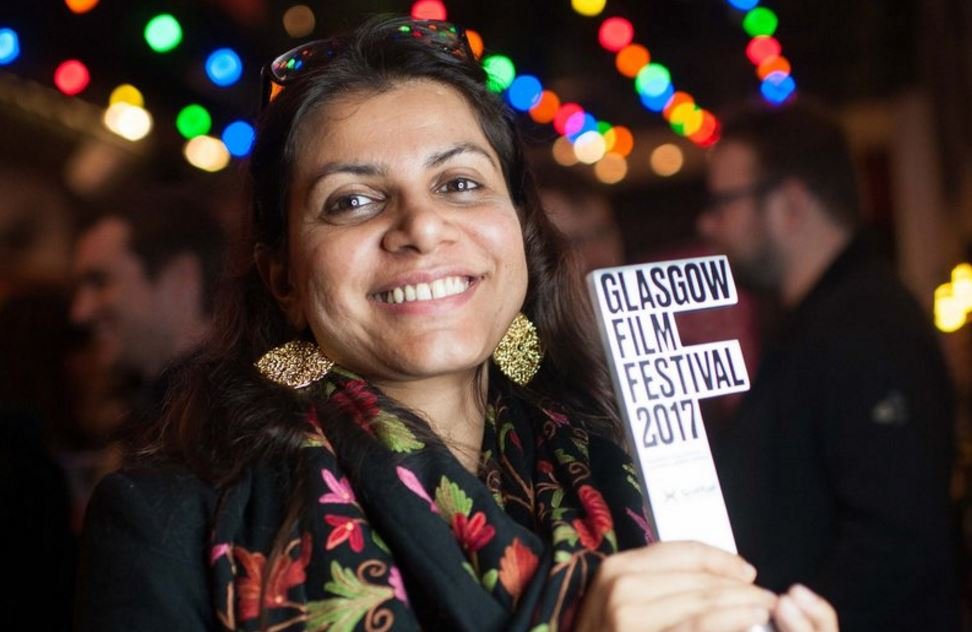 'Lipstick Under My Burkha' is winning accolades internationally but is getting brickbats at home...
It's a very Indian film. Rooted in India, I feel pity that we have to go through this. 
I am determined that the Indian audience will get to watch the film in the theatre at some point. Luckily we live in a democratic country and we can overturn the decision of CBFC. So we will be following the procedure.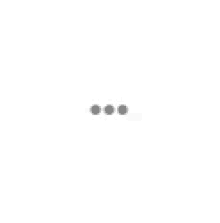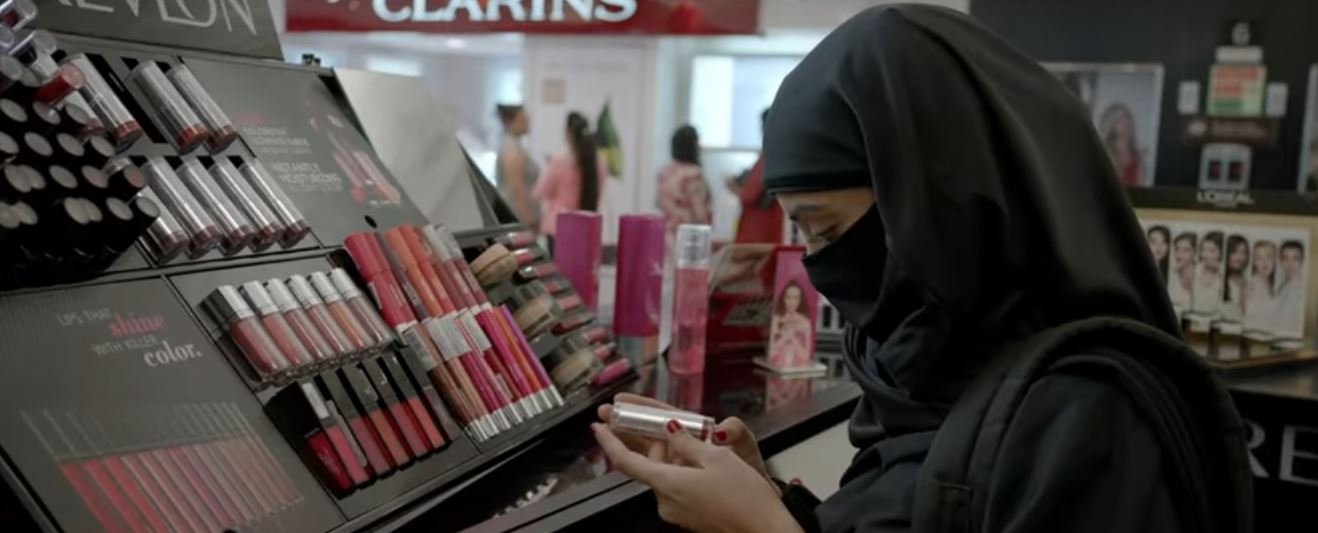 The CBFC has given the impression that the film is laced with intimate scenes that could make audiences uncomfortable...
The film is not about a woman wanting sex. It's much more than that. It's about women having different kinds of desires and dreams. Women are always objectified. The film is about how women perceive themselves and I think that is what is bothering them. 
As far as the content is concerned, I don't think there is anything in the film cannot get certified, because it's about women talking about themselves. Women are telling their own stories and that might be uncomfortable, and it's different from main stream narrative. 
I think they are not comfortable with the idea of women telling their stories in their way.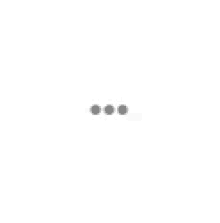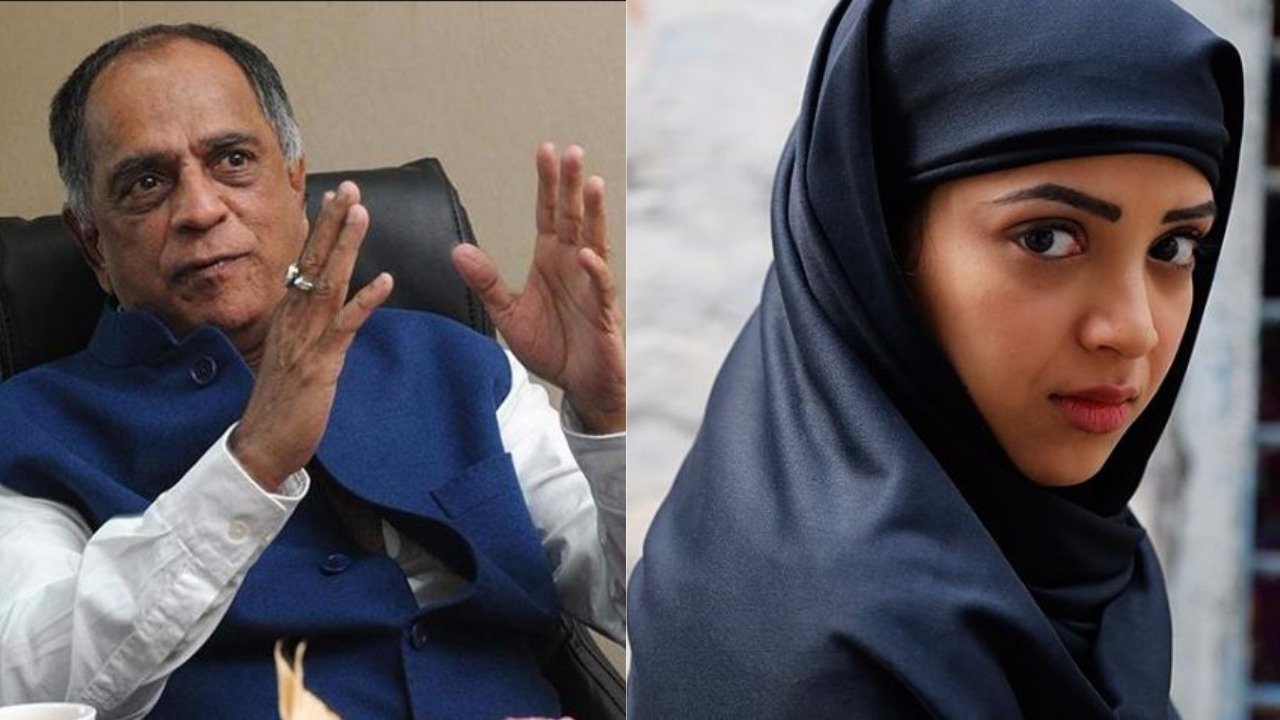 Don't you think this is hampering creative processes in India?
We can't let CBFC decide for the country in terms of what stories are they going to be able to watch. I feel we should not get discouraged. I think we should raise our voices as much as we can and should work towards transforming the system. 
India is a democratic country and people have a freedom of expression. It means once you turn 18 you should be able to decide what kind of stories you want to get engaged with. If you can vote at that age then I feel you can choose the the kind of stories you want to watch. 
CBFC is very regressive and is completely behaving in an illogical manner. There is no doubt about that. The point is, as the citizens of India, what are we going to do? We must move forward. These are our stories, why should someone stop us from reading books, watching stories? Let's not give up.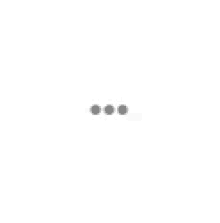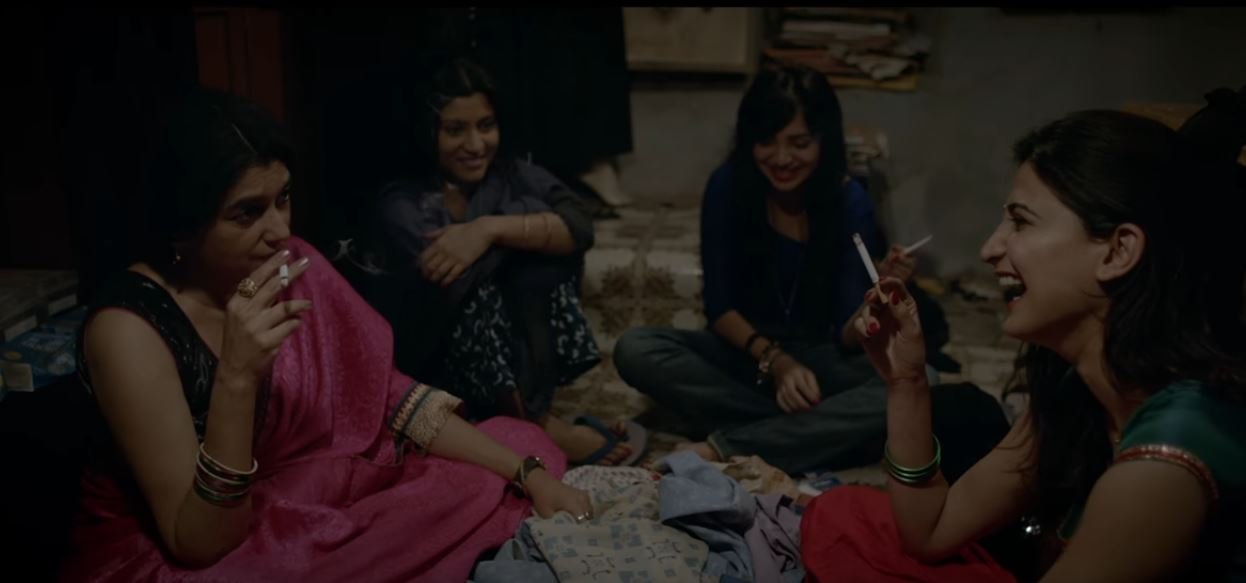 CBFC pointed out that the story could come across as insensitive with regards to the portrayal of a specific community. Do you agree with that?
I don't agree. 
The film has characters from different communities. We are a secular country. Diversity is what makes India a beautiful country. The story is about four women and it talks about something common between women, no matter their identity. It cuts across all kinds of religion, community, race and class.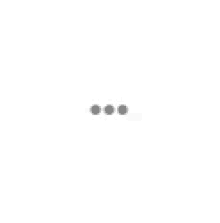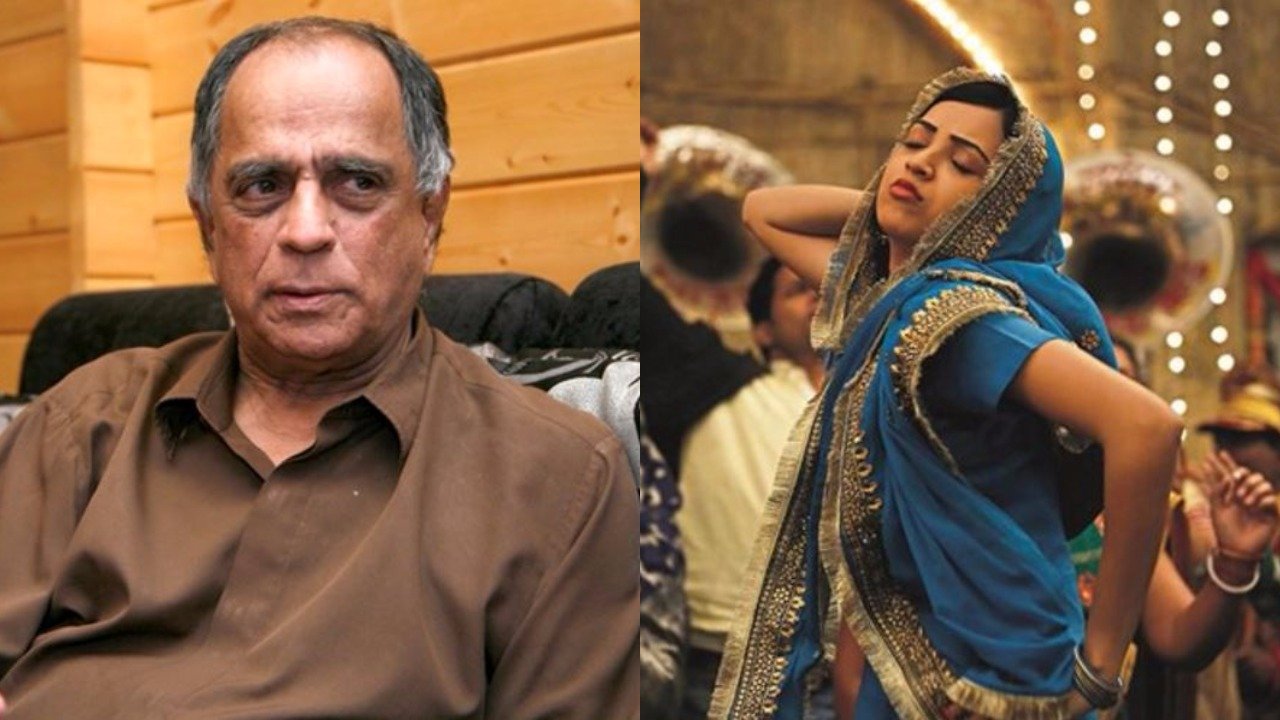 While writing the script did you think about certain scenes that could be controversial the capacity to create a furor or a dialogue in the society?
I don't believe in censoring my thoughts. There is nothing in the film and it's ridiculous that they are labeling it as audio pornography. Anybody who will watch the film will realise that it's the politics that is bothering them. 
Look at the films that are made. The whole culture of the item songs, it's ridiculous. I feel the audience should be able to choose whatever kind of films they would like to watch. 
The problem is you can't decide that this film can't be shown to Indian audience because it's too feminist. That is wrong and unfair, and that has to be challenged. I never thought that "Oh I will challenge the system" while I was writing the film.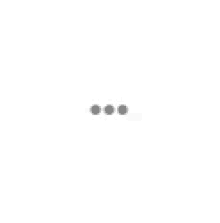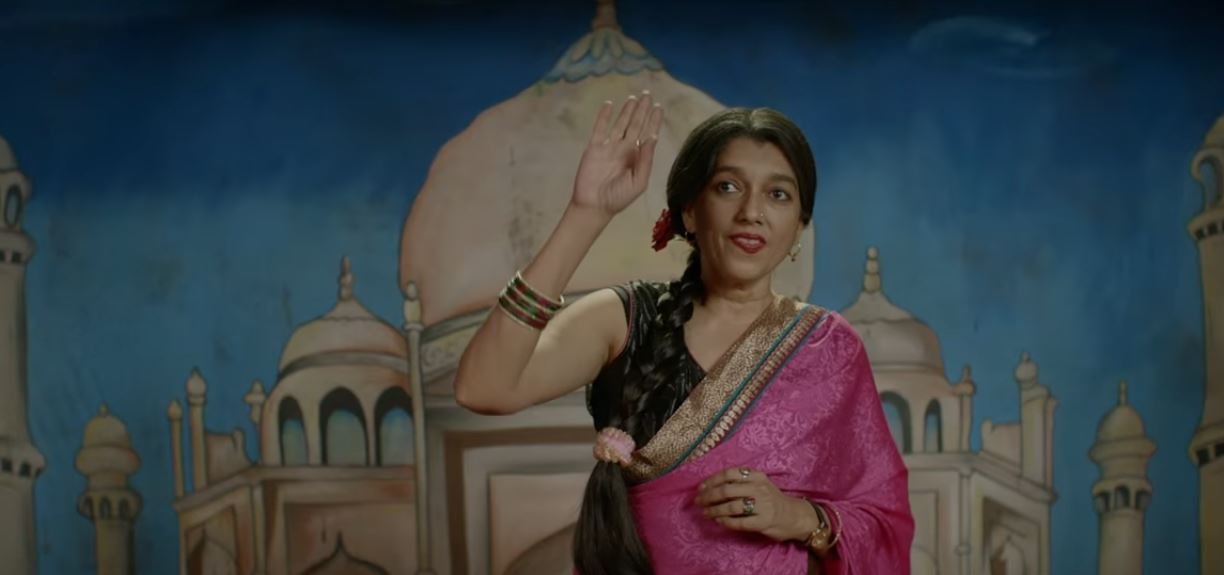 What do you want to tell CBFC at this point in time?
CBFC is not functioning like it should. They are just sitting like a moral guardian of the country. Their way of functioning is an insult to Indian audiences. They are intelligent enough to figure out what kind of films they want to watch. 
It is self-evident that the CBFC doesn't have any idea about gender politics. I don't know what they know about the politics of representation. We are not living in a world where we cut-off from the rest of the world. We live in a digital era. We should view the film in the context of 2017 and not view it only in the context of the male-dominated, popular main stream narrative that has been ruling forever. 
Even if they give certification, it should function in a way that is logical. You can't give certification when you have zero knowledge about what's happening in society. I don't want to delete any sequences. There is nothing offensive in the film at all. I am happy with the A-certificate with no cuts. 
Here's the trailer of the film:
Produced by Prakash Jha, the film features Konkona Sen Sharma, Ratna Pathak Shah, Aahana Kumra, Plabita Borthakur, Sushant Singh, Vikrant Massey and Shashank Arora in pivotal roles. 
Feature Image Source: Twitter/東京国際映画祭 TIFFJP