As they say, asli khushi toh chote-chote lamhon mein hai. 
It is the little joys of life that matter the most but unfortunately, we often fail to recognize just how important they are in making us happy. We are so occupied trying to achieve the bigger things in life, it isn't tough for us to lose focus of the more simpler things around. 
Sitting by the window with a mug of hot chocolate, watching the rain outside. Isn't that the way to complete peace and happiness? Unfortunately, we're so caught up trying to chase success and money, we don't have time to pause and do nothing for a change. After all, your pay cheque at the end of the month can never give you the happiness that a hug from your mother would! 
So, we thought of making you realize what some of the little joys of our daily lives are. It's time to sit back and focus on the simple things for a change!
1.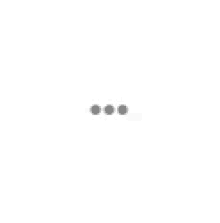 2.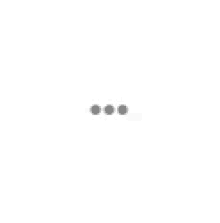 3.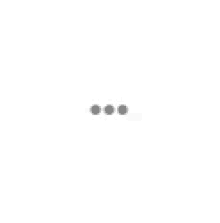 4.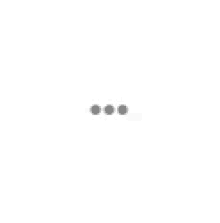 5.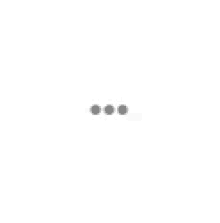 6.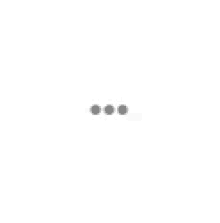 7.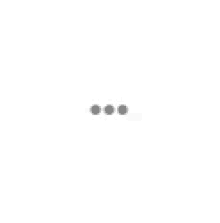 8.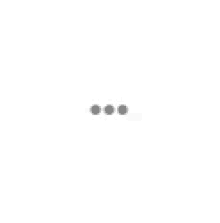 9.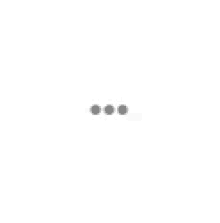 10.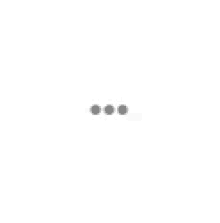 11.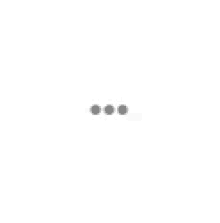 12.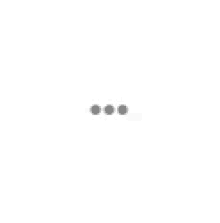 13.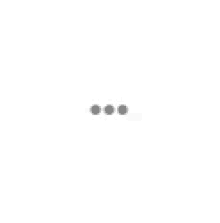 14.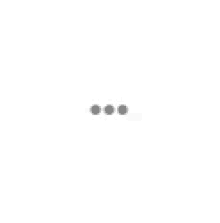 15.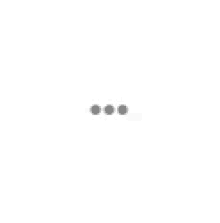 Let us know what your little joys are in the comments section below. 
Designs: Chhabi Parmar