Sometimes, when you know you love someone but don't want to get married yet, the best next step is moving in together. 
Truth be told, we are a long way from peeling off the layer of denial. When I first started my search for subjects for this article, no one, and I mean NO ONE agreed to be a part of it. After much persuasion, people agreed, but on conditions of promised anonymity.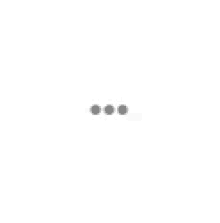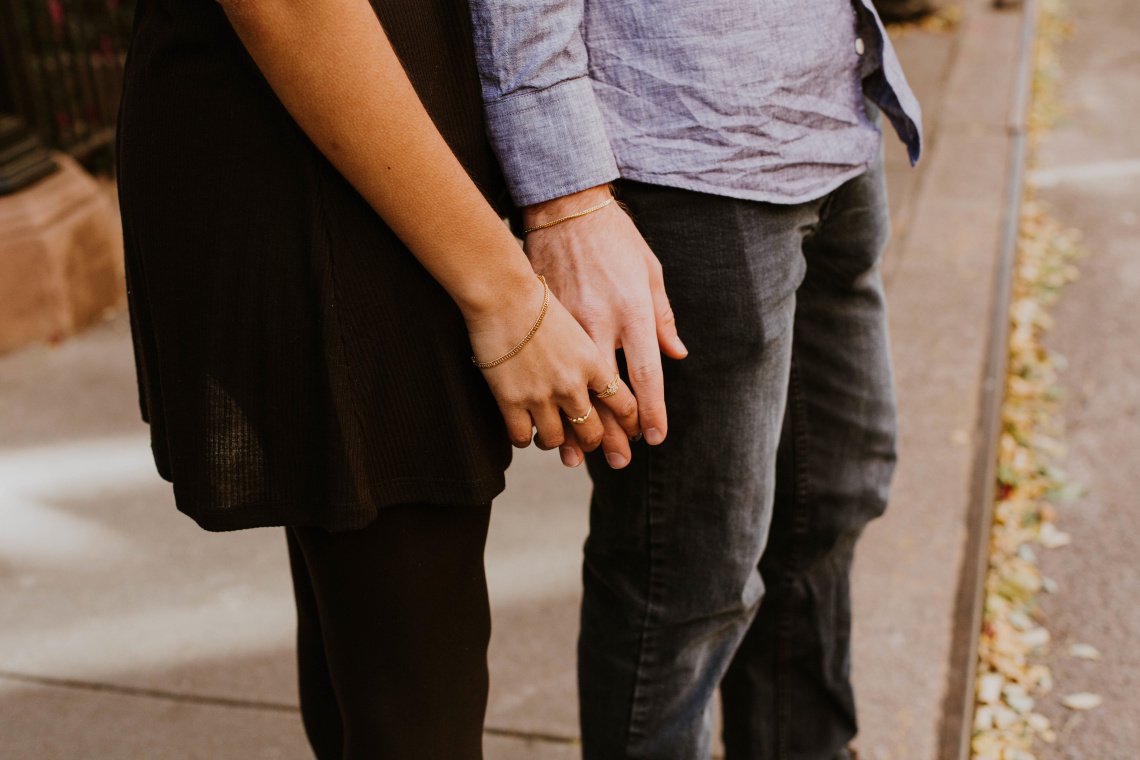 Everything is planned. NOT.
Moving in with someone is a life altering decision. But it's hardly ever planned in advance. More often than not, it's just a matter of convenience for the two people involved. Take it from 27-year-old Pooja Sharma*, who told ScoopWhoop that it was natural for her and her boyfriend to move in together since they had known each other for four years. She said they were "not trying to look cool or break stereotypes or fight societal obligations".
Her boyfriend, Amit Bhattacharya*, 23, told us,
We were in a long-distance relationship all those four years. When the opportunity came along, we just moved in. It wasn't a decision as such... everything just fell in place.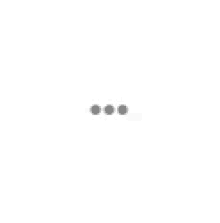 While many couples in tier 1 and tier 2 cities are choosing to live together, majority of them do not tell their parents about it. Living in is a tricky word here in India, with couples choosing to withhold this very important decision of their lives from their parents. It's not just the society they have to deal with, but stigma from their own.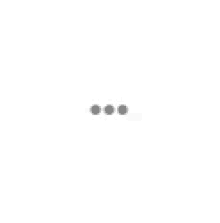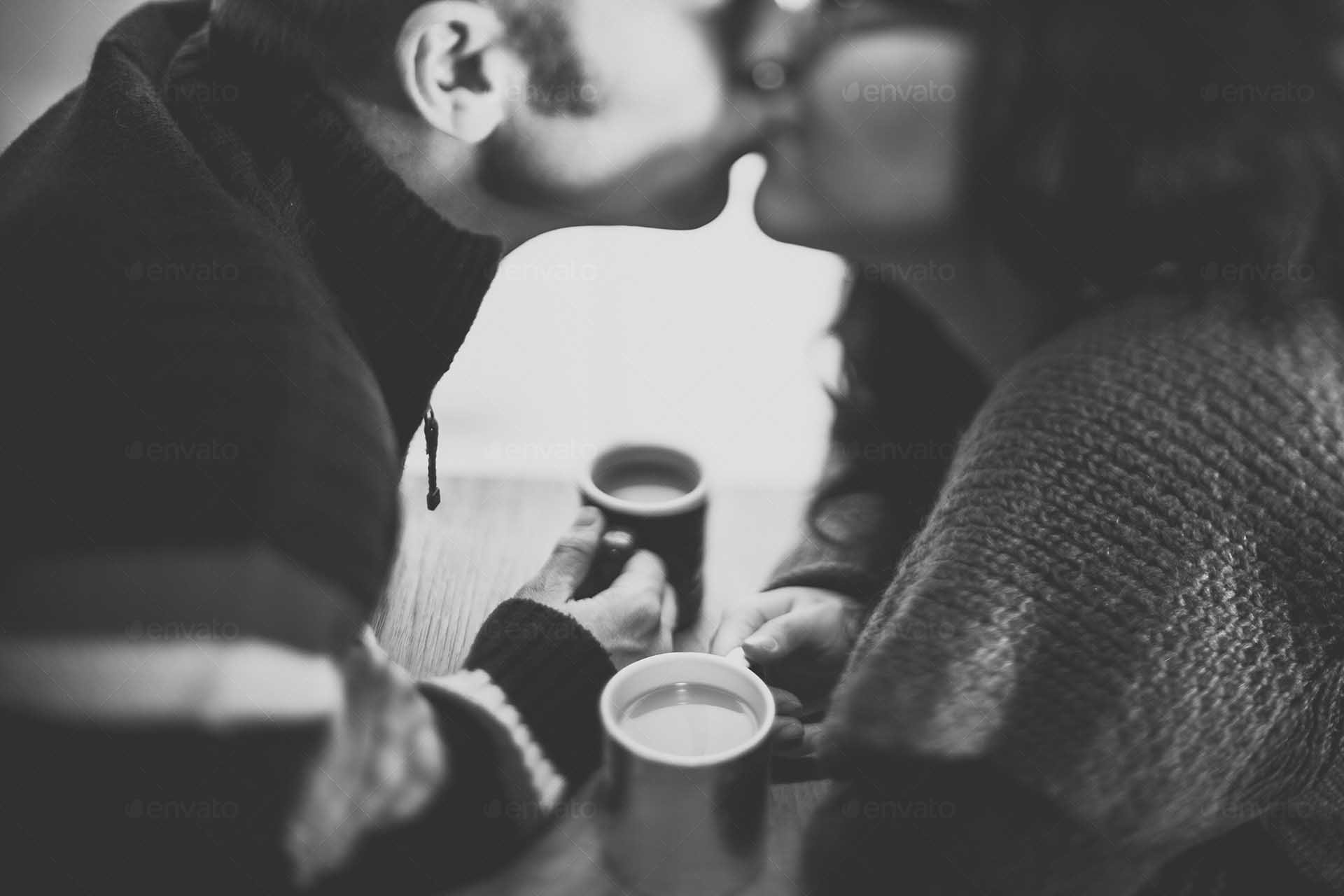 Two years ago, the Supreme Court, in a landmark judgement, ruled live-in relationships as an acceptable norm, and that the relationship does not warrant any penal action. 
While the apex court accepts live-ins as an acceptable norm, the same can't be said for society in general. The conservative mindset of many, including the educated fails to see it as just another relationship. 
Mummy ko nahi hai pata, mummy se naa kehna...
Sex before marriage? Tauba Tauba. It is assumed that the relationship will not last, and that it is strangely frivolous. Commitment and live-ins usually don't go together, for many.
Sanchi Jalan* lives with her boyfriend in a rented apartment in Mumbai. Her parents are very 'modern' in terms of how they have rented their house in Delhi to an unmarried couple living together and have often fought with the other occupants of the building for the tenants and their right to live together. But Sanchi hasn't told them about her own relationship. She said,
I know they would not be okay with me living with my boyfriend. The tenants are in their late-twenties, so I think my parents feel they will eventually get married. I can't give them the same assurance, so I haven't told them about me.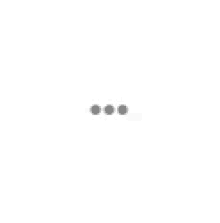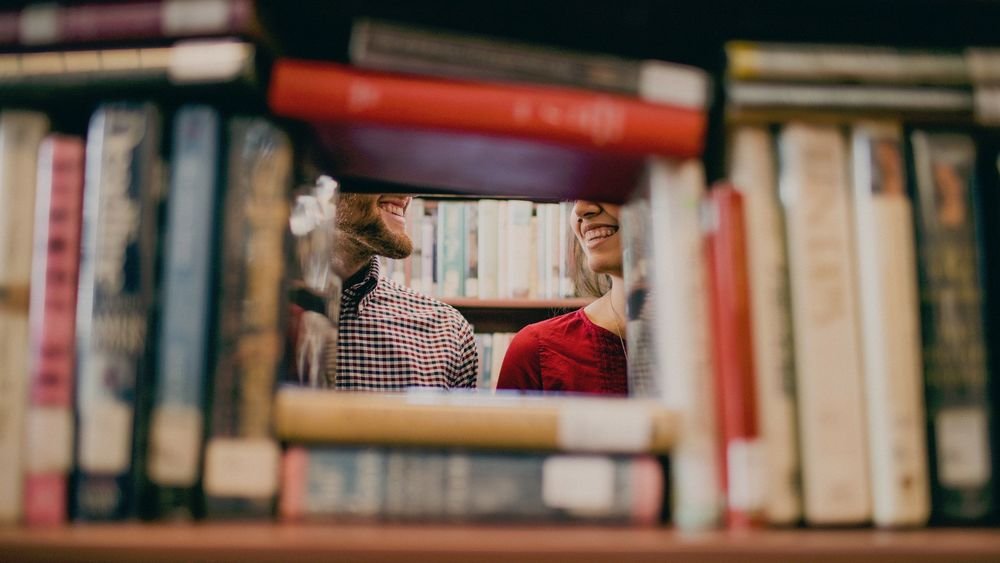 I remember the days when I would have to lie to my parents about doing some project work when I would just be hanging out with my friends. Your relationship with your parents changes drastically when you get a job or when you grow up... they become more open with you. But for most of us, belonging to a typical Indian family, there are still things that you can't share with your parents, like you staying with your boyfriend/girlfriend. Radhika said,
While my mother knows about it, my father is still unaware about us staying together. His parents wouldn't approve of it at all, so he hasn't told anything to them. He is 26 and his parents are expecting him to start a family! My parents only expect me to start paying my bills now. 
Log kya kahenge?
I believe the only people I am answerable to in my life are my parents and even that's not entirely true. I am my own master and all. 
But Abhishek told me how not everyone is judgmental. He said,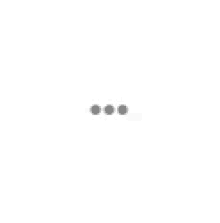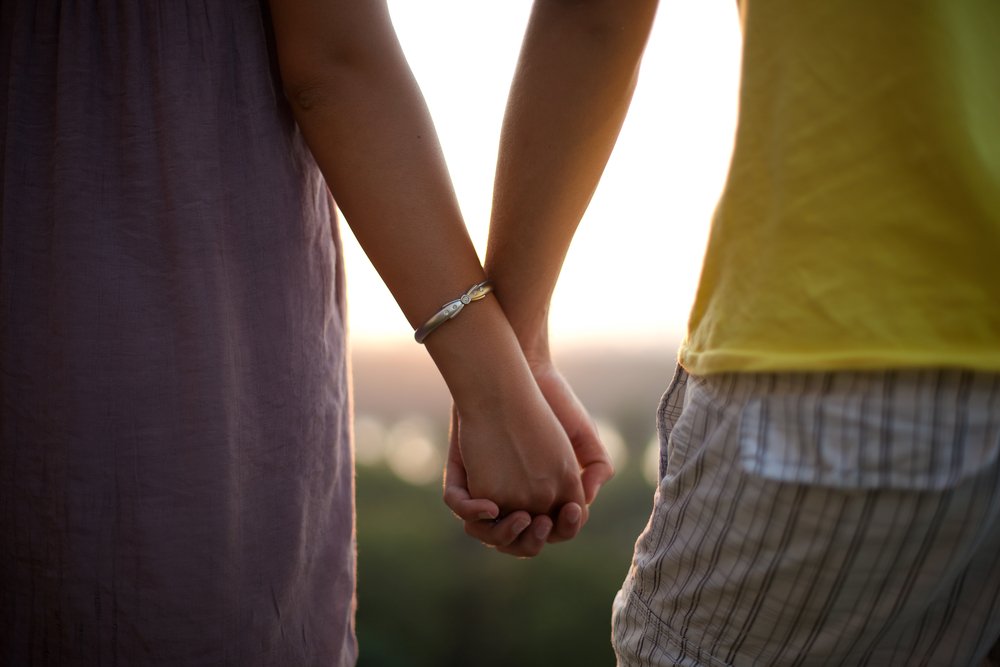 But not everyone's as lucky. While couples are dealing with family pressures, there is one major and more pragmatic hurdle to cross. Accomodation.
In India, most housing societies openly reject an unmarried couple. When Sanchi moved to Mumbai, she could not find a 1 BHK because she was single, working in media. When her boyfriend moved to Mumbai and they decided to look for a place together, things got more 'interesting':
We met a few landlords and they asked us to produce proof that we were married. And when we said we weren't, they simply refused to give us the flat. Brokers suggested we lie about being married. And they wouldn't let us talk. They'd cook up stories and then charge any kind of brokerage for it. I have had a landlord saying that he's doing a favour by giving us a flat and asked us to pay Rs 10,000 more than what was decided. He said that the society doesn't allow this but he feels sorry for us.
And that's not all. One landlord they had approached had taken a booking amount to 'lock' the place. He didn't seem to have issues, but the moment Sanchi paid the amount, he refused to give the flat or return the amount saying that neighbours have issues. She added:
The house I finally moved in was through a broker who said that we are married. We realized it after three months of moving in. And the broker took full brokerage the next year too just because he knew 'our secret'. We discussed this with the landlord who said he's okay till we don't create issues which we hadn't in one year. So thankfully we get to stay in Mumbai in a decent house.
Like any other relationship, including marriage, live-in too requires a great deal of work to sustain itself. 
Not everyone is ready to face that challenge, especially when they are too young and starting out professionally in their lives. But, some do manage to stand the test of time. 
One can argue that they are similar when controlling for commitment and intention, but that would miss the main difference between marriage and live-ins. Abhishek believes marriage and living with someone are not the same. It is the responsibility which is. He said,
You have to wake up and wake another person up, you cannot spend a lot of time in the washroom, and you have to ask about groceries and budget for the month frequently. Other than that, it is different from marriage because if your family calls up, you partner cannot talk or is supposed to go to another room or you rush to another room. Also, when your family visits, you have to move all the things related to your partner somewhere else so that you don't get caught. I think, living with a partner turns you into James Bond! Whereas marriage turns you into Tarak Mehta, no offense!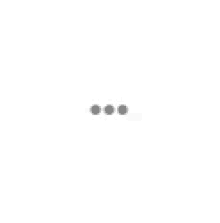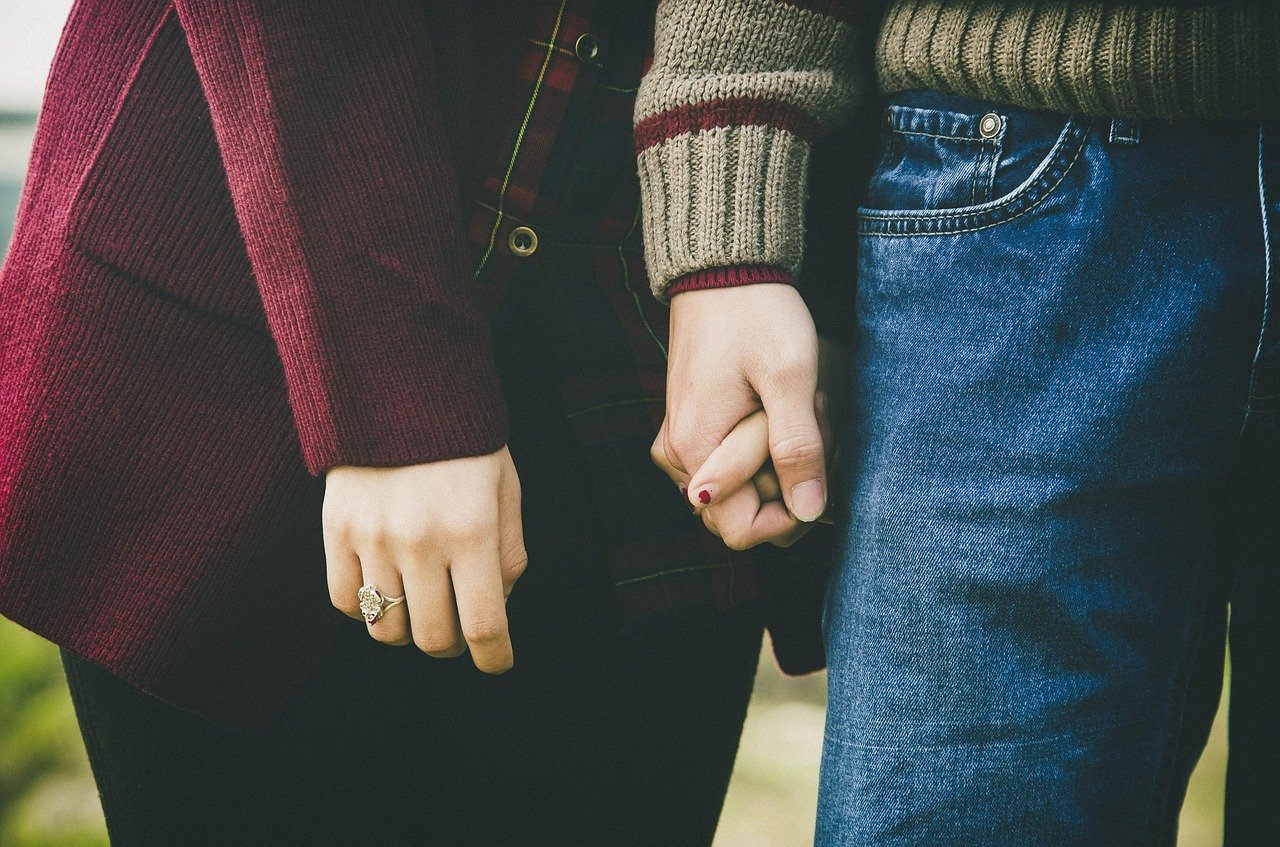 Full-disclosure here. Both these couples live in metros and we all know, to a point, life of, who you would call a 'liberal', in a metro is a breeze compared to what will happen in most cities in India. Sonali Tyagi* a 26-year-old freelancer from Chennai, told ScoopWhoop about how she had to make her landlord speak to her 'parents' to confirm that who she is living with is in fact her 'cousin'. She said,
Of course, you would find individuals reacting to people of opposite sex living together the way my landlord does here in Delhi or Mumbai, but it's more prevalent in two-tier cities because people are more conservative here. A friend of mine, living in Bangalore, had to drop the idea of renting a beautiful apartment because the landlord was not okay with two actual cousins of opposite sex living together. People are just too nosey, everywhere. You're lucky if they leave you be.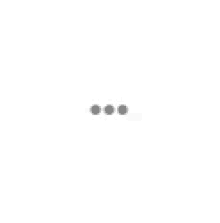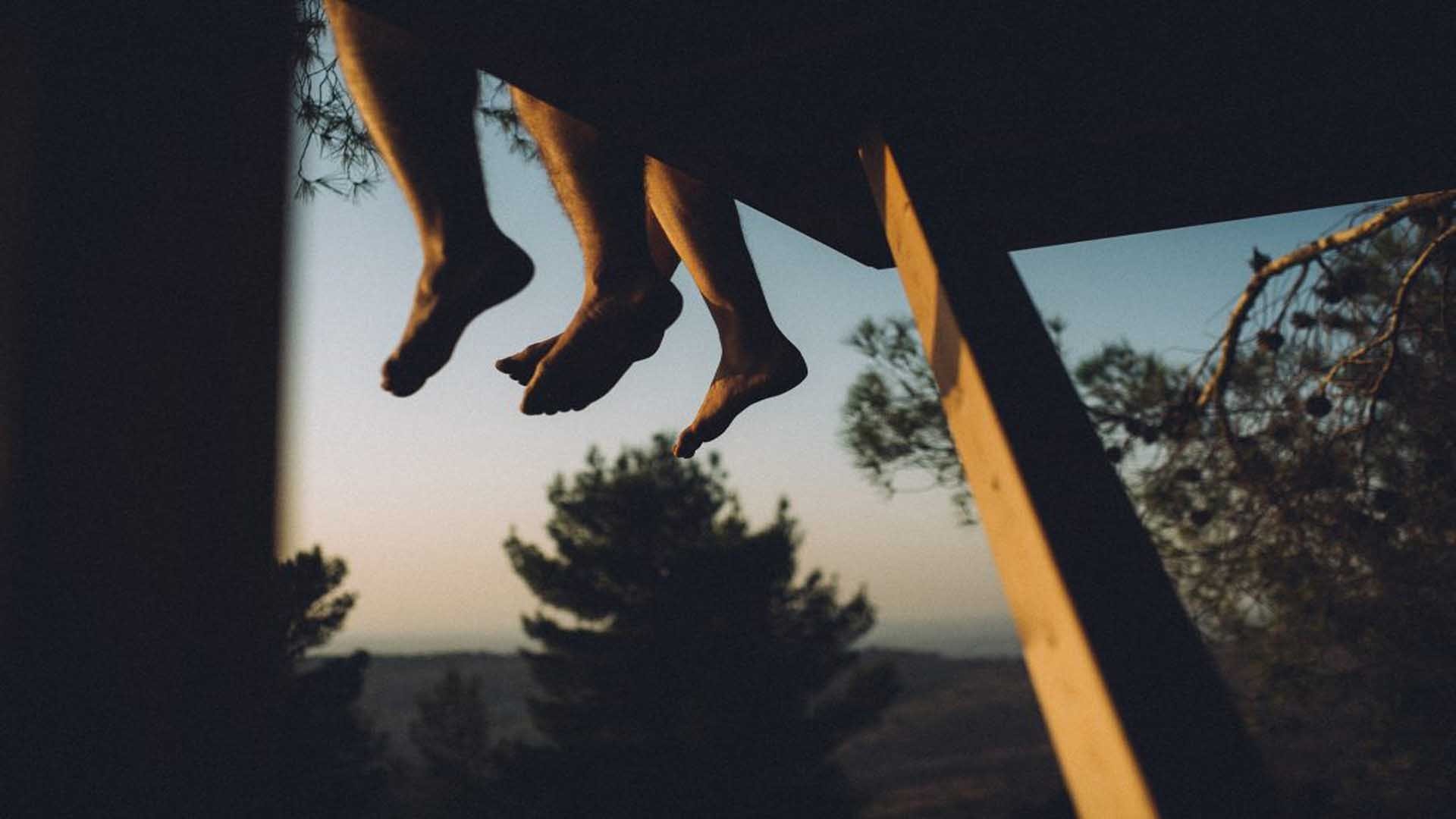 Although, it's legal, albeit fulfilling some specified criteria, a majority of people have yet not accepted the truth of it. 
*All names have been changed.
All images including the feature image have been used for representational purposes only.