Dubbing filmmaker Madhur Bhandarkar's upcoming film "Indu Sarkar" as a political ploy of the BJP, local Congress leaders on Monday said the party will not allow its screening in the cinema halls in the city.
"Under the garb of the freedom of expression, the movie touches the subject of Emergency. It purposefully features the lookalikes of (former Prime Minister) Indira Gandhi and her son late Sanjay Gandhi to sully our party's image," City Congress general secretaries Girish Joshi and Vivek Khandelwal said in a statement.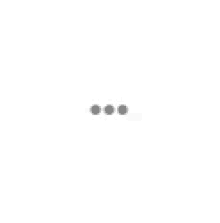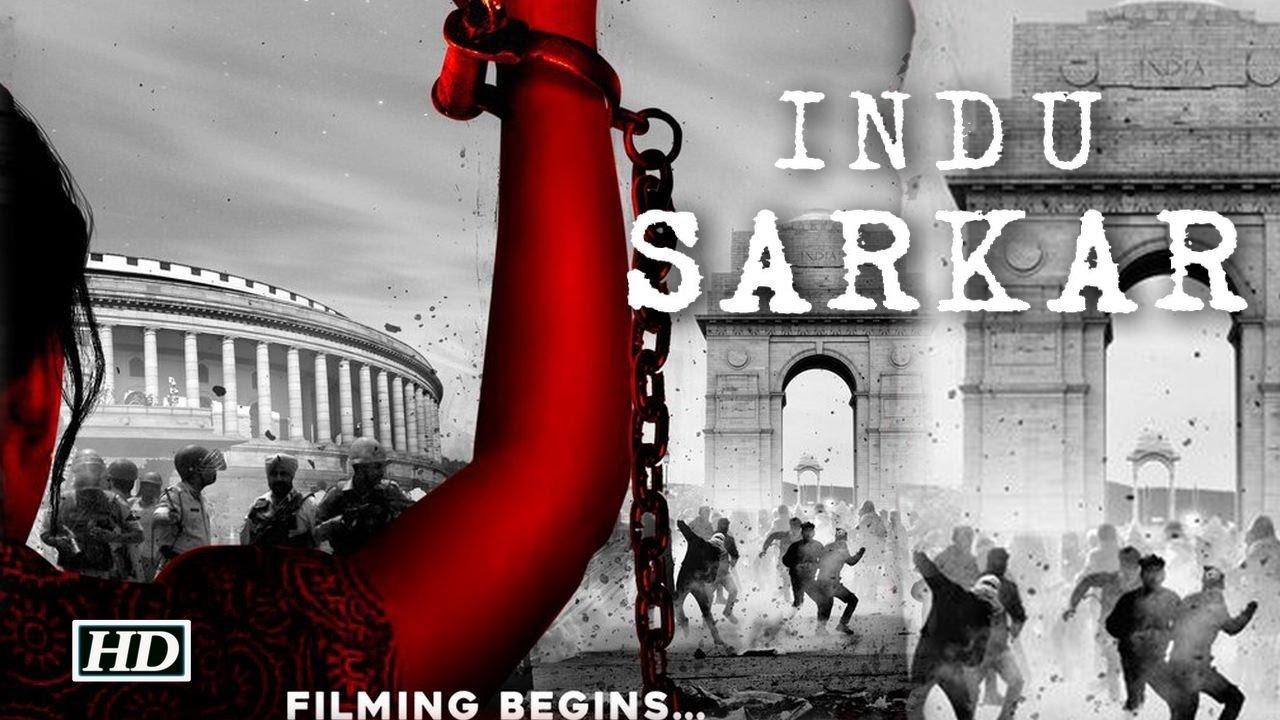 The movie, slated to be released on July 28, will not be allowed to be screened in the cinema halls at any cost, it said.
The leaders said letters have been written to film distributors, the Central Cine Circuit Association, Indore, and cinema halls operators against screening of the film.
Moreover, Maharashtra Congress leader Radhakrishna Vikhe-Patil earier also said the party workers may "hit the streets" if "Indu Sarkar", set in the Emergency period, is found to be maligning its leaders.
"We have sought chief minister Devendra Fadnavis intervention over the release of the film as there is talk that history has been distorted. The film is based on the lives of former Prime Minister Indira Gandhi and Congress leader Sanjay Gandhi," the Leader of Opposition in the Maharashtra Assembly said.
Previously, Madhur Bhandarkar also turned down Congress leader Sanjay Nirupam's demand to screen his upcoming film "Indu Sarkar" before it is screened for the censor board.
"Indu Sarkar" is based on Emergency and in a letter addressed to the Central Board of Film Certification (CBFC) chief Pahlaj Nihalani, Nirupam had shared his concern over the portrayal of party veterans like Indira Gandhi, Sanjay Gandhi and other senior leaders of Indian National Congress in the film.
"There is no question of showing the film to Congress or any political party, till the time the censor hasn't passed the film. It is my prerogative whom I should show or not show my film. Nobody can force me to show them the film.
(With inputs from PTI)
(Feature image source: YouTube)