It could be nothing more than a weekend of binging on your favorite show, or maybe a detox from a week drenched in alcohol. Or maybe you just want to spend time away from people, give yourself a break, for real, and enjoy, not to showcase on Instagram but to actually enjoy life.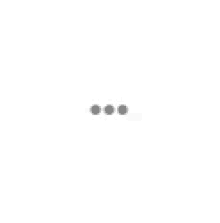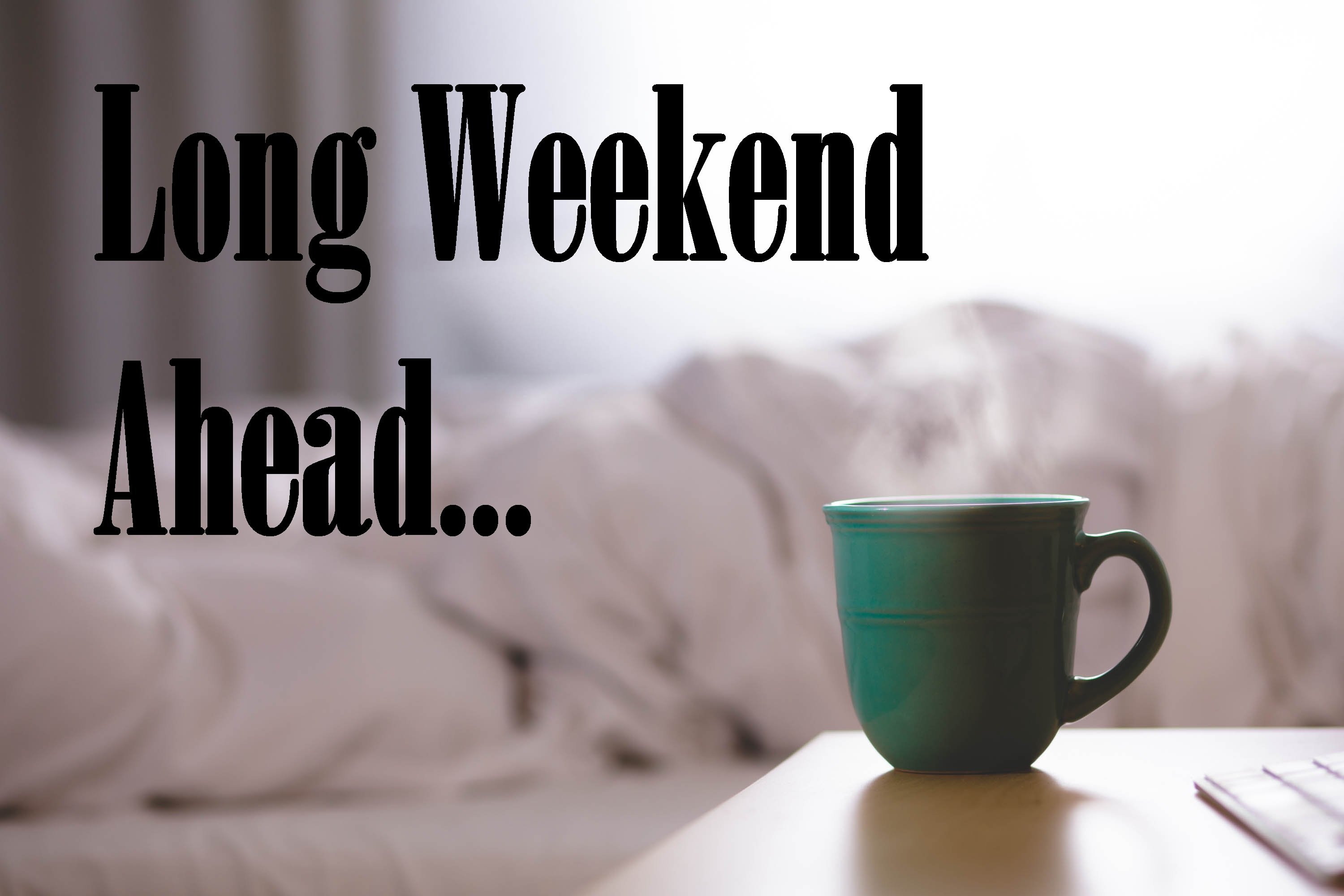 Now, if you love to get a little adventurous or want to try something different than weekend drinking binges, here is a list of treks that you can take over any long weekend.
1. Nag Tibba Trek, Uttarakhand 
Even though this trek takes you to a fairly good height (almost 10,000 feet), the climb is easy and therefore, perfect for first timers. Starting either from Dehradun or Mussoorie, the trek includes passage through oak forests, stay at 2 different campsites and beautiful landscape views through the Nag Tibba ridge peak.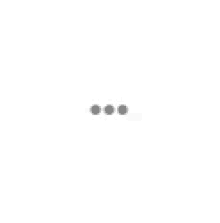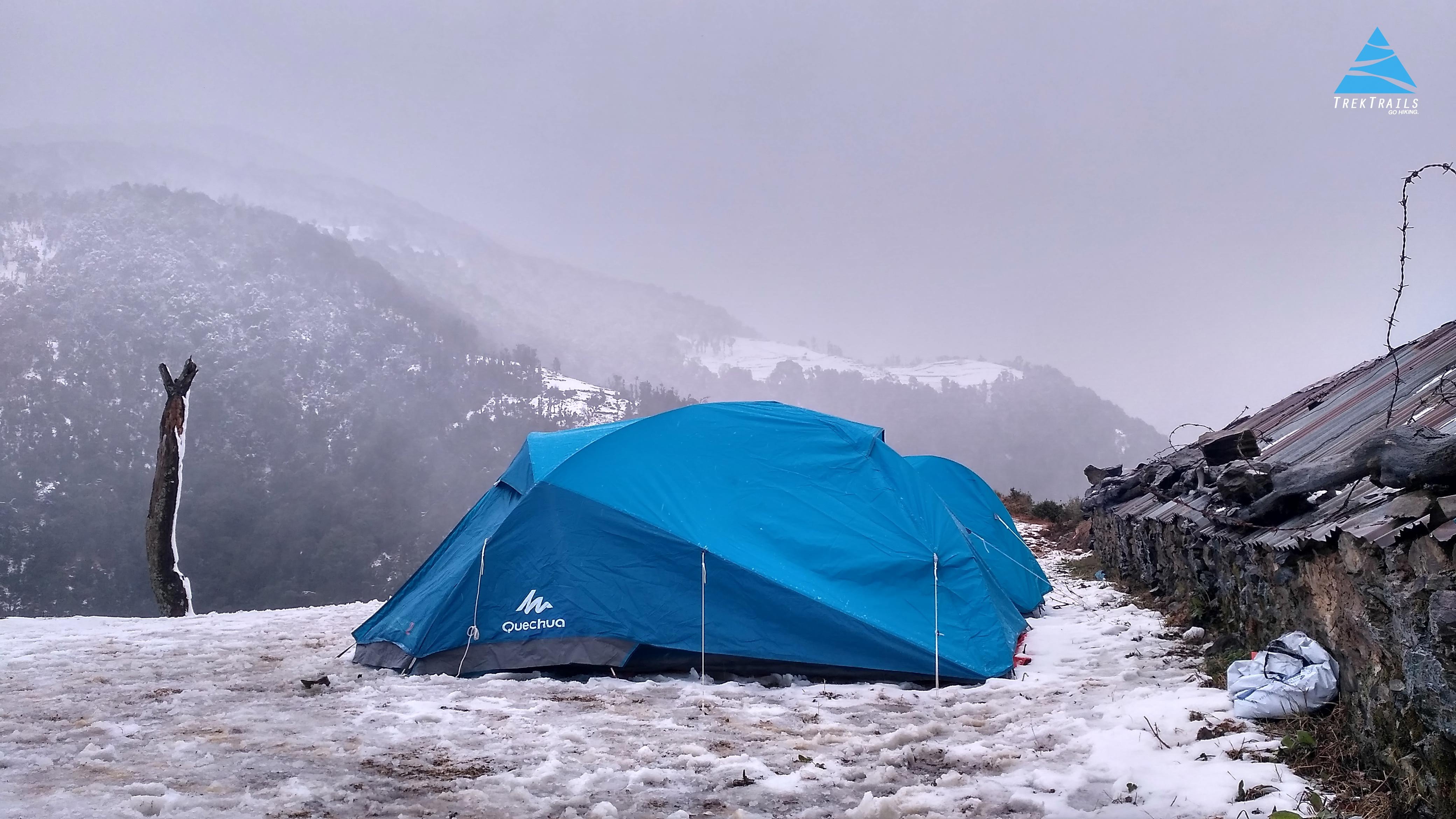 2. Binsar Trek, Uttarakhand
When you have a trek over a long weekend, you automatically assume that it will be a tiring weekend. Let the Binsar sanctuary to Jageshwar trek dispel this notion. The trek that starts through the Binsar sanctuary, allows you glimpses of beautiful forests and tiny rivulets to end with the visit to the 12 jyotirling temple at Jageshwar.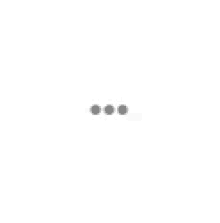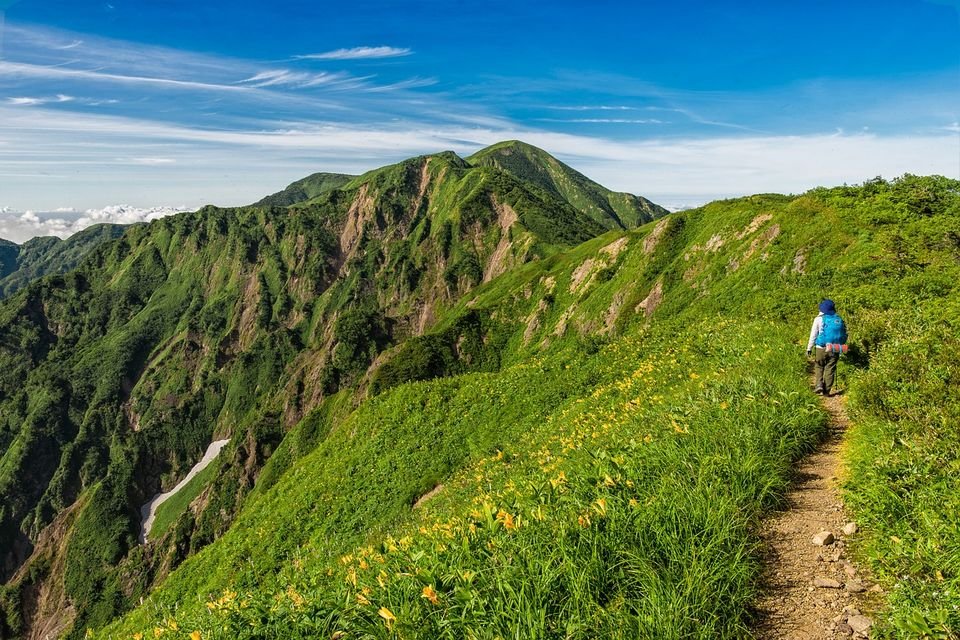 3. Chopta Chandrashila Trek, Uttarakhand 
The best thing about this trek is that at the end of it, you are gifted with the view of various Himalayan peaks, such as Nanda Devi, Chaukhamba, Trishul etc. At a height of 2,680 meters, Chopta valley is surrounded by an amazing forest of Oak and Deodar, making this a beautiful trek indeed.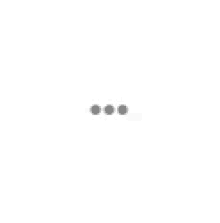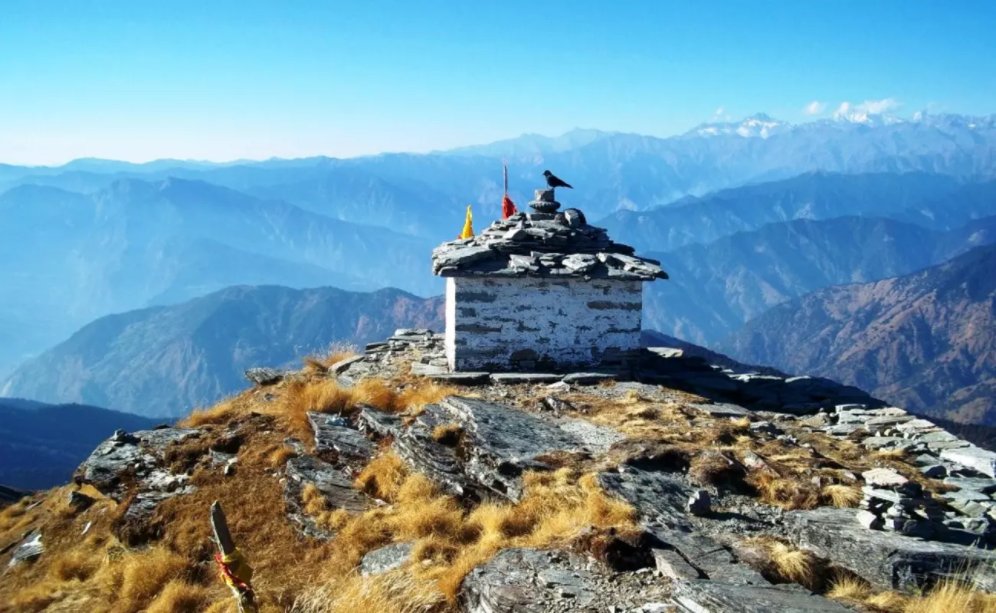 4. Kheerganga - Tosh Trek, Himachal Pradesh
The Kheerganga - Tosh trek has recently become quite popular. The presence of hot springs, rickety bridges and pine-scented trails make this a hit for trek lovers and novices alike. Easier to scale than the Triund trek, this is a favorite pick of weekend travelers.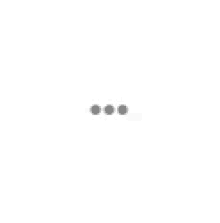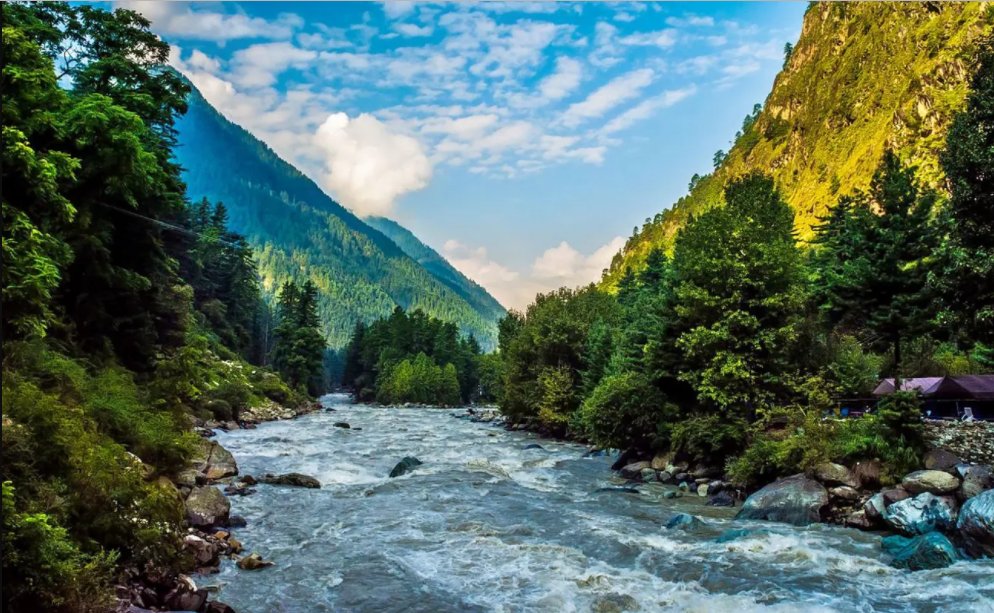 5. Beaskund Trek, Himachal Pradesh
With the starting point of Solang Nala, near Manali, this one allows you the chance to trek over a glacial lake. Beas Kund is the original source of river Beas, and is perched at an altitude of 3.650 meters. Considered as one of the easiest treks available in the Himachal region, the trek ends with a scenic campsite in the middle of a mountain.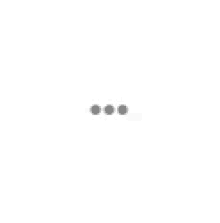 6. Bhrigu Lake Trek, Himachal Pradesh
Hot sulphur springs, apple orchards, and dense forests of deodar and pine - this trek has it all. May to October is the best time to undertake this trek, and you also get a chance to immerse in village life as the trek starts from the small village of Gulaba which is located en route Manali to Rohtang.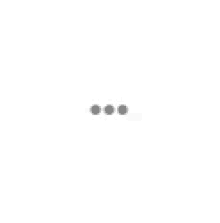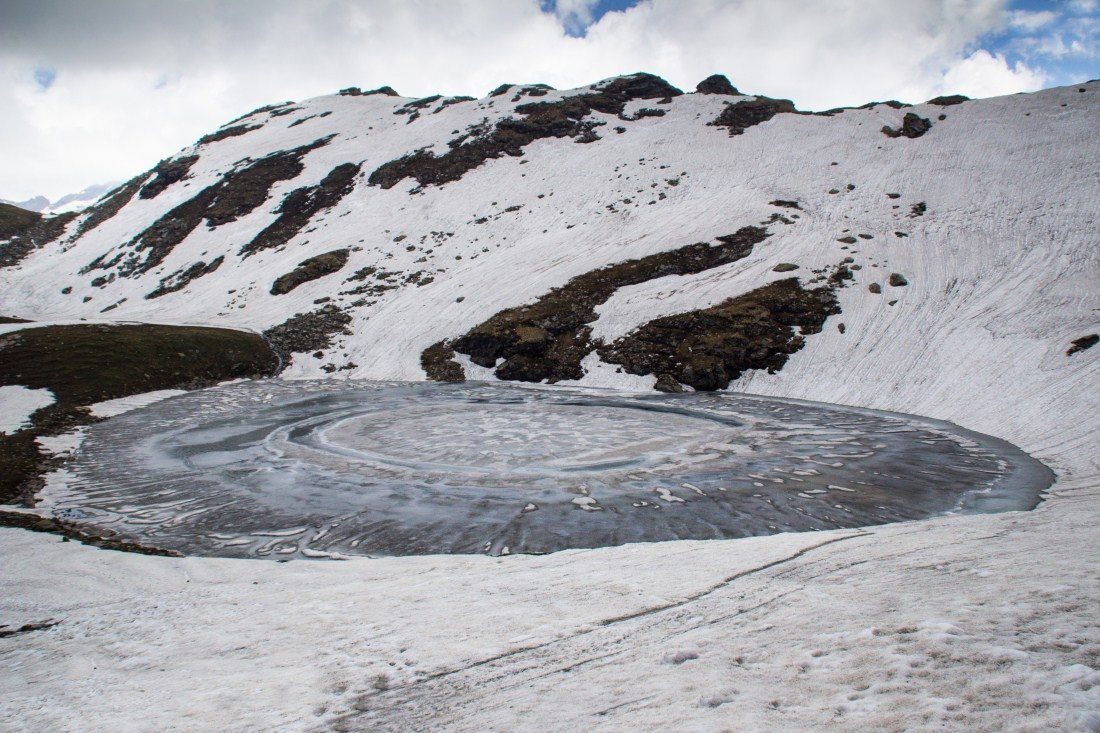 7. Kareri Lake Trek, Himachal Pradesh
Just like Beaskund trek, Kareri lake is also a glacial lake. Resting amidst the Dhauladhar ranges, the trek starts from Dharamshala. Grazing sheep and dense forests will be a common sight on this trek, but nature lovers have been known to frequent this trek the most.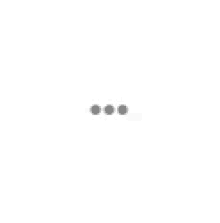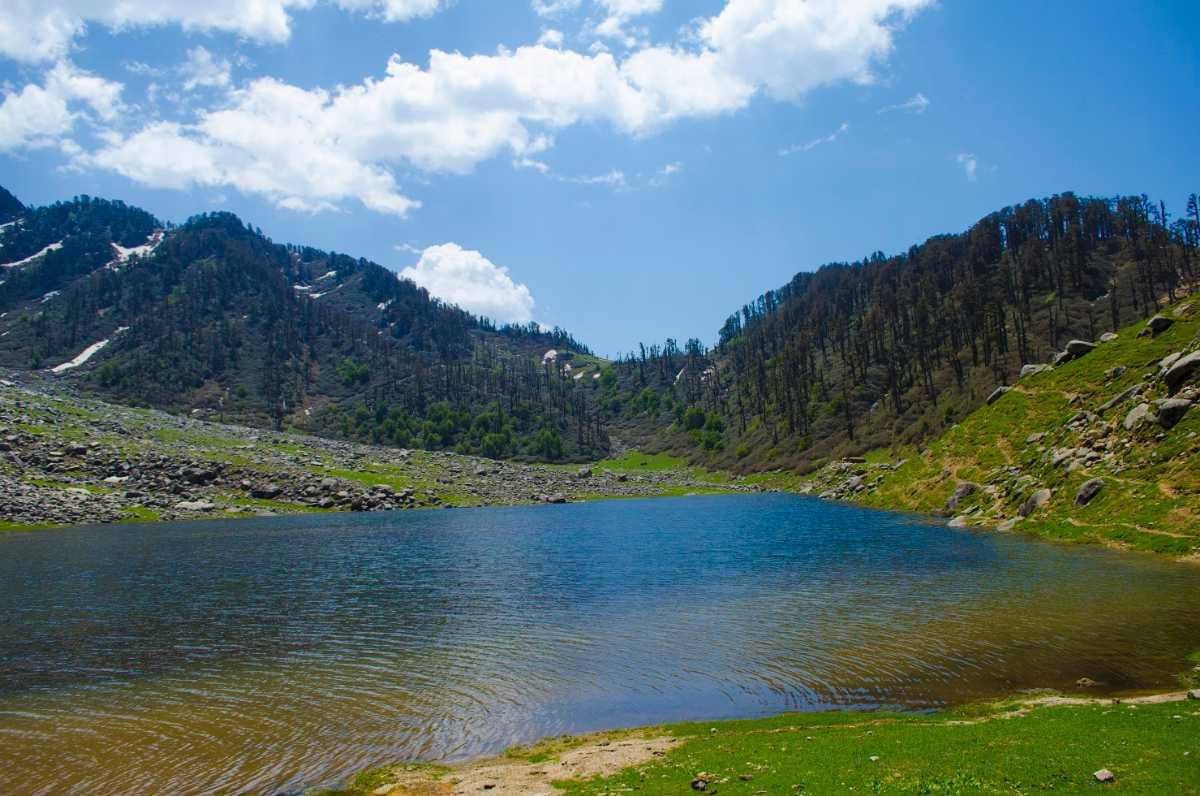 8. Triund Trek, Himachal Pradesh
Another trek that has seen rising popularity in the recent times, Triund trek is best scaled in the months of March to May or September to December. Although the temperature drops really low in the winter months, snuggled amidst snow makes for a great adventure story, and the panoramic view that nature offers is well worth the long trek.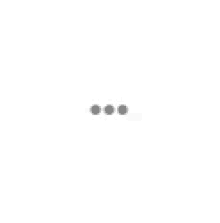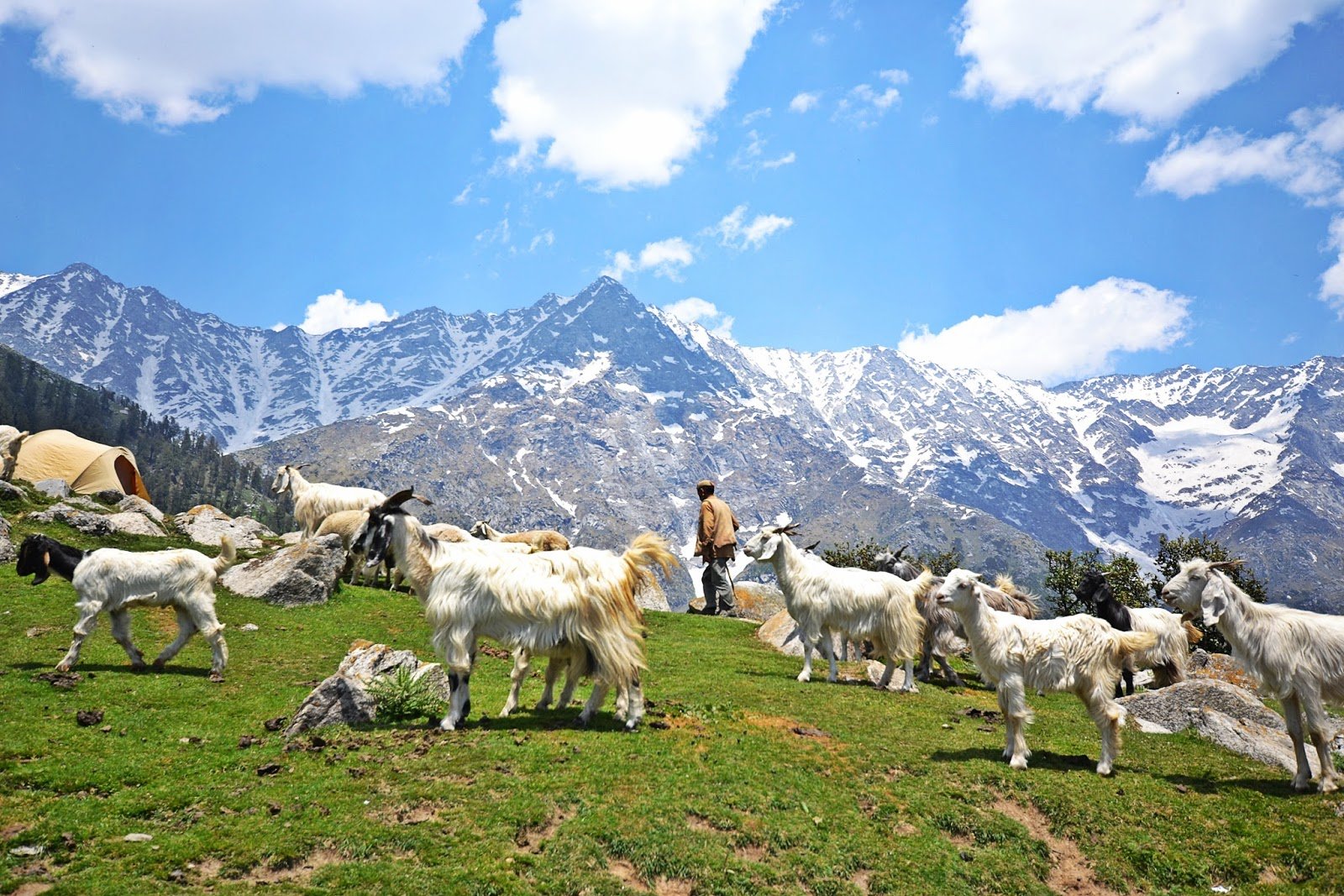 9. Dodi tal Trek, Uttarakhand
Mythology claims that the place where Lord Ganesha was born is near Dodi tal. While that may or may not be true, the beauty of this pristine lake and surrounding area can not be questioned and that makes this 22 km trek worth it. However, the distance and time will obviously increase if a further trek to 'Darwa Pass' is included. Also, this trek is not open during July & August so plan accordingly.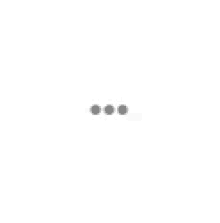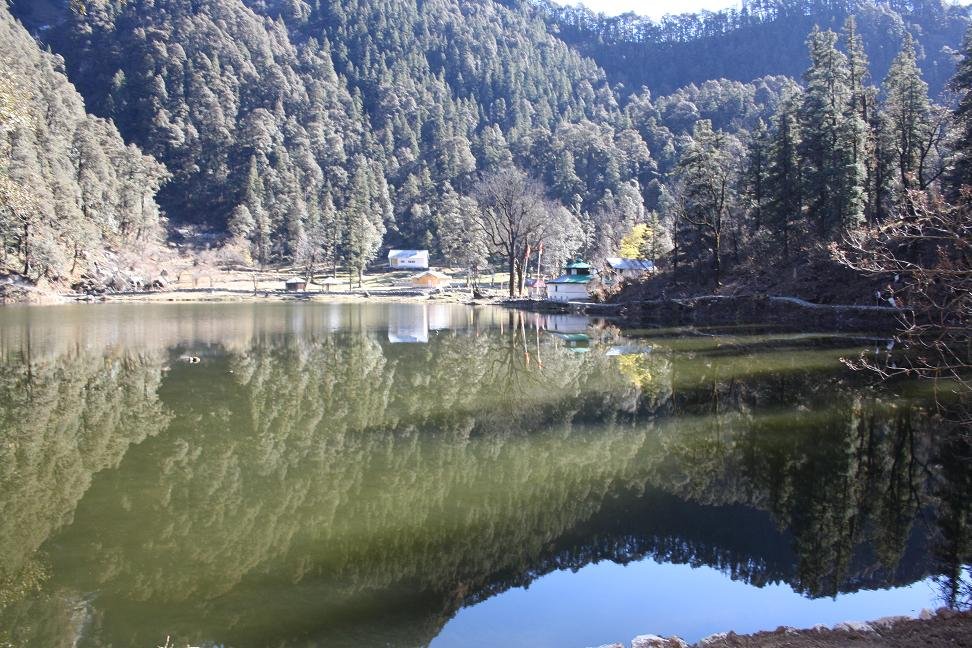 10. Spiti Valley Trek, Himachal Pradesh. 
Definitely one of the more challenging but beautiful treks available in India, Spiti Valley is not just home to picturesque landscape but also to old monasteries and gorgeous snow capped mountains. Despite being a popular trek option, it is yet to be completely thronged by tourists because it's not an easy trek to complete.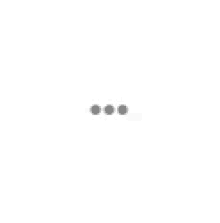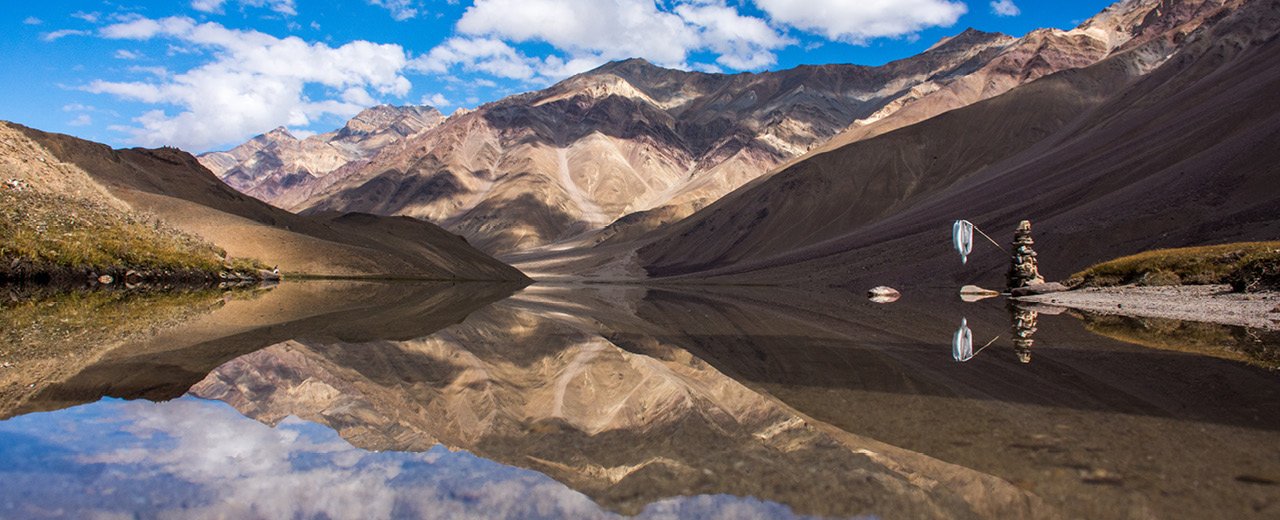 All the aforementioned treks take 3 to 5 days to complete. This depends on both the weather conditions and an individual's expertise at trekking. 
So pick a trekking destination, and plan your trekking weekend.