We all know that Kieron Pollard can get really angry really fast. One of the IPL's most scary brawls involve him almost throwing his bat at Mitchell Starc. So when he thought that Sanjay Manjrekar called him 'brainless', he vented on Twitter, calling Manjrekar's commentary 'verbal diarrhoea'.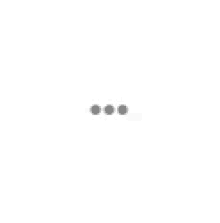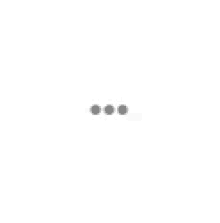 Manjrekar responded saying that he hadn't used the words 'brainless' or 'brain' or the phrase 'no brains' - instead, he asked whether Pollard had 'the range'.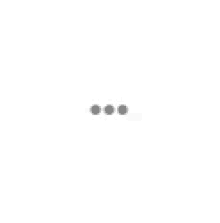 The final chapter of the story however, is that Pollard and Manjrekar met up during Mumbai Indians' latest IPL match and seemed to have buried their differences. Here's a tweet from BCCI's media manager to confirm the development...
Feature image source: Twitter