'The first night, it will probably be near my bed and then after, I will find a beautiful place where I could expose it.'
That's what Luka Modric said after being handed his first Ballon d'Or, which ended Ronaldo and Messi's decade-long hold on the trophy.


#BallonDOr ❤️ pic.twitter.com/TMBn4GU9wE

— Luka Modrić (@lukamodric10) December 4, 2018
He further added:
As a kid we all have dreams. My dream was to play for a big club and win important trophies. The Ballon d'Or was more than just a dream for me and it is really an honour and a privilege to hold this trophy. 2018 is a dream year for me. Throughout my career I realized hard work, persistence and belief in yourself in difficult moments are the foundations of success.
🤔 Mais où va loger le #BallonDor de Luka Modric ?

« Les premières nuits, il sera probablement près de mon lit et puis après, je trouverai un bel endroit où je pourrais l'exposer. »🗨️ Réaction du 63e lauréat en intégralité ici : https://t.co/AMfygzr6zs. pic.twitter.com/lwpZC6V2g0— #ballondor (@francefootball) December 3, 2018
We have all dreamt with Modric.
We have all seen him subtly but strongly emerging into the world's best midfielder.
We have all seen everything he has done this year.
And we have all seen him on the stage with two of the most prestigious trophies in international football.
إهداء الي كل من يحب كرة القدم #Thebest pic.twitter.com/7ZCV79eJjm

— Luka Modrić (@lukamodric10) September 24, 2018
On being asked what he would say to the little Luka who knew the war, he said:
Not much. Just do not worry. You will fight so hard to get to this level and you will triumph. Your work will pay. I am very proud of myself.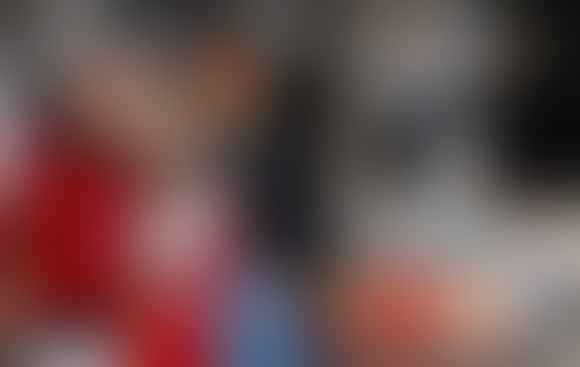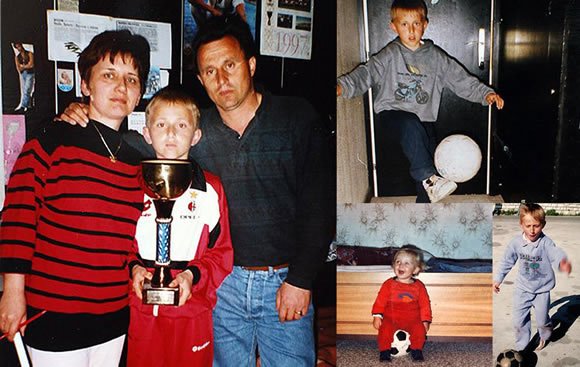 Modric won third successive Champions League in May with Real Madrid; and later led Croatia to the country's first World Cup final, where he was awarded with the Golden Ball.
He defeated Ronaldo and Griezmann to claim his Ballon d'Or and as fans, we all feel like a part of this achievements.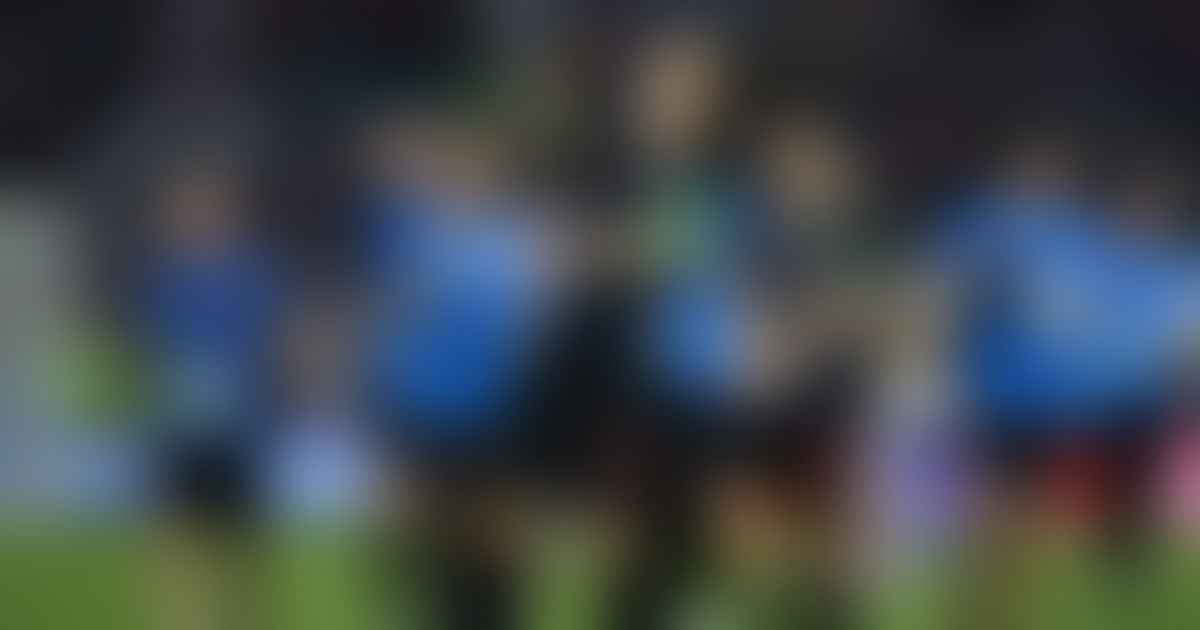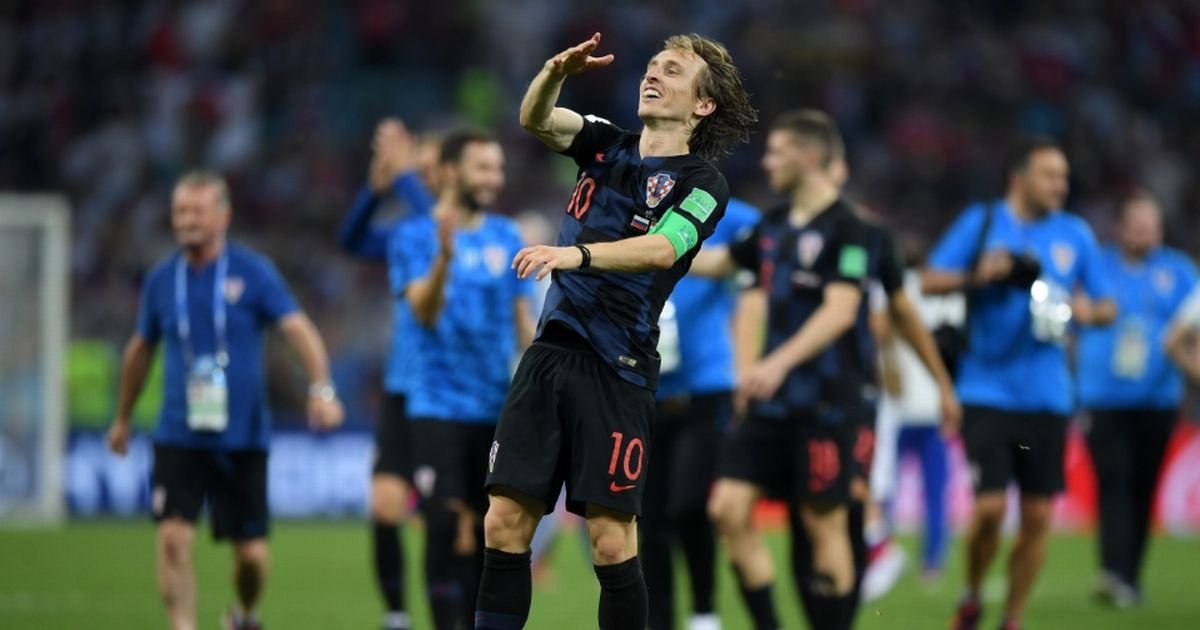 Hey little Luka who knew the war, dreams do come true. Don't they?