'Take my hand and say you'll follow me'
Denver received his first acoustic guitar from his grandmother at the age of 11. Forced to constantly shift to new places, owing to his father's work, Henry John Deutschendorf, a shy young boy was struggling to find his place in life until he found solace in nature and music. With long blonde hair, 'granny' glasses and embroidered shirts, he toured extensively in the Midwest, playing his music in local cafes, schools, colleges till his music caught on with the people. Soon, Denver was an icon of country music and one of the best-selling artists of his decade. A man of many facets, he was an actor, a songwriter and a humanitarian, working tirelessly for environmental issues, lending support to space exploration and trying to eradicate hunger in the world. 
Here are some lyrics from his songs which will want to make you put on the old records and sing along.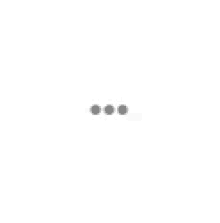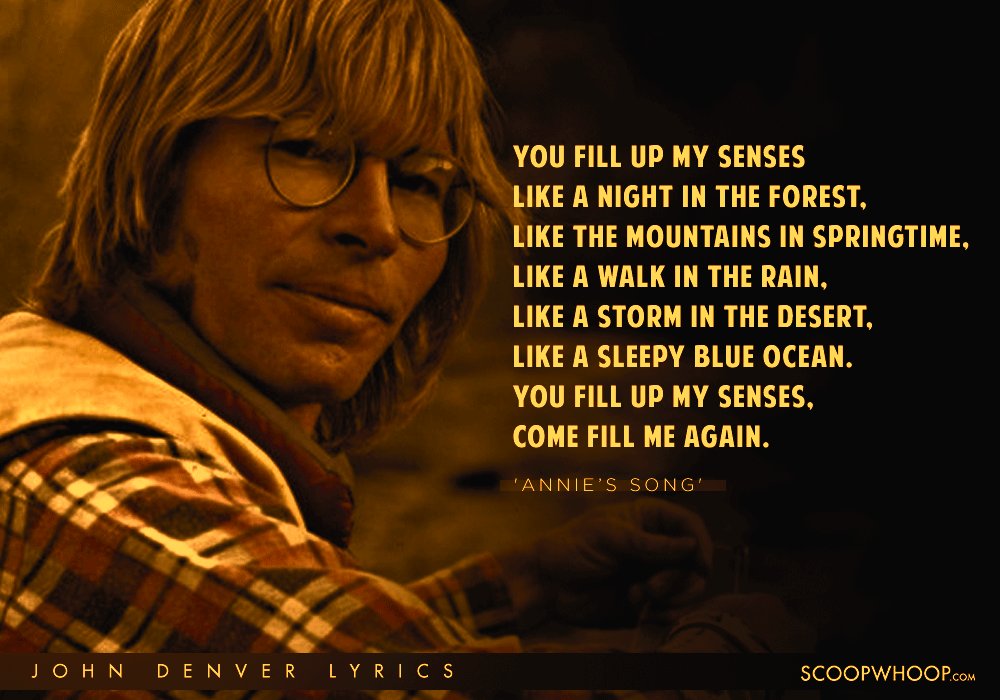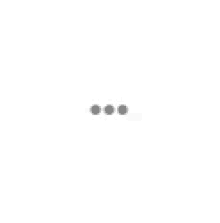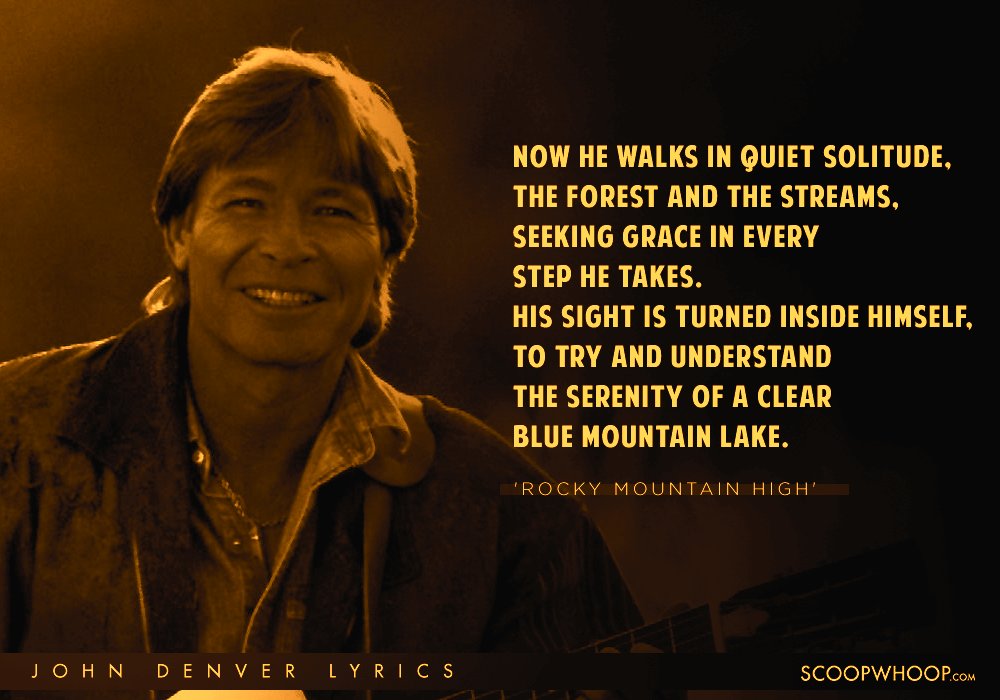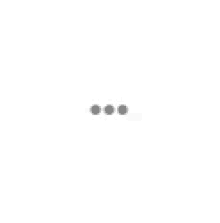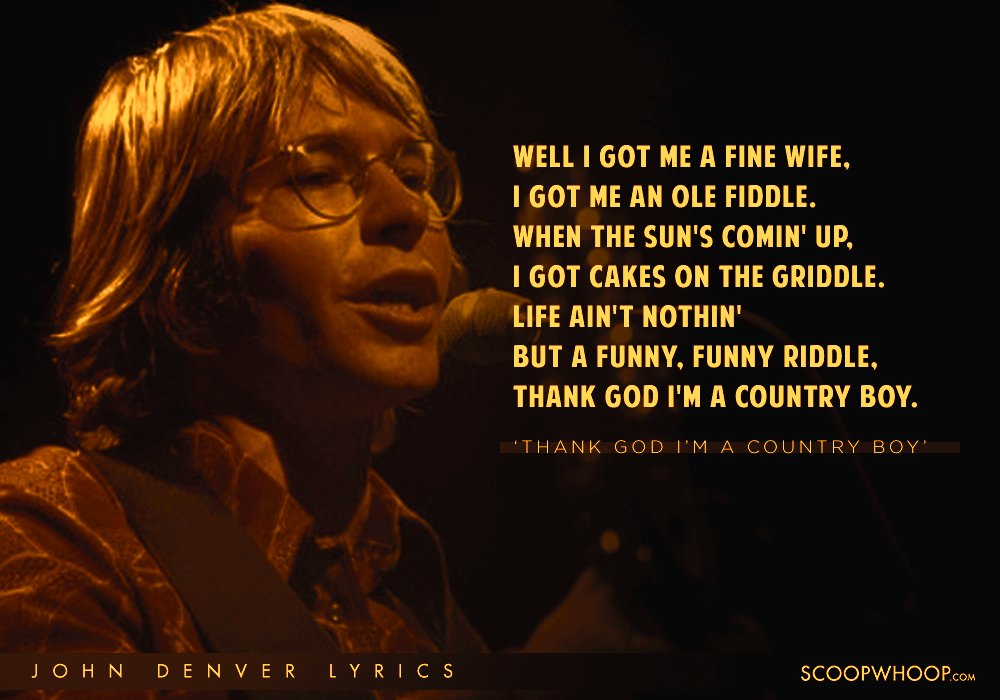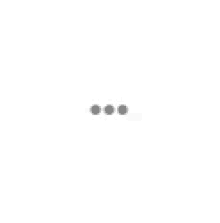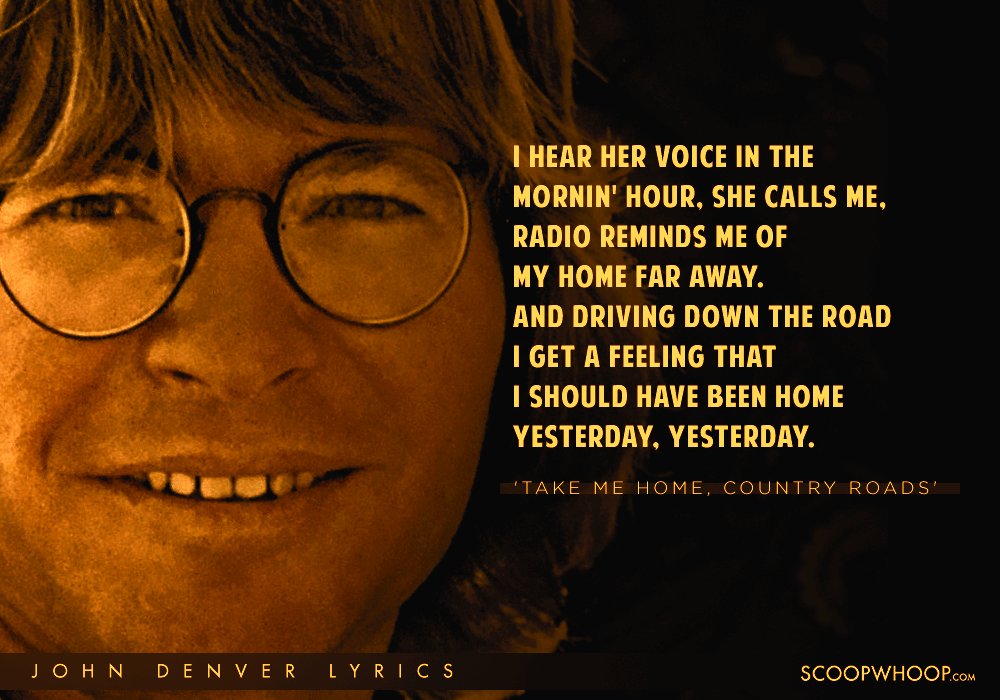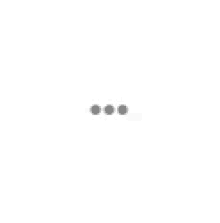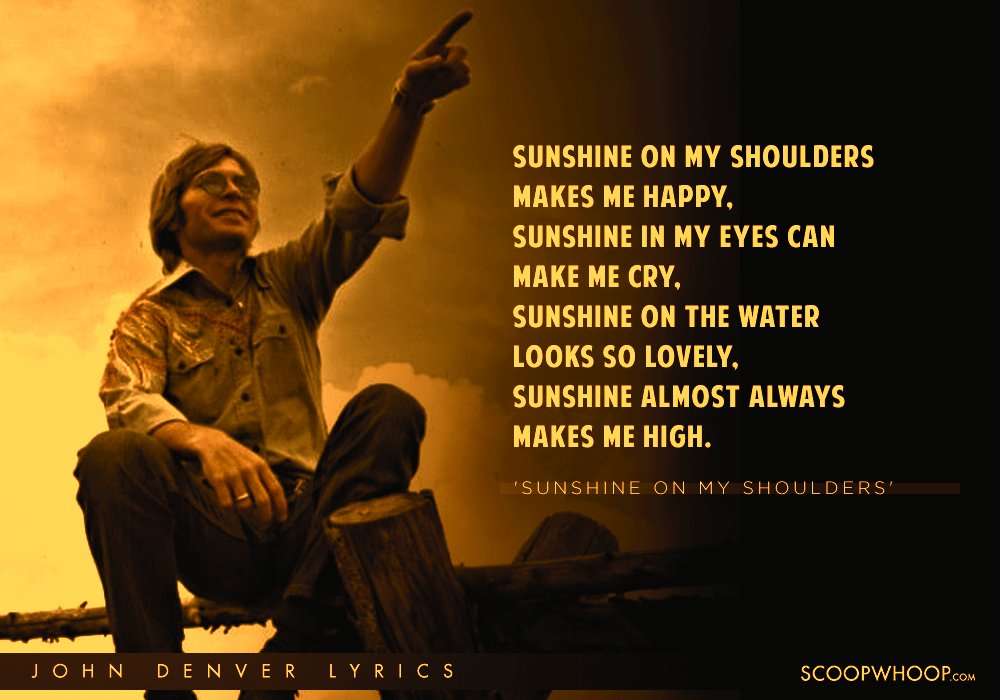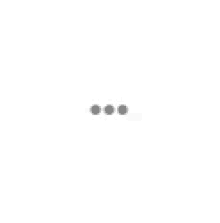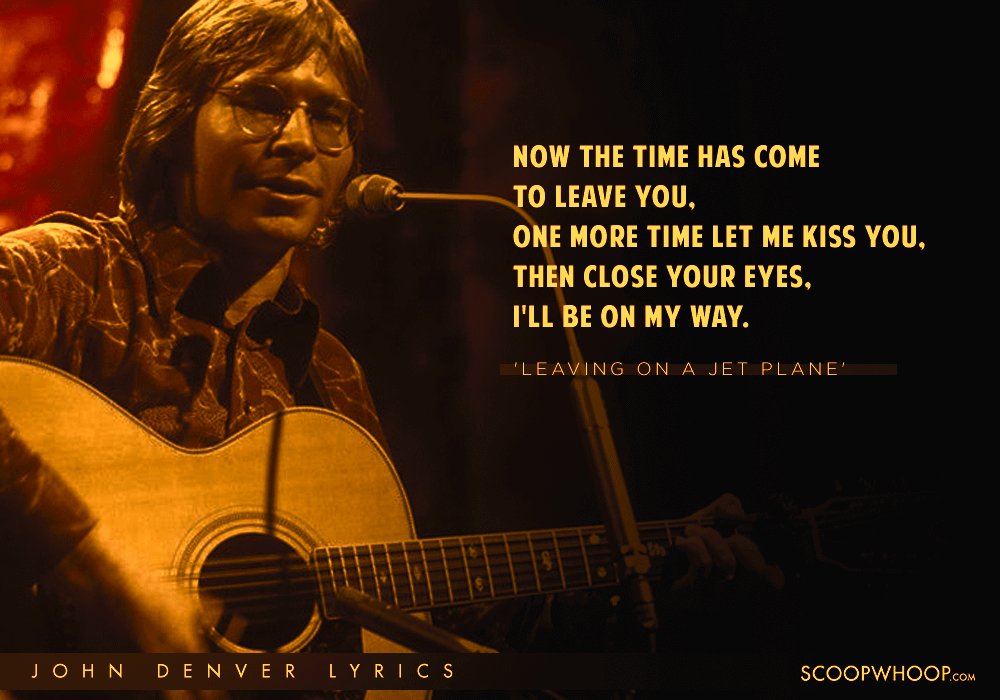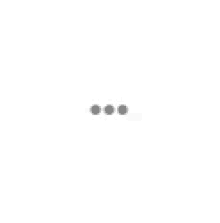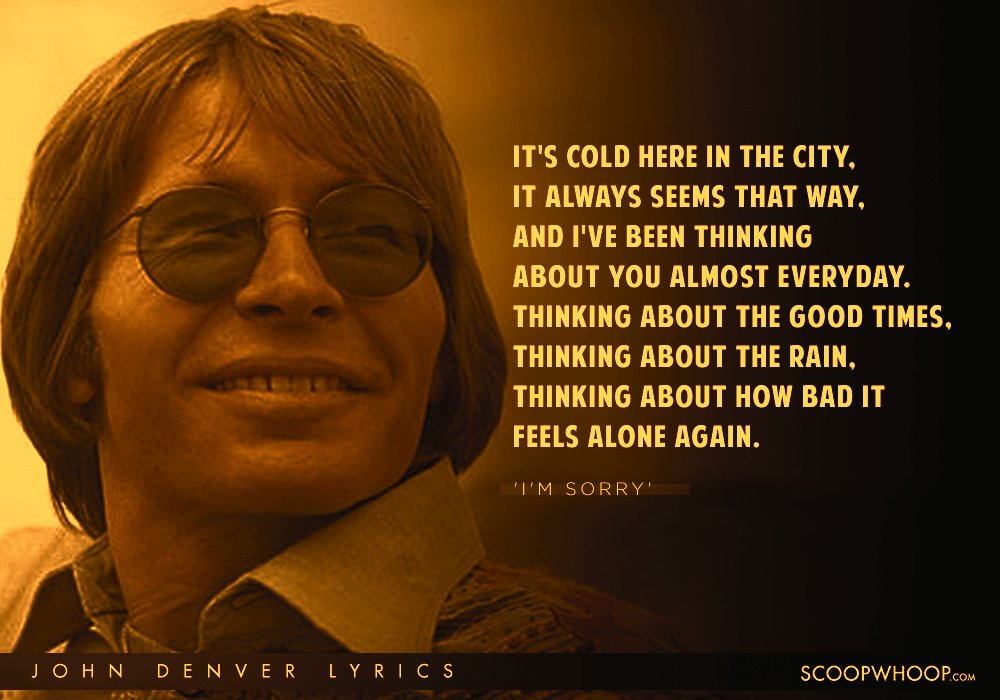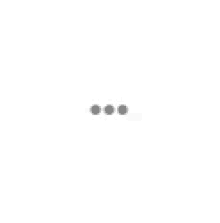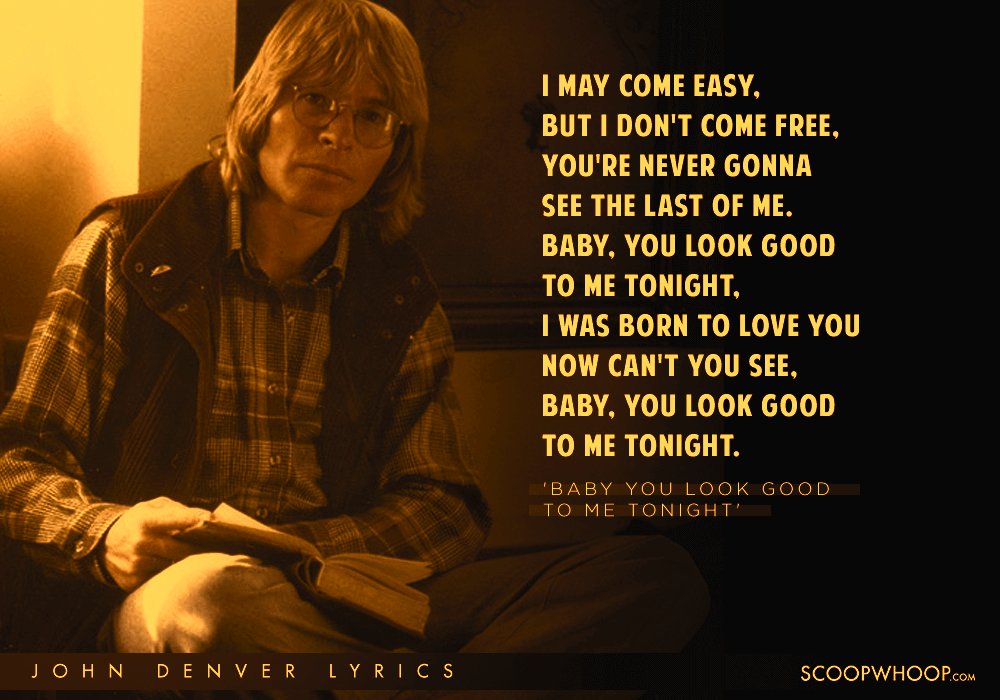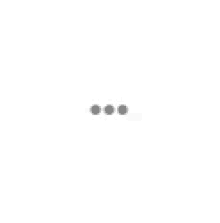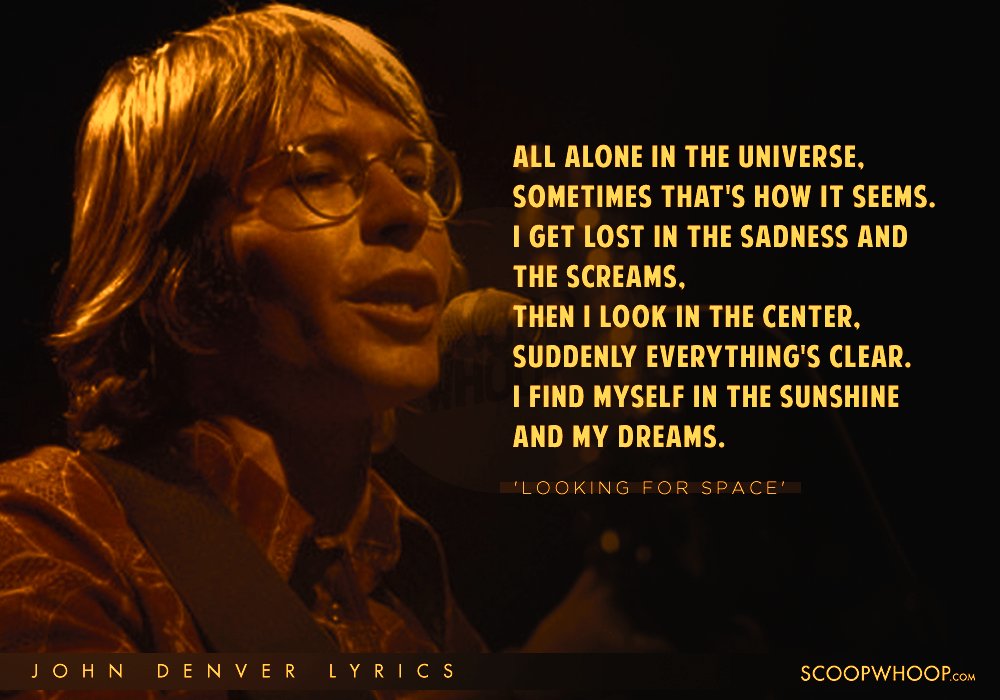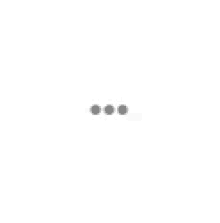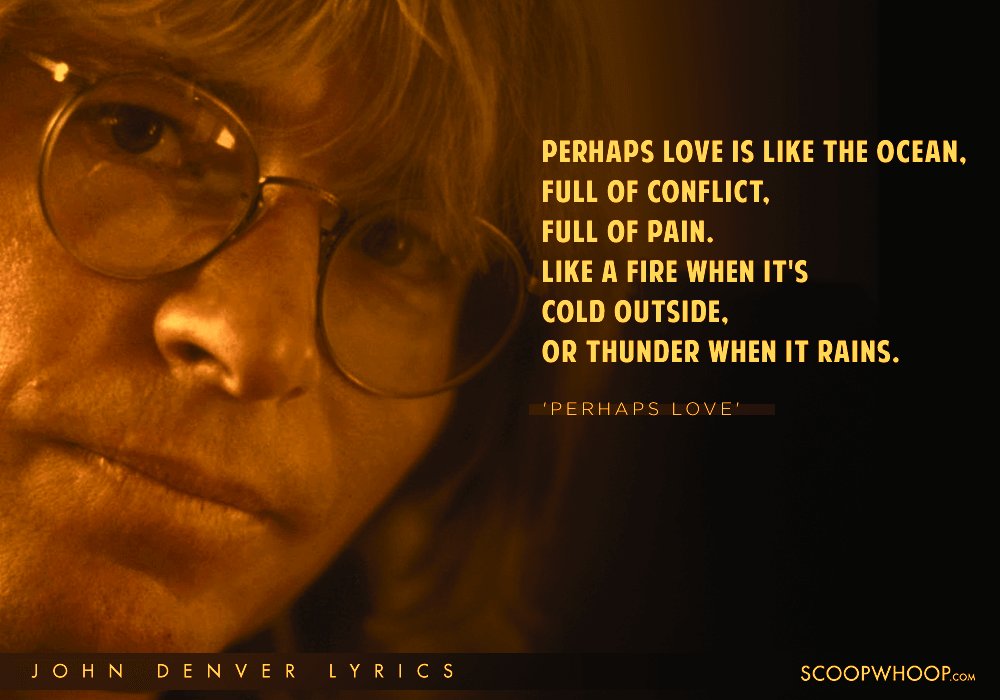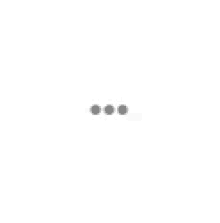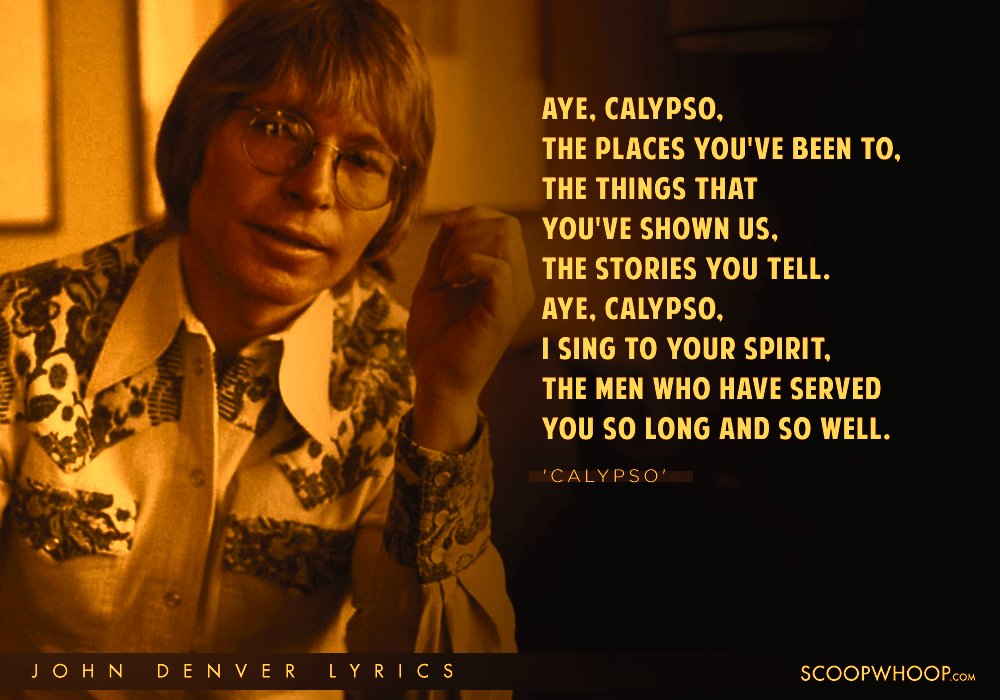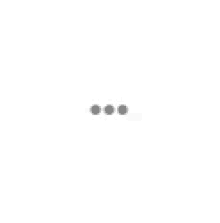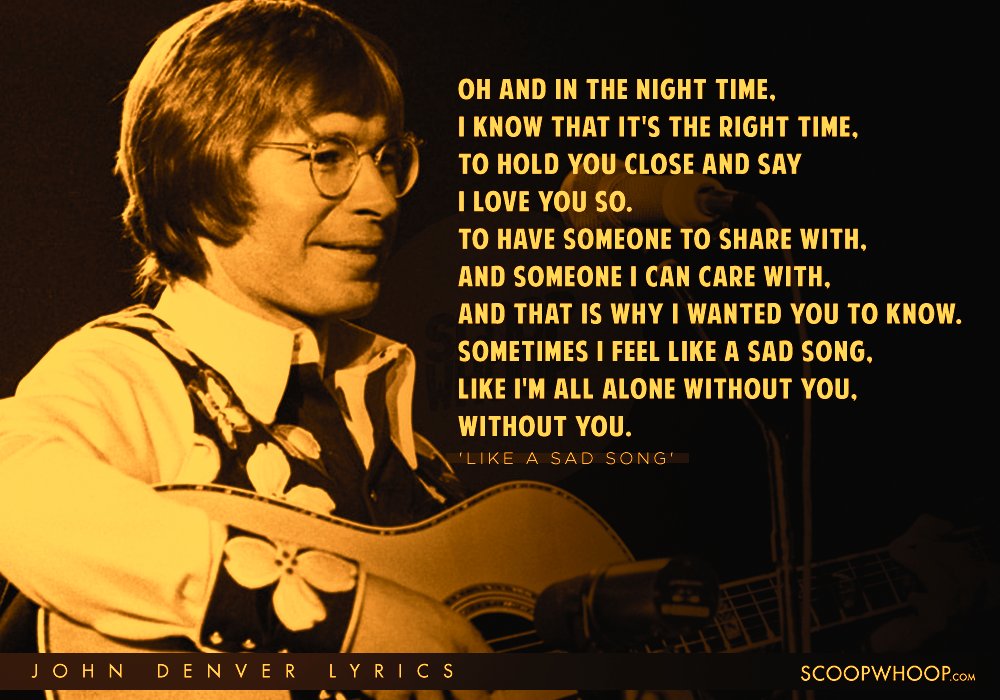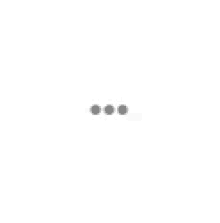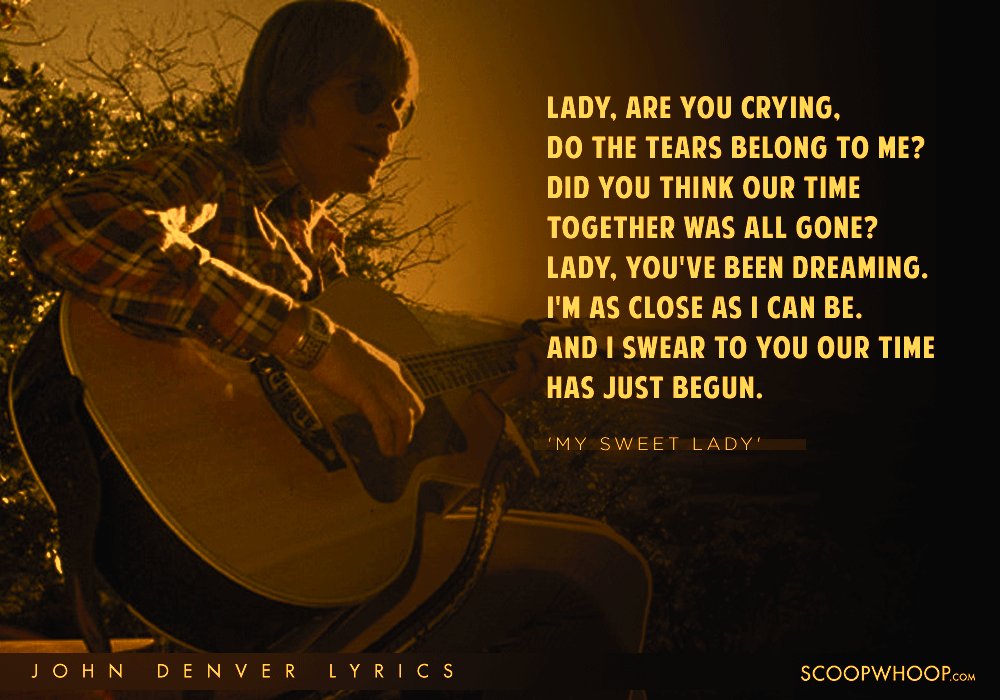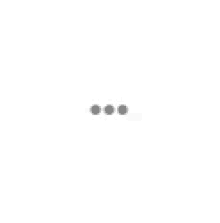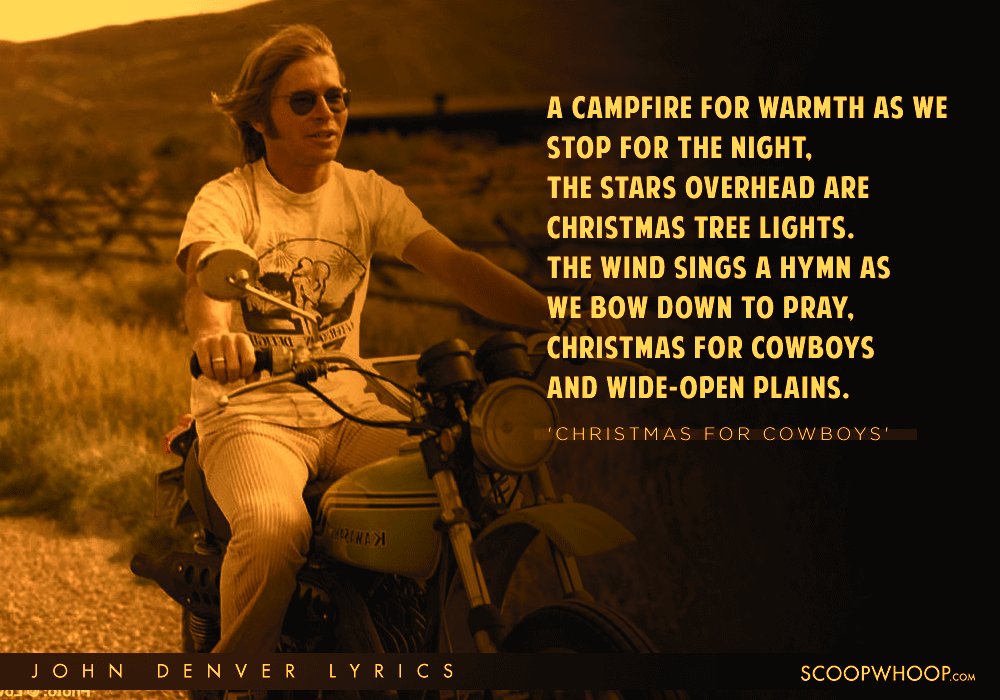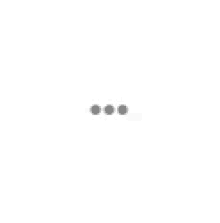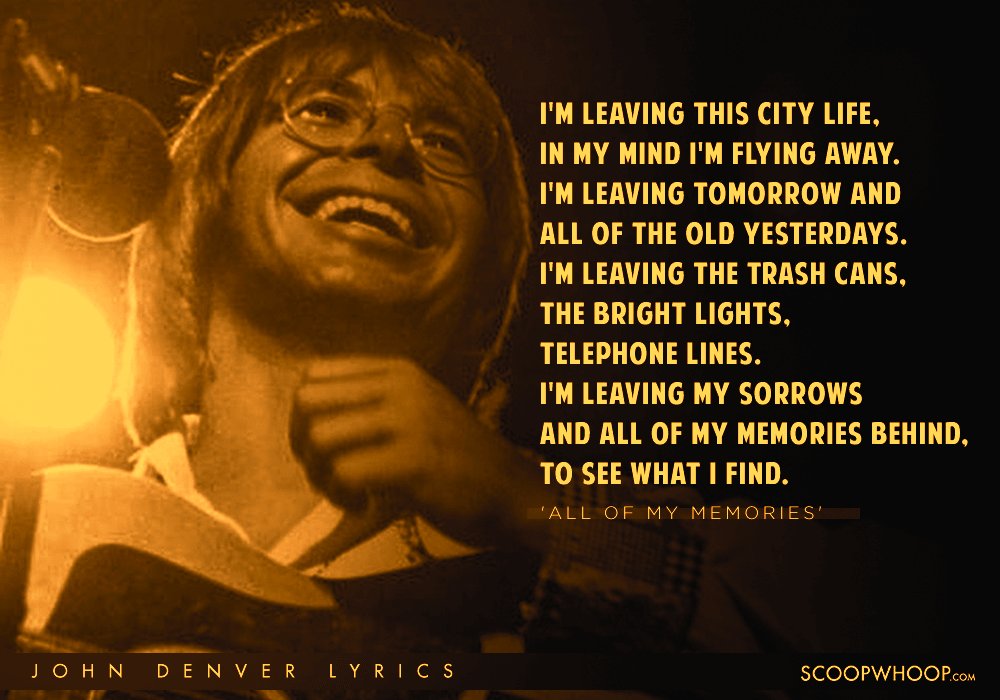 Sit back with a glass of wine and enjoy the magic of John Denver's voice.
Design Credit: Utkarsh Tyagi