The Maharashtra farmer's agitation, began more than a week ago, as a group of nearly 30,000 farmers walked a distance of almost 180 kilometers from Nashik to Mumbai, to protest for their rights.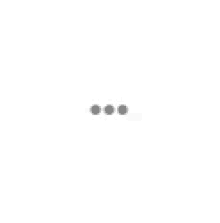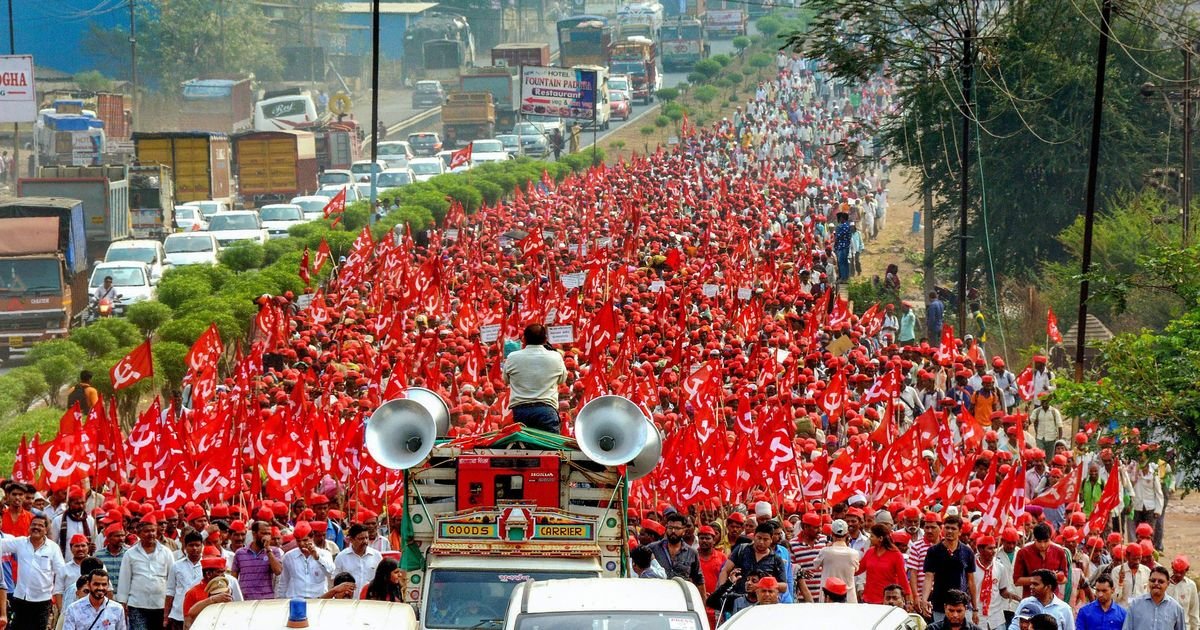 While the government was late in reacting, the farmers showed their strength and resolve through their grueling march, that led to many Mumbaikars offering them support, on field and via social media awareness. 
After a long and hard struggle, filled with physical anguish and silent determination, the state government has finally agreed to accept nine demands of the farmers.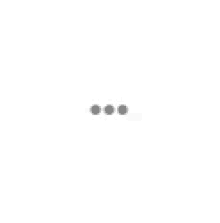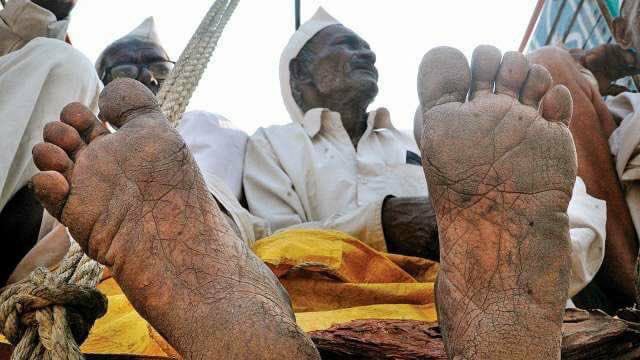 According to a report by Hindustan Times, a 3-hour discussion was held between ministerial committee headed by Fadnavis and the farmer's leader, resulting in a written assurance.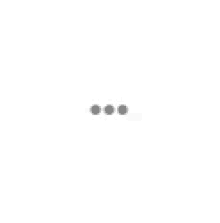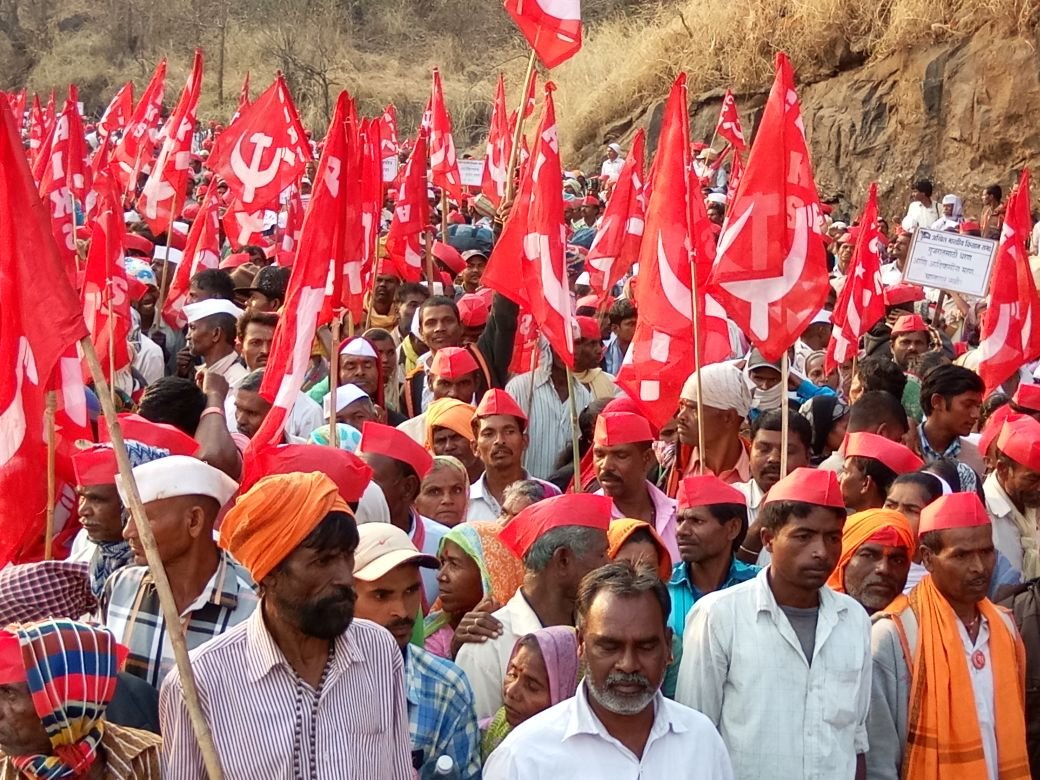 Agreed upon demands include transferring rights of forest land cultivated by tribal farmers to original tillers, within 6 months. 
It was also agreed that the waiver cut-off date will be extended to June 30, 2017, from June 30, 2016, a waiver will be granted to those with pending loans from 2001 instead of 2009.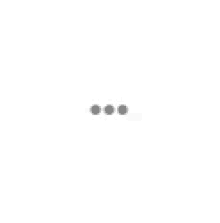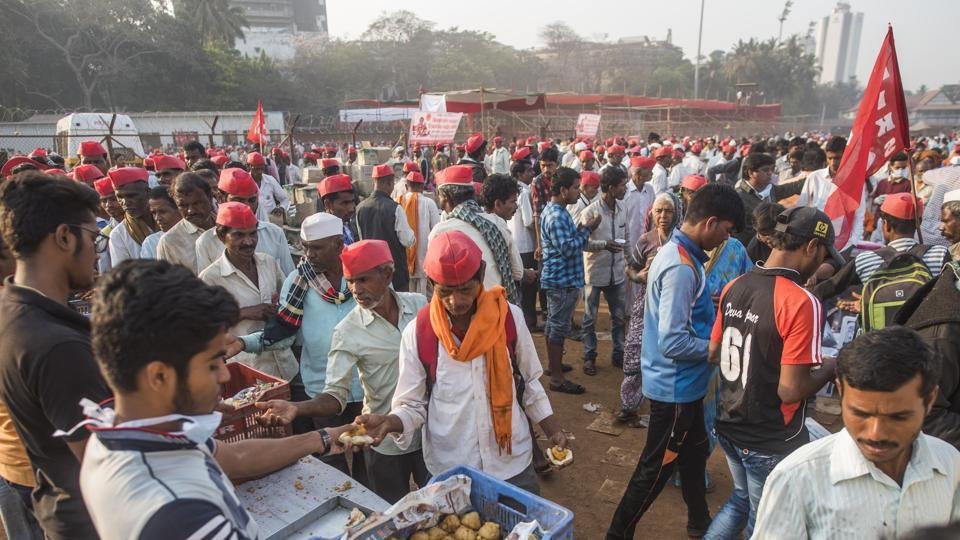 The  agitation has clearly shown what a peaceful but determined protest can look like, and the results it can achieve. 
Maybe there's something here for our esteemed politicians to learn from.