After months of protests and court challenges, a plastic ban has finally been into effect all across the state of Maharashtra, starting today.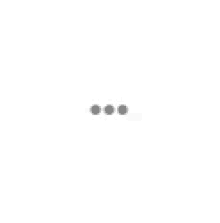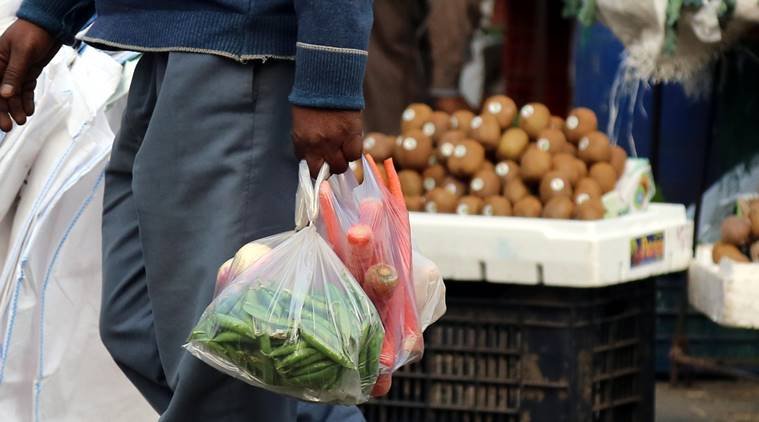 According to a report by TOI, the ban will be effective from June 23 and fines ranging from ₹5,000 to ₹10,000 will be imposed on those found violating the rules.
The violators will be fined ₹5,000 for a first time offence, ₹10,000 for a second, and a whopping ₹25,000, along with three months imprisonment, for a third.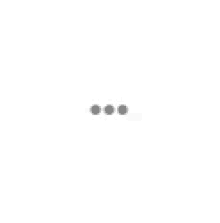 The state government had imposed a ban on the manufacturing, use, sale, distribution and storage of plastic materials on March 23 and had allotted three months for the disposal of existing stocks.
Chief Minister Devendra Fadnavis said that the ban will succeed only by the participation of all the stakeholders. He further commented:
We want to promote responsible use of plastic. Therefore, we have banned the kind of plastic that cannot be collected, regulated and recycled.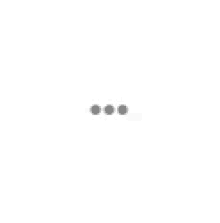 While the ban covers plastic packaging, thermocol, and other products manufactured from plastic, a few items that have been excluded from the ban. These are,
This means that plastic items like carry bags, which are extensively used by traders and vendors will not be available anymore.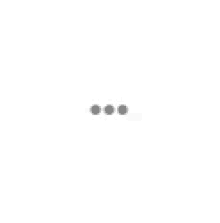 BMC Commissioner Ajoy Mehta told NDTV:
We are looking at implementation in two ways. One is the legal way where we now have the right to impose fines and take action but beyond that we are looking at telling and convincing people that it's high time you stopped using plastic as there is an alternative.
Officials and politicians from all over the state have welcomed this decision by the government which was long overdue.