Born on 9 August 1975, Mahesh Babu is a full-time Telugu actor, and part-time sorceror, casting bewitching spells on his audience like Voldemort inflicting the Imperius curse. Wuddup, yo.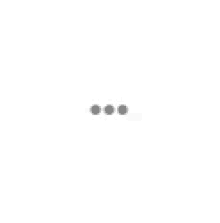 On his 43rd birthday, let's look back on all things Mahesh, that make our smiles wider and our eyes twinkle. 
Hearts.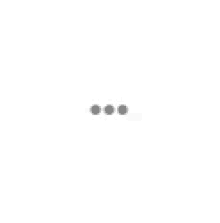 Because this 'Prince of Tollywood' is all sass and no fuss.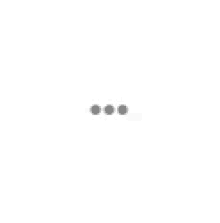 Because his smile is so precious, that Gollum ditched the ring to obsess about it instead.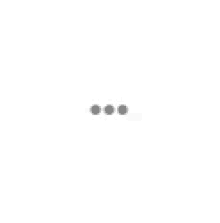 Because this appealing hunk is the most desirable man in India. Sachchi.
He ranked first in Times' 50 Most Desirable Men in India, 2013, leaving behind the likes of Hrithik Roshan, and even SRK!
What a WOW!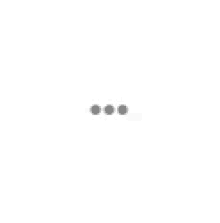 Because, what cuteness! OMG.
Is there a button to turn this cuteness off?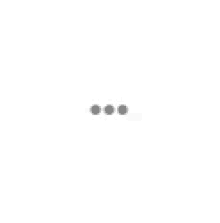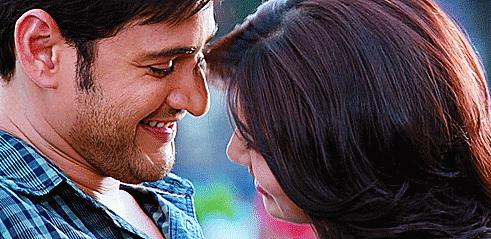 Because, he is a biggie humanitarian & philanthropist.
Did you know he donates 30% of his income to charity, and ambassadors foundations like Heal-a-Child?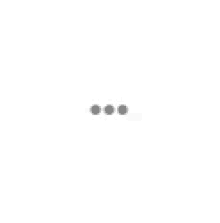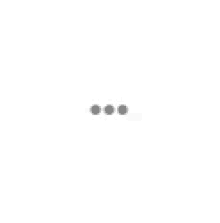 Because, he's one hell of a talented knockout.
This talented beau comes from uber-talented ancestry. He is the younger son of Telugu actor, Krishna.
Because, the charm though. Which FYI, is undoubtedly not limited to Tollywood.
It comes as no surprise, that his movies like 'Pokiri', 'Dookudu', 'Sainikudu', 'Athadu', 'Businessman' and 'Srimanthudu' are popular country-wide, especially among Hindi speaking audience. 'Pokiri' (2006) was even remade into Salman Khan's 'Wanted' (2009).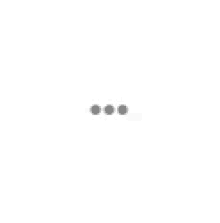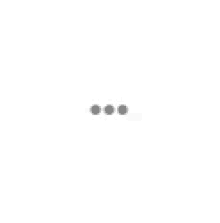 Because when he talks, he lulls us into heaven.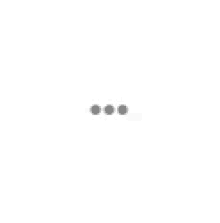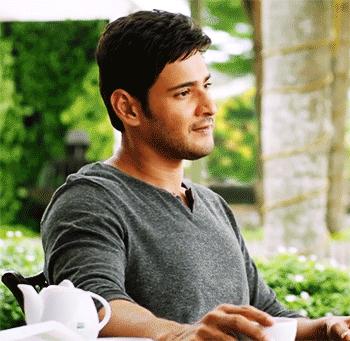 Because even his work-in-progress statue at Madame Tussauds Wax Museum is enough to make our hearts skip a beat. 
Mahesh Babu is soon to get a wax statue at Madame Tussauds Wax Museum. About two weeks ago, face of his statue was unveiled, showing the artist, Iwan Rees at work.
Because his simplicity soothes our hearts.
Often criticised for his simple dress sense, Mahesh shows up at events wearing the most casual of shirts.
Okay, first of all, goals. Second of all, we love this prince for his simplicity. Cha Cha.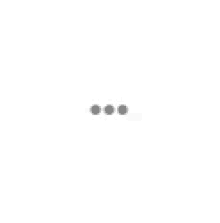 Because, even just a teaser of his film is enough to make us go crazy in anticipation.
On his birthday, he released the teaser of his upcoming film, 'Maharishi'. Can't wait. Seriously.
Because, he is everything we want in an ideal date. Okay? Okay.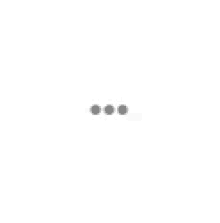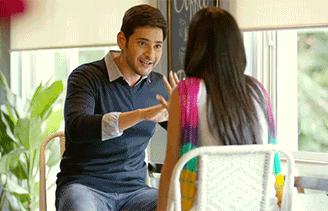 Because he doesn't even have to try to steal our calm.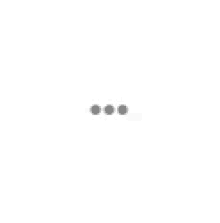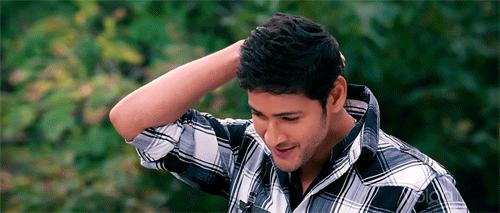 We surrender our hearts to you, you cake.
Happiest Birthday to you, superstar.