Mahir Pandhi caught everyone's attention as a contestant on Top Model India. He has now gone on to win the title. And we're not surprised. Just look at him!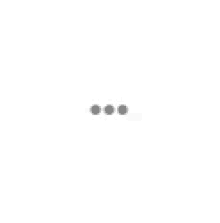 He amassed a huge fan following on Instagram (16.9k followers at the time of writing this) way before the results.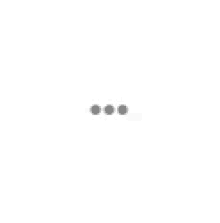 His popularity skyrocketed as he moved on in the show. And we can see why.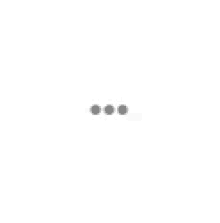 He was a favourite among the Top Model India judges which included Anaita Shroff Adajania and Atul Kasbekar.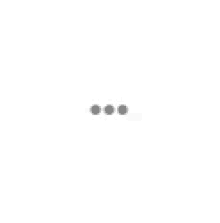 He studied at Amity University, Noida. Too late to get admission there?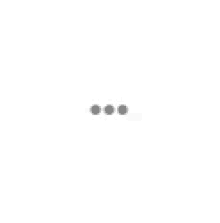 He transformed from this cutie-patootie in school...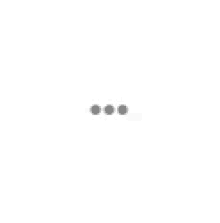 ... to this gorgeouness.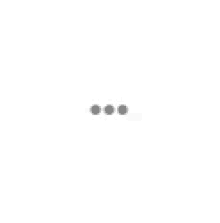 You remember that terrible song, ankhiyon se goli maare? I hate to say this, but it makes total sense to me now.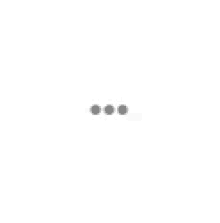 He says he's a 'theatre-based' actor. And I totally get it. Where do I sign up for a solo performance?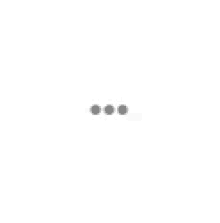 He makes mundane things like lying in bed so beautiful.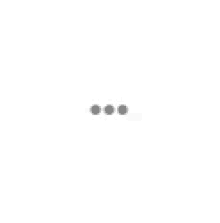 Starring, Mahir Pandhi as the guy-next-door. Yours truly starring as a neighbour who's always out of sugar.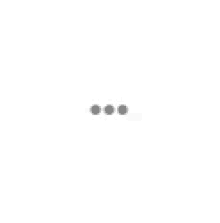 Mr. Dapper, can you please move 10,000 steps into my league. Because you're so out of it right now.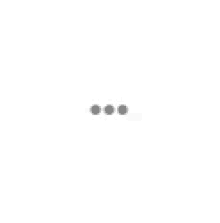 Add to dictionary: Blonde and the beautiful....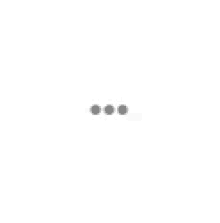 Let's all take a moment to thank Mahir Pandhi for coming into our lives.
All images sourced from Mahir Pandhi/Instagram