If you have (you definitely have) opened your Instagram and Facebook in the last 24 hours, you have surely encountered this image.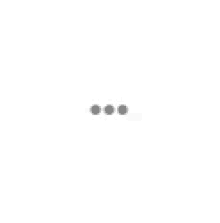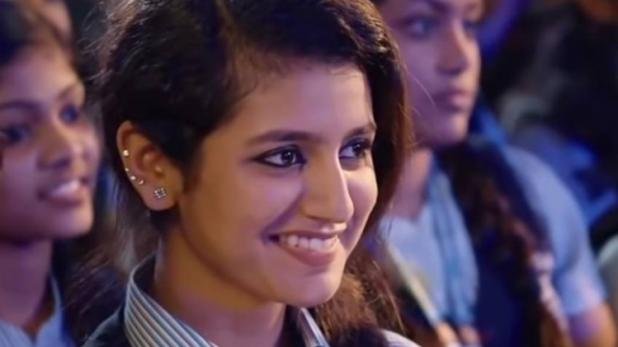 This short clip happens to be from a song from a Malayalam film, Oru Adaar Love. 
Needless to say, the song has gone viral. 
Viral to an extent that we are now flooded with memes and jokes and more memes. 
The film stars debutante Priya Varrier, who can officially be called an Internet star, considering the amount of time you will see her on your timeline. 
Boy looking at a girl, girl responding to his gaze, the clip has resonated with millions of young hearts. (especially since it is the time of LOUVE).
Oh, sweet high school romance!
We are not complaining, internet. Keep them coming.