Priya Prakash Varrier, naam toh suna hi hoga?
You haven't? Well, she is the actress in this video, which I bet you have watched at least a hundred times now because it is everywhere on the internet.
The girl became an internet sensation overnight and thanks to this unexpected stardom, she is now a crush for many and, well, meme for some. 
Here's how Twitter expressed its fondness for her. 
2. Baba looks so different after shaving. 
3. The high school romances, sigh. 
4. I assumed they're busy beating people up?
5. Best thing about Kerala is...?
6. Even Drake is a fan now. 
7. Not again!
8. Kispe bharose karein hum?
9. The whole country right now.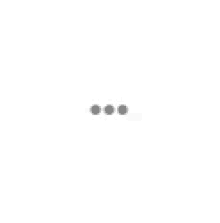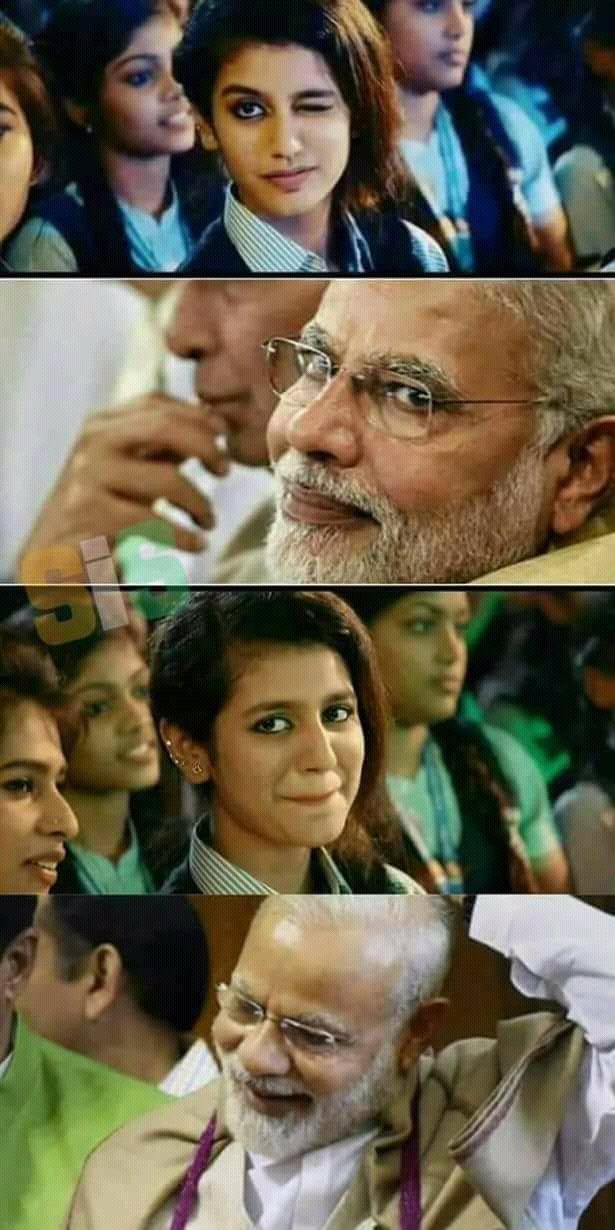 17. Thanks to Priya, people are developing new skills.
18. Pighalna mana hai.
19. Wonder how Taimur will react to all this.