"Drishyam was such a great movie, man!"
"I can watch Hera Pheri a million times again."
"And Dor? Such a real story. "
Every time I hear people say these things, I just want to tell them one thing, "Boss, original was in Malayalam. That's why the storyline is so killer. Also, the Malayalam version is so much better!"
I don't mean to dis Bollywood but anyone who has watched Malayalam movies will agree that they are so much better than the clichéd stuff Bollywood rolls out. Of course, Bollywood has its gems, but regional cinema is so much better than mainstream Bollywood. 
And to prove my point, here's a list of movies Bollywood remade from Malayalam but lost the plot because of excessive aping: 
1. Bhool Bhulaiyaa was inspired by Manichitrathazhu
Bhool Bhulaiyaa was a good movie, no doubt about that. But if you watch Manichitrathazhu, the Bollywood version completely pales in comparison. Even today, Shobhana's iconic scene can raise the hair on our back.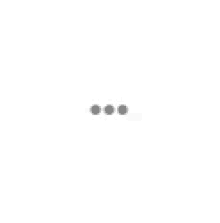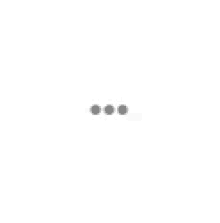 2. Drishyam was inspired by Drishyam
The Bollywood version was good and Ajay Devgn did a damn good job but if you watch the Mallu original by the same name, you'll be forced to admit that it's so much better. Besides, Mohan Lal's acting is phenomenal and until the final scene, he kept us guessing about what was going on.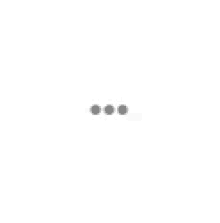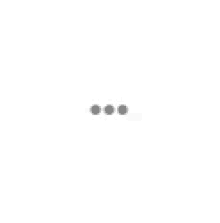 3. Billu Barber  was inspired by Kadha Parayumbol
With the iconic jodi of Sreenivasan and Mammooty, this is one of the best movies in the history of Malayalam cinema. Of course, with the screenplay written by none other than Sreenivasan himself, it ranks way above Billu Barber.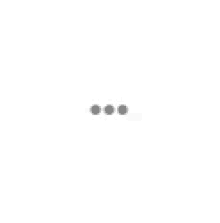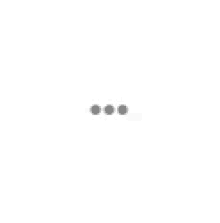 4. Chup Chup Ke was inspired by Punjabi House
Punjabi House is a laugh riot. From its iconic 'jabba jabba' scene to its unexpected plot twist, everything was spot on. While Chup Chup Ke came close, it lacked charisma. If you ever get a chance to watch the Malayalam original, you'll agree that it is far better in so many ways.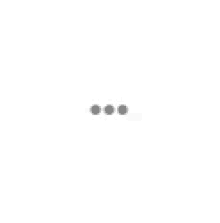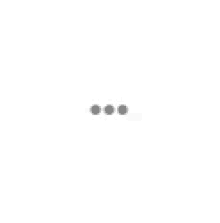 5. Dor was inspired by Perumazhakkalam
Both the movies had a stellar cast, but neither did well at the box office. However, cinema fanatics loved them and they still remain two of the most critically-acclaimed movies, in Bollywood and Malayalam cinema respectively.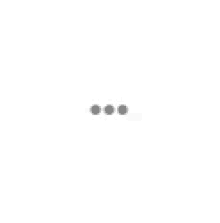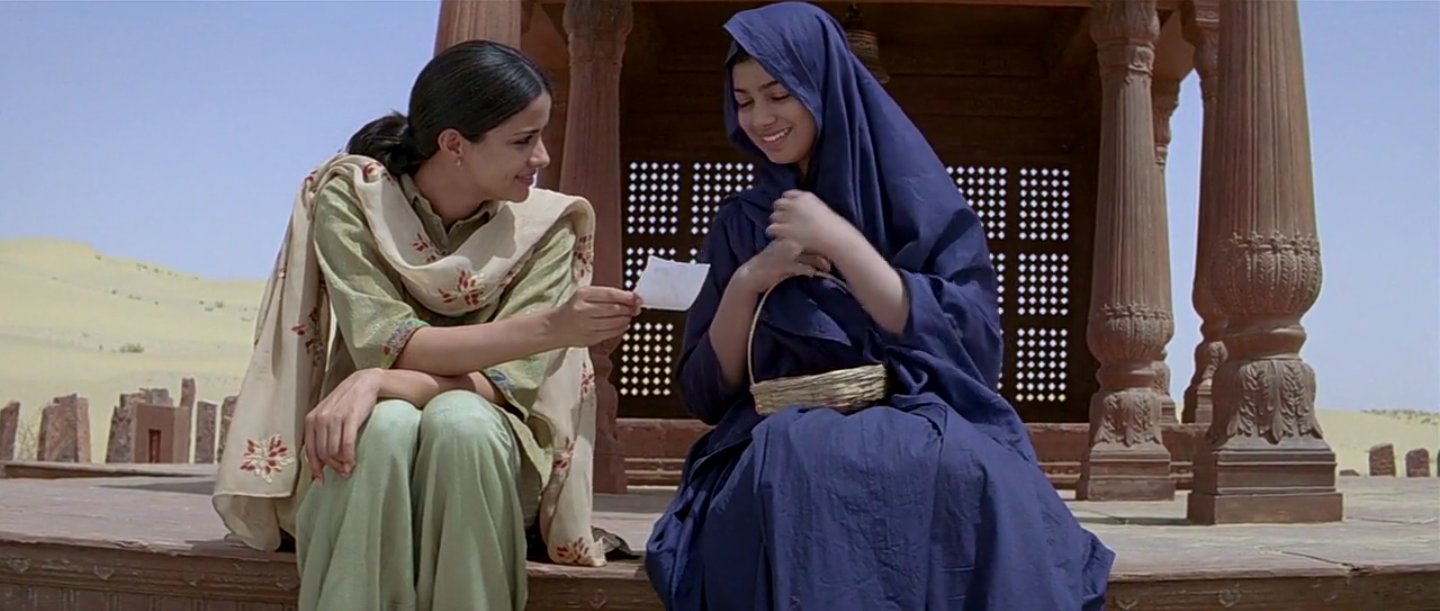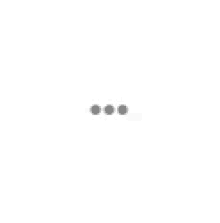 6. Hulchul was inspired by Godfather
In 1991, Godfather released in Kerala and Malayalis just couldn't stop laughing. But when it was remade in Bollywood, Priyadarshan lost a bit of its charm trying to recreate the magic. However, Hulchul still did great.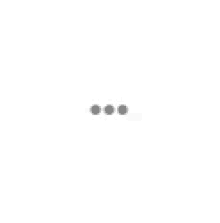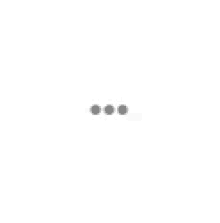 7. Saat Rang Ke Sapne was inspired by Thenmavin Kombathu
'Mutthu gavu'. 
If you've watched the Malayalam movie, you'll know what I'm talking about. For Malayali movie buffs, this continues to be one nostalgic journey. Every scene is etched in our heads and yet every dialogue brings about a new emotion. In Bollywood too, Saat Rang Ke Sapne continues to be an old charmer.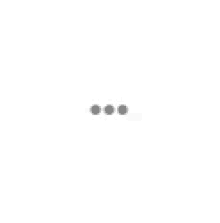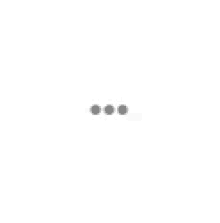 8. Garam Masala was inspired by Boeing Boeing
In the Malayalam movie industry, Boeing Boeing  is a classic comedy. What Andaz Apna Apna is to Bollywood, this film is to Malayalam movies. From Mohan Lal's epic 'chicken cooking scene' to the incredible jodi of him and Mukesh, this movie had all the perfect ingredients. 
Garam Masala gave us a unique jodi too and with Paresh Rawal as the cook, the movie did have some really epic moments.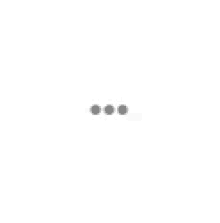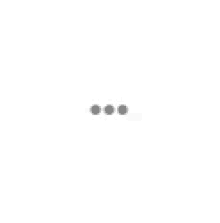 9. Hera Pheri was inspired by Ramji Rao Speaking
The iconic trio of Saikumar, Mukesh and Innocent is still fondly remembered, thanks to Ramji Rao Speaking. This movie immortalised the three as a comic trio to be reckoned with. While Suniel Shetty, Akshay Kumar and Paresh Rawal killed it in the first Hera Pheri, the two sequels could have been better.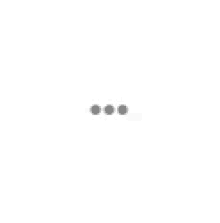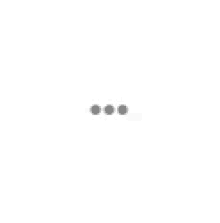 10. Krodh was inspired by Hitler
Mammooty and Shobhana became superstars with this movie. Thanks to the overwhelming theme of a selfless brother ready to do anything for his sisters, the movie was a super, duper hit. However, when it was remade, it didn't do as well as the original.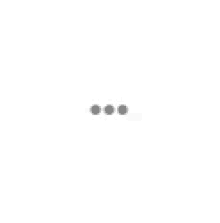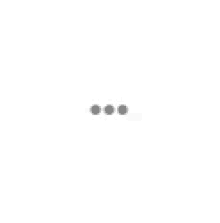 11. Har Dil Jo Pyar Karega was inspired by Chandralekha
With Pooja Batra and Mohan Lal in the lead, a wonderful plot line, great comic timing and melodious songs, the movie makes for a delightful watch. And though its Bollywood counterpart fared well, it lacks the feels. Apart from the title song, nothing about this movie was genuinely memorable.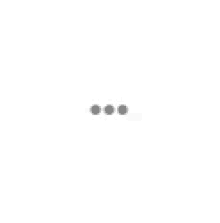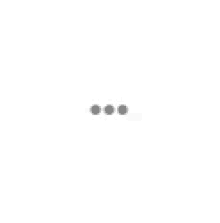 12. Bodyguard was inspired by Bodyguard 
While the casting of the Bollywood movie was spot on, the Malayalam one had its own colloquial charm. Yes, Salman's goofiness was a nice addition but it was nothing in comparison to Dileep's antics.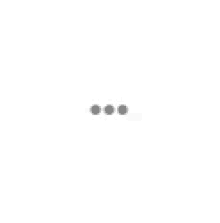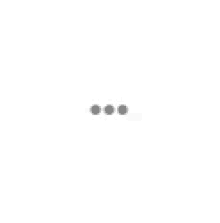 While remaking a film is a great idea in terms of profit-making, it sometimes loses its charm. However, if done right, it can definitely give you something as great as Drishyam and Bhool Bhulaiyaa.