One of the prime accused in the sensational lynching of 16-year-old Junaid Khan in a train last month has been arrested in Dhule, northern Maharashtra, Government Railway Police said on Saturday.
The Faridabad police said the main accused has confessed to stabbing the teenager and added that he will be presented before the court tomorrow. "The prime accused in the murder of a Muslim youth on a train in Haryana's Ballabgarh was held in Maharashtra," a Government Railway Police spokesperson was quoted as saying by PTI.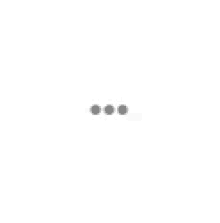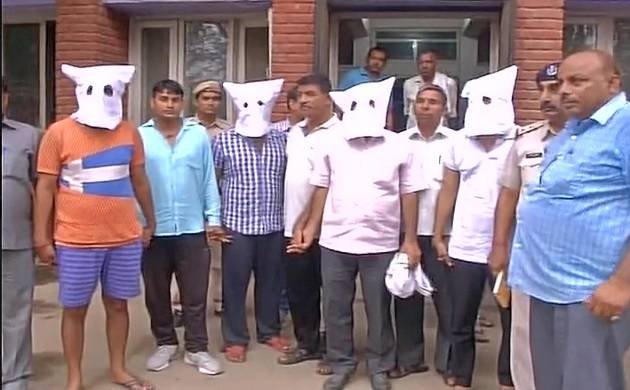 In a statement, GRP stated that a team was sent to Dhule following on a tip-off information that the accused person was hiding there.
"I heard the news of his arrest and am told he is being brought to Faridabad. I am extremely satisfied with the police's role in dealing with this case," the slain teenager's father, Jalaludin Khan,told Hindustan Times.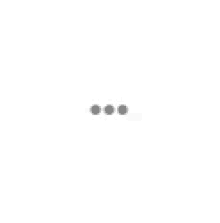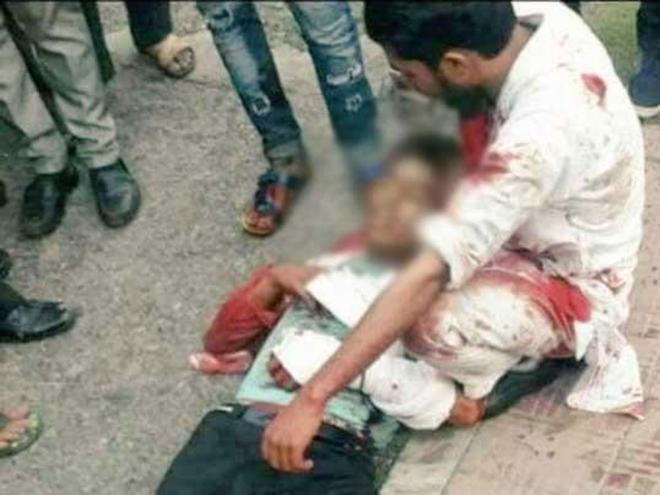 The latest development comes a fortnight after Junaid was lynched by a mob that allegedly mocked his skull cap and called him a beef eater. The incident had sparked a nation-wide outrage. Earlier, the railway police had announced a reward of Rs 2 lakh for "credible information about the accused." Police had earlier arrested five persons in connection with the killing of Junaid who admitted to being a part of the mob but claimed that they did not wield the knife that killed the 15-year-old. All of them are currently lodged in Neemka jail, Faridabad.
According to HT, investigators made the sketch of the main suspect from Junaid's brother, Hashim's description of the man.
"He had a very nice built, like that of a person who goes to the gym every day. He had a heavy voice and was talking in Haryanvi," Hashim said.
"He was on killer rage. He butchered my brother and then came for us. His associates held us by our arms. I can never forget his face and will identify him the moment I see him."