Human beings, by nature, are drawn towards fast cars. Be it the NFS, Asphalt or even the Fast and Furious series, we have always wanted to be in one of those vehicles, driving past the highway, way over the speed limit. Expect, sometimes it doesn't work out so well.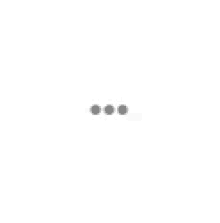 More specifically, if a Rs 1.8 crore Ferrari 430 Scuderia, that you had bought an hour ago, crashed and literally burnt right in front of your days, you are truly having a bad day. And this is exactly what happened to a man in Yorkshire, according to a report by The Telegraph. The South Yorkshire Police informed the media about the wreckage being so bad that the car was unrecognisable.
For the uninitiated this is how an undamaged Ferrari 430 Scuderia looks like: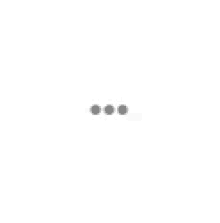 The driver of the car spoke with the "hint of a damaged pride" and informed them about the car being a newly bought Ferrari 430 Scuderia. Surprisingly enough, the investigation led to the conclusion that the driver wasn't overspeeding but was driving on a wet road and the car slid 50 mts across a field in Barnsley, South Yorkshire.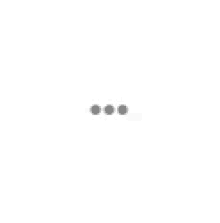 However, the driver miraculously escaped the accident with minor cuts.