Warning: This article contains disturbing images.
A shocking video from Rajsamand district of Rajasthan is going viral on social media. The video shows a man being beaten up and then burnt alive allegedly for committing love-jihad.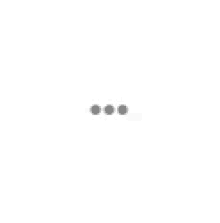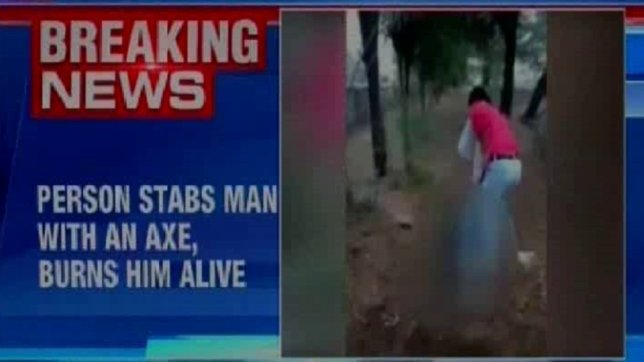 The police had recovered a half-burnt body from the Rajnagar area of Rajsamand and the identity of the victim is being investigated. 
As reported by India Today, the accused Shambunath Raigar has admitted to his crime and has been arrested by the police. The accused claims that he burnt the man to 'save a girl for Love Jihad'.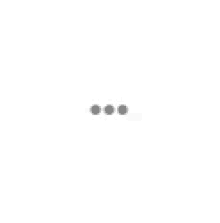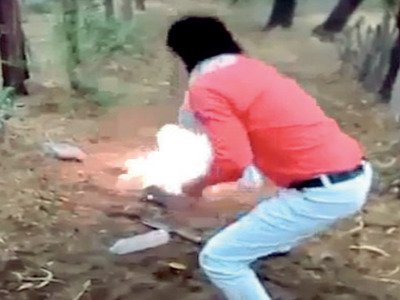 What is more shocking is that the accused himself filmed the act and then uploaded the upsetting video on the social media. He also gives a warning to all those involved in the love-jihad.
Due to the graphic nature of the video, viewer discretion is advised.