Are we humans so intolerant that we can't live in harmony with animals? In yet another inhumane and horrifying incident, Shivram Panchal, a 64-year-old man from Thane, allegedly threw his neighbour's pet cat, Sonu from the 16th floor of his building.
According to a report by TOI, he was troubled by the little cat who used to sneak into his house.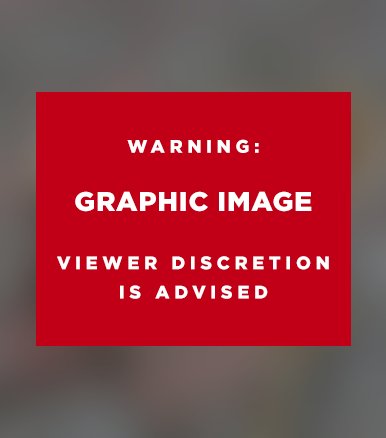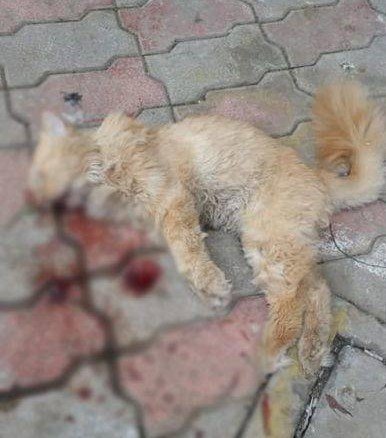 According to the police, a domestic help sensed something wrong when she saw Shivram walking towards an open gap with the cat in his hands.
"The maid requested Panchal not to harm the cat. She even tried to stop him, but Panchal was in no mood to listen and just dropped the cat."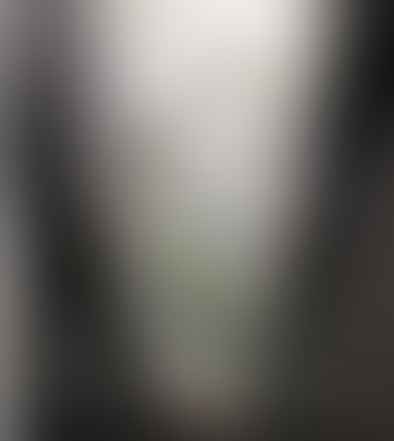 1-year-old Sonu was Gani Shaikh's cat, a resident of Everest Countryside Complex in Kasarwadavli.
Shaikh had rescued Sonu from an eatery around a year ago. He brought him home and provided him the necessary treatment. Soon, Sonu became a part of his family.
Shaikh also alleged that Panchal often got into fights with his family because of the pets that he keeps.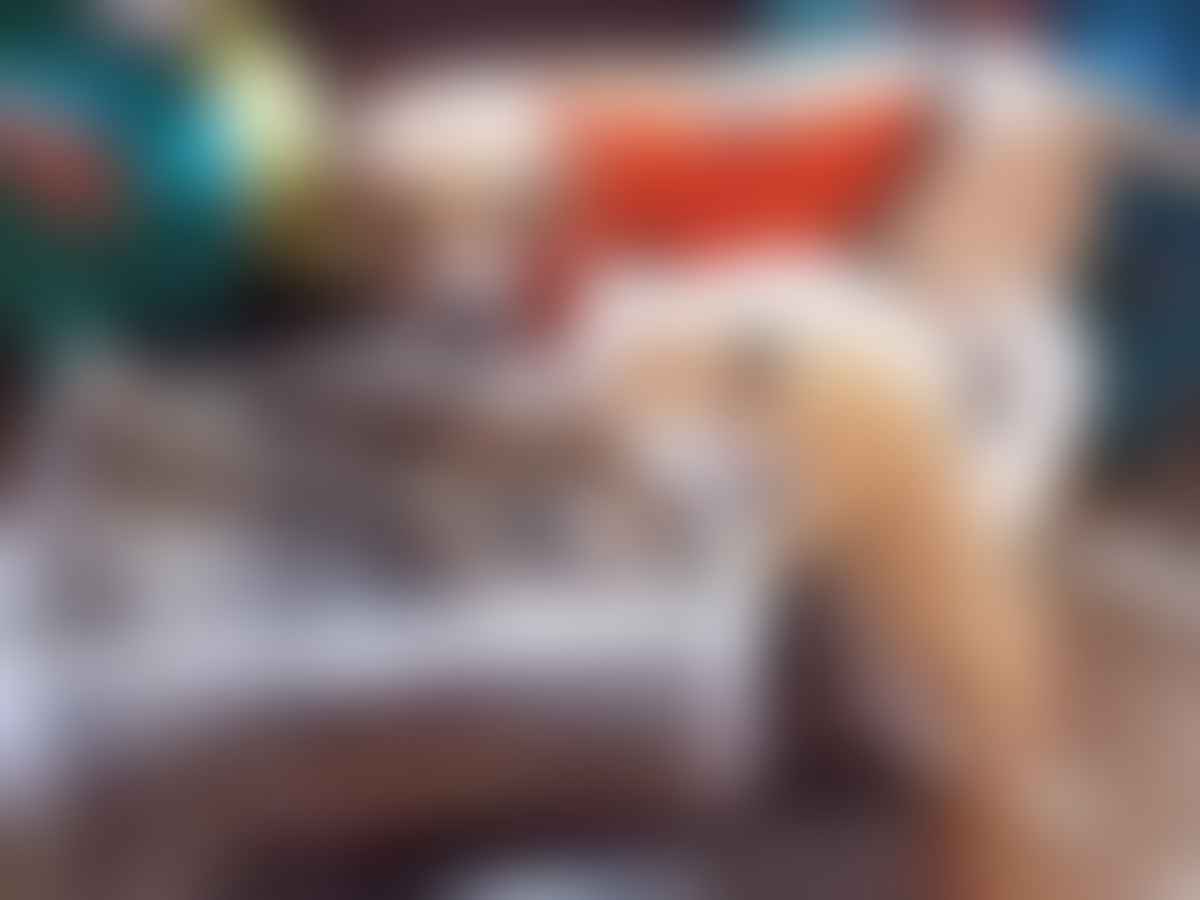 Although Panchal was arrested, he was later released on bail because he is a senior citizen.