Once upon a time, love making was a simple process. A man and a woman could get entangled in holy matrimony and make children. These are not those times. Making children is not the only reason to fornicate anymore. And as time has passed, mankind's hidden desire to making things interesting has crossed boundaries.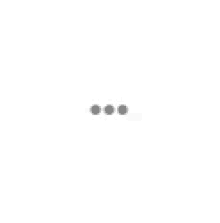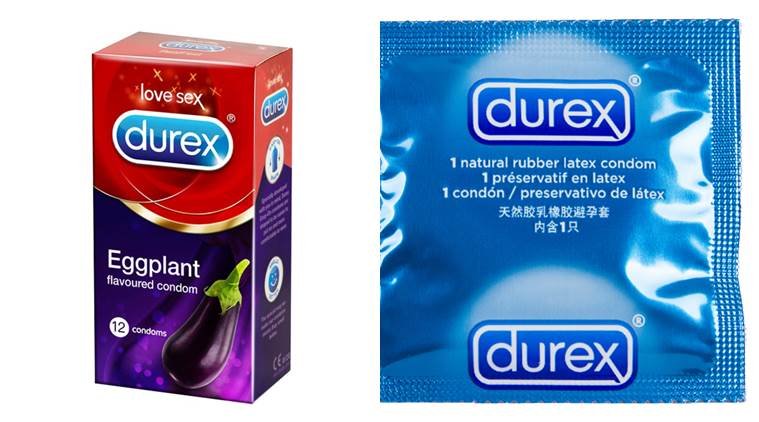 And as a result, we have been provided with eggplant and wine flavoured condoms. But renowned participant of the 'promoting safe-sex industry', Manforce has taken some steps to spice up your sex life, quite literally with "Achari" flavoured condoms.
Yup, that happened!
Manforce, on Thursday, announced, through Facebook, their latest product into the market, describing it as a "Tangy & Tantalising" experience. Now, if you have questions as to why such a step was taken, remember they make it because you buy it. So go ahead and maybe don't let us know this time.