That Indian cinema is an industry dominated by stars is no big secret.
They're the names that are popular amidst the masses, they're the ones who charge multiple crores for a movie and they are the ones you mostly talk about while walking in the theatre to watch a movie. 
However, sometimes, they aren't the ones you're talking about after you're done watching a film. Because when the movie is over, it's only the good parts that stay in your memory and sometimes, it isn't the lead actor responsible for it. 
Sometimes, the supporting or character actor parts are the ones that make you laugh and/or cry. And while you may not know their name, you do know their face, the one you've seen in multiple films in back-to-back fabulous performances.
Behind many such fabulous performances is actor Manoj Joshi. And while everyone would know that Akshay Kumar and Sonam Kapoor won honours at this year's National Film Awards, not many would know that Manoj too won a National Award - for Best Supporting Actor for his wonderful performance in the Marathi film, Dashakriya.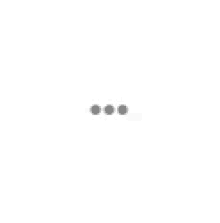 A prolific film and television actor, Manoj Joshi has been acting in television since 1990 and films since 1999. However, he began his acting career on stage, starting out with Marathi theatre and then, moving on to Gujarati and Hindi plays. 
His Hindi film career began with the Aamir Khan-starrer, Sarfarosh, and since then, he's consistently been a part of various successful films, the most popular being comedy ones. 
From Hungama and Hulchul to Garam Masala and Bhool Bhulaiyaa, he's given us various rib-tickling moments on screen. And even though he's been part of a big ensemble cast, there's no denying that he's stood out, often times amidst other prolific actors and hugely-popular mainstream stars too.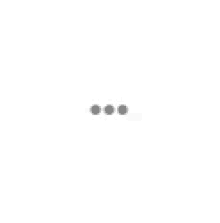 However, as is with most talented supporting actors, Manoj's contribution to Hindi films remains largely underrated. 
Slotted as a comic talent, he hasn't been given many opportunities to showcase his entire range as an actor. And as it mostly happens, it's theatre and regional cinema that's allowed him to fully express his craft as an actor. 
Take for instance, Dashakriya, the Marathi film that fetched him the National Award for Best Supporting Actor award. The film which also won the National Award for Best Feature Film in Marathi isn't a slapstick comedy; it talks about the evils of the caste system portrayed through the odyssey of a young boy and has Manoj in a supporting yet powerful role.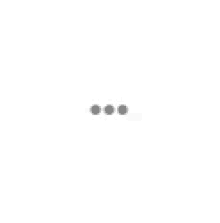 While actors like Manoj Joshi do end up getting both creative satisfaction and critical acclaim for their work, it's unfortunate that most of us in the audience fail to recognise their talent and mostly, aren't aware of their achievements.
Yes, it's great that we know that Akshay Kumar bagged his first-ever National Award for Rustom but it'll be wonderful to know that Manoj Joshi was also a National Award recipient in the same year.