37-year-old Anil died while cleaning a sewer in Delhi on Friday evening. He was lowered into a 20 foot deep sewer by an allegedly weak rope tied to his waist which snapped midway. According to Hindustan Times, the cause of death was inhalation of toxic gases.
His employer did not heed warnings that the rope being used was weak, or that it was an unsafe time for sewer cleaning.
The boy walked up to his father's body at a crematorium, moved the sheet from the face, held the cheeks with both hands, just said 'papa' & began sobbing.

The man was yet another poor labourer who died in a Delhi sewer on Friday. Family did not have money even for cremating him. pic.twitter.com/4nOWD9Aial— Shiv Sunny (@shivsunny) September 17, 2018
This is just another tragic but unsurprising addition to a growing number of accidents of this kind.
Manual scavenging is a dehumanising blight on our infrastructure, a casteist practise that has no place in modern society. Unfortunately, public apathy, a lack of government intervention, and poor implementation of the law has allowed this sickening 'job' to continue.
The worst part? Anil died just six days after his four-month-old son succumbed to pneumonia.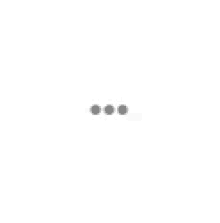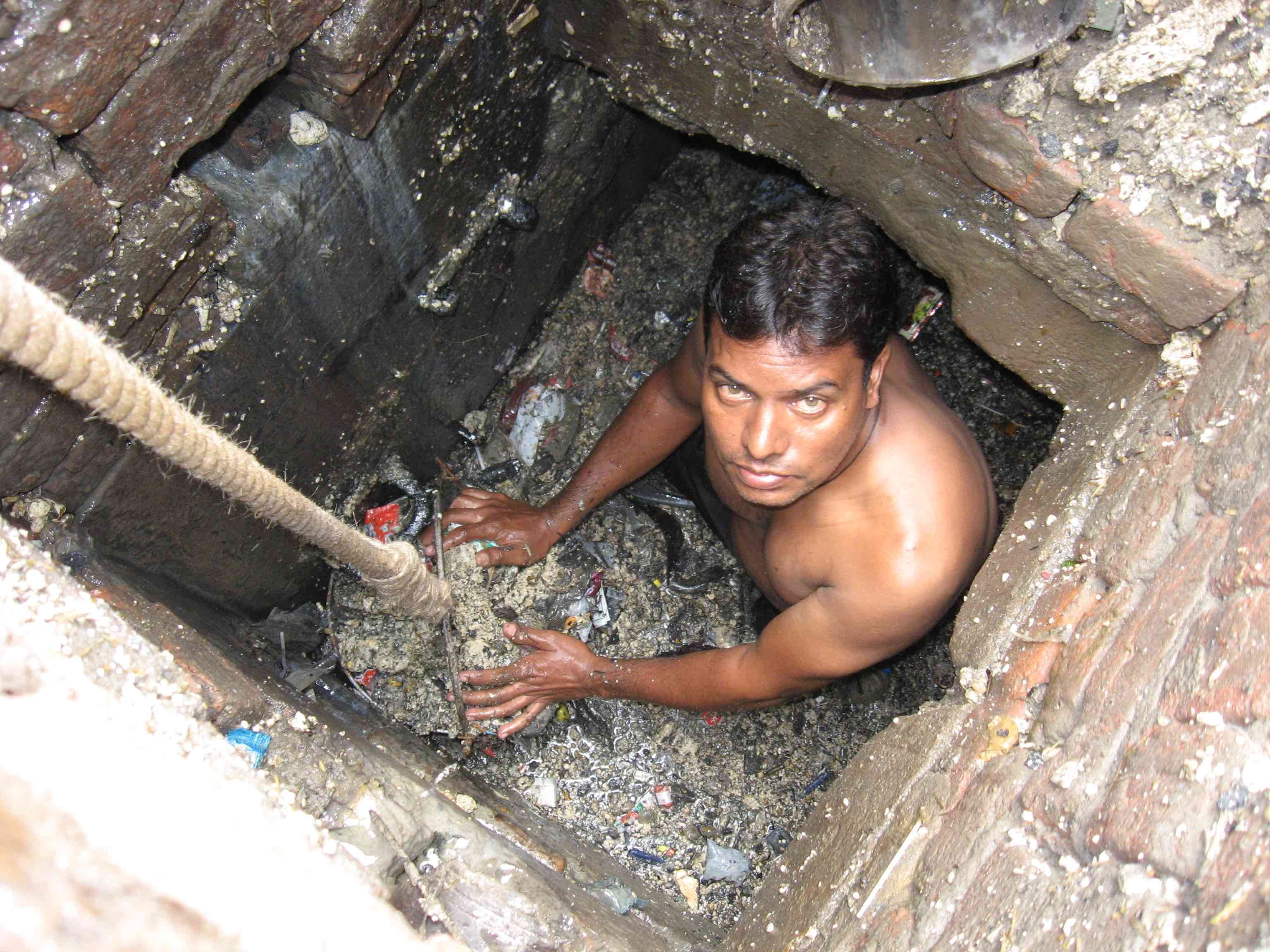 Manual scavenging was outlawed in 1993. It was amended in 2013 to include sewer and septic tank cleaning, apart from dry toilets. Despite being in effect for over 2 decades, no convictions have ever been obtained.
This is why employers consistently take advantage of manual scavengers - paying them a pittance, using practically no safety equipment and conducting cleanings in the evening, which is an unsafe time.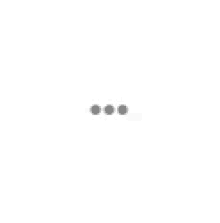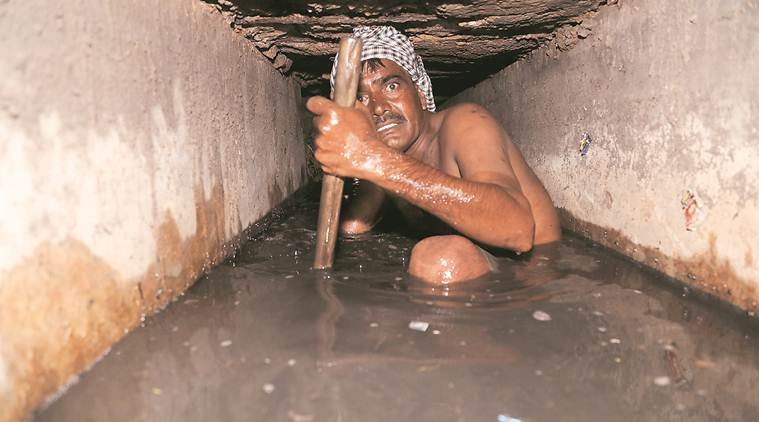 According to The Indian Express, there is one manual scavenging death every 5 days. However, the number might actually be much higher, due to a lack of official information available.
In West Delhi, 5 men recently lost their lives after their employer forced them to clean a sewer in a DLF apartment. He threatened to fire them unless they complied, and sent them in with no protective gear.
The employers saved money by getting them to do the work instead of hiring professionals.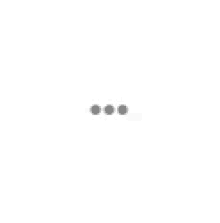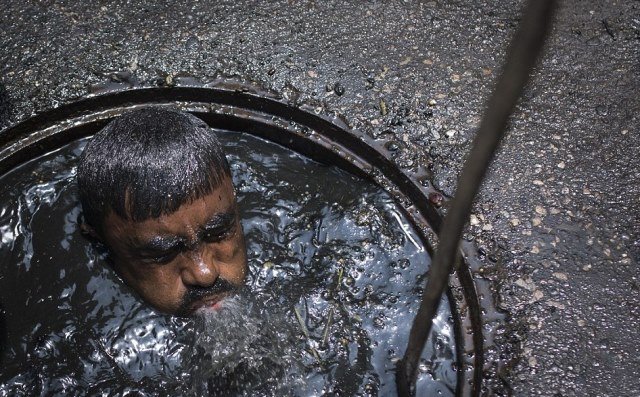 After the amendment in 2013, the government recognised 12,742 manual scavengers in 13 states. This number jumped to 53,236 after another official count in 2017.
However, even this is a gross misrepresentation of the actual number as it includes data from only 121 of the more than 600 districts in the country.
The maximum number of manual scavengers - 28,796 - has been registered in UP.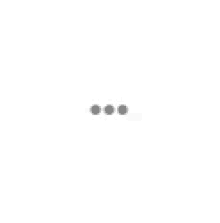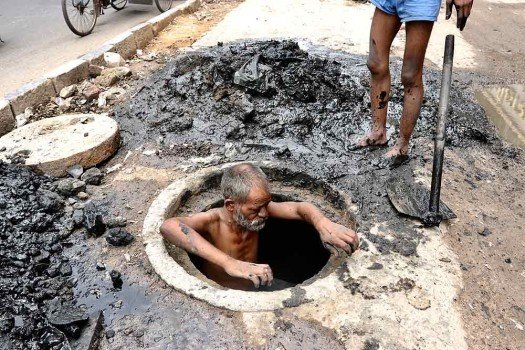 There were also reports of five people dying of asphyxiation while cleaning septic tanks in Chhattisgarh on Sunday. That takes the death toll of manual scavengers in India to 11 in the last week itself.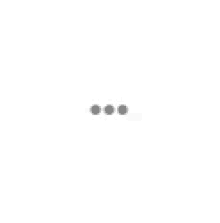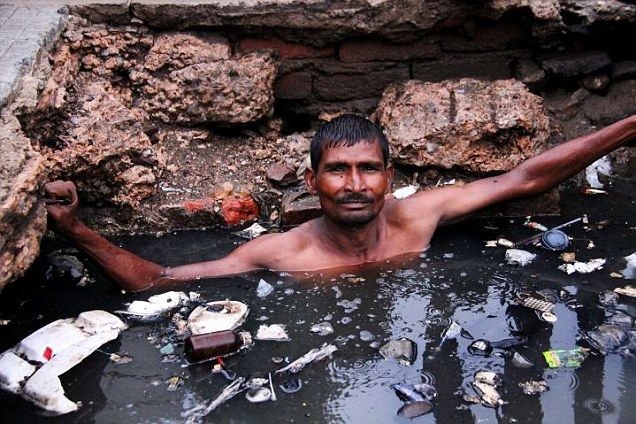 Unfortunately, in a lot of rural areas of India, the people from the lowest castes are forced to clean dry toilets, and over 90% of them are women. They are paid Rs. 40-90 per month, and sometimes threatened into cleaning for free.
This sort of inhuman, regressive, invisible sector needs to be done away with, or regulated to ensure maximum safety and adequate pay. Deaths in such a horrific fashion cannot be allowed to continue; it destroys families and is something that the government really needs to shed more light on. 
Watch ScoopWhoop's video on the issue of manual scavenging in Mumbai here.
Images are for representational purposes only.