Two-time champion Maria Sharapova will miss Roland Garros this year after the French tennis federation denied her a wild card, FFT president Bernard Guidicelli said on Tuesday.
The former world number one, who only returned from a 15-month doping ban last month, will sit out the French Open, which she won in 2012 and 2014, for the second year in a row.
"Nobody can deprive her of her two titles at Roland Garros, but today I can't grant her the wild card requested," Guidicelli said on Facebook Live.
"The titles won here, she won within the rules without owing anything to anyone.
"While wild cards exist for players returning from injury, there is nothing for a return from a doping ban," he added.
The five-time Grand Slam champion was banned for two years for using meldonium, with the penalty later reduced by the Court of Arbitration for Sport which ruled she was not an intentional doper.
After the ban expired on April 26, the Russian returned to competition at the Stuttgart Open, reaching the semi-finals, and progressed to the last 32 of the Madrid Open, too late to earn herself a qualifying spot for Paris.
"I am very sorry for Maria, and very sorry for her fans. They might be very disappointed and she might be disappointed. But it is my responsibility and my mission to respect the high standards of the game to be played without any doping," said Guidicelli.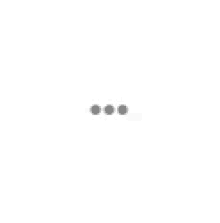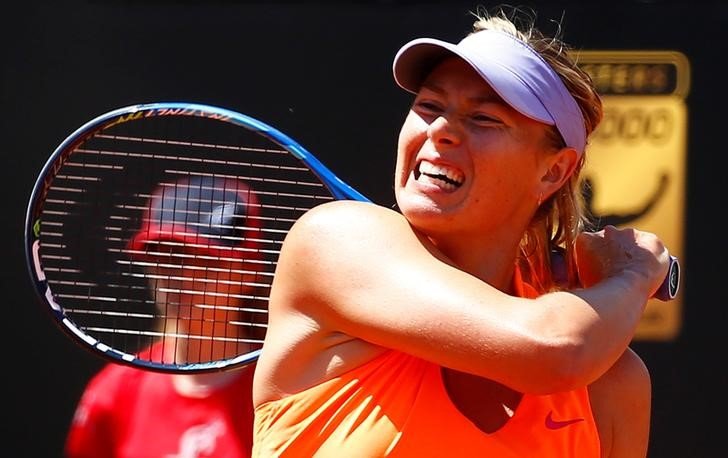 'Very controversial'
The federation chief had hinted Sharapova would not be welcome after agreeing with comments made by Andy Murray in March, in which the Briton said she should have to work her way back to the top.
"Integrity is one of our main commitments. We can't decide to increase funds in the fight against doping and then...(invite her)," Guidicelli said at the time.
"I know the media dimension of Maria and I'm measuring the expectations of the public and sponsors, but in all conscience it didn't appear possible to me to go beyond strict application of the world anti-doping code," he explained on Tuesday.
"The code doesn't have rules regarding wild cards. These invitations are given at the discretion of the organisers."
French Open tournament director Guy Forget had earlier said the decision over whether Sharapova would receive a wild card was going to be "very controversial".
"Some say she shouldn't get it, others say she served her time," tournament director Guy Forget told the BBC.
"As you talk with players, it's very controversial. So no matter what happens, there will be a lot of questions around that wildcard."
Sharapova's absence leaves the women's French Open field wide open with Serena Williams, a three-time champion in Paris, sitting out the rest of the season as she prepares to give birth to her first child.
Sharapova is though guaranteed a qualifying spot at Wimbledon next month after winning her opening match in Rome, and she could earn a slot in the main draw if she reaches the semi-finals of the event she has won three times.
Feature Image: Reuters