We all have had sweet and bitter memories with Omni, Maruti Suzuki's van that has been a crucial part of our childhood.
Omni was the first thing that comes to our minds when we think of school taxis and kidnapping vehicles as shown in Bollywood. 'Was' because soon it will be a thing of the past.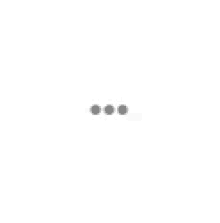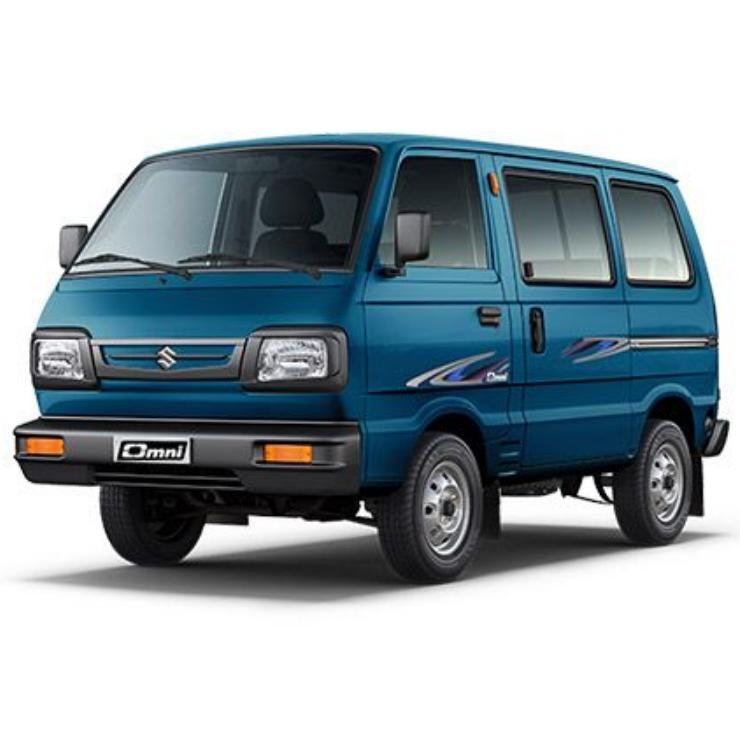 Maruti Suzuki has exclusively confirmed to NDTV's carandbike that the Omni will not make it beyond October 2020, when the Bharat New Vehicles Safety Assessment Program (BNVSAP) will be enforced.
Speaking to NDTV carandbike, R C Bhargava, Chairman, Maruti Suzuki India said:
"There are certain models that cannot be made ready to meet the upcoming safety norms and we will have to discontinue them, Maruti Omni being one of them. The Maruti 800 was a very important model for us but we had to discontinue it, in a similar manner we will also discontinue the Omni."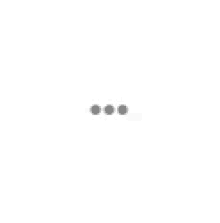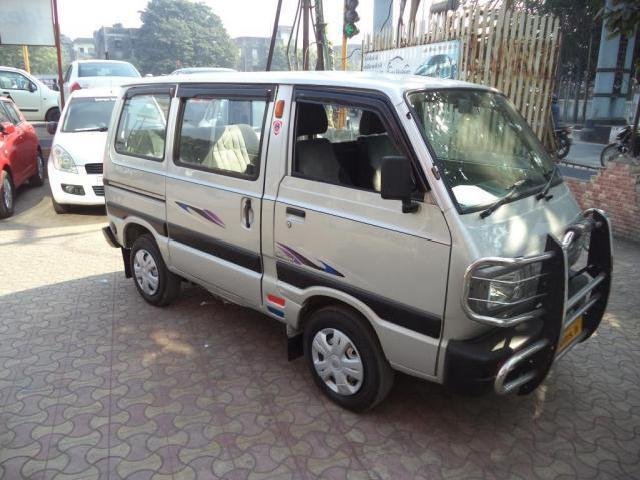 Omni was undoubtedly the official kidnapping vehicle in India.
The present design of Maruti Omni cannot be modified to adhere to the new crash norms. It cannot be fitted with crumple zones to absorb the impact in case of a collision.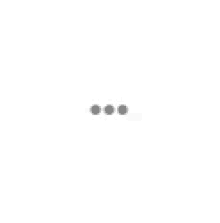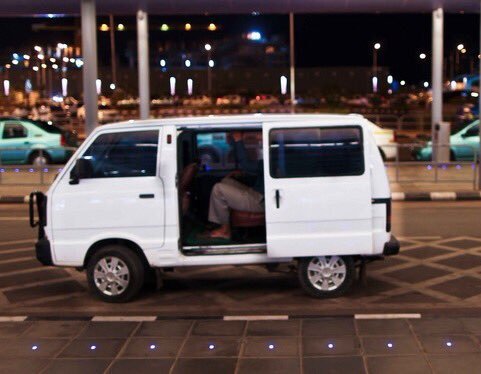 The Maruti Suzuki Omni was launched in India in 1984 and since then it has been extensively used in the country. And naturally there are a lot of emotions attached to it.
Good bye Maruti Omni.