Dreams do come true, don't they?
If you are MC Mary Kom, they most definitely do.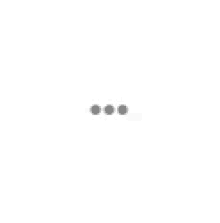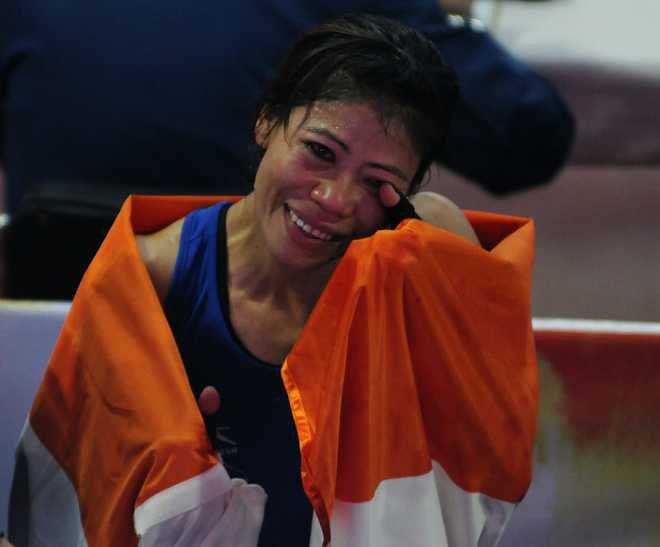 The woman has kicked her way through bullying and difficulties of being a boxer in this cricket-crazy country, to break and create records over and over again.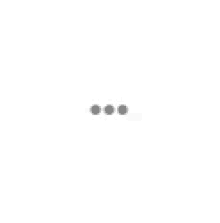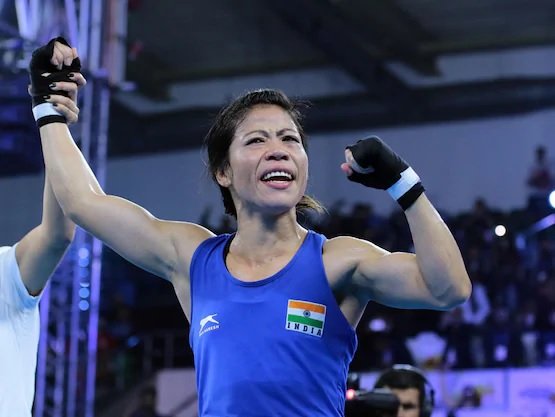 Here are 7 times she made all of us proud with her achievements. 
1. When she became the most successful woman in the history of World Boxing Championship after winning a record 6th gold medal in the tournament.
"I would like to dedicate this win to my country," she said after her victory. Mary defeated Ukraine's Hanna Okhota to win her 6th gold exactly 16 years after her first.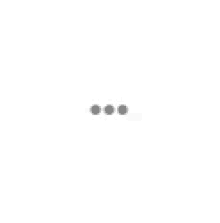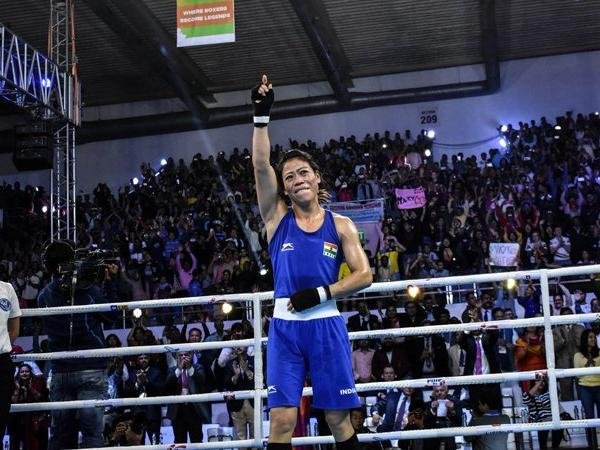 2. When she became the first woman from the country to win a medal in boxing at the Olympics. 
London Olympics, 2012, was the first time women's boxing featured in the biggest event sporting event and Mary made sure that the country comes back with a medal. But it was not enough for her; after winning the medal, Mary apologized to the people of her country and said:
Sorry, I couldn't win Gold or Silver but I gave my best.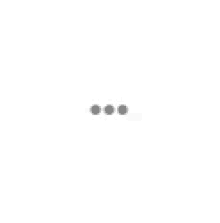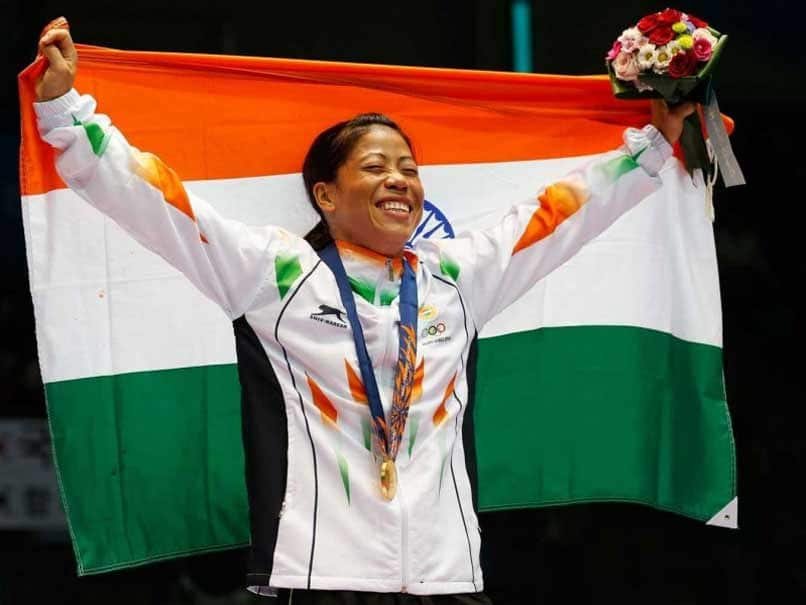 3. When she showed what a 'mother of three children' can do by creating history to become the first Indian woman to win gold at Asian Games. 
She won the gold in 2014 Incheon Asian Games, and when asked for her comment she had said:
Many people had doubted whether I would be able to win a gold in the Asian Games at this situation. First, it is difficult in our society to continue this kind of sport after having three children.
Well, that's some way of proving everyone wrong.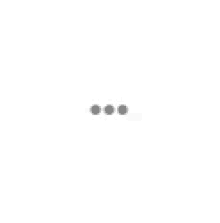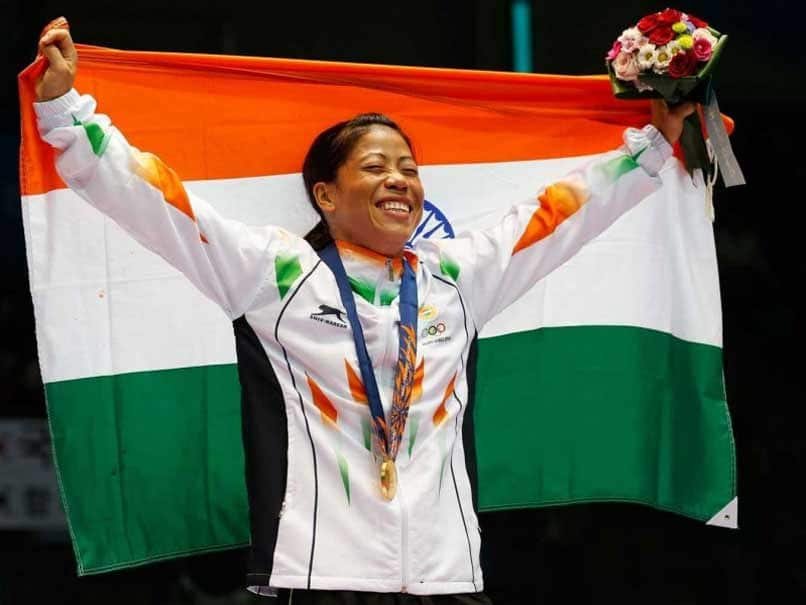 4. When she became the first Indian woman boxer to win Gold at the 2018 Commonwealth Games and made a debut that every Indian will remember for years. 
She won the medal in 48 kg category.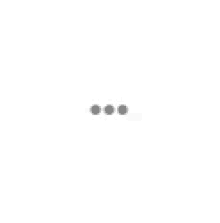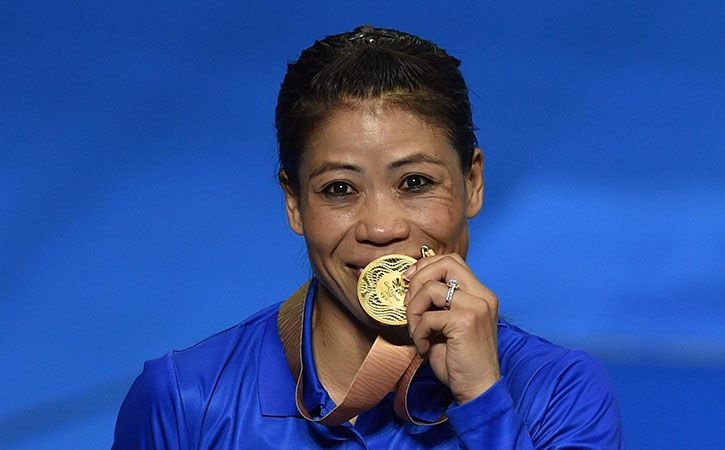 5. When she won gold in Asian Women's Boxing Championship five times in 2003, 2005, 2010, 2012 and 2017. 
Two of these were in pinweight category and three in flyweight.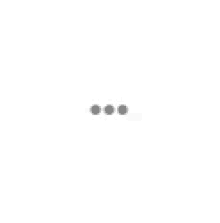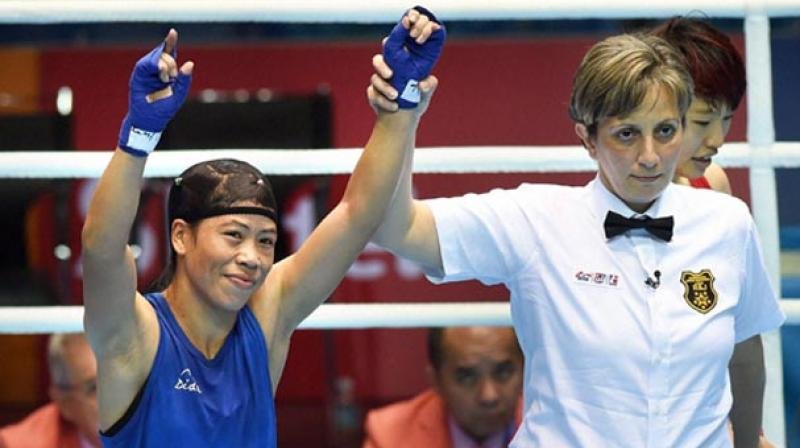 6. When she showed us what true dedication looks like by apparently losing 2 Kgs In 4 hours. 
She was overweight by a couple of kgs when she landed in Poland for the 13th Silesian Open Boxing Tournament. Never the one to give up, she did 'skipping for an hour at a stretch' and made sure she fit the category.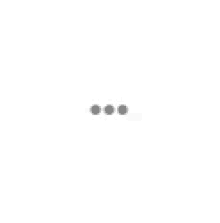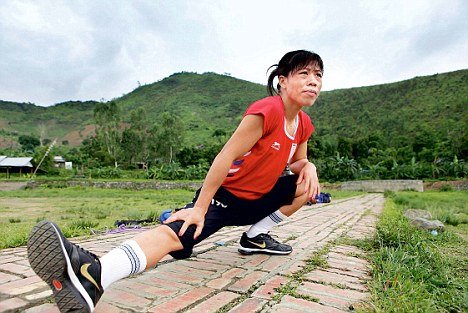 7. When she wrote a heartfelt open letter to her sons, talking about issues and topics like rape, gender roles and racism in the most articulate manner. 
She wrote: 
Let's talk about rape. Let's talk about sexual crimes against women. Every single day, women are being stalked, molested and raped...Let me start by telling you that your mother was molested.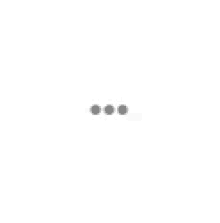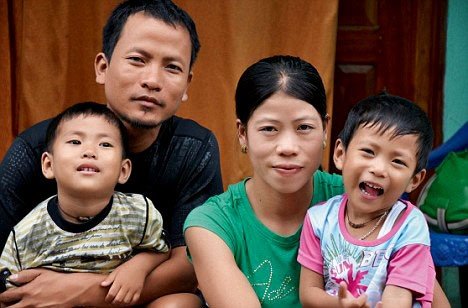 Mary Kom once said, "My life is a message that nothing is impossible". 
I'd like to say she was absolutely correct. Thank you for inspiring us, champion, India is proud of you.