The world waited with bated breadth for the first episode of Season 7 to finally premiere. It's Game Of Thrones, after all.
The powerhouse hour was packed with action, secrets and…surprises. The biggest one was Ed Sheeran, leaving behind his glittery pop stardom to slip into the humble shoes of a Lannister soldier. It was weird seeing him Westeros but what a cameo!
Even though we'd heard little birds that he might have a little role to play in the fantasy series, we had to see it to believe it. And obviously, he hit us with a soulful song in his angelic voice (managing to make it a little eerie too somehow). Because that's what the man does best. Just in case you missed it:
Getting to the artistry we heard 40 minutes into the drama - the song. Turns out the mysterious lyrics were penned by none other than George RR Martin himself. The words were featured in A Storm of Swords, the third novel in his A Song of Ice and Fire series.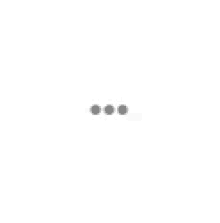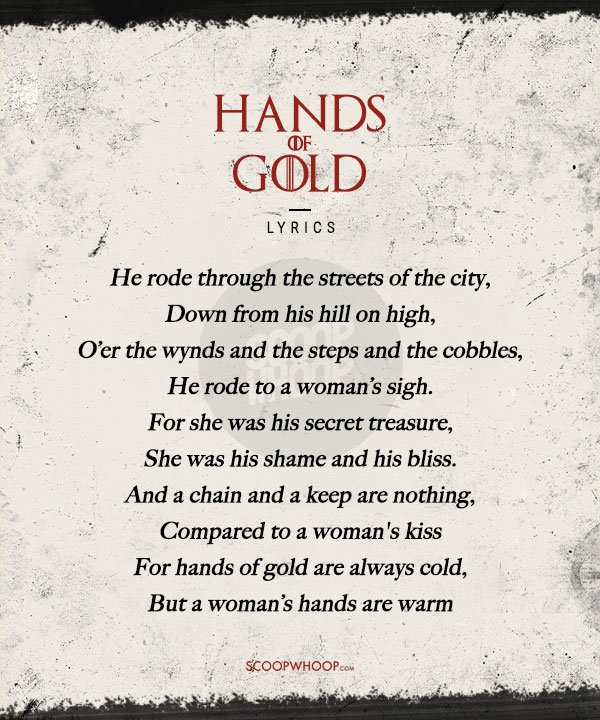 The song is used as a taunt or commentary on Tyrion's secret relationship with Shae. It ended with Tyrion murdering his lover after her public betrayal that left him completely broken. Now, the same lyrics seem to point in the direction of another couple with a hidden affair.
Rings a bell?
Of course, this is about Cersei and Jamie Lannister, the twins who've been in an incestuous bond ever since the beginning. His chopped hand was replaced with a gold one. Also, the nature of his closeness with his sister isn't exactly public knowledge.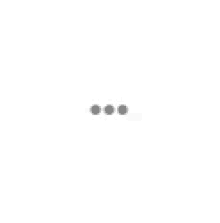 Lots of people are saying their romance will meet the same fate, with Jamie finally killing Cersei when she too starts going crazy like her dead husband while defending the throne. They've already lost all their children.
But who really knows? Guess we'll just have to wait more to find out. Till then, let's just sit back and enjoy the echoing melodies of a very unexpected appearance by Eddy.