On Friday, in a historic judgment, the Supreme Court upheld the death sentence for four convicts in the barbaric Nirbhaya gangrape case.
In the horrific case that shook the country, a 23-year-old trainee physiotherapist and her male friend were lured by five men and a juvenile on to a bus in New Delhi on December 16, 2012. The woman was repeatedly raped, and both were beaten up with a metal bar and dumped on a road.
Out of the six, four - Akshay Thakur, Pawan Gupta, Vinay Sharma, Mukesh Singh, Ram Singh - face death by execution. The only option that can save their lives is mercy by the President.
The fifth accused, Ram Singh was found hanging in his cell in Tihar jail in March 2013.
But what happened to the sixth accused, a juvenile accused of pulling out part of the woman's intestines with his own hand?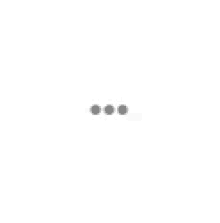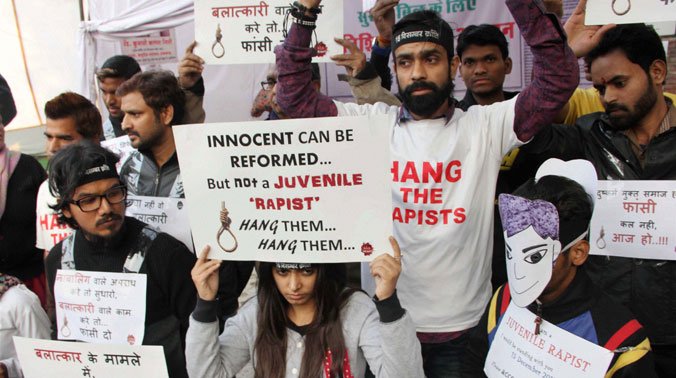 Here is how it unfolded for the sole Nirbhaya gangrape convict: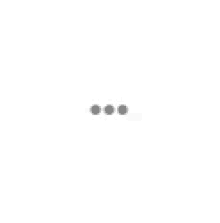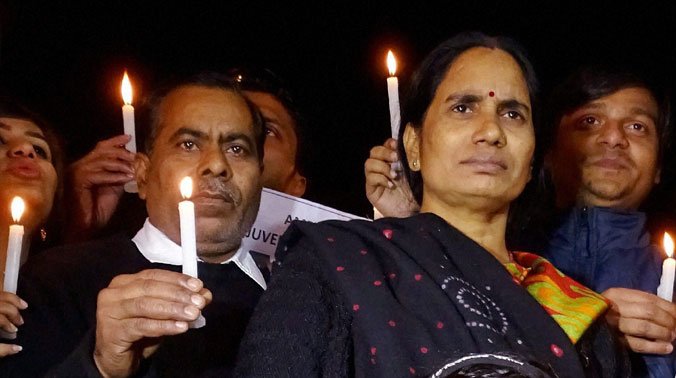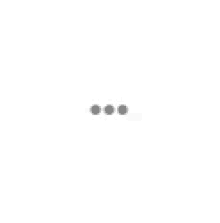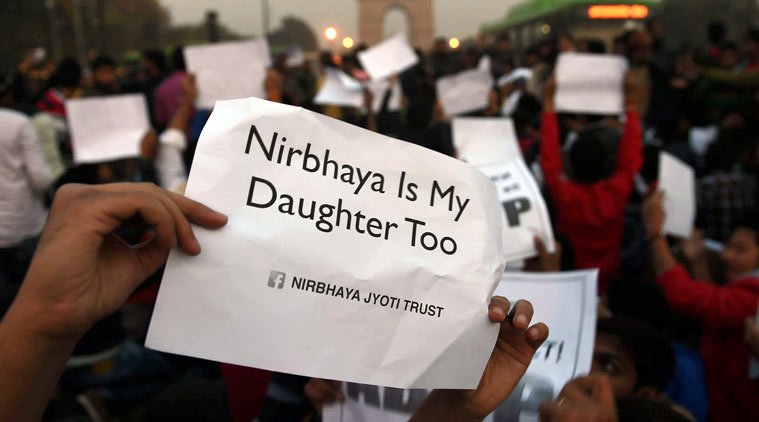 (With inputs from PTI)
(Feature image source: PTI)