The Mayor of the Meerut Municipal Corporation on Tuesday refused to let seven corporators sit in a meeting because they refused to sing Vande Mataram.
According to Times of India, Mayor Harikant Ahluwalia, a BJP leader on Tuesday held the first board meeting ever since the party came to power in UP.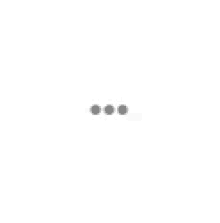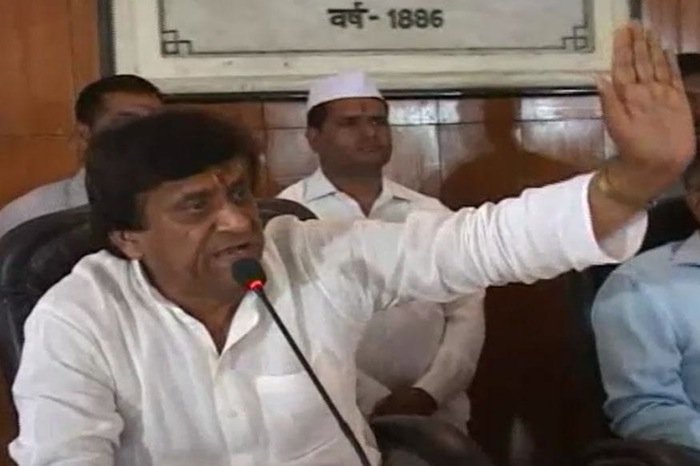 Before the Nagar Nigam meeting began, Ahluwalia asked everyone to recite Vande Mataram. Filled with nearly 90 corporators, seven of them, belonging to the minority community left the session after everybody started singing, reports Indian Express.
After the seven of them tried to enter the meeting, Ahluwalia stopped them and shouted. "Hindustan mein rehna hai to Vande Mataram kehna hai ( If you wish to live in India, you've to sing Vande Mataram.)"
TOI reports that after a series of heated arguments, Ahluwalia ordered that it will be mandatory for everybody to sing Vande Mataram before the meetings began. However, such a resolution needs the government's approval first.
Diwan Shareef, a Muslim municipal counsellor said that they were really hurt by his actions and somehow managed to escape safely from the intense atmosphere. 
In a conversation with Indian Express, Ahluwalia said that only a "handful" of corporators had a problem with singing Vande Mataram. In such a case we should boycott them, added Ahluwalia. 
(Feature image source: YouTube)